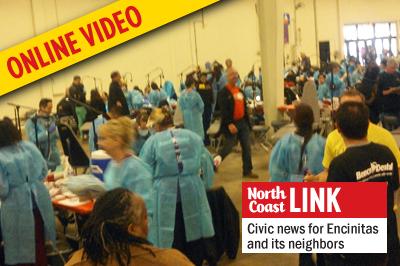 Helen Hawes

December 23, 2013

Filed under Del Mar, Encinitas, NORTH COAST LINK, Region
People waited in a line five lanes wide inside a big white tent at the Del Mar Fairgrounds recently for free dental care at a giant clinic sponsored by the California Dental Association Foundation. Most looked like any North County neighbors even though some patients came from as far away as Modesto....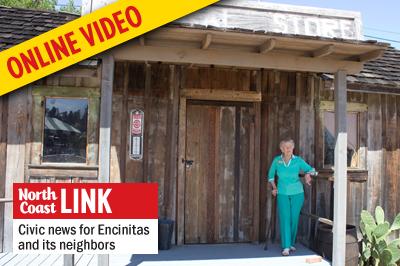 Helen Hawes

September 26, 2013

Filed under Encinitas, Local History, NORTH COAST LINK
September has been a big month at the San Dieguito Heritage Museum, because while gearing up for the Fifth Annual Lima Bean Faire, its board also submitted a master plan for expansion of the museum to the Encinitas Planning Commission. If all goes well, the museum can begin renovations in October. The...