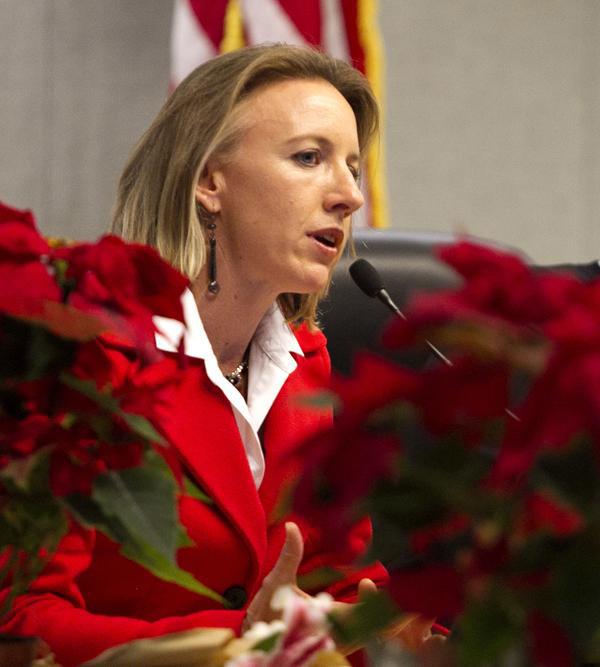 Encinitas Mayor Catherine Blakespear announced her plans to run for re-election this November in an email to supporters Sunday, June 10.
"I'm excited to announce that I'm running for re-election as your Mayor in Encinitas this fall, and I wanted you to be among the first to know," Blakespear wrote.
The mayor, who is up for a re-election based on Encinitas' two-year term for the post, said she had waited to make the announcement until after the June 5 primary.
"I waited until after the primary election to announce so the focus could remain on other races and candidates," she told supporters, adding a note of congratulations to Councilwoman Tasha Boerner Horvath, who gained enough votes to run for the state's 76th Assembly District in November against Elizabeth Warren.
The announcement included a call for contributions and volunteers.