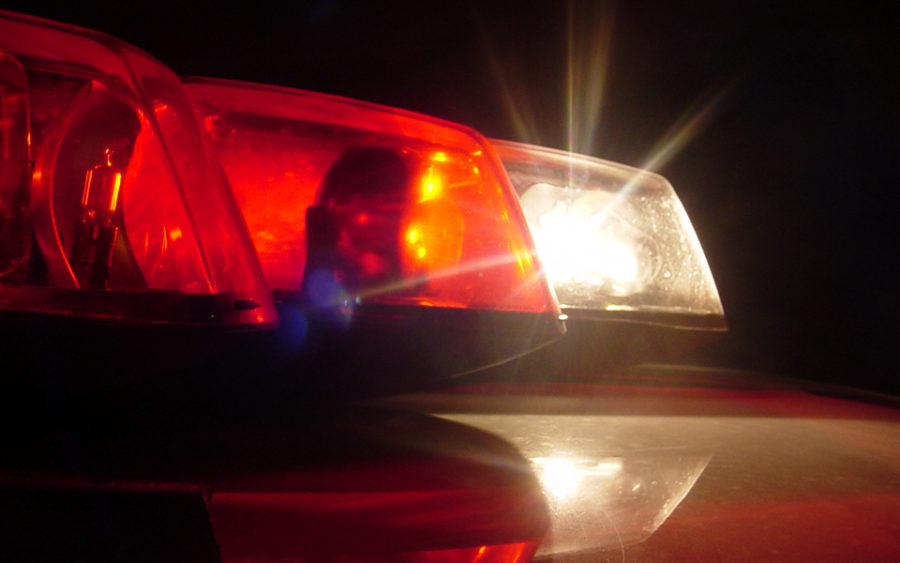 Residents in Olivenhain could face San Diego Gas & Electric power cuts in the next few days as the region faces Santa Ana conditions, the city of Encinitas announced via Twitter on Thursday, Oct. 10.
"SDG&E has notified Olivenhain residents that the forecasted Santa Ana winds could affect power lines that serve the region," the city stated. "This may require SDG&E to turn off the power for public safety reasons sometime between tonight lasting until midday 10/15/19."
"As of today, Oct. 10, two rounds of notifications have been made to the communities that could potentially have their power turned off for public safety," SDG&E stated in an update. "Further notifications will be made to customers as weather conditions materialize."
While the update to the SDG&E weather conditions outage map as of 4:30 p.m. Oct. 10 did not show Olivenhain or Encinitas on the list of possible affected areas, the utility notes that the list is subject to change depending on those conditions. Rancho Santa Fe had also been previously listed as a potential affected community.
The possible utility outage between now and Oct. 15 comes in the wake of such measures taken by Pacific Gas & Electric in parts of Central and Northern California in the past few days, news outlets have reported.
The National Weather Service has forecast Santa Ana winds Thursday and Friday. Winds in coastal areas such as Encinitas and Solana Beach could reach upward of 30 mph, according to the forecast.
encinitas current, cardiff current, olivenhain current