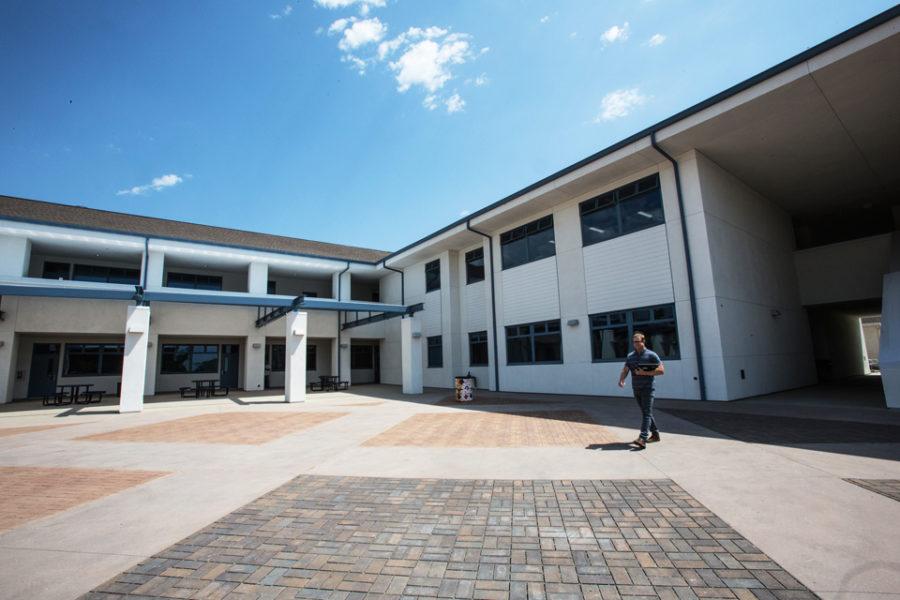 The San Dieguito Union High School District offers several information nights in February to help families decide campuses for their children to attend in the 2020-21 school year, the district recently announced.
Campus selection season opens Feb. 13 at 8 a.m. and runs through March 2 at 4 p.m. The selection window allows students within district boundaries to choose a high school to attend.
Those eligible for school selection are:
Eighth-grade students currently living in the district, who must select a high school that they wish to attend in the fall of 2020;
Students in grades nine through 11 living in the district who seek to change schools;
Students in grades eight through 11 who live in district boundaries but do not currently attend one of the district's schools.
The district offers a series of high school information nights, all scheduled for 6 p.m., to help parents and students decide which campus they prefer:
Torrey Pines in Carmel Valley: Wednesday, Feb. 5
Canyon Crest Academy in Carmel Valley: Monday, Feb. 10
La Costa Canyon in south Carlsbad: Tuesday, Feb. 11
San Dieguito Academy in Encinitas: Wednesday, Feb. 12
Sunset Continuation in Encinitas: Thursday, Feb. 13
A school-choice lottery is scheduled for March 11, if needed, according to the district's announcement. San Dieguito and Canyon Crest academies also include their own selection window processes.
More information is available online: www.sduhsd.net/Parents—Students/High-School-Selection/index.html.
encinitas current, cardiff current