Sunset High School in Encinitas to keep its name, trustees decide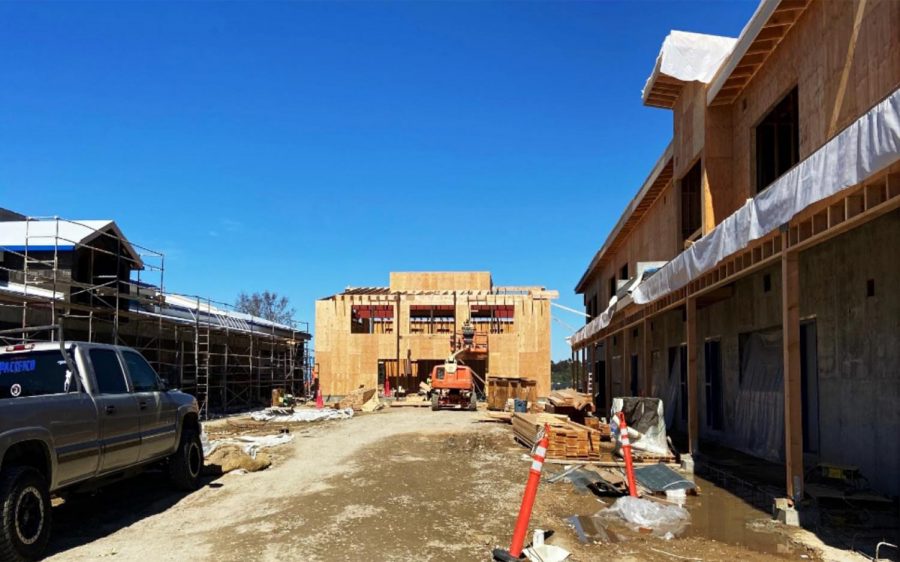 Roman S. Koenig
February 28, 2020
The sun will not set on the longtime name of an Encinitas alternative high school after a vote by district trustees Thursday, Feb. 27.
There will be some updates, however, according to San Dieguito Union High School District officials.
Sunset Continuation High School will be renamed Sunset High School and the district's Adult Transition Program will become COAST Academy (an acronym for Community Opportunities for Adult Students in Transition). The campus where both schools are located will be called the Requeza Education Center.
The changes — passed on a 4-1 vote of the trustees, according to Superintendent Robert Haley — close a controversial topic to change Sunset's name. Last September, alumni and members of the community launched an online petition calling on the district to keep the Sunset name for the now-former continuation school.
Board President Beth Hergesheimer said she was satisfied with the outcome.
"I supported the request brought to us by Principal Rick Ayala for the consideration of renaming of Sunset because we were required, at the very least, drop the phrase 'continuation' from the name moving forward as the programs offered no longer fit that categorization," Hergesheimer said in emailed comments to the North Coast Current. "My hope was that we might find a new name that would create more interest in an option that I believe more families in our district may want to consider as they go through their high school selection process in coming years."
The petition, which reached 886 signatures out of a goal of 1,000, was launched in reaction to Principal Rick Ayala's call to change the name of the Encinitas school as it prepares for an entirely new campus. The site was razed last summer in preparation for the updated facilities.
"For some reason, there has been a negative perception from the outside community that comes with the Sunset brand," Ayala told trustees at their June 20, 2019, meeting.
Pacific Oaks High School and Coastal Oaks High School were names under consideration.
"Ultimately, it was the tremendous input from alumni coupled with the overwhelming current student voice wishing for Sunset High School to be the name, that was the deciding factor for me," Trustee Melisse Mossy said via email.
Mossy said she supported Ayala's idea of seeking a new name for the school, adding that she believes the principal's passion for the campus will help reverse any negative perceptions about Sunset.
"This is a new school of choice for the first time, this is an opportunity for students to learn in a personalized, customized small classroom sized environment to excel in ways that are unavailable at most traditional high schools," Mossy wrote to the North Coast Current.
Board Vice President Maureen "Mo" Muir also said community feedback was key.
"I have been a strong supporter of keeping the name the same," Muir wrote via email. "We had the past principals, teachers, staff, and students who came to board meetings. They passionately elaborated on how Sunset High School was an inclusive, positive, and supportive educational experience. I called students who emailed me. They expressed to me, that the high school saved their lives, and got them on the path to personal success."
In addition to Hergesheimer, Mossy and Muir, Trustee Kristin Gibson also voted in favor of the proposal. Trustee Joyce Dalessandro voted no.
Construction on the new campus continues.
(Story updated 2/29/2020 at 3:45 p.m.)
(Story updated 2/29/2020 at 2:30 a.m.)
encinitas current, cardiff current