Two Leucadia residents gave $500 "thank you" checks to employees of Just Peachy Market on Wednesday, April 15, amid the challenges of the ongoing COVID-19 coronavirus crisis.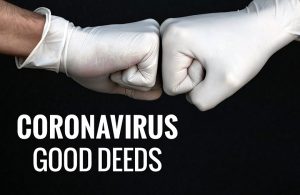 Leah Bissonette and Robert Hemphill delivered the checks at noon Wednesday to each employee, according to a news release. Founded in 1987, the small grocery store located at 1354 North Coast Highway 101 in the Encinitas community has stayed open during the pandemic.
"These people have risked infection to keep their store open and well stocked," Hemphill said in the news release, adding that more could be done to help local merchants during the crisis.
"We think the City should be doing more to support its small businesses directly, but regardless, these gifts avoid any government paperwork or delays and they immediately benefit people who are working hard to support us here in Leucadia," he said. "These are friends and neighbors, and they deserve our support."
Just Peachy has increased its inventory in an effort to give residents access to fresh produce, baked goods and other items during state and regional stay-at-home orders, the news release stated.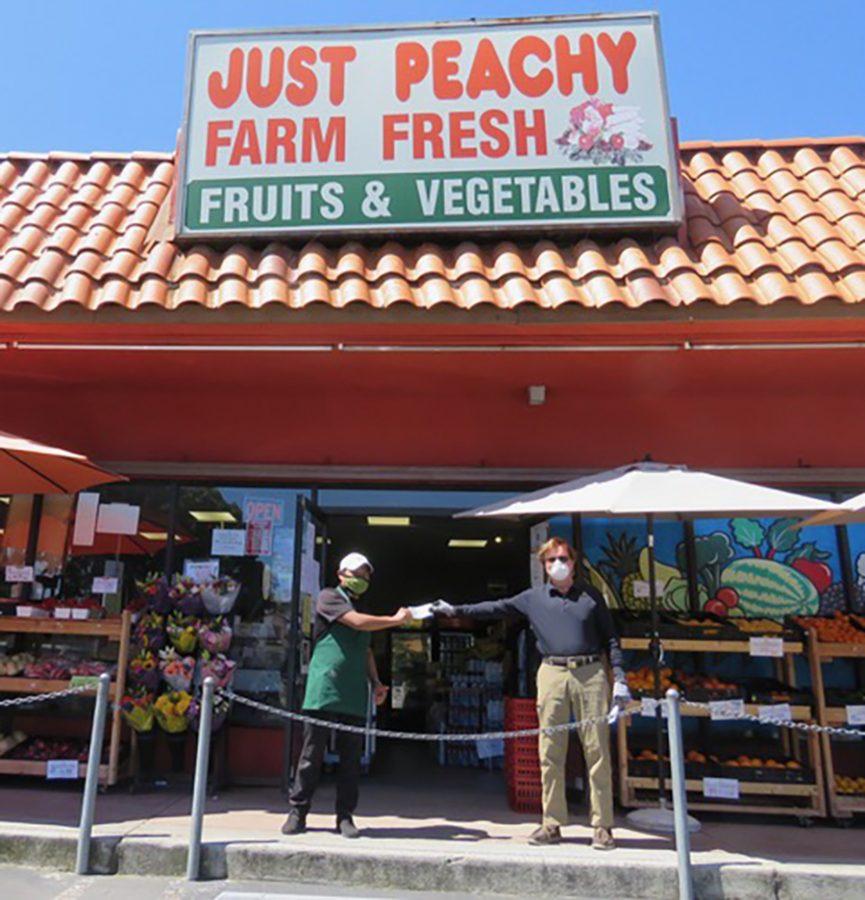 Do you have a local Good Deeds story to share during the COVID-19 coronavirus pandemic? Email them to the North Coast Current at news[at]northcoastcoastcurrent.com.
encinitas current, cardiff current