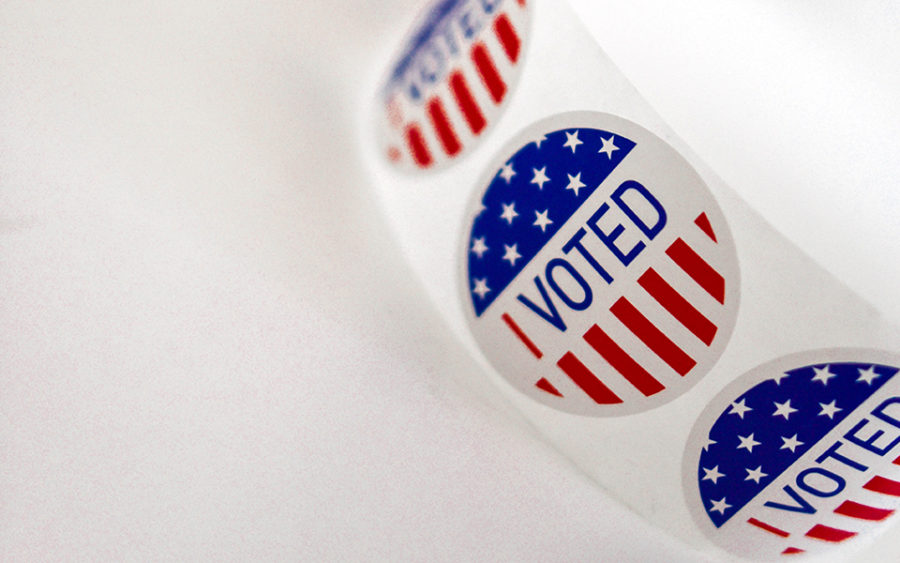 Encinitas-related battles for office are leading to incumbent victories for City Council and the ouster of a county Board of Supervisors member after a contentious election cycle that came to a close Nov. 3.
Terra Lawson-Remer of Encinitas is on track to win the District 3 Board of Supervisors seat over fellow Encinitas resident, former city mayor and current Supervisor Kristin Gaspar 59.51% to 40.49%, according to returns from the San Diego County Registrar of Voters as of 12:30 p.m. Wednesday.
County District 3 covers coastal North County southeast to Sorrento Valley, University City and Tierrasanta, east through Carmel Valley to Scripps Ranch and north to Escondido and San Pasqual Valley.
Incumbents appeared headed for victory in the race for Encinitas City Council as of Wednesday.
Incumbent Catherine Blakespear's lead was 57.16% to challenger Julie Thunder's 42.84%, according to the registrar's numbers.
Current City Council District 1 member Tony Kranz was ahead of Alex Riley 58.16% to 41.48%, and District 2 incumbent Kellie Shay Hinze was ahead 62.89% to 37.11%, the returns showed.
This was the first election for the seats after the installment of districts in 2017.
District 1 includes most of Leucadia, a portion of Old Encinitas and a portion of New Encinitas east. District 2 includes Old Encinitas except for an east portion in Cardiff District 3, and a portion of Leucadia.