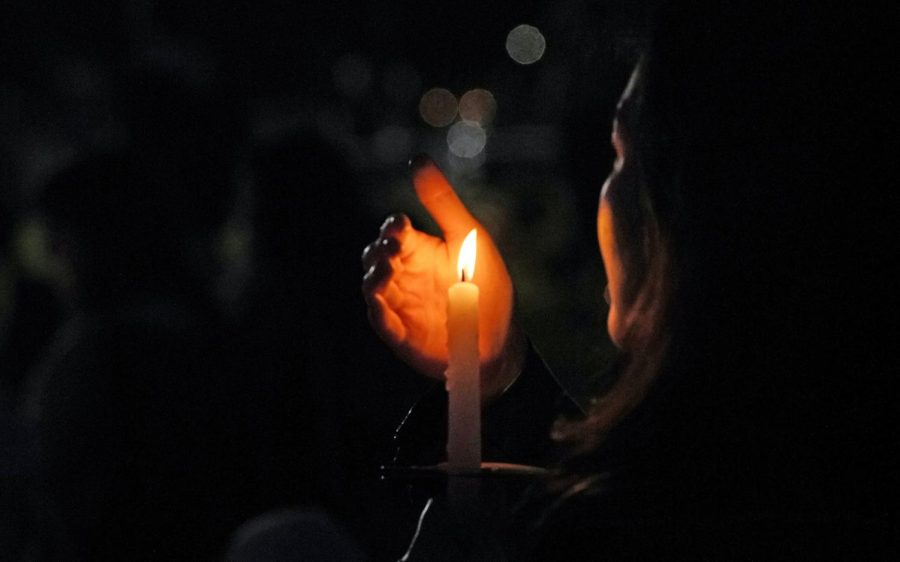 The San Dieguito Interfaith Ministerial Association sponsors a Multicultural and Interfaith Peace Vigil for Ukraine at 4 p.m. on Sunday, March 20, at Cottonwood Creek Park in Encinitas.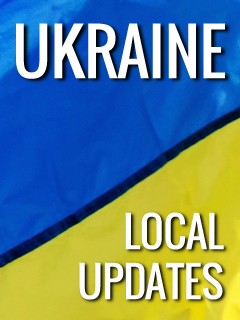 Organizers are bringing community members together "to share messages of peace and acknowledge the power of prayers and their effect on the world," an event announcement states. From Cottonwood Creek Park, participants will walk to Moonlight Beach to share messages of inspiration and moments of reflection, then return to the park.
Cottonwood Creek Park is located at 95 N. Vulcan Ave. in Encinitas.
For more information contact the San Dieguito Interfaith Ministerial Association at [email protected]
encinitas current, cardiff current