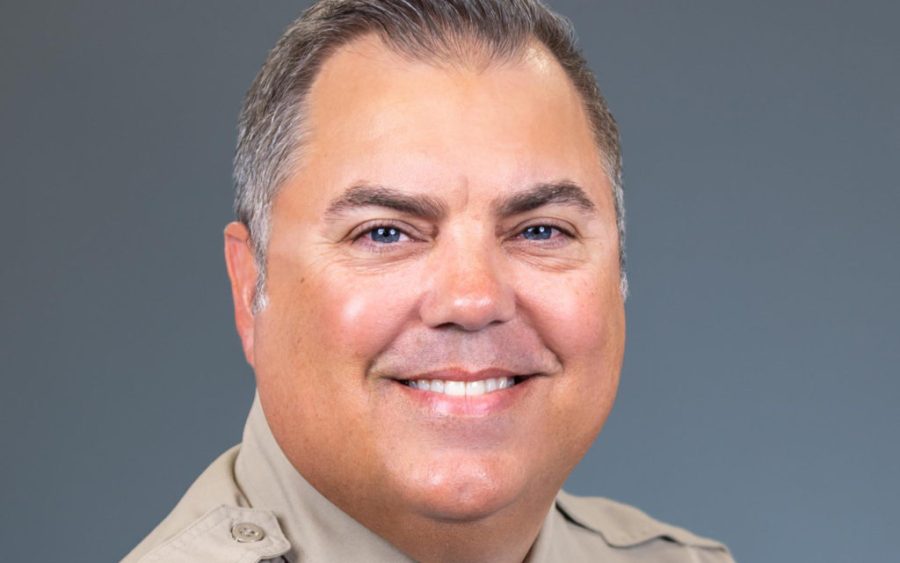 The city of San Marcos recently welcomed Kenneth Jones as captain of the San Marcos Sheriff's Station.
Jones became captain in early March following Amy Brown-Lisk's promotion to Commander of Human Resources for the San Diego County Sheriff's Department.
As a lifelong San Diego resident, Jones' new position with San Marcos continues his 28-year career with the San Diego County Sheriff's Department that started in 1994. The city of San Marcos contracts with the San Diego County Sheriff's Department to provide law enforcement services.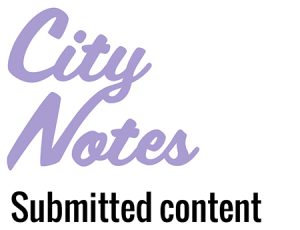 From patrol units and detective investigations to most recently serving as captain of the San Diego County Sheriff's Major Crimes Division, Jones is committed to public safety and looks forward to serving San Marcos.
"San Marcos is a standout community with so many opportunities for families and businesses," Jones said. "It has been a pleasure to get to know the community. I am inspired by the friendly culture, community engagement and city's mission to keep the community thriving for years to come."
Jones has a variety of experience in sergeant and lieutenant roles. He recalls his tenure investigating child abuse cases as a detective — a position that provided him with rewarding experiences working on behalf of child victims. Additionally in the Major Crimes Division, he worked on homicide, sexual assaults, elder harm and abuse, juvenile services and other major crimes. He is an advocate for public outreach and partnerships that strengthen community services.
"I'm excited to join efforts in San Marcos' 'Honk Less, Wave More, Ride Safe' campaign," Jones said. "This campaign exemplifies traffic safety and friendly manners on the roads — it's something simple we can all practice daily. Together, we can help keep San Marcos streets safe and save lives."
In his new role, Jones and the Sheriff's Department are planning to engage with the community more as COVID-19 restrictions lift. Jones shared that his team is excited to bring back Coffee with the Community events and attend public gatherings to meet residents. Additionally, the department is working on analyzing crime trends to address concerns in the community.
The North Coast Current offers cities and other government agencies in our region the opportunity to share their news by submitting press releases for publication. Send yours to news[at]northcoastcurrent.com.
encinitas current, cardiff current