SOLANA BEACH: Jason Mraz among artists for Feb. 23 benefit concert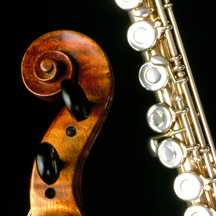 Hang on for a minute...we're trying to find some more stories you might like.
SOLANA BEACH — Musician Jason Mraz is set to make an appearance at Belly Up Tavern in Solana Beach on Feb. 23 when the venue hosts the ninth annual Greatest Hits benefit to help raise funds for the nonprofit Banding Together. The organization was launched in 2009 by certified neurologic music therapists Julie Guy and Angela Neve Meier to support music programs and scholarships for children, teens and young adults with special needs. The Greatest Hits concert features The Shift and Jungle Poppins with a special appearance by Jason Mraz, according to a Belly Up announcement. Jody Mulgrew and The Heart are also scheduled for the event. The concert runs noon to 3 p.m. on Feb. 23 at the Belly Up, 143 S. Cedros Ave. The event is for ages 21 and up. Tickets are $25 in advance, $30 at the door and $44 reserved seating . Purchase online at bit.ly/GreatestHits2019 or by phone at 858-481-8140.
The North Coast Current welcomes your community news. Submit upcoming event announcements to currentevents@northcoastcurrent.com. Submit stories and photos to news@northcoastcurrent.com.
encinitas current