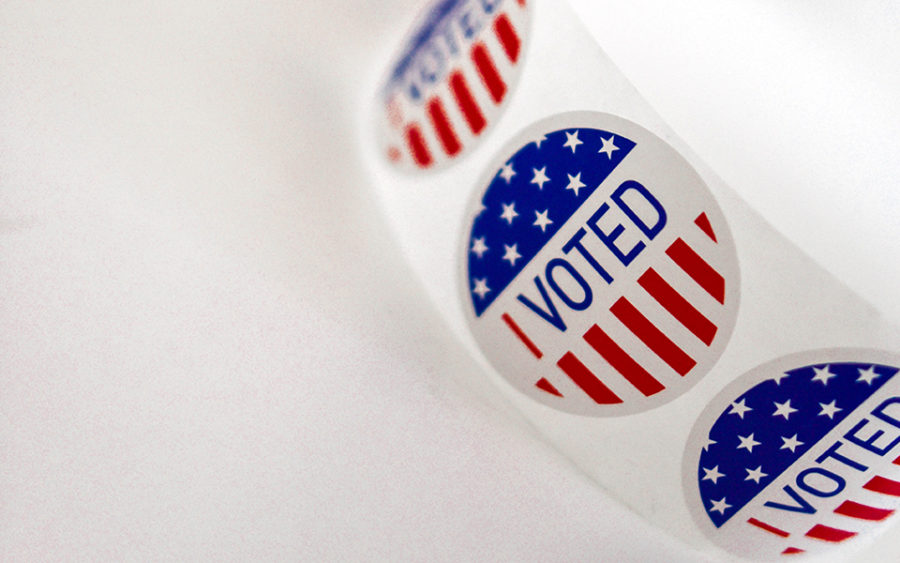 All three City Council candidates in Solana Beach are running unopposed this election season, leading to a less contentious race, but also a slight decrease in community engagement, candidates said.
The three seats up for election are mayor, City Council member for District 1 and City Council member for District 3.
Mayoral candidate Lesa Heebner said the more relaxed nature of the election has been a welcome relief during such difficult times.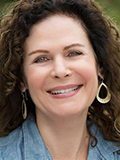 "I've been through a number of elections in the past that have been unbelievably stressful, very contentious," she said. "And thankfully, I've always come out in first place. But … the stress really does get to you."
Previous City Council elections in 2012 and 2016 were very competitive, with six candidates vying for three available seats in both elections, said David Zito, current City Council member and candidate for District 1.
"While in general … the campaigns were well run, there still ended up being a fair amount … of people slinging mud and getting a little bit dirty, which, I don't miss that portion of it," he said.
Without other candidates in the election, Zito said there is less concern about acrimony and the possibility of strained relationships due to the campaign. He added this election cycle is already very contentious on many different levels.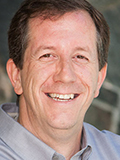 "I'm just doubly grateful that we can all focus on other issues in our life and other elections right now in Solana Beach," Heebner said.
However, Zito said there is less community engagement, such as coffees and in-person meetings, involved in the process this election season. He added that this was already taking a hit due to the coronavirus pandemic as well.
"Because I'm running unopposed, my campaign's very basic," he said. "So, I haven't had to work on fundraising or those types of activities, like I normally do."
Jewel Edson, current mayor and candidate for District 3, said in an email statement that her campaign has also changed significantly since when she ran in 2016.
"When I ran in 2016, I knocked on well over a thousand doors, had twenty or more meet-and-greets, sent three mailers and had signs in front yards throughout the city," she said.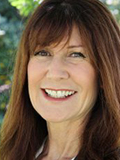 With no competition this election, Edson said she chose to forgo signs, mailings and other expensive campaign tools, which required less fundraising and produced less waste.
Without opposition, Zito also said he thinks there may be less robust debate, adding that one of the challenges can be to make sure they are getting a good pulse of the community and understanding where people's opinions lie.
However, he said the lack of opposition could indicate that the City Council has done a good job, adding that he regularly receives feedback.
Despite running unopposed, Edson said she was still asked by community groups to present her platform and to participate in forums and interviews.
"As a Council Member I believe it's my duty to listen to the concerns of my community and to be responsive," she said. "Whether election season or not, it is important to keep the lines of communication open."
Heebner added that Solana Beach doesn't currently have a tremendous number of overly contentious issues, which may be contributing to the lack of opposition this election.
The city's recent shift to districts could also be causing the decreased opposition, Zito said.
Solana Beach moved to a district system in 2018 under the threat of litigation, which claimed that the city's elections violated the California Voting Rights Act by limiting representation for minorities. The 2020 election is the city's first with districts, Zito said.
He added that when the city went through this shift, it talked with a demographer about the pros and cons of this system, who said districts tend to make election races less competitive, particularly in small cities.
"In this election cycle, if we didn't have districts, we would have two incumbents running, and one open seat," Zito said. "And what that generally causes to happen is a lot of people come out and run for that one open seat because they can do that and they don't necessarily have to run saying I'm running against this particular person."
However, with districts, Zito said anyone who runs is effectively running against a particular candidate, which may create an additional mental hurdle to overcome.
"I do think that it's a potential notable side effect of having districts in such a small city that's not really beneficial," he said. "And I think that that can be a contributing factor as to why we ended up without other candidates running for some of the seats."
Julia Shapero is an Encinitas freelance writer.
cardiff current, encinitas current