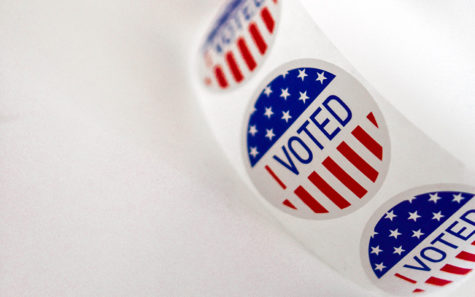 North Coast Current

November 7, 2018
Encinitas Mayor Catherine Blakespear appears to hold a sound victory as Jody Hubbard and Joe Mosca are headed for the City Council, according to San Diego County Registrar of Voters results as of midday Nov. 7. Measure U is headed for defeat. Tasha Boerner Horvath retains her lead for the 76th District Assembly seat over Elizabeth Warren. Incumbents lead school board races.
November 7, 2018
A proposed update to Encinitas' city housing plan was losing in preliminary results from Tuesday's election, according to the San Diego County Registrar of Voters as of 11:45 a.m. Wednesday.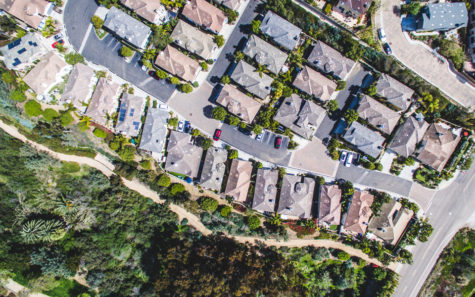 Joel Vaughn

August 30, 2018
Home is where the drywall is up to code, or it's in the backyard, above the garage or an added second story. Accessory dwelling units will have a chance to be counted in Encinitas' housing requirement.