Laura Woolfrey Macklem

June 3, 2020
Prices are going up on groceries, and with all this talk about a possible meat shortage, people are starting to feel concerned. But what if instead of being worried, you turned stocking up into a delicious, creative adventure — a chance to learn new things while stashing away homemade convenience foods by canning? There is joy in this journey.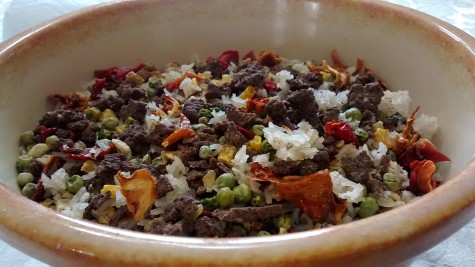 Laura Woolfrey-Macklem

May 23, 2015
It's been said the best part of camping is the memories. My family loves to camp, but the hassle that goes into getting everything there, and back, is frustrating. Remembering everything from dish soap to salt and pepper is tedious. My husband did make a camp kitchen, which is a box on legs, storing s...