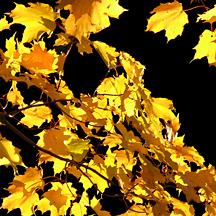 Antonio Pequeño IV

September 4, 2018

Filed under Arts, Carlsbad, COOL ON THE COAST, Del Mar, Education, Encinitas, Food, Holidays, North County, Oceanside, Region
Your monthly roundup of events in Encinitas, Carlsbad, Del Mar, Oceanside and the region.
Layla Marino

September 17, 2015

Filed under Arts, Business, Community News, COOL ON THE COAST, Food
Fall is on its way on the North Coast, and with it comes lots of concerts and plays. World-class theater, a new venue spotlight and, of course, the world-class concerts at the Belly Up are on deck in September. Summer isn't all gone, however, as San Diego's northern beach towns still have lots of ou...