New grocery chain set to enter North County market
Washington-based Haggen to replace some Vons and Albertson's locations in Carlsbad, San Marcos, Del Mar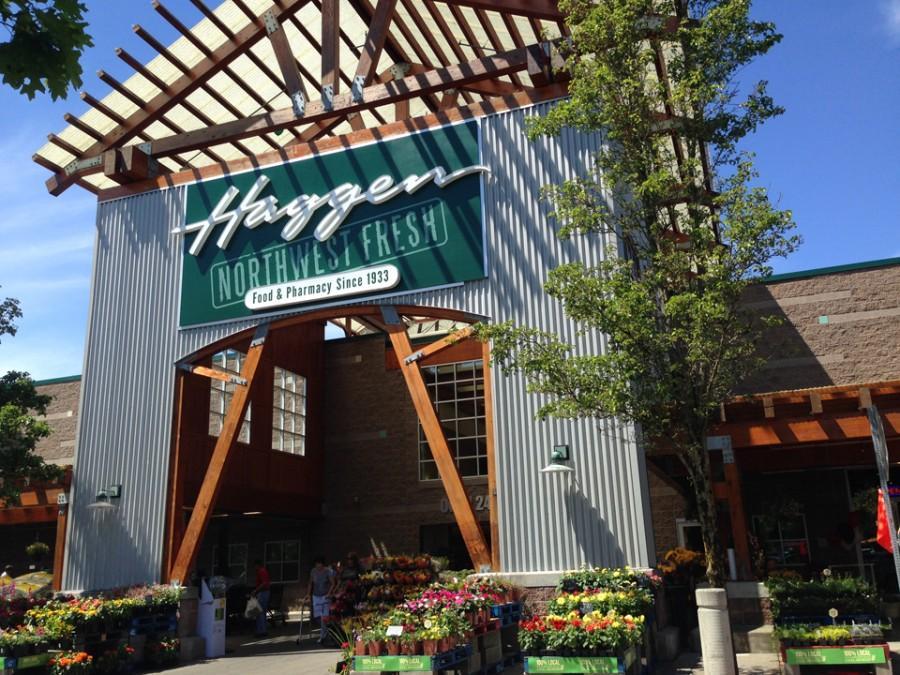 North Coast Current
December 23, 2014
Some North County Vons and Albertson's supermarket locations are set to change hands in the next few months, bringing a newcomer to the region from Washington state.
Haggen Food & Pharmacy (pronounced hay-ghen) will take over several locations throughout San Diego County as part of a divestment by Vons parent company Safeway and Albertson's, which are merging. The divestment is mandated by the Federal Trade Commission.
The acquisitions by Haggen are subject to FTC approval, according to a Haggen announcement on Dec. 19. The grocery chain, based in Bellingham, Wash., would take over 25 stores in San Diego, including several in North County, according to Haggen.
In or near coastal North County, the stores converting to Haggen would be:
Carlsbad
Albertson's (two) — 7660 El Camino Real and 955 Carlsbad Village Drive
San Marcos
Vons — 671 Rancho Santa Fe Road
Del Mar
Albertson's — 2707 Via De La Valle
Carmel Valley
7895 Highland Village Place
Elsewhere in North County
Albertson's (three) — 14340 Peñasquitos Drive, 12475 Rancho Bernardo Road, 14837 Pomerado Road
Haggen's overall expansion is significant for the chain. With the deal, Haggen would expand from 18 stores with 16 pharmacies to 164 stores with 106 pharmacies, the company stated in its announcement. The chain would also grow from 2,000 employees to more than 10,000.
In total, Haggen would acquire 146 stores in California, Nevada and Arizona, the grocery chain stated. The grocer's current stores are in Washington and Oregon.
The deal is expected to close early in the new year, with store conversions done through the first half of 2015, according to Haggen. Albertson's and Vons employees will have the opportunity to become employees of Haggen as the stores change hands, the company said. Haggen also said it plans to retain current store management teams.
"We warmly welcome these new employees and stores into the Haggen family," John Clougher, one of two Haggen CEOs, said in the announcement. "The stores are well run and very successful, thanks to the dedicated store teams."
Founded in 1933, Haggen focuses on locally sourced products as part of its mission, according to the company.