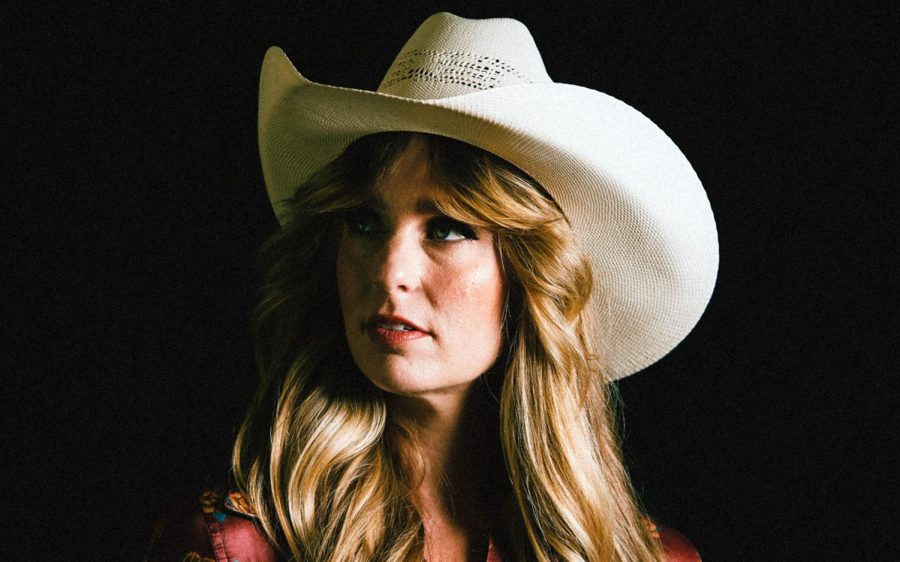 If you long for a fresh take on dreamy tunes reminiscent of the 1960s and '70s, and female vocals that pull on the heartstrings, you don't need Doc Brown's time traveling DeLorean. Instead, look to Oceanside's Kimmi Bitter.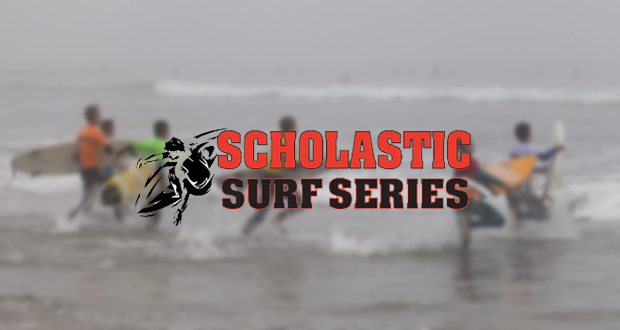 Frontwave Credit Union recently donated $500 to the Scholastic Surf Series as the North County-based scholastic surfing competition enters its 2022-23 season.
The Oceanside Community Foundation, a regional affiliate of San Diego Foundation, held its annual Grant Awards Celebration on Aug. 30 at El Corazon in Oceanside and awarded $92,000 to seven local nonprofits that provide programs that support academic, social development and enrichment programs that help students living in Oceanside in grades K-12 make up for lost time.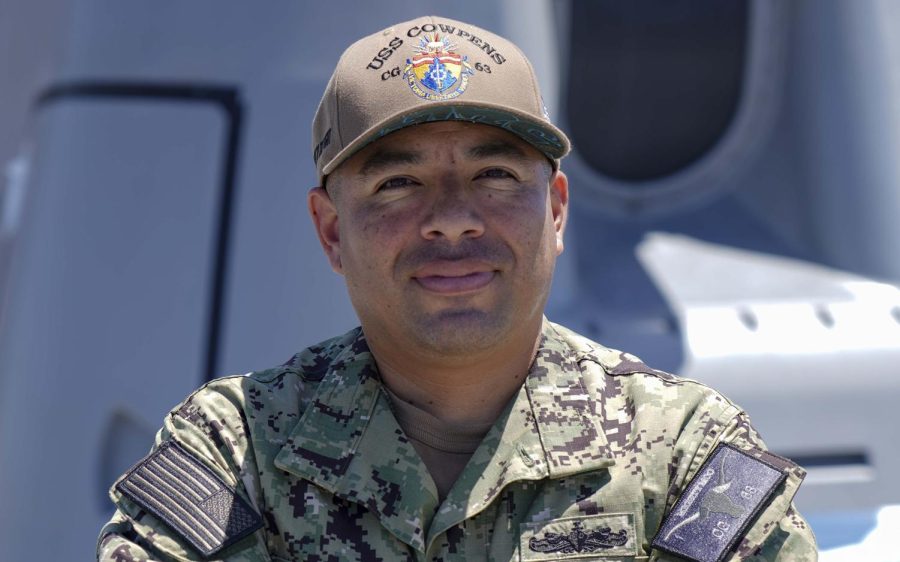 A native of Oceanside is serving in the U.S. Navy aboard the guided-missile cruiser USS Cowpens. Petty Officer 1st Class Julio Lopezdiaz, a 2003 San Marcos High School graduate, joined the Navy 16 years ago.
The California Governor's Office of Emergency Services and the California Military Department on Tuesday, Aug. 16, announced the creation of the first all-hazards fire engine strike team — known as Team Blaze — operated by a state Military Department.
A native of Vista serves the U.S. Navy aboard one of the world's largest warships, the U.S. Navy aircraft carrier, USS Carl Vinson.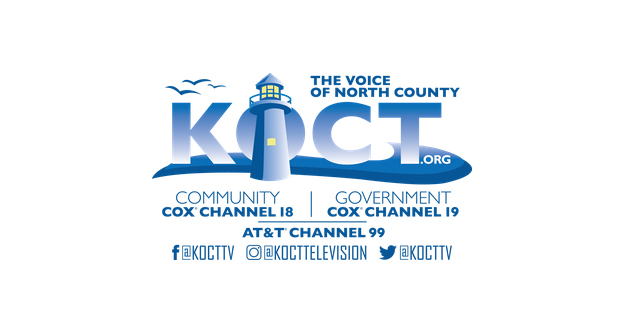 KOCT, Oceanside's regional community television station, invites supporters to its Annual Fundraiser Bash on Oct. 7.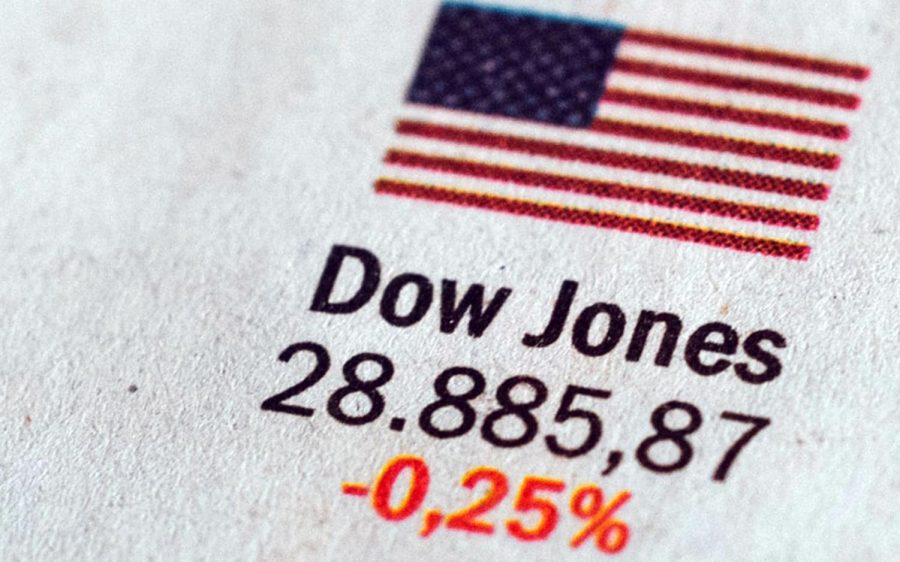 Whether you're a small investor or a company CEO, or neither, monitoring the daily Dow Jones Industrial Average is your way of keeping tabs on the pulse of the nation's business health, and that's certainly everyone's business.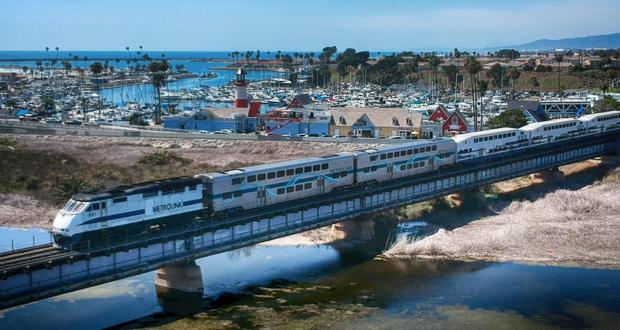 Metrolink and Amtrak service between Oceanside and Irvine has been suspended as of Sept. 30 over bluff stability concerns where coastal train tracks run through San Clemente.
San Diego County has awarded more than $3 million to Oceanside toward the city's Navigation Center for homeless individuals and families.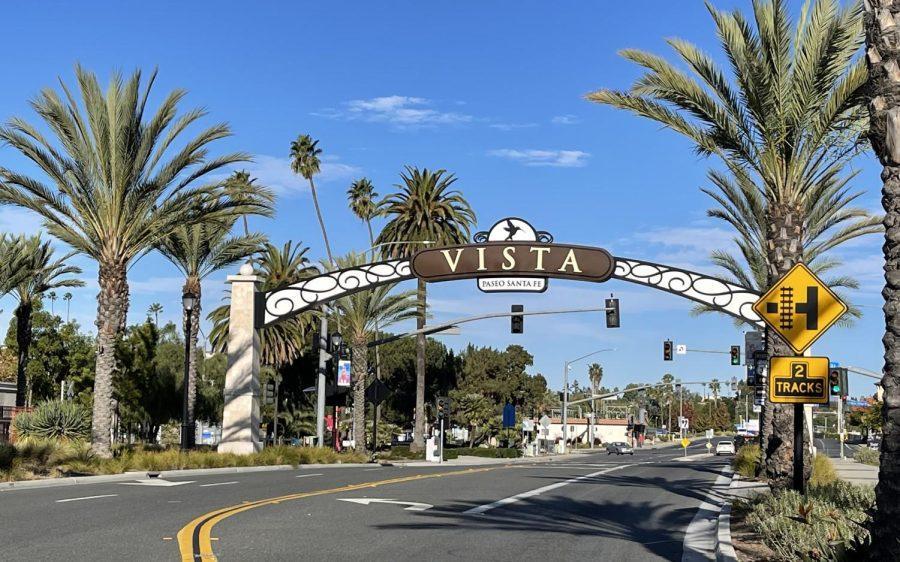 The city of Vista recently received $65,000 from San Diego County to help fund a safe-parking program for the homeless.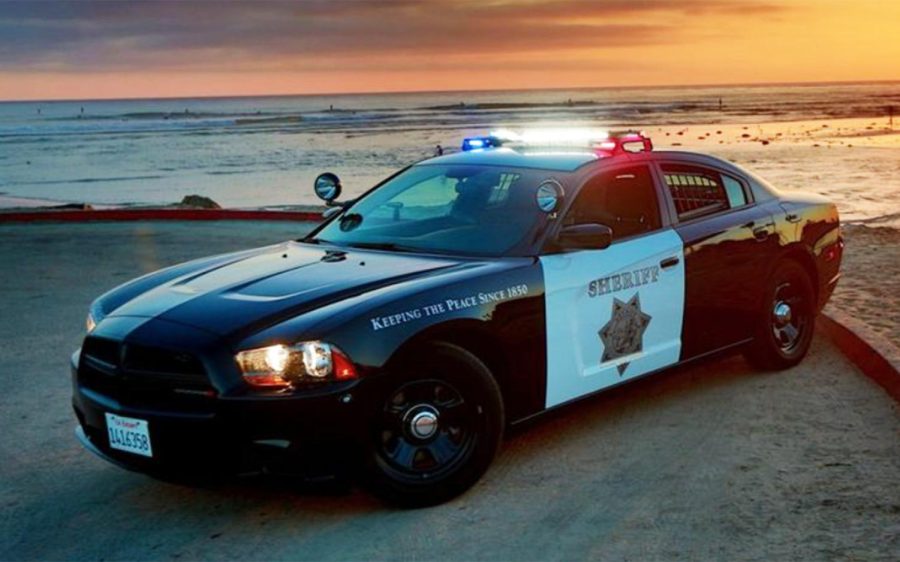 A 79-year-old bicyclist was struck and seriously injured in San Marcos on Tuesday, Sept. 20, at the intersection of San Marcos Boulevard and Via Vera Cruz, the San Diego County Sheriff's Department reported.
A 79-year-old man died after being struck by a vehicle early Sept. 12 near the intersection of Encinitas Boulevard and El Camino Real, authorities said.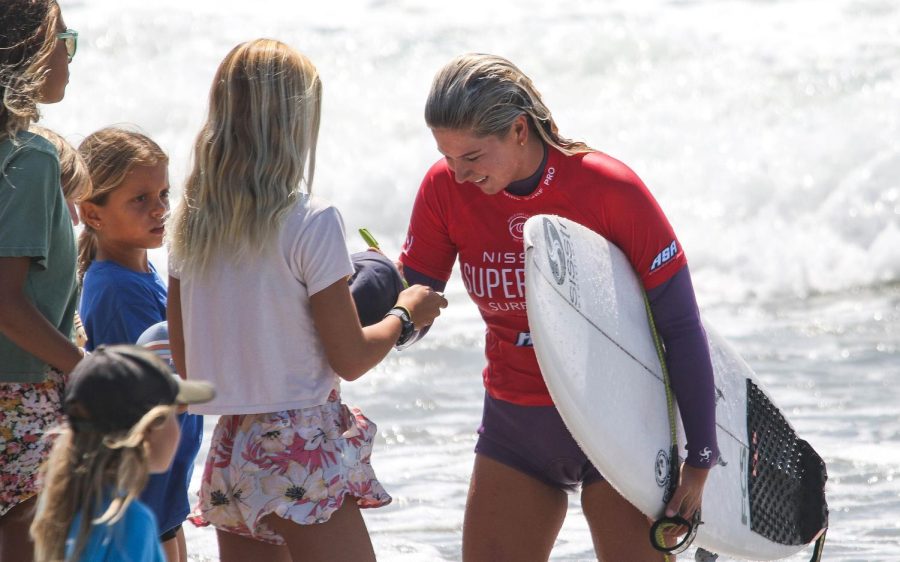 A San Clemente teen is this year's Nissan Super Girl Surf Pro Oceanside champion, event organizers announced after a weekend of competition.
In a game that was filled with penalties, turnovers and a lot of mistakes on both ends of the field, the Palomar College Comets improved their record to 2-1 on the football campaign as they defeated the Southwestern College Cougars by a 17-0 score Sept. 17 at Escondido High School's Wayne Embry Field.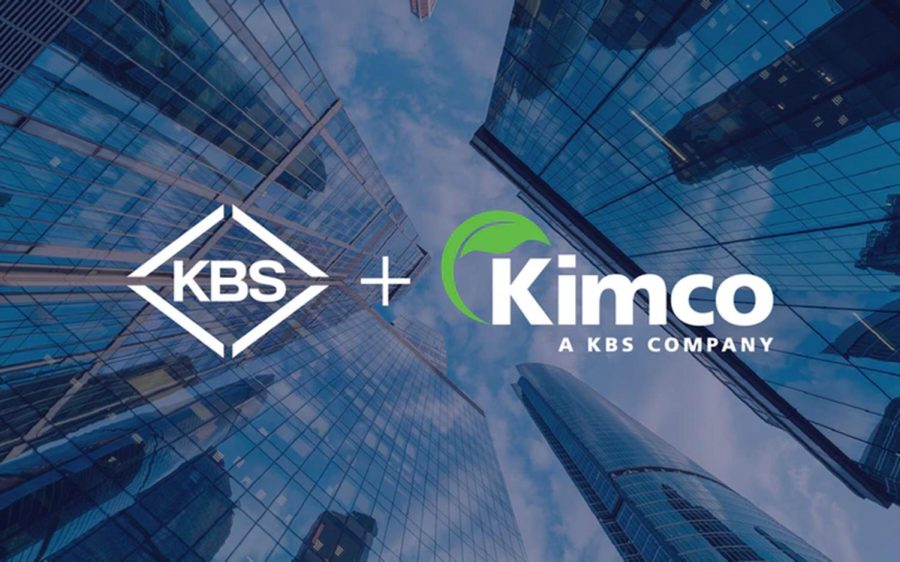 Facility management firm Kellermeyer Bergensons Services of Oceanside recently announced its acquisition of a national competitor, Kimco companies.