Event highlights for Encinitas, Oceanside, Carlsbad and the region.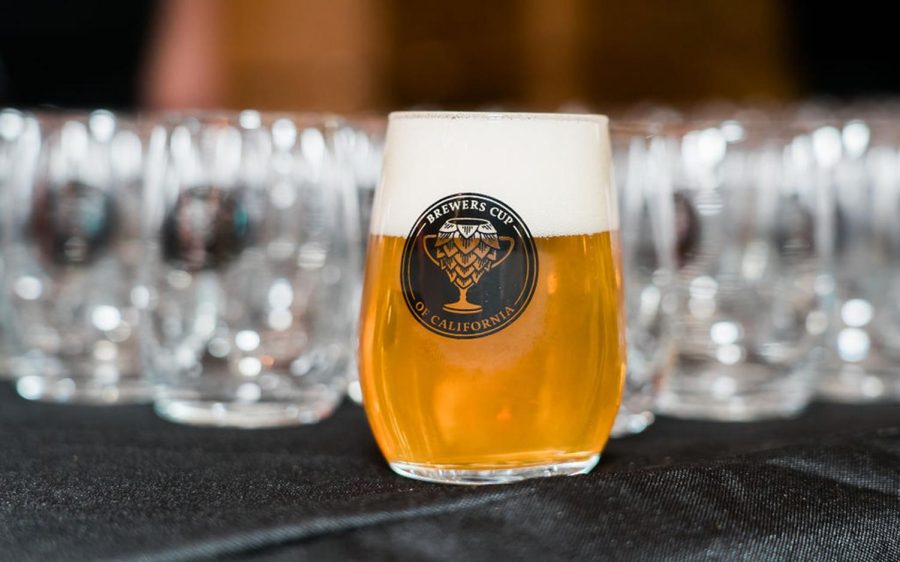 Breweries from Oceanside, Carlsbad, Vista and San Marcos had a strong showing at the 2023 Brewers Cup of California held in March.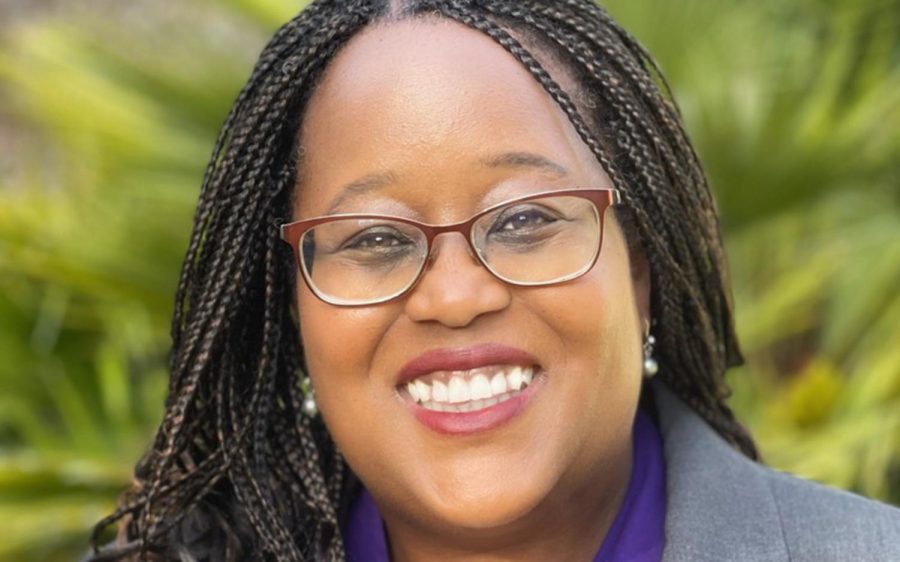 A MiraCosta College administrator is U.S. Rep. Mike Levin's February Constituent of the Month, the congressman's office announced Feb. 28.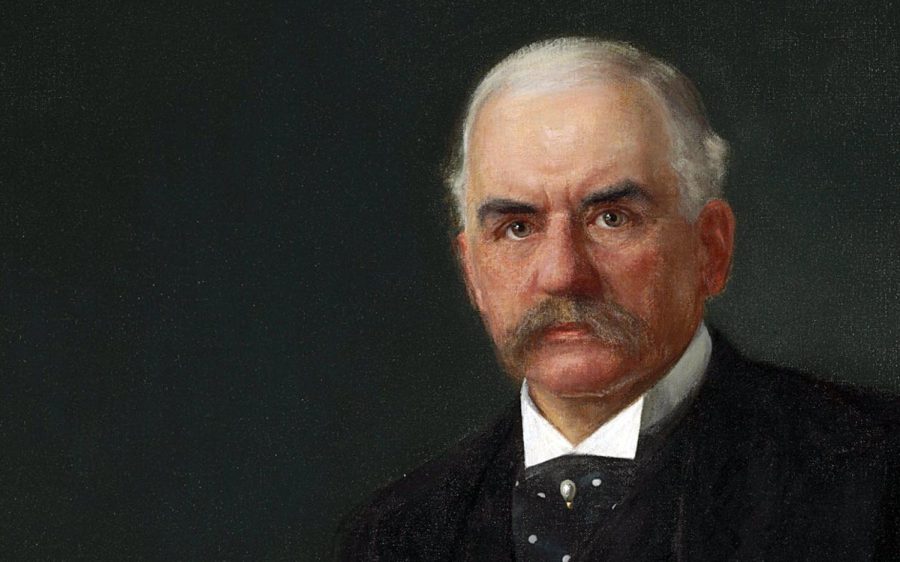 In lieu of today's current financial climate in Washington, D.C., reviewing a bit of national banking history seems to be in order. Today, as it was yesterday, there always seems to be light at the end of a very long financial-ladened tunnel.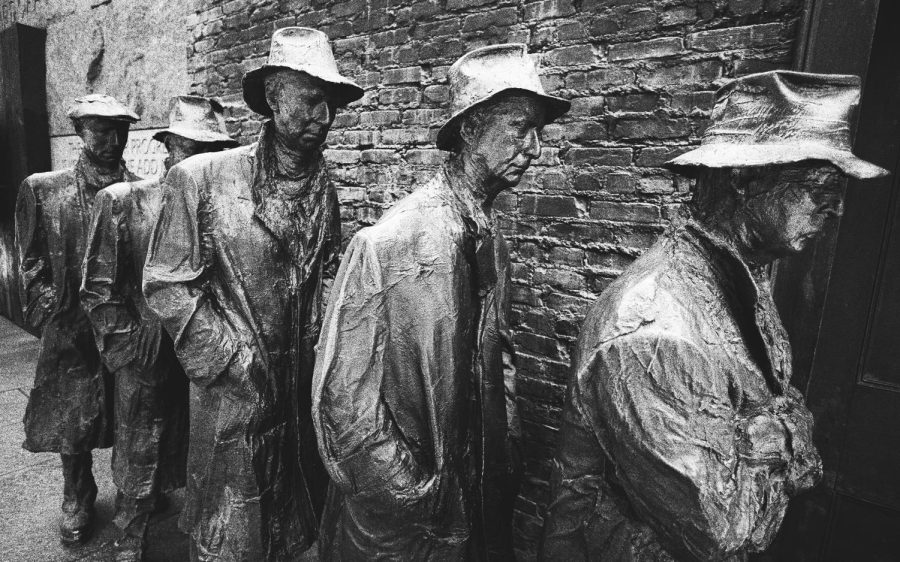 As "dire" as you think things are today in 2023 with our inflation-ridden life, in general could be worse ... and they were just throughout the 1930s. Hopefully, we won't repeat those days, but somehow history has a way of repeating itself.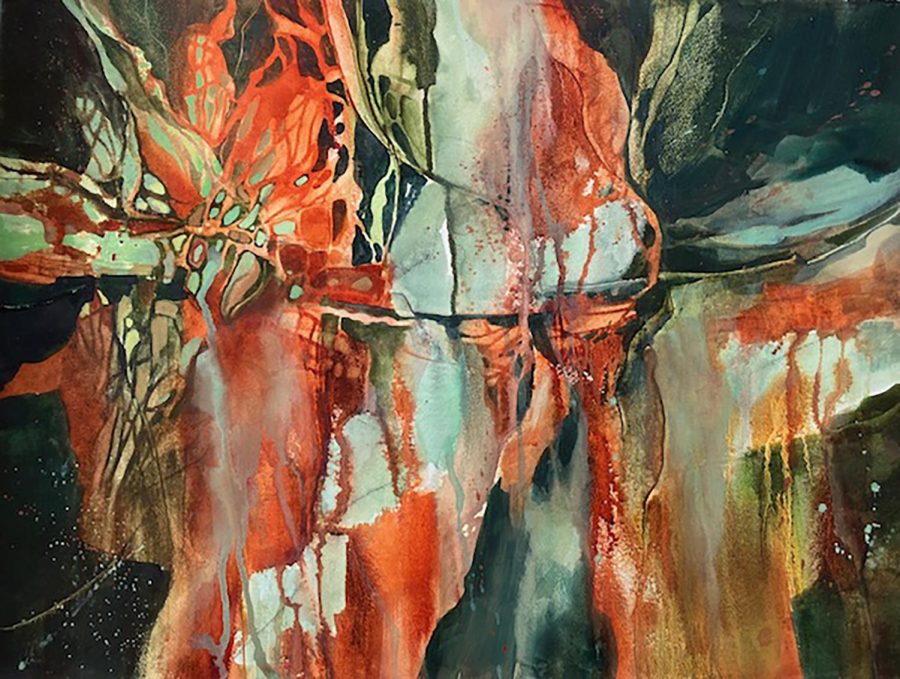 An Oceanside artist is the first-place winner in the San Diego Watercolor Society's March member exhibition, "Decisive Moments."
Thank you for removing Twitter and comments. More like a real "paper" when information is actually looked at before "publishing."
The North Coast Current and OsideNews encourage readers to submit traditional letters to the editor and commentaries as the combined news site shifts away from Twitter on social media and real-time comments on stories.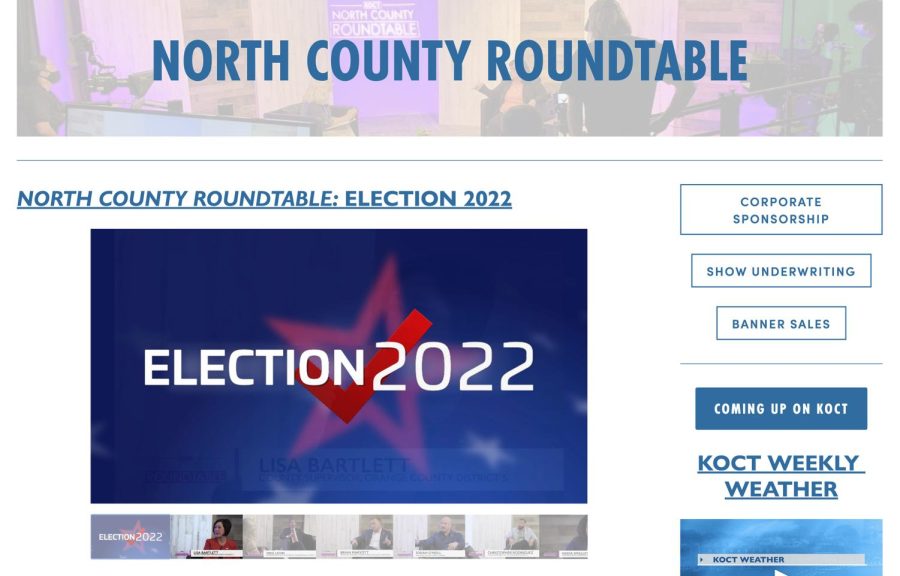 KOCT, Oceanside's community television station, provides roundtables and other coverage of this year's election.
DA and 3D Car Care Master certified detailer Jose Junco with High Performance Auto Detail of Encinitas is giving away a full automotive detail with ceramic coating once a month to veterans, law enforcement and armed forces members in the San Diego area who lend their vehicle to 3D Car Care detailing training sessions.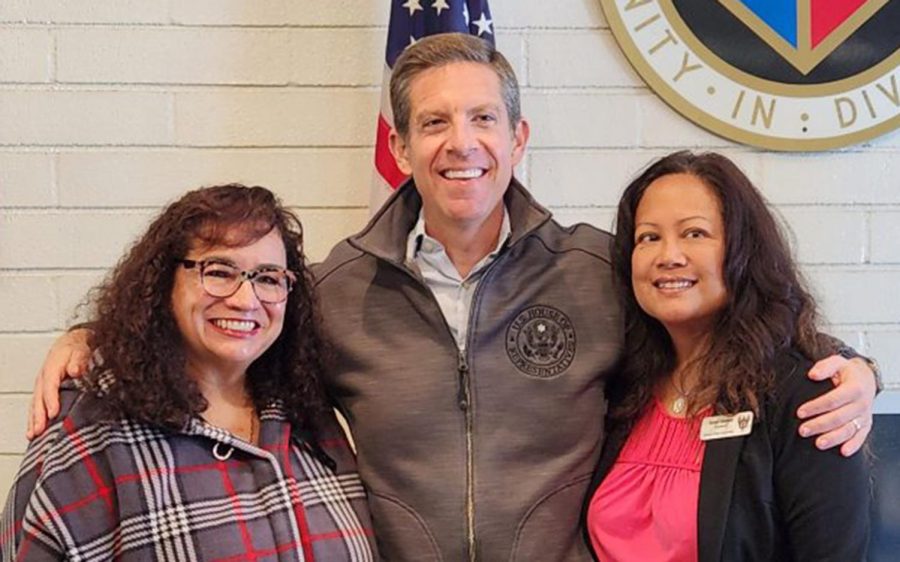 The Woman's Club of Oceanside was presented with a proclamation in recognition of its contributions to the 49th Congressional District on March 20 by Rep. Mike Levin (D), who acknowledged the 105th-year anniversary of the club.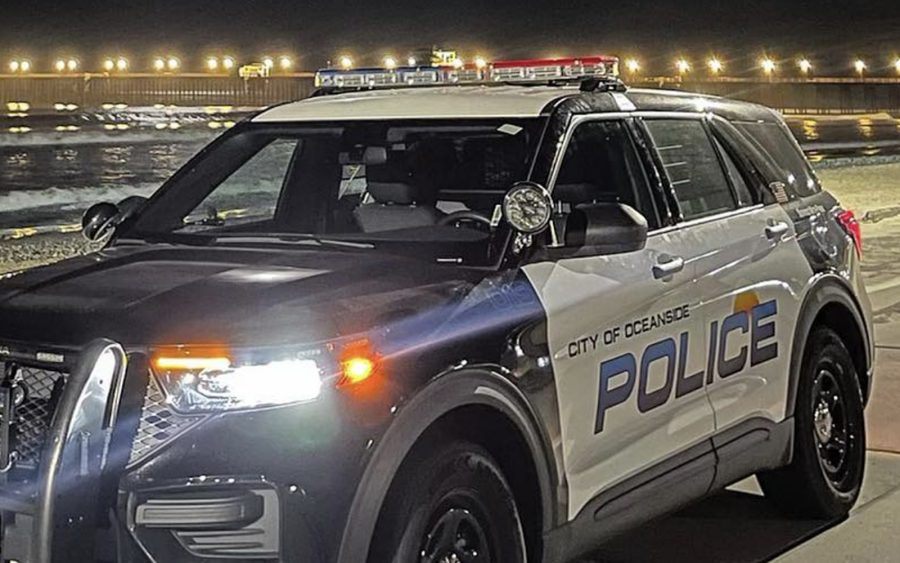 The Oceanside Police Department officially retired its Nixle Alert System on Friday, March 24, in favor of the new Ready Oceanside program, and city authorities are encouraging people to sign up for it.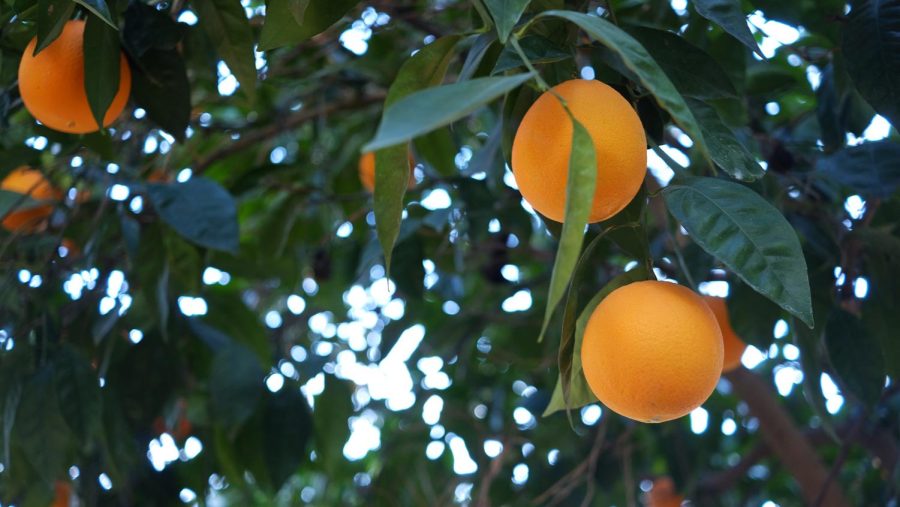 Citrus fruits often hang heavy and unpicked on thousands of local trees. When they fall to the ground, the fruit is wasted. Saving that citrus, as well as figs, grapes and apples, is Senior Gleaners of San Diego County.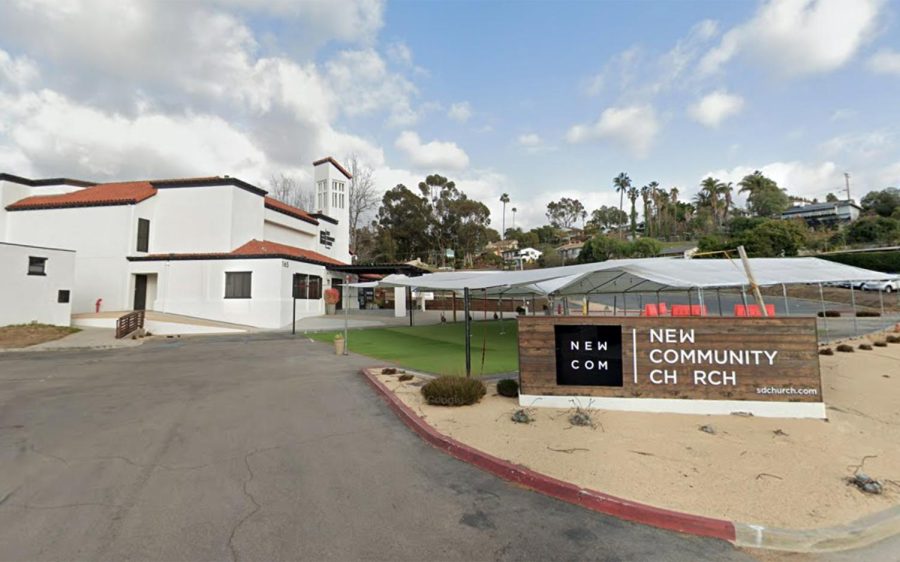 A church demolition, apartment developments and an animal clinic are three items that Vista's Planning Commission will tackle during a public hearing scheduled for 6 p.m. April 4.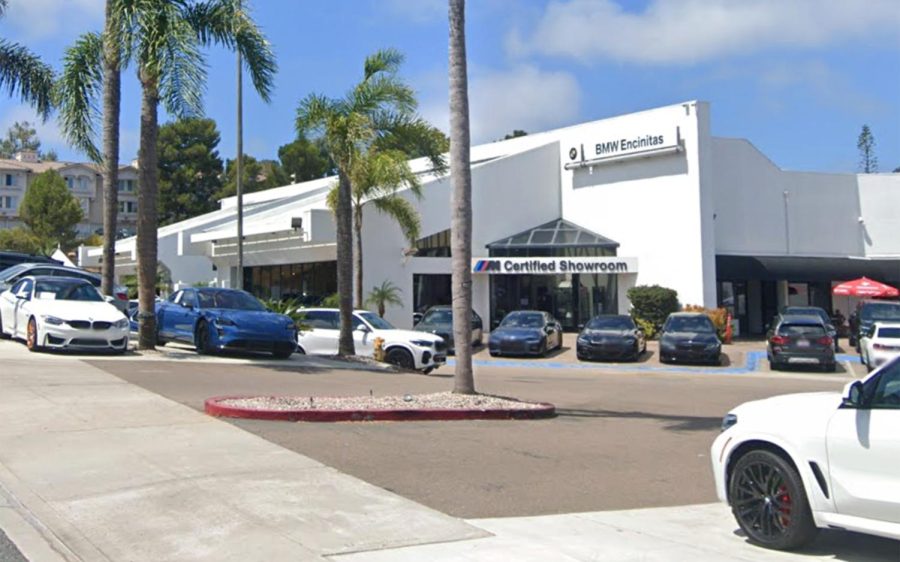 A bit of automobile history has left Encinitas with the recent closure of a BMW dealership on Encinitas Boulevard in the eastern part of town.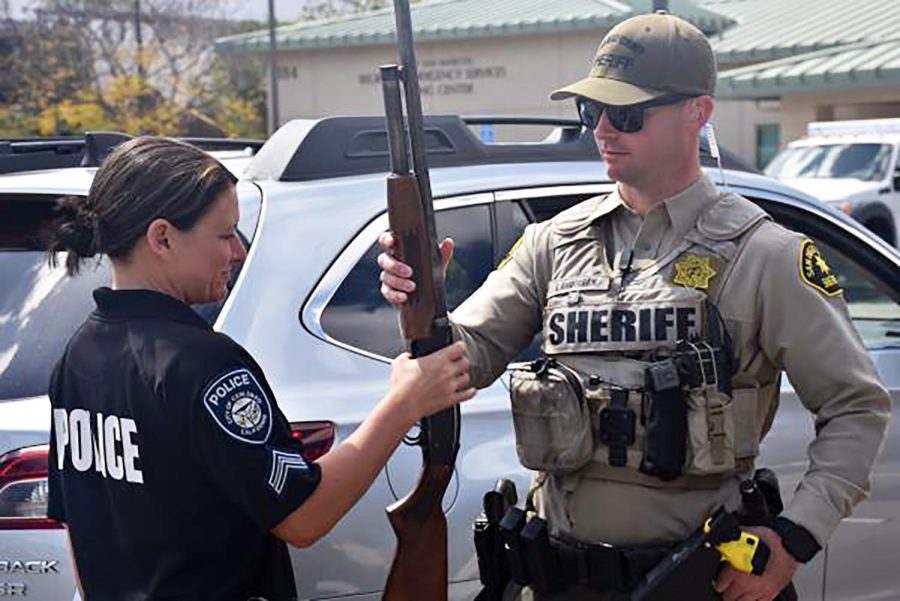 More than 100 firearms were turned in to authorities on Saturday, March 25, during a San Diego County Sheriff's Department Gun Safety Event held in San Marcos.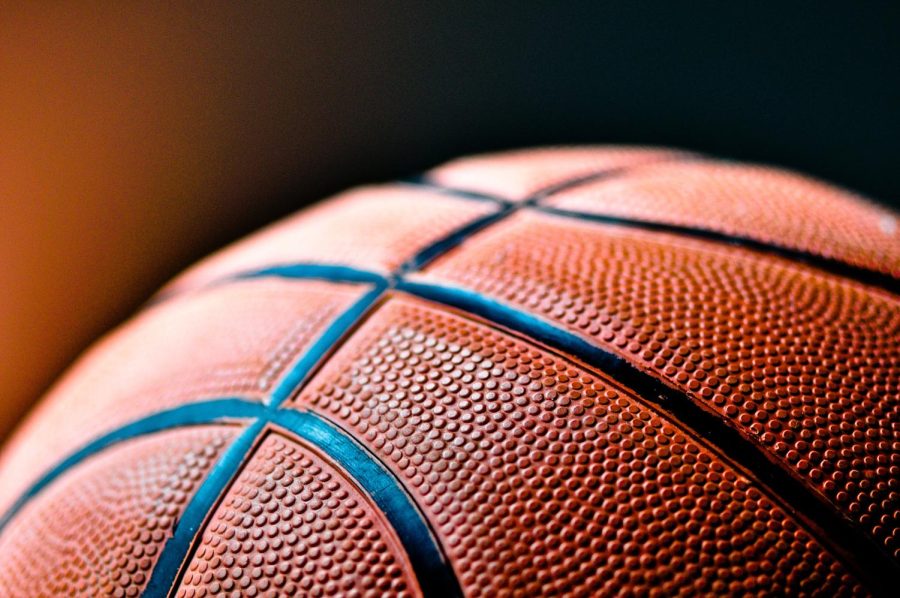 This year has been a miraculous one for Palomar College's women's basketball coach as the team rides a 29-0 undefeated streak.