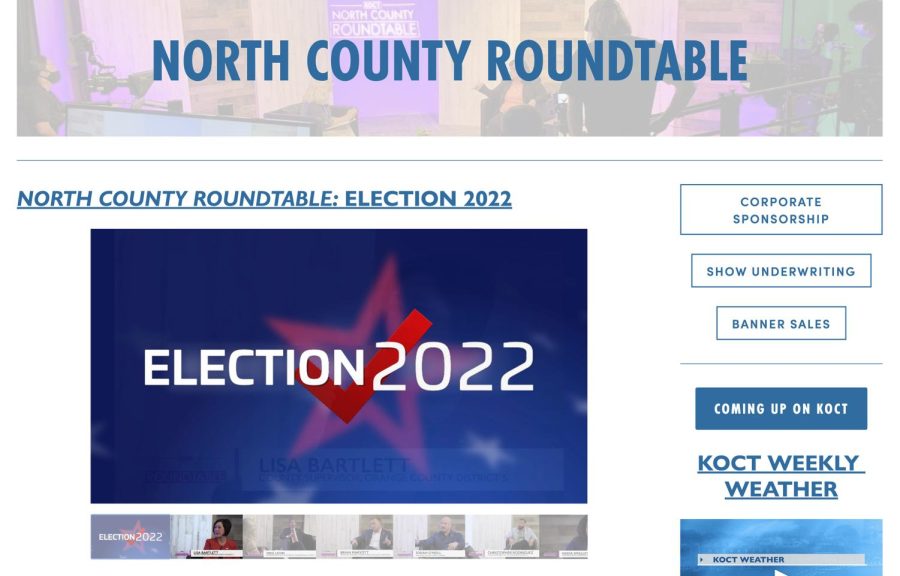 KOCT, Oceanside's community television station, provides roundtables and other coverage of this year's election.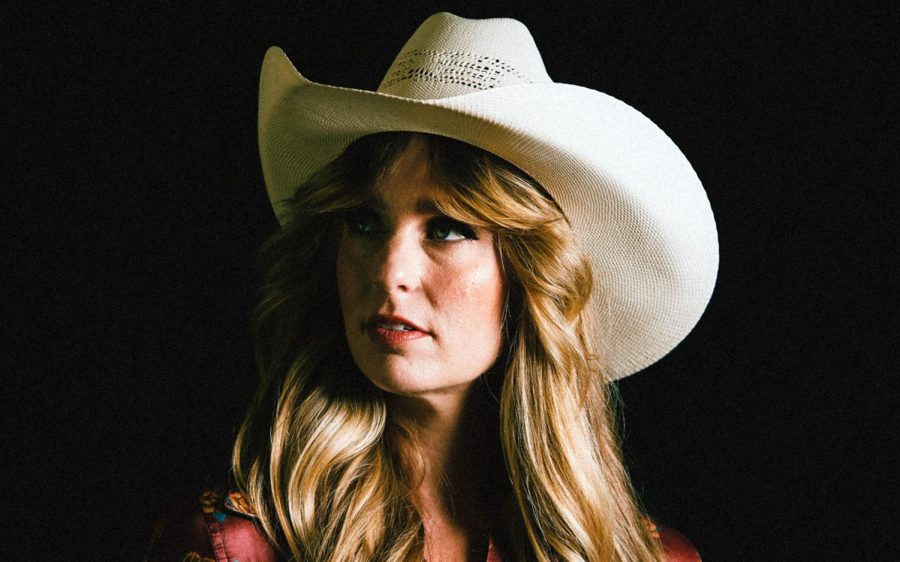 If you long for a fresh take on dreamy tunes reminiscent of the 1960s and '70s, and female vocals that pull on the heartstrings, you don't need Doc Brown's time traveling DeLorean. Instead, look to Oceanside's Kimmi Bitter.
DA and 3D Car Care Master certified detailer Jose Junco with High Performance Auto Detail of Encinitas is giving away a full automotive detail with ceramic coating once a month to veterans, law enforcement and armed forces members in the San Diego area who lend their vehicle to 3D Car Care detailing training sessions.
Petty Officer 2nd Class Tiana Martinez, a native of Escondido, is serving aboard the Arleigh Burke-class guided-missile destroyer USS The Sullivans.
Marine Corps Base Camp Pendleton received the U.S. Fish and Wildlife Service's 18th Annual Military Conservation Partner Award on Oct. 17 for its significant contributions to natural resource management and listed species.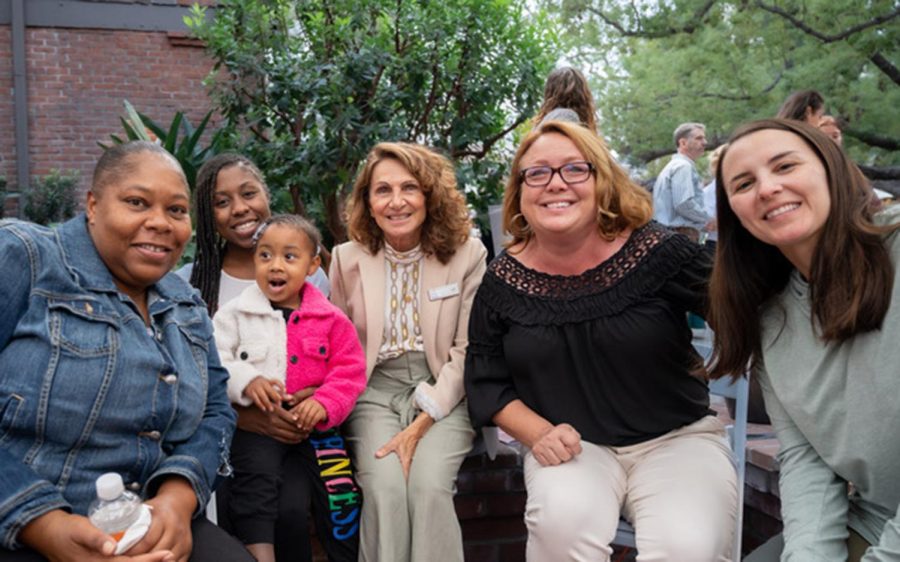 Home Start Inc., a nonprofit dedicated to child abuse prevention and providing evidence-based family strengthening services, with locations in Oceanside and Escondido, raised nearly $50,000 for the organization's critical programs at its 15th Annual Hallo-Wine Festival.
Frontwave Credit Union recently donated $500 to the Scholastic Surf Series as the North County-based scholastic surfing competition enters its 2022-23 season.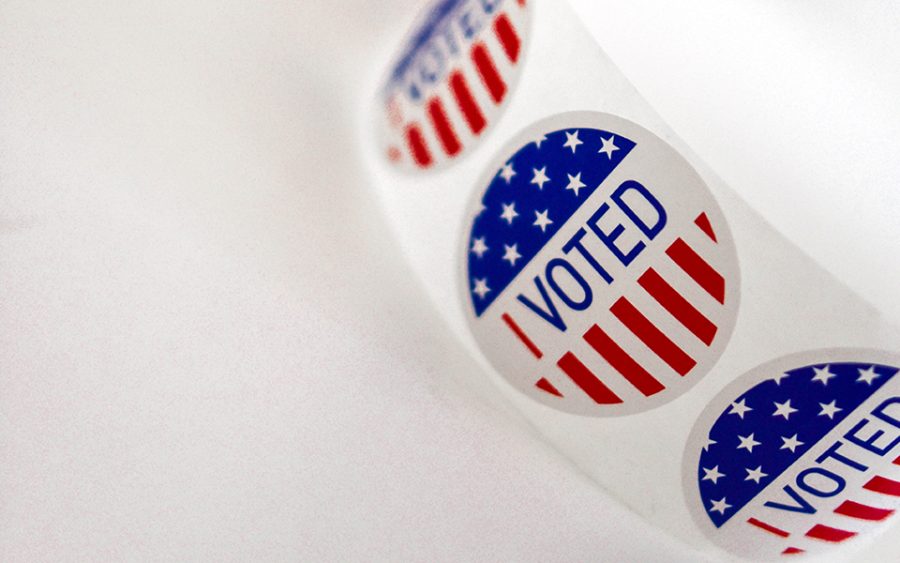 Former President Donald Trump and President Joe Biden should retire and step aside for fresh talent from the Republican and Democratic parties. Such leaders would pump fresh air into a present-day stodgy political atmosphere.
Mindful and deliberate action is needed to keep Oceanside "O'side" and not completely diminish its community of culture and diversity.
It is crucial that voters elect solidly pro-Second Amendment candidates who will speak out and defend the fundamental right to self defense for law-abiding citizens, oppose an extremist anti-gun agenda, and stand strong in support of our civil rights.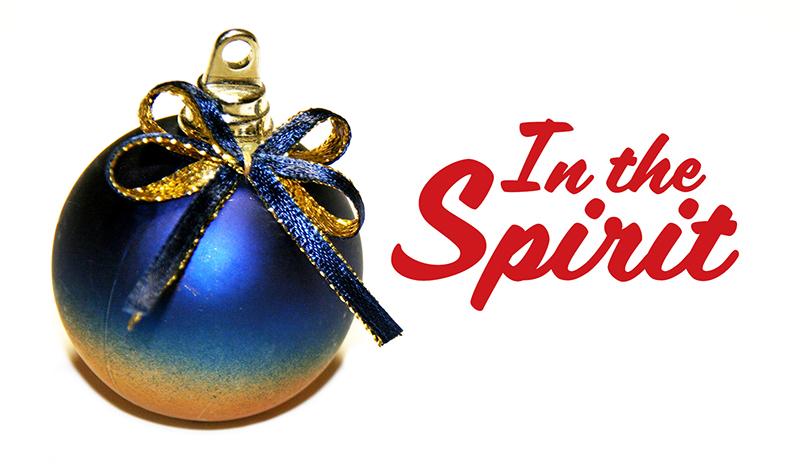 Nearly 8,000 runners made waves at the 17th annual O'side Turkey Trot, San Diego County's largest Thanksgiving day running and walking event, in Oceanside on Thanksgiving Day.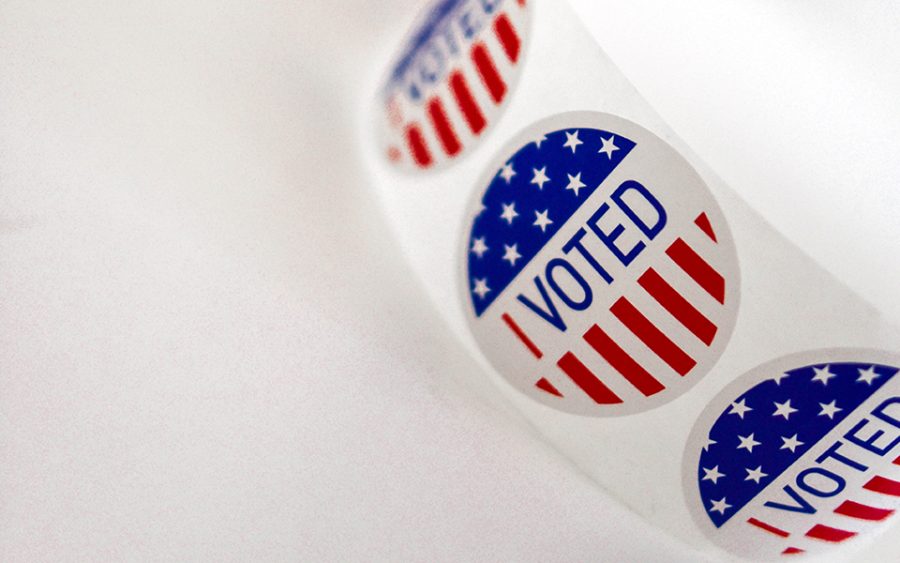 Oceanside District 1 City Council member Kori Jensen was just behind candidate Eric Joyce as of early Nov. 8 election results released Wednesday morning by the San Diego County Registrar of Voters.
What do this year's Oceanside City Council candidates consider to be the single most important issue facing their respective districts? And, as a whole, what's the single most important issue for the city at large?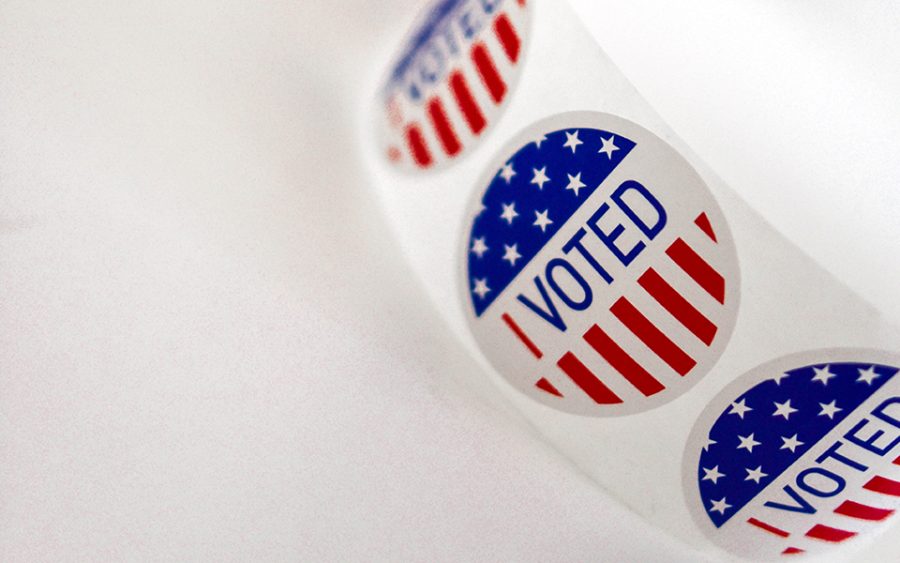 John Franklin was ahead of Cipriano Vargas in the race for Vista mayor after voting closed Nov. 8.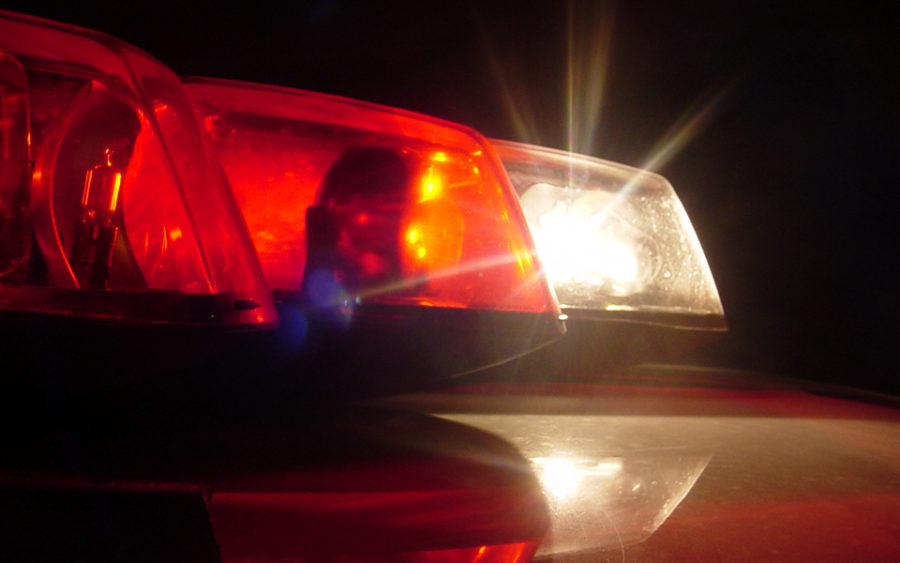 Two teenagers were injured, one in critical but stable condition, and a third arrested after an altercation Saturday, Oct. 29, outside a residence on Crest Drive in Encinitas, authorities reported.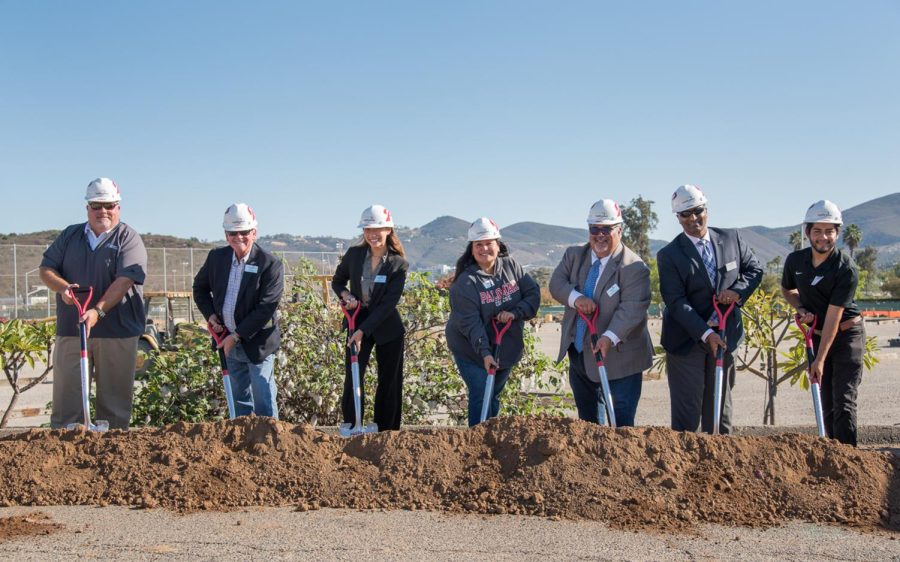 By this time next year, Palomar College's football team will likely be able to host its first home games in the San Marcos community college's history upon the completion of a new stadium, which officials celebrated with a groundbreaking ceremony on Oct. 18.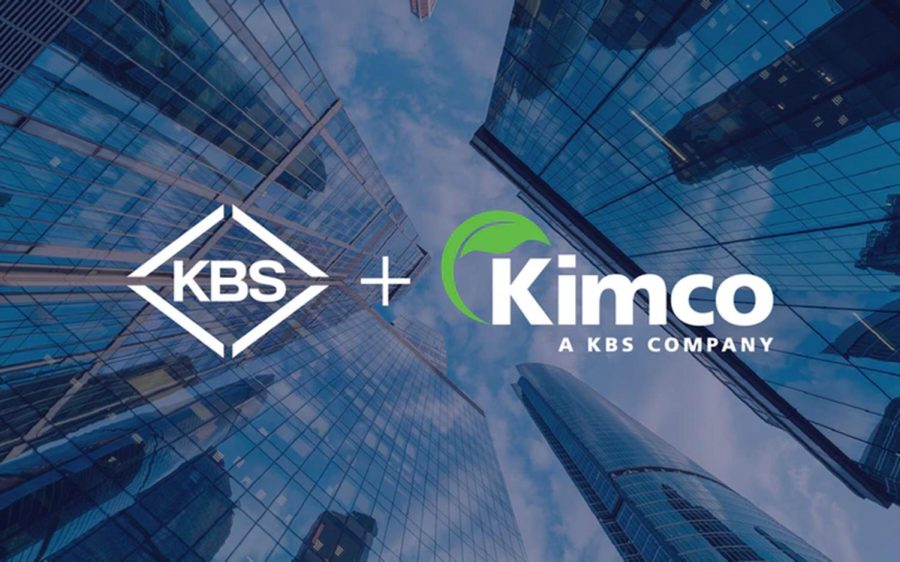 Facility management firm Kellermeyer Bergensons Services of Oceanside recently announced its acquisition of a national competitor, Kimco companies.