Keep up with the North Coast Current's coverage of the community by signing up for our email newsletter.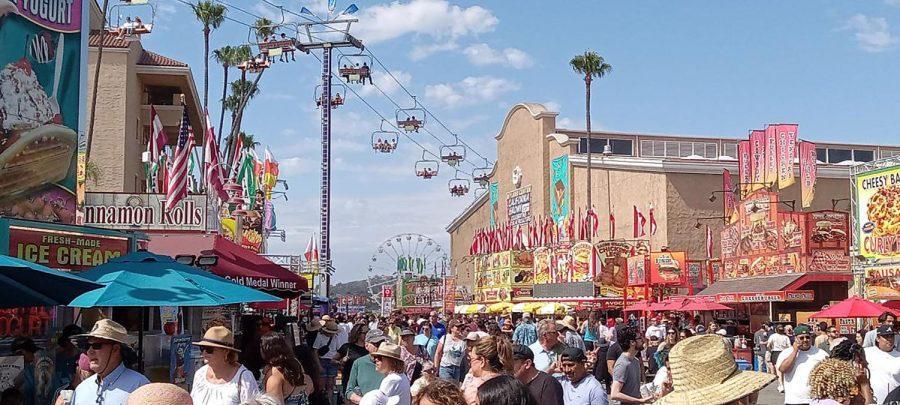 After its pandemic-era cancellation in 2020 and a scaled-back version in 2021, the San Diego County Fair is back to mostly normal operations. For some, there's more to look forward to than just outrageous food and family-friendly festivities.
Project Moonlight, the brainchild of an Encinitas lifeguard and emergency medical technician, goes to Third World countries to provide training and medical services to populations that need the help.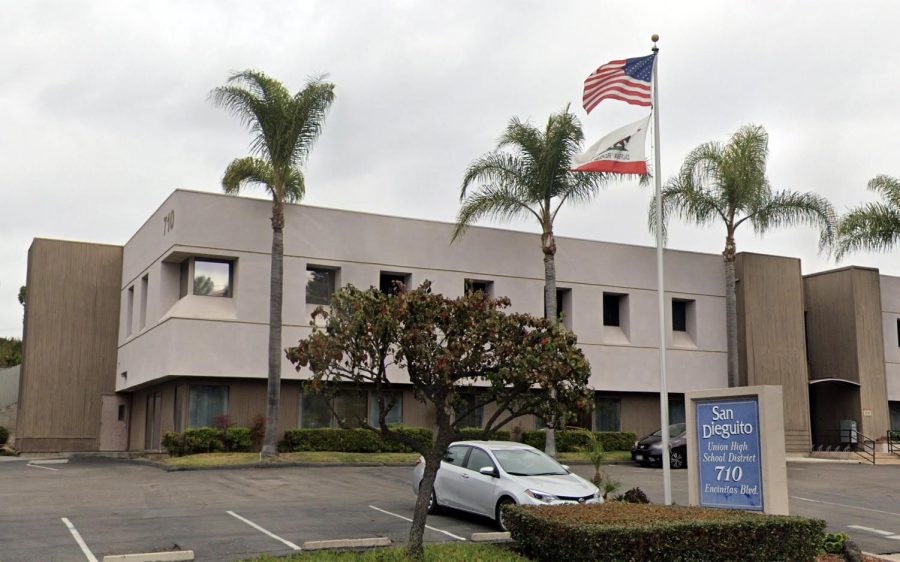 The San Dieguito Union High School District board will eventually need to come to some decision over this ugly situation: reinstate Superintendent Cheryl James-Ward and incur the wrath of the Asian American community and those who believe she has done irreparable harm, or fire her and incur the wrath of the union, its supporters and foes of Trustee Michael Allman.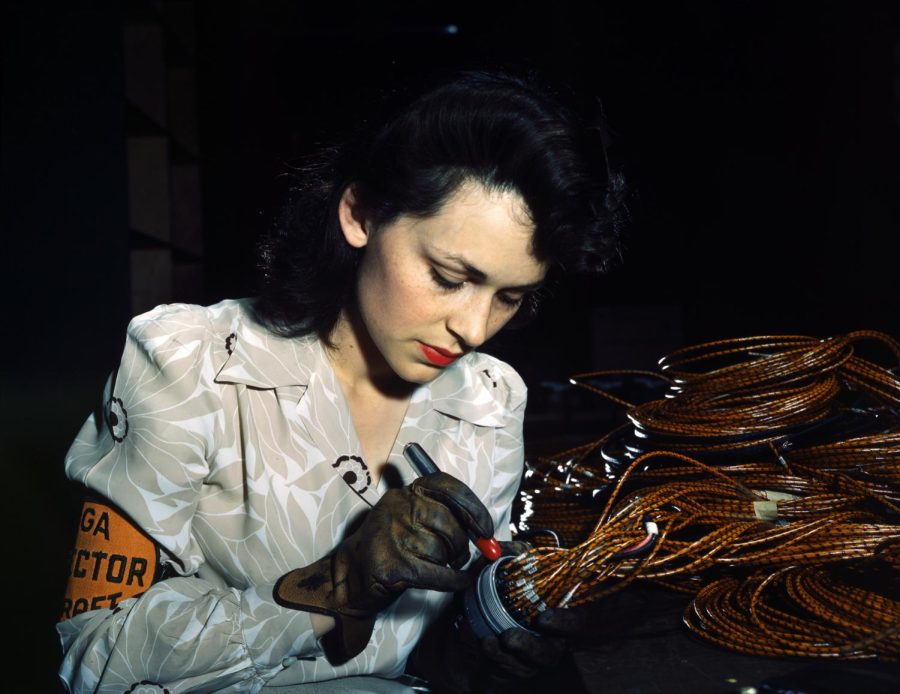 We are more than 20 years past the 20th century. Here's a look at each of its 10 decades for just a few of its highlights and top stories. Quite a number events are missing; nevertheless, the following are thumbnail sketches of the century. This will give you a guide to add your personal important events. Today's "thirtysomethings" have few or no memories of history's most dynamic and war-torn century.
Homemade bread made with freshly milled flour provides a soft yet sturdy canvas for sandwiches and spreads with tremendous health benefits canceling any bread guilt. Common, nutrition-lacking loaves are now the price of the artisan counterparts in the store. Buy grains now to to stock your pantry, and fill your bread box with a slice of heaven.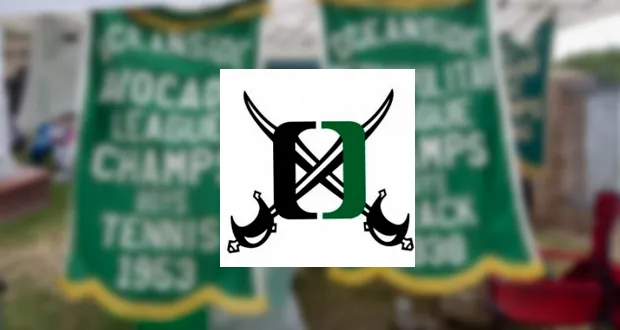 Oceanside High School has been around for a long time — 116 years to be exact. It is one of the most well-known schools in the greater area and is well regarded for having a storied sports history. However, among all the notable CIF and league titles, one team and program still had yet to capture one.
The Oceanside Pirates, known for their football tradition, have produced outstanding players who've been playing in colleges and the NFL. The team opens its 2022 season on Aug. 19 at John Carroll Stadium.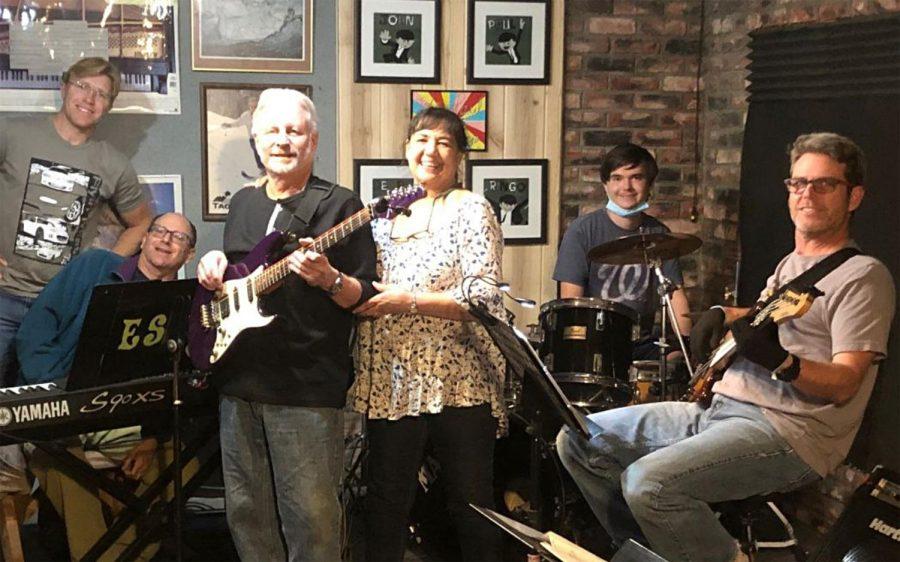 For Trisha Chavarria, chief financial officer of The Encinitas School of Music, a lifelong passion for music and a background in elementary education has resulted in a fulfilling career as well as a source of personal strength.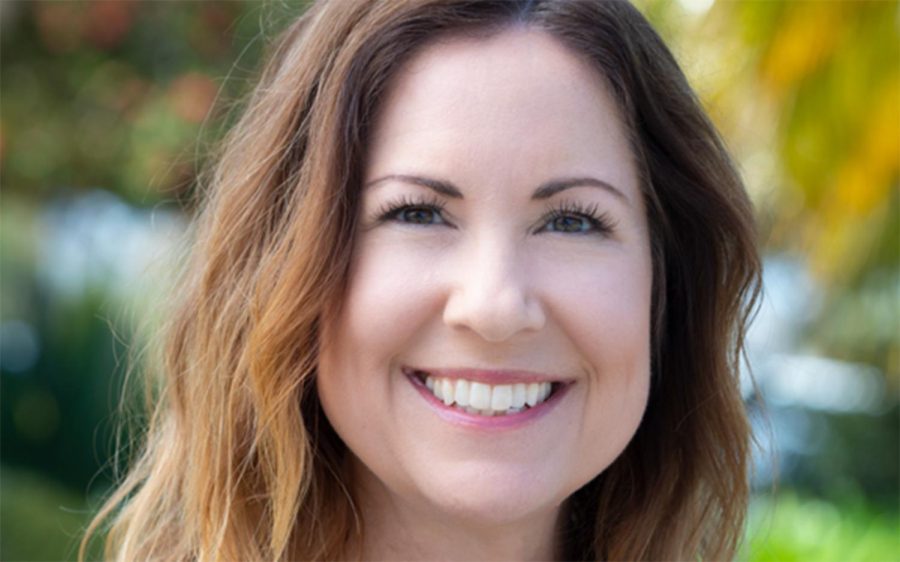 MiraCosta College will have a new vice president of institutional advancement starting June 1.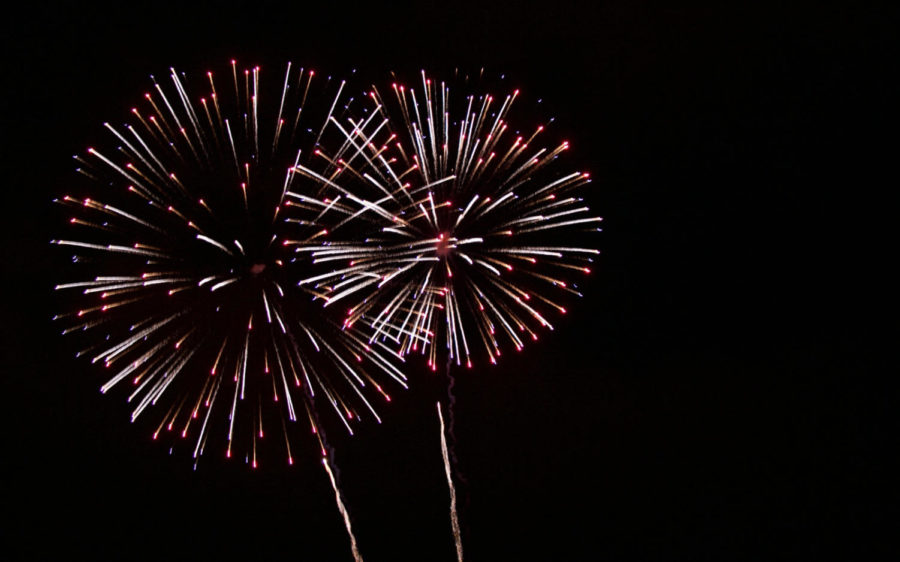 Several North County communities have Independence Day fireworks and other festivities scheduled for July 3 and 4.
One of California's largest wetland restoration projects came to a conclusion on Saturday, June 4, with the official opening of San Elijo Lagoon's pedestrian suspension bridge in Encinitas.
An Oceanside brush fire on Sunday, June 12, resulted in the evacuation of homes on Wala Road and nearby streets north of state Route 76.
One person was killed and another injured when a small plane crashed east of the Oceanside Municipal Airport just after 1:45 p.m. Friday, June 3, authorities reported.
The number of Oceanside Police Department community service officers could grow from four to 32 under a plan that the City Council is set to take up in June.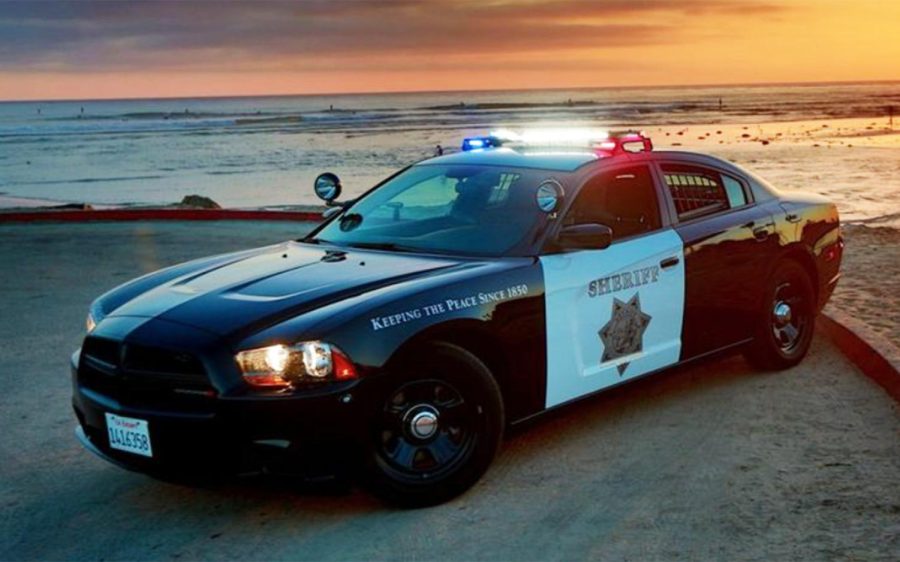 Authorities seek four suspects involved in an armed robbery early June 12 in downtown Encinitas.
Two pedestrians were killed on train tracks in separate incidents in Encinitas and Vista on June 9, the San Diego County Sheriff's Department reported.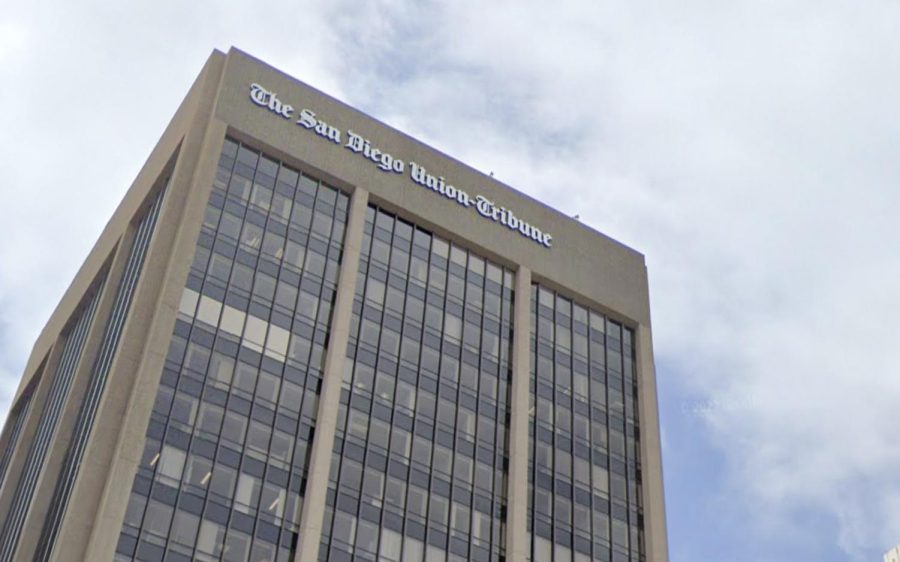 Citing rising costs, The San Diego Union-Tribune will cut some of its Saturday subscription print distribution in early May, customers were informed in a letter Wednesday, April 20.
Carlsbad-based Viasat is working with the Košice region of Slovakia to get high-speed internet access to Ukrainian refugees who are in the eastern area of the country.
The Encinitas Rotary Club has raised about $40,000 to aid the refugee crisis in Ukraine as of April 13, the service organization recently announced.
Carlsbad-based Viasat is working with the Košice region of Slovakia to get high-speed internet access to Ukrainian refugees who are in the eastern area of the country.
The San Dieguito Interfaith Ministerial Association sponsors a Multicultural and Interfaith Peace Vigil for Ukraine at 4 p.m. on Sunday, March 20, at Cottonwood Creek Park in Encinitas.