WEATHER
Keep up with the North Coast Current's coverage of the community by signing up for our email newsletter.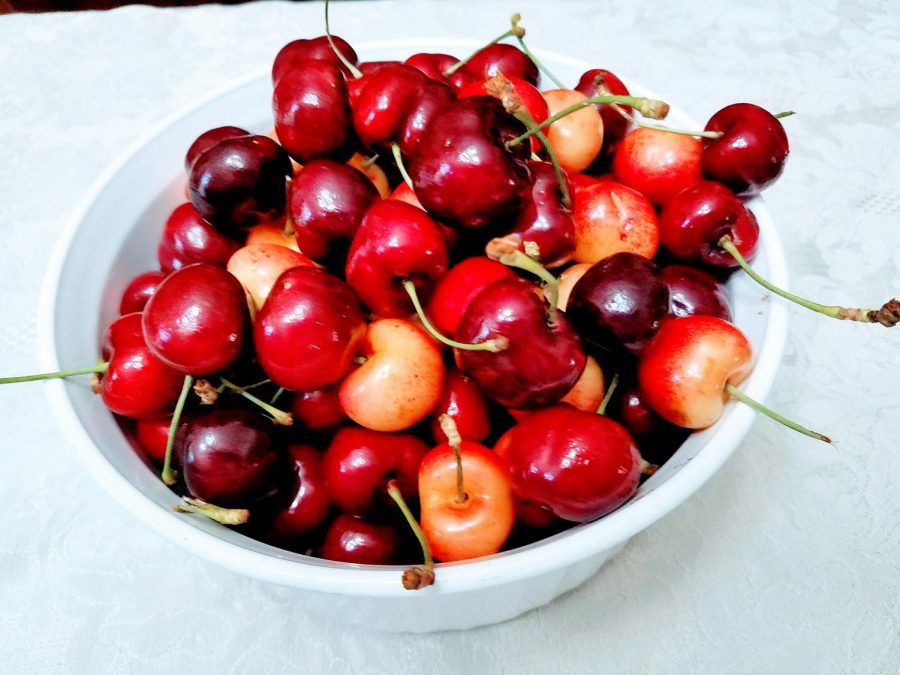 Out of all the fruit I've dehydrated, cherries are now my favorite. Chocolate-covered or not, cherries come out on top.
We look to our children for hope. Let us provide guidance to young people so they can work toward a better future and help mend national strife and divisions that today seem insurmountable.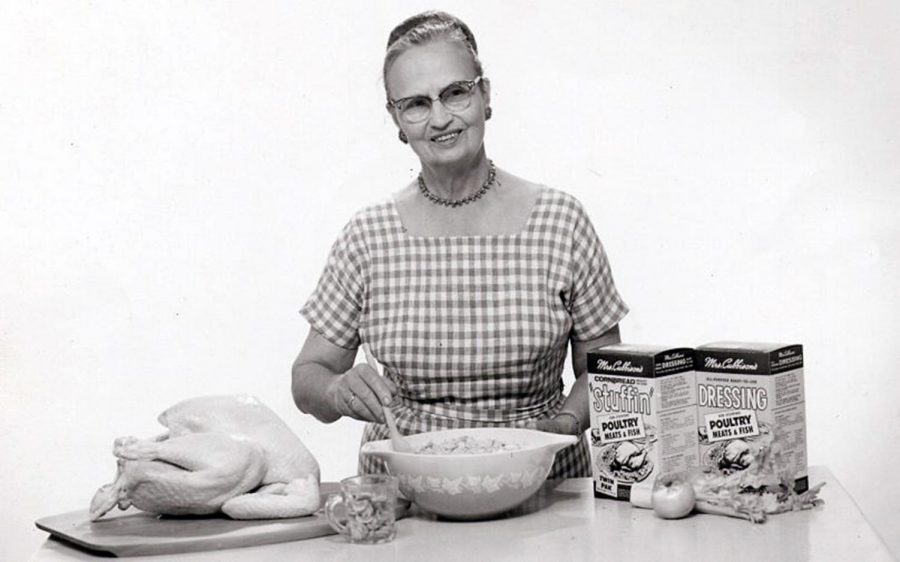 Is it stuffing or is it dressing? "There's really no difference," says Leo Pearlstein, Mrs. Cubbison's PR man since 1948. A personal friend of San Marcos legend Sophie Cubbison, Pearlstein watched as this inventive entrepreneur used her passion for health food to become a national icon.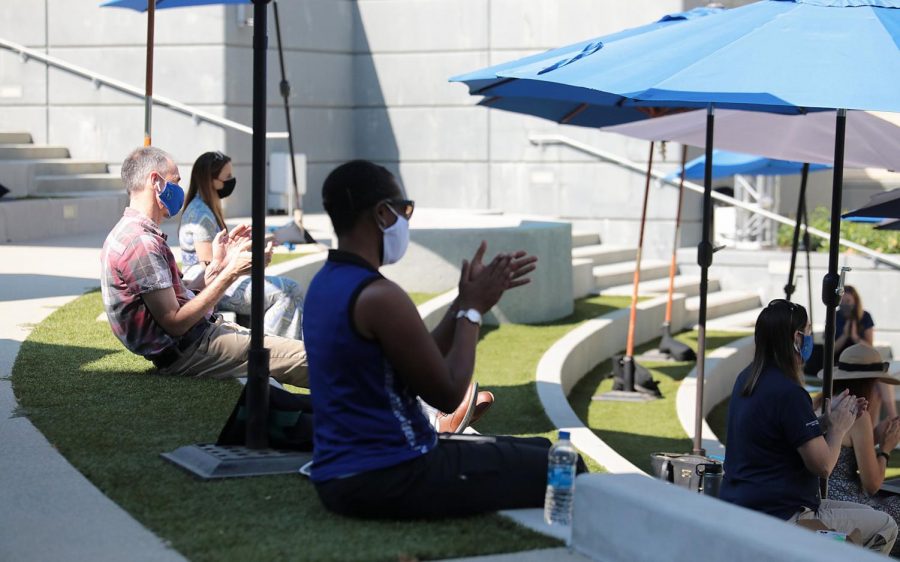 As major universities across the nation dominated headlines for becoming sites of major COVID-19 outbreaks, some smaller schools such as Cal State San Marcos have excelled at creating a safe environment for students and campus employees.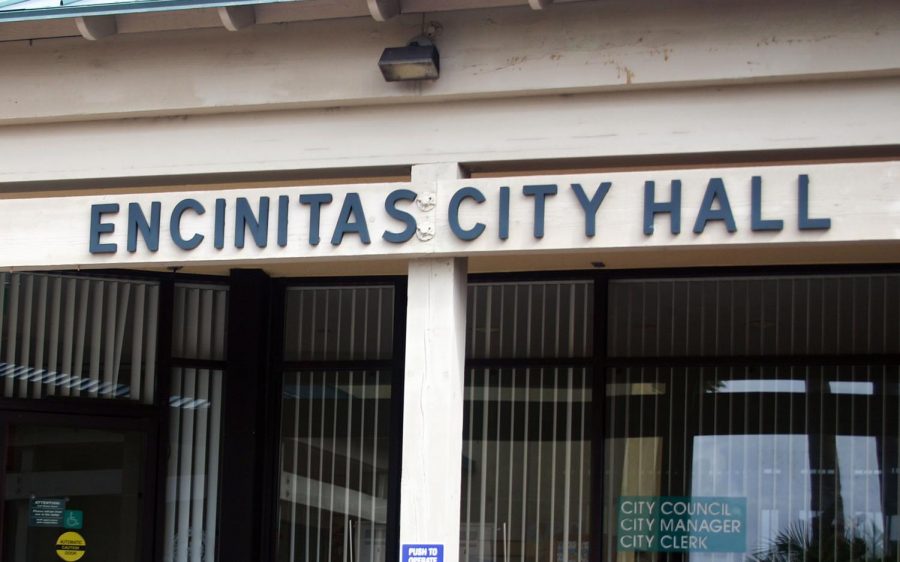 The Encinitas City Council filled a vacancy on the dais Feb. 24 amid one member's concern about Cardiff's representation given the boundaries of its voting district.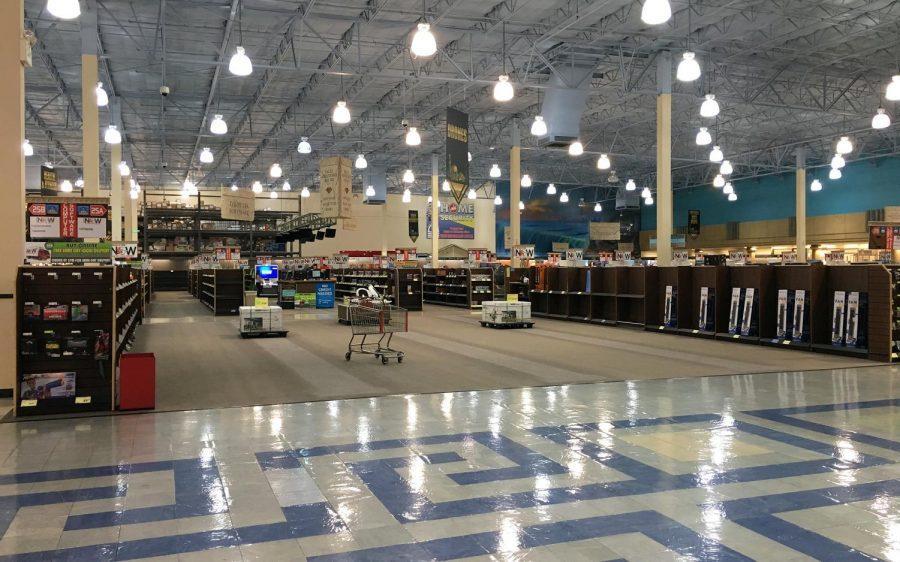 Fry's Electronics in San Marcos abruptly closed its doors Feb. 24 as the chain shuttered all stores across nine states, the company announced.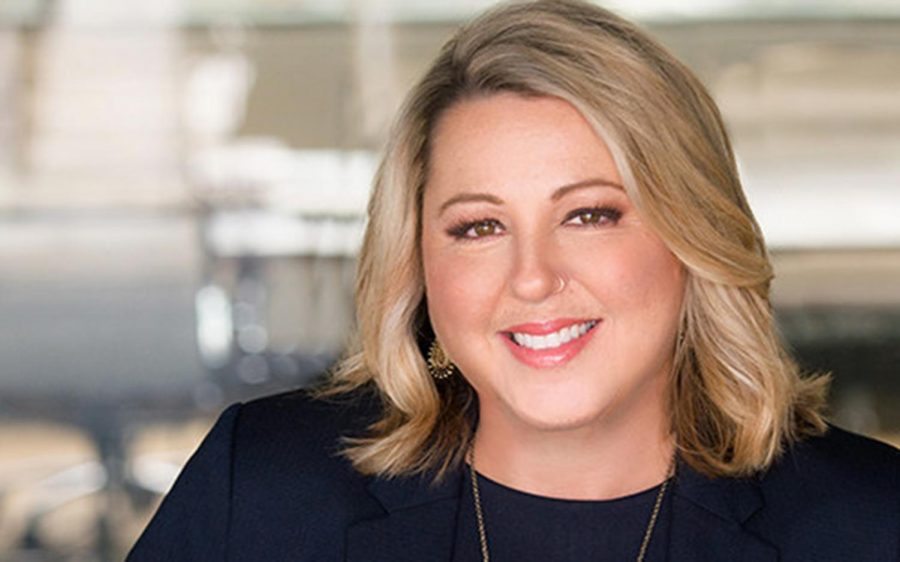 Y'vonne Ormond, CEO of Encinitas-based 5P Consulting, has been named to the National Small Business Association Leadership Council, the company announced in November.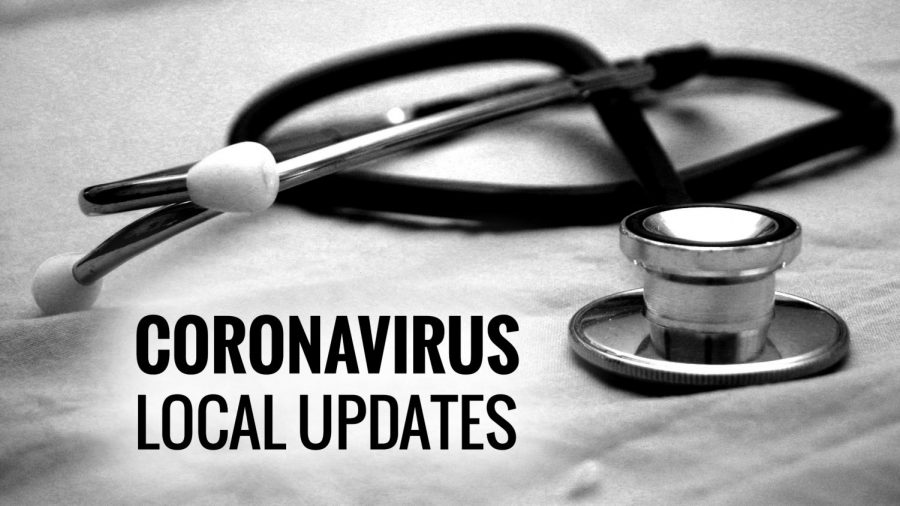 Encinitas restaurants, salons, barbershops and other businesses can reopen after California lifted a stay-at-home order under the weight of the ongoing COVID-19 pandemic — but with a caveat, according to a city announcement on Monday.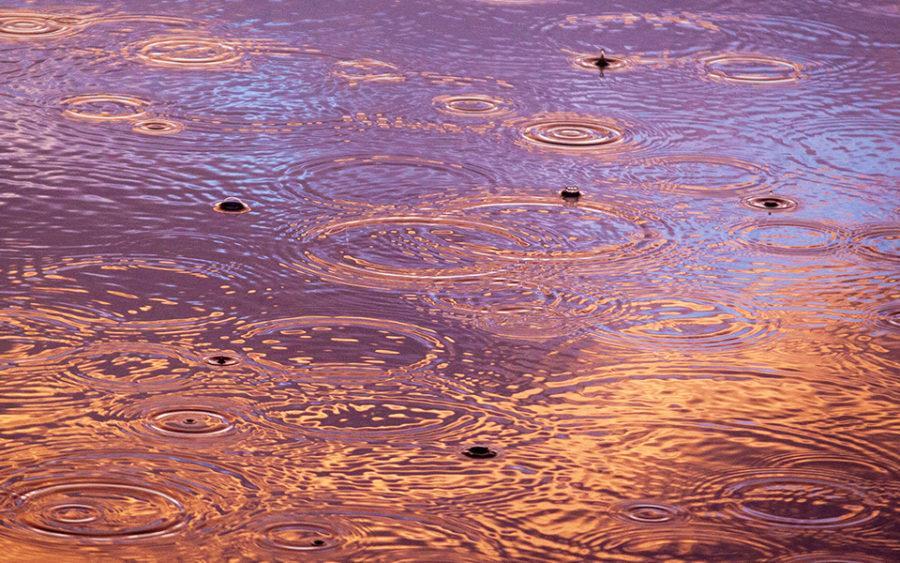 Solana Beach and Del Mar were among the communities that experienced the strongest wind gusts in San Diego County as a storm swept through the region Monday, local weather officials reported.