Keep up with the North Coast Current's coverage of the community by signing up for our email newsletter.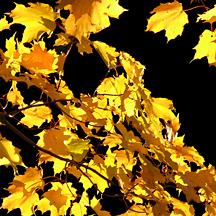 Antonio Pequeño IV
November 20, 2018
Your monthly roundup of events in Encinitas, Carlsbad, Solana Beach and the region.
Loading ...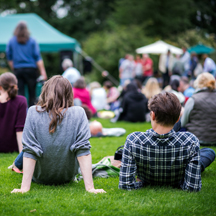 StatePoint
March 18, 2018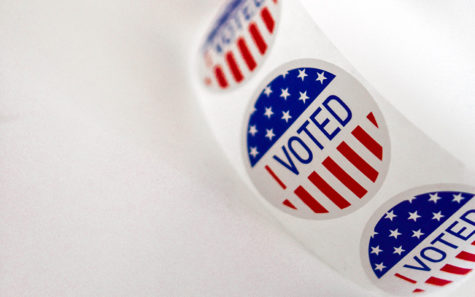 North Coast Current
November 7, 2018
Encinitas Mayor Catherine Blakespear appears to hold a sound victory as Jody Hubbard and Joe Mosca are headed for the City Council, according to San Diego County Registrar of Voters results as of midday Nov. 7. Measure U is headed for defeat. Tasha Boerner Horvath retains her lead for the 76th District Assembly seat over Elizabeth Warren. Incumbents lead school board races.
North Coast Current
October 31, 2018
The North Coast Current was recognized for environmental reporting and online excellence by the San Diego Press Club on Tuesday, Oct. 30.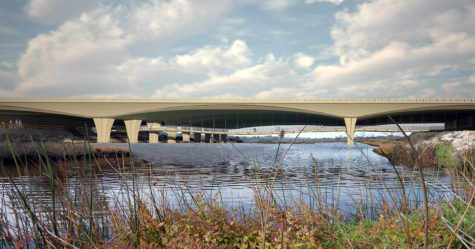 Meghan Lanigan
October 30, 2018
The San Elijo Lagoon is headed into its next phase of restoration and enhancement and looks to be ahead of schedule, according to project officials.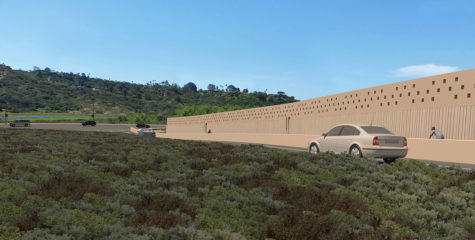 Meghan Lanigan
October 30, 2018
Caltrans and the San Diego Association of Governments are taking steps to minimize the impacts to commuters during construction as Interstate 5 construction pushes northward.
Loading Recent Classifieds...