Keep up with the North Coast Current's coverage of the community by signing up for our email newsletter.
Loading ...
North Coast Current
January 4, 2020
In an ongoing dispute over the status of a park in the construction zone of Cardiff Elementary School, vile posters and banners chastising a local woman for her supposed "hatred of children" have appeared. Cut the immaturity. Be a good example for the children of Cardiff.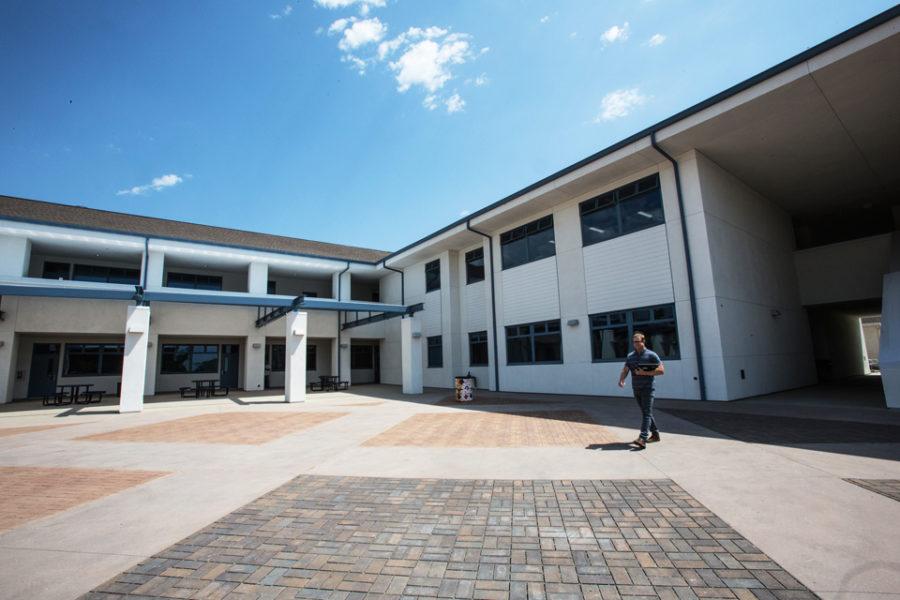 North Coast Current
January 20, 2020
The San Dieguito Union High School District offers several information nights in February to help families decide campuses for their children to attend in the 2020-21 school year, the district recently announced.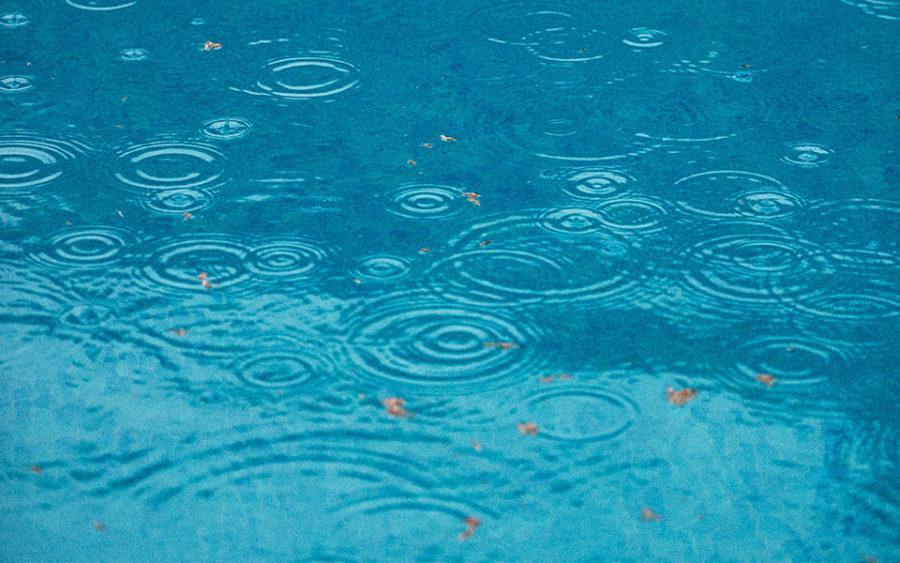 Barbara Basia Koenig
January 3, 2020
We have within us a kind of spiritual anchor, an innate inner peace or presence of mind that is always accessible to us if we learn to cultivate it, as we do a sense of humor. Our presence of mind can withstand any adversity if we understand our place in the scheme of things. We can contribute to the chaos around us, or we can be an island of peace within it, somewhat like being in the eye of the storm. We can attain this inner tranquility through practice of presence.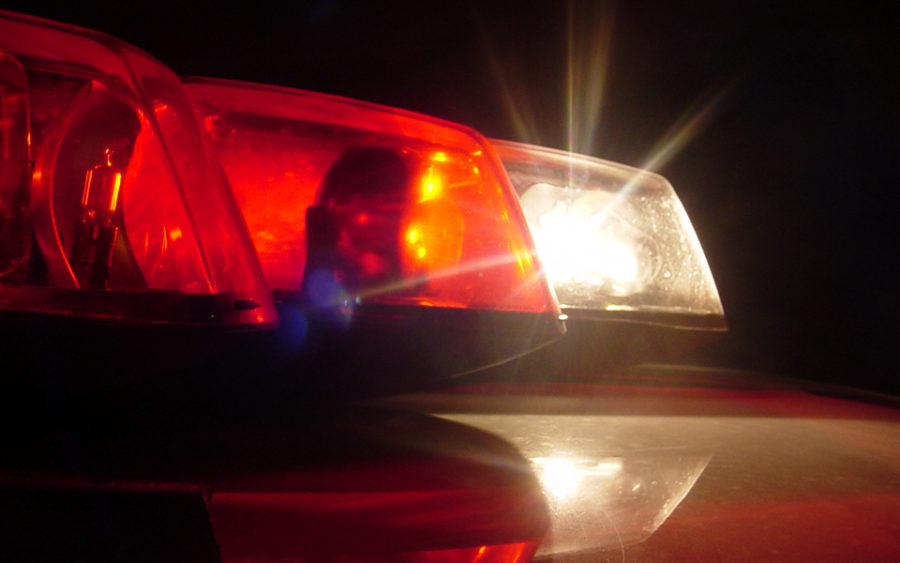 North Coast Current
January 4, 2020
A man died in an Encinitas house fire and a sheriff's deputy was injured in a rescue attempt Friday, Jan. 3, authorities reported.
North Coast Current
January 3, 2020
Construction of new express lanes along Interstate 5 will continue north in 2020 after a green light from the Coastal Commission, the San Diego Association of Governments announced.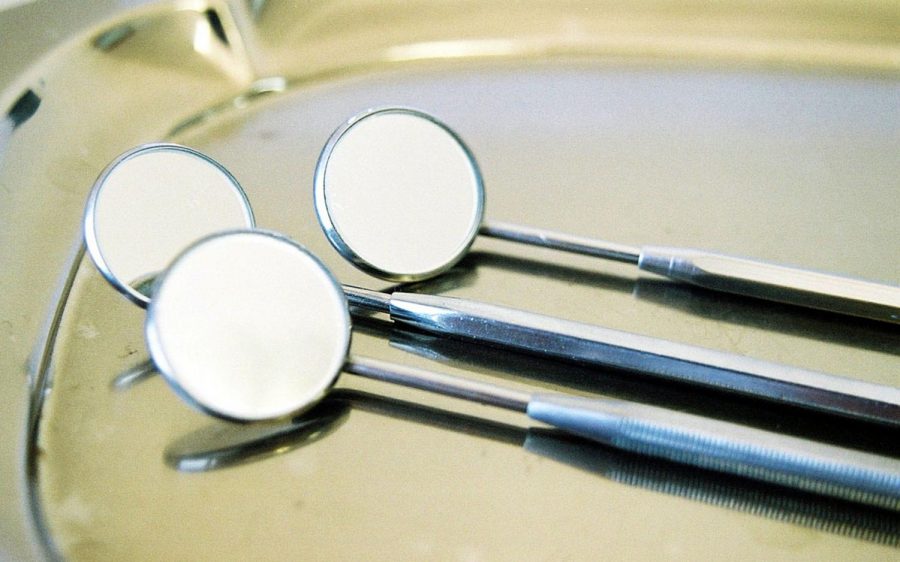 North Coast Current
January 3, 2020
A Solana Beach dentist is one of four nationwide to receive a Global Outreach Program grant from the American Association of Oral and Maxillofacial Surgeons and Henry Schein Cares Foundation, the groups announced in December.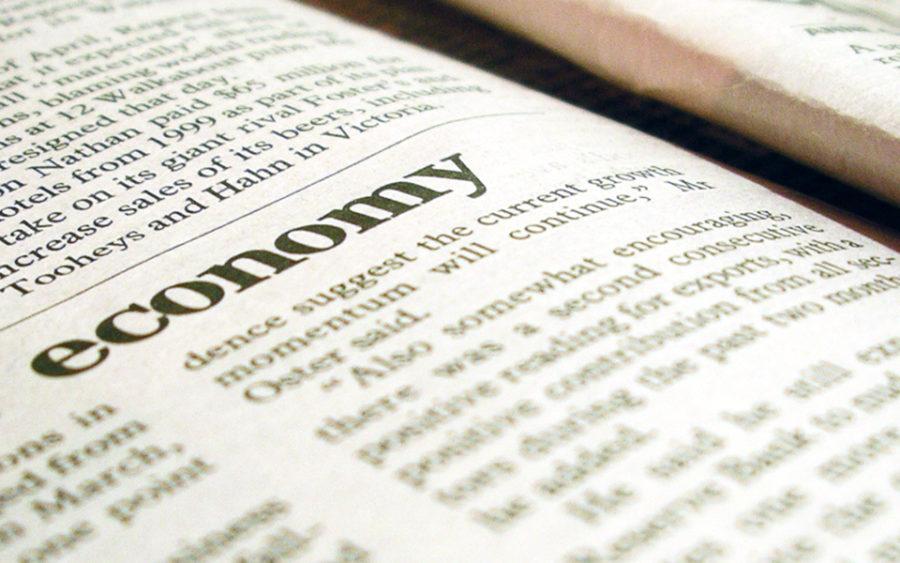 North Coast Current
November 1, 2019
The North Coast Current's environmental and nature reporting and overall website earned the Encinitas-based news journal several awards from the San Diego Press Club on Oct. 29.