Keep up with the North Coast Current's coverage of the community by signing up for our email newsletter.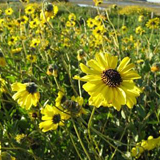 Michele Leivas
May 17, 2018
Your monthly roundup of events in Encinitas, Carlsbad, Del Mar, Oceanside, Escondido and the region.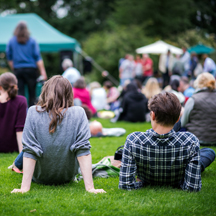 StatePoint
March 18, 2018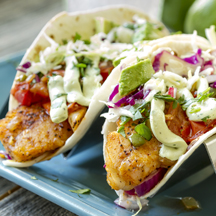 StatePoint
March 18, 2018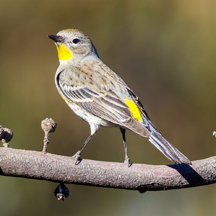 StatePoint
March 18, 2018
Loading ...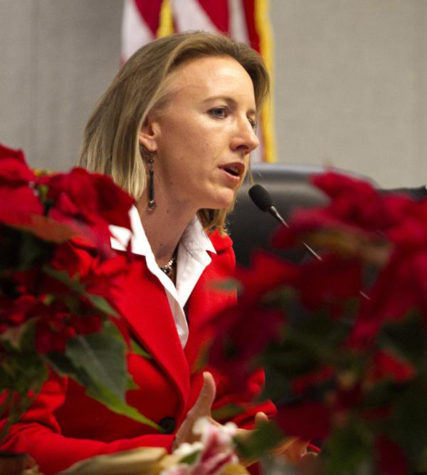 North Coast Current
June 10, 2018
Encinitas Mayor Catherine Blakespear announced her plans to run for re-election this November in an email to supporters Sunday, June 10.
North Coast Current
May 31, 2018
San Diego police arrested a suspect Thursday, May 31, in connection with a threat to Torrey Pines High School in Carmel Valley that lead to the school's closure for the day, authorities announced.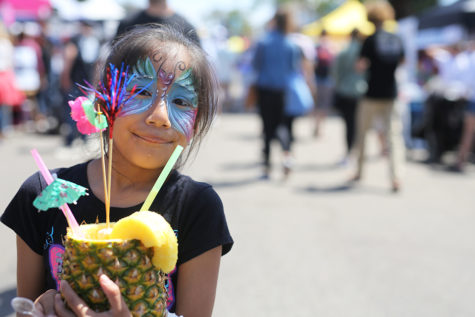 North Coast Current
May 4, 2018
The Encinitas Spring Street Faire returned to Coast Highway 101 April 28 and 29. The fair ran the length of the thoroughfare from D to J Streets.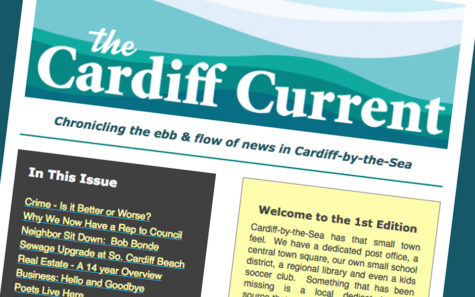 Mike Peterson
February 2, 2018
A new monthly newsletter headed by Encinitas Councilman Mark Muir and resident Julie Thunder launched last month.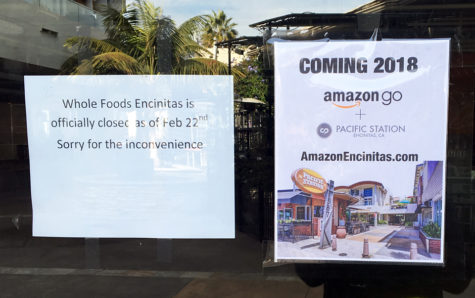 Meghan Lanigan
November 17, 2017
Within the past week, Encinitas residents and city officials went from excitement to confusion about whether or not Amazon was opening an Amazon Go store in downtown Encinitas at the previous Whole Foods Market location in the Pacific Station center on South Coast Highway 101.
North Coast Current
November 20, 2017
The North Coast Current has been recognized as one of the area's best news sites by two regional professional groups in 2017.
Loading Recent Classifieds...