Keep up with the North Coast Current's coverage of the community by signing up for our email newsletter.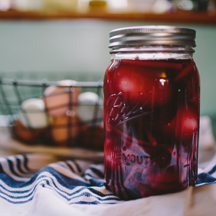 Antonio Pequeño IV
January 25, 2019
Your monthly roundup of events in Encinitas, Carlsbad, Del Mar, Oceanside and the region.
Loading ...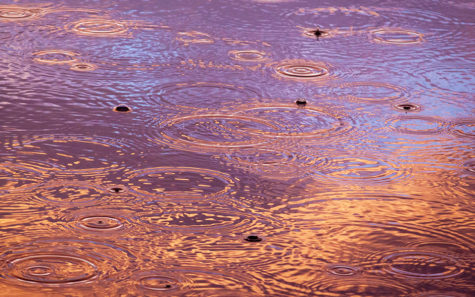 North Coast Current
February 14, 2019
Encinitas saw just under 2 inches of rain Feb. 13-14 as an atmospheric river of subtropical moisture blended with a colder northern system that drenched Southern California.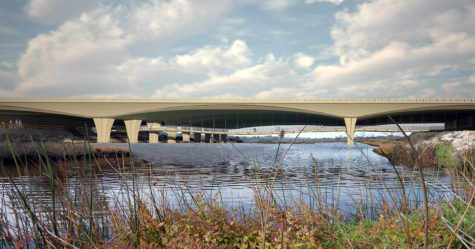 North Coast Current
February 2, 2019
Caltrans is wrapping up work on barrier placement and other construction preparation along Interstate 5 through Encinitas and Carlsbad.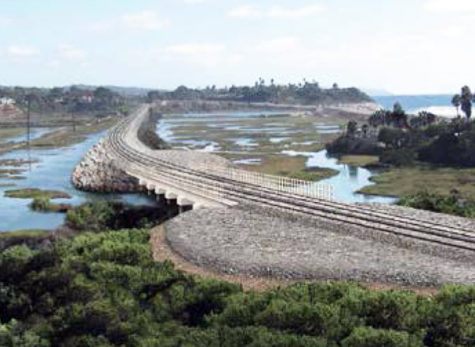 North Coast Current
February 2, 2019
Coaster and Amtrak service will be halted Feb. 9-11 along the San Diego portion of the Los Angeles-San Diego-San Luis Obispo coastal rail corridor for construction work.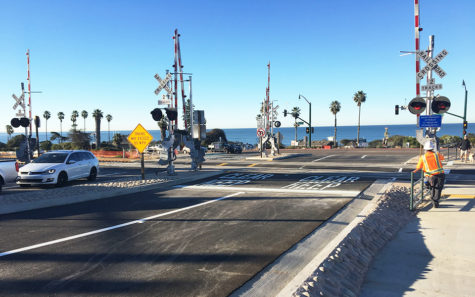 North Coast Current
January 23, 2019
The Chesterfield Drive rail crossing at the San Elijo Avenue intersection in Cardiff is fully open, the San Diego Association of Governments announced Jan. 23.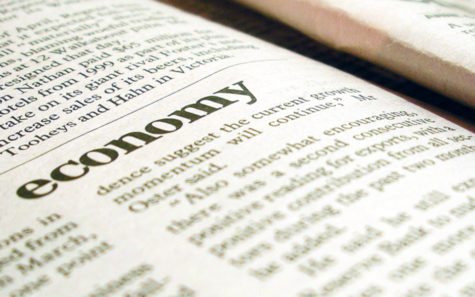 North Coast Current
February 8, 2019
Cardiff resident Mike Bergthold has been named chief financial officer of San Diego accounting firm Optima Office, according to a Feb. 8 announcement from RebL Marketing.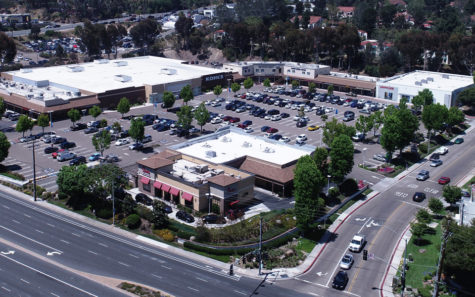 North Coast Current
January 17, 2019
Encinitas Marketplace, a 124,411-square-foot shopping center anchored by Kohl's department store and Lawrance Furniture, has been sold for $43 million, parties involved in the sale announced Jan. 16.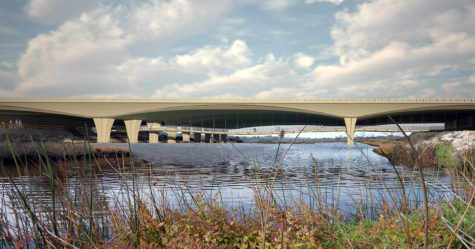 Meghan Lanigan
October 30, 2018
The San Elijo Lagoon is headed into its next phase of restoration and enhancement and looks to be ahead of schedule, according to project officials.