WEATHER
Keep up with the North Coast Current's coverage of the community by signing up for our email newsletter.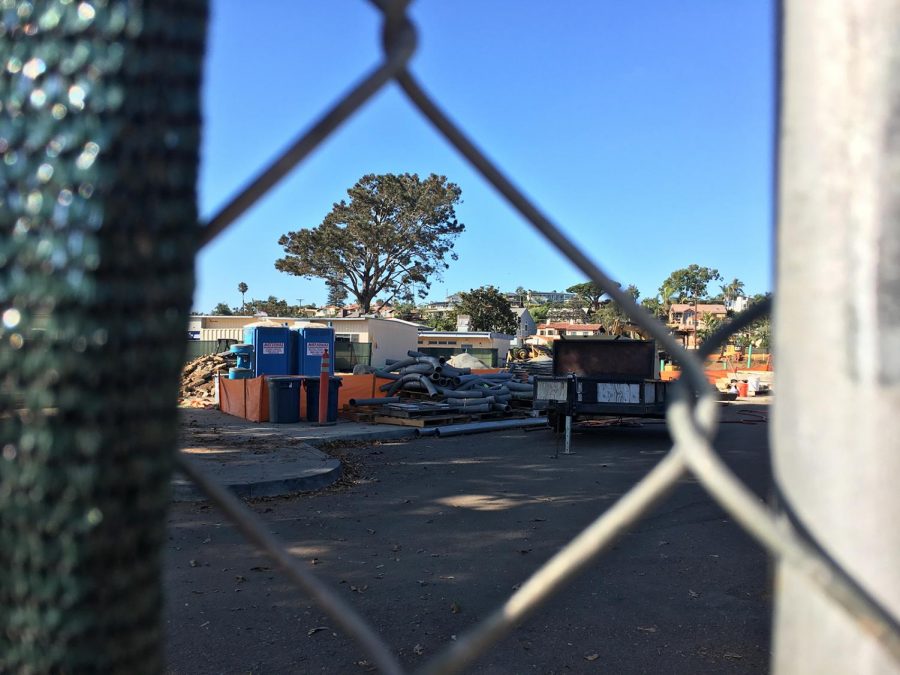 Bella Ross •
July 10, 2020
Just a few months after what felt like a final resolution to the debate over what will happen to George Berkich Park, local group Save the Park has filed a second lawsuit against the Cardiff School District.
Marsha Sutton •
June 27, 2020
Gender identity, as apart from assigned sex at birth, is a real thing. Attempts to deny this only serve to divide us and create hostility against "the other." As one wise person said when asked how they felt about "the other," the reply was, "We are all human. There is no 'other.'"
Barbara Basia Koenig •
June 5, 2020
Your voice, your presence, your place in the scheme of things will be etched forever in the annals of these times.
Marsha Sutton •
June 3, 2020
Of all the issues that have arisen recently in the San Dieguito Union High School District, it's fair to say the grading policy was one of considerable importance to the community. On this issue, the public was denied its right to address the board in a fair and transparent manner.
Those familiar with Willie Wonka may remember Veruca Salt, the spoiled, rich brat whose signature line was "I WANT IT NOW!" Parents — consider your child's entire future, not just the next year or two. The world doesn't need any more Veruca Salts. It needs more Greta Thunbergs with environmental consciousness to look beyond the now and into the future.
North Coast Current •
May 22, 2020
"Black Market News," the debut novel by Encinitas-based journalist, filmmaker and educator Roman S. Koenig, is an official 2020 Eric Hoffer Book Award finalist.
North Coast Current •
July 13, 2020
Smoke from the USS Bonhomme Richard fire in San Diego is reaching up the coast today, as far north as Encinitas and Carlsbad, the National Weather Service advised this morning.
North Coast Current •
July 10, 2020
Alex Riley has launched his campaign for Encinitas City Council, challenging incumbent Tony Kranz in District 1.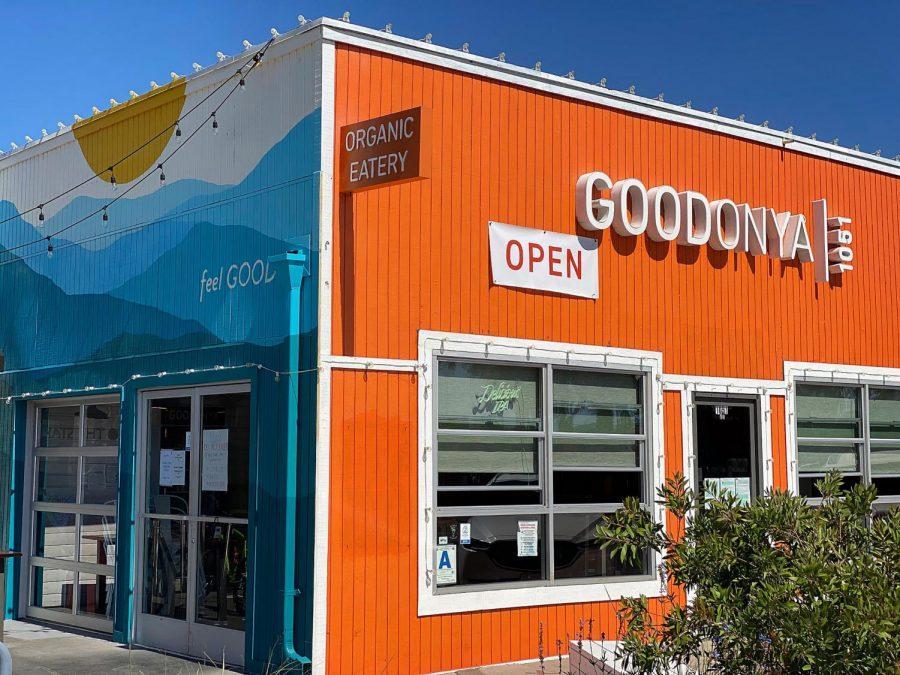 Julia Shapero •
July 8, 2020
Mask requirements put in place to slow the spread of the coronavirus pandemic have led to backlash from customers at some local businesses.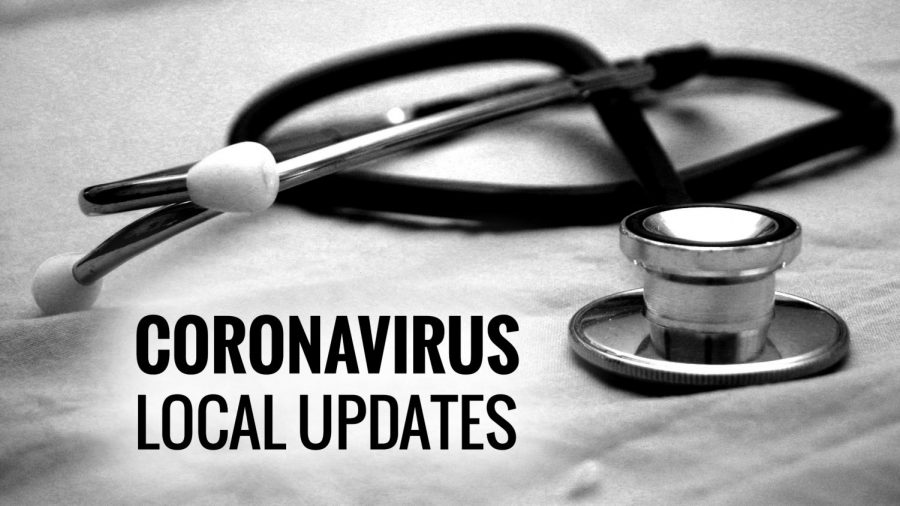 North Coast Current •
July 6, 2020
San Diego County faces tightened restrictions for the next few weeks as COVID-19 cases increase in the region, according to a public health order that goes into effect Tuesday, July 7.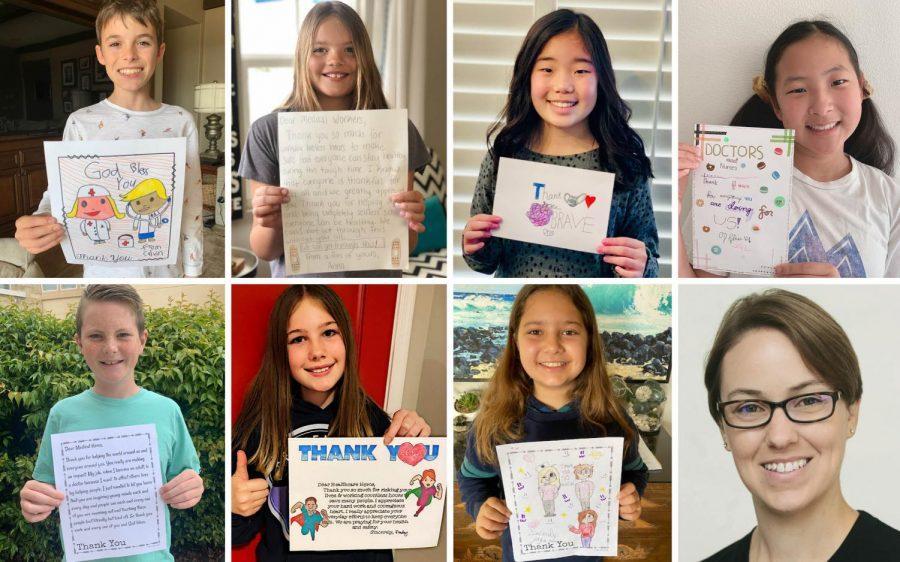 North Coast Current •
May 22, 2020
Students in teacher Cynthia Nixon's fifth-grade class at Santa Fe Christian Schools in Solana Beach recently sent pictures and notes of appreciation to Sharp Grossmont Hospital doctors and nurses.