Keep up with the North Coast Current's coverage of the community by signing up for our email newsletter.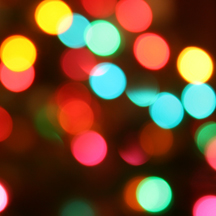 Michele Leivas
December 20, 2017
Your monthly roundup of events in Encinitas, Carlsbad, Del Mar and the region.
Loading ...
North Coast Current
January 10, 2018
Rep. Darrell Issa (R-Vista) will not seek re-election this year, the congressman announced Jan. 10.
North Coast Current
December 31, 2017
Sheriff's deputies rescued a suspected drunken driver before a train collided with the driver's car late Saturday, Dec. 30, at E Street and South Coast Highway 101 in Encinitas, authorities reported.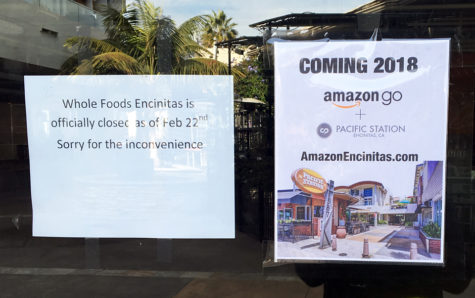 Meghan Lanigan
November 17, 2017
Within the past week, Encinitas residents and city officials went from excitement to confusion about whether or not Amazon was opening an Amazon Go store in downtown Encinitas at the previous Whole Foods Market location in the Pacific Station center on South Coast Highway 101.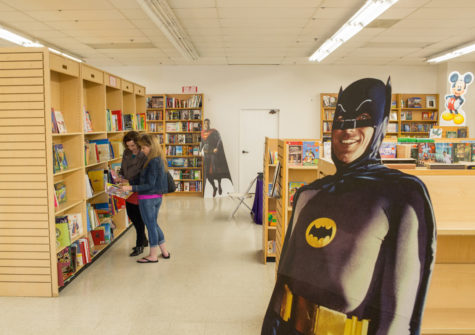 Meghan Lanigan
October 6, 2017
In a busy strip mall on the north end of El Camino Real, a familiar bookstore from the '80s and '90s has opened its doors once again in Encinitas.
View All »
North Coast Current
November 20, 2017
The North Coast Current has been recognized as one of the area's best news sites by two regional professional groups in 2017.
View All »
Loading Recent Classifieds...