Keep up with the North Coast Current's coverage of the community by signing up for our email newsletter.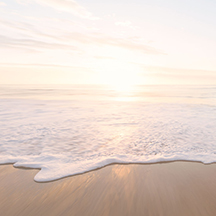 Antonio Pequeño IV
August 17, 2019
Your roundup of events in Encinitas, Carlsbad, Solana Beach, Del Mar and the San Diego region.
Loading ...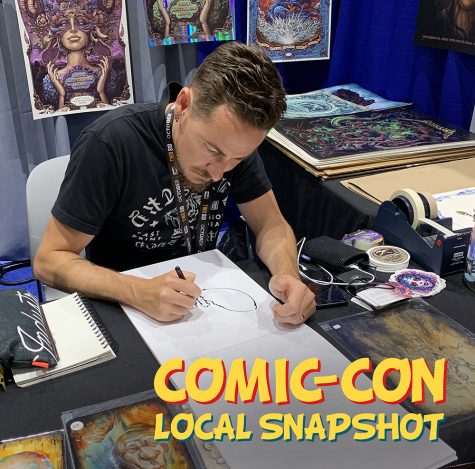 Meghan Lanigan
July 26, 2019
Carlsbad artist and designer N.C. Winters had shown his artwork at Comic-Con before, but 2019 marked a milestone. This year marked the 50th anniversary of Comic-Con and the first time Winters decided to have his own full booth at the event.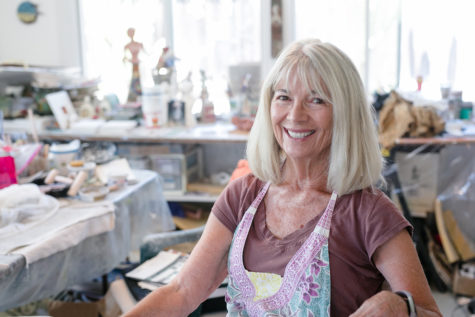 Meghan Lanigan
July 8, 2019
One Encinitas woman's passion has been to keep children connected to art, and for the past 27 years, Carla Funk, artist and published poet, has merged art with learning at a camp she hosts for kids in her back yard every summer.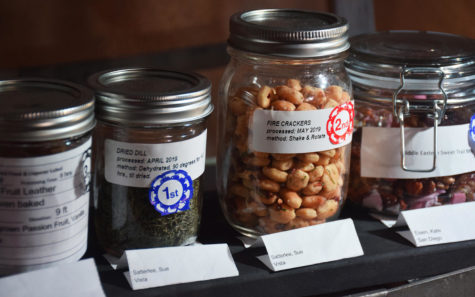 Lauren J. Mapp
July 6, 2019
Jars of jam, bottles of liqueurs, cookies, cakes and more lined the walls of the Del Mar Fairgrounds grandstand complex during the annual San Diego County Fair as it came to a close last week. The Home and Hobby contest drew in hundreds of competitors to more than 100 categories this year.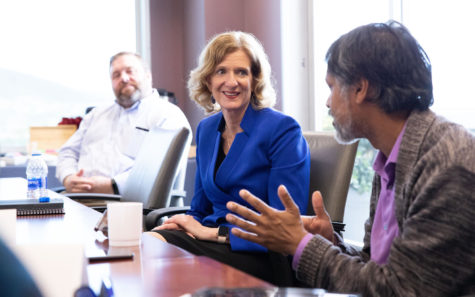 North Coast Current
July 7, 2019
California State University San Marcos' new president officially took office July 1. She replaces Karen Haynes, who retired in June.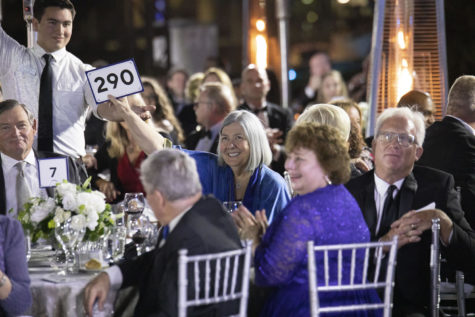 North Coast Current
June 13, 2019
A key California State University institute based at Cal State San Marcos has added prominent San Diego philanthropist Darlene Marcos Shiley to its name after a significant donation. The renamed Shiley CSU Institute for Palliative Care became official this month in recognition of Shiley's $2.6 million gift.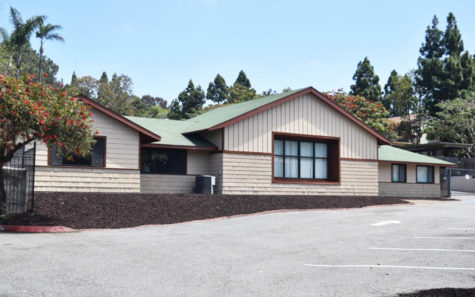 North Coast Current
May 25, 2019
An additional campus is in the works for The Rhoades School in Encinitas, the school announced May 23. The new 5,300-square-foot middle school facility is set for opening Sept. 3.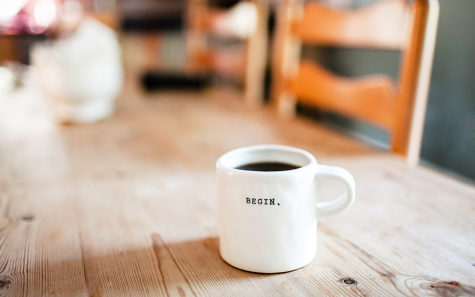 Barbara Basia Koenig
February 17, 2019
One way to live more peacefully and creatively is to set personal boundaries. We can view a personal boundary as a field of energy around us that we set through intention. We intentionally set a standard we intend to live by, and choose what influences we will allow, and not allow, to influence us. These influences affect our peace of mind and attainment of goals.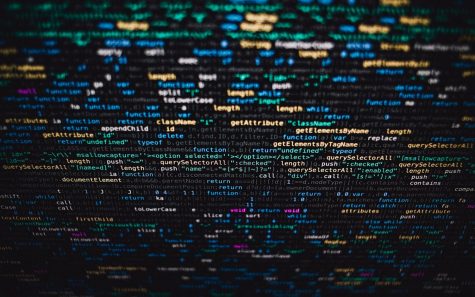 North Coast Current
August 17, 2019
The San Dieguito Union High School District continues work to restore network security after an attempted malware attack on its parent access portal, the district reported in an update Thursday, Aug. 15.
North Coast Current
August 3, 2019
The San Diego County Medical Examiner's Office has released the names of two of the three beachgoers who died as the result of a bluff collapse Aug. 2 at Grandview Beach in the Encinitas community of Leucadia.
North Coast Current
August 2, 2019
Authorities from the Encinitas Fire Department and San Diego County Sheriff's Department remained on scene into the evening Friday, Aug. 2, at the site of a bluff collapse earlier in the afternoon that killed three people.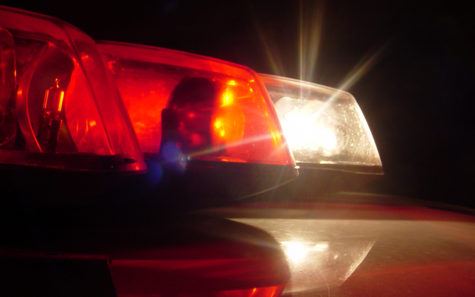 North Coast Current
August 2, 2019
A bluff collapse at Grandview beach in the Encinitas community of Leucadia killed one person and injured others Friday, Aug. 2, authorities reported.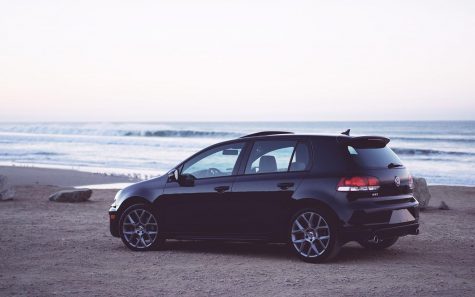 North Coast Current
August 3, 2019
Herman Cook Volkswagen has linked with DonorsChoose.org to support teachers and projects in Encinitas schools, the car dealership announced Aug. 1.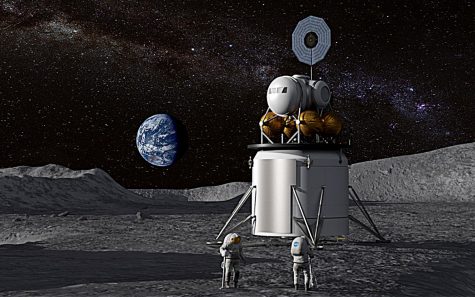 North Coast Current
August 1, 2019
Vulcan Wireless of Carlsbad will partner with NASA's Goddard Space Flight Center in Greenbelt, Maryland, as part of the national space agency's effort to return humans to the Moon, among other projects, NASA announced July 30.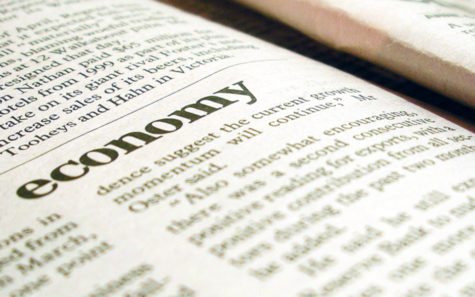 North Coast Current
July 26, 2019
The North Coast Current was recognized for local news excellence with seven awards Wednesday, July 17, from the Society of Professional Journalists San Diego.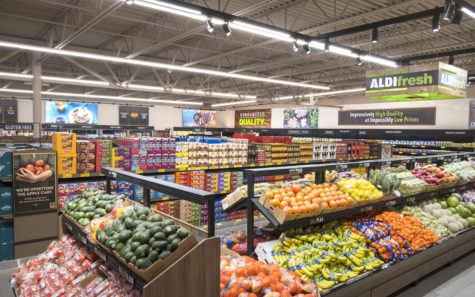 North Coast Current
June 22, 2019
Supermarket chain ALDI is set to formally open its Encinitas store on June 27. The location is one of two launching this month in the San Diego region.
June 17, 2019
Mary Scott passed away June 4, 2019, in the presence of her family at her home in Oceanside. She was 98 years old. For a short time during World War II, she worked for North American Aviation in the assembly of the P-51 Mustang fighter plane.
May 21, 2019
Christine Marie Reed passed away unexpectedly at her home on April 27, 2019, in Cardiff. She held a number of nursing positions — staff, supervisory and administrative — in various outpatient surgery facilities, including Scripps Memorial Hospital, Torrey Pines Orthopedics and Health South Surgery Center.