Keep up with the North Coast Current's coverage of the community by signing up for our email newsletter.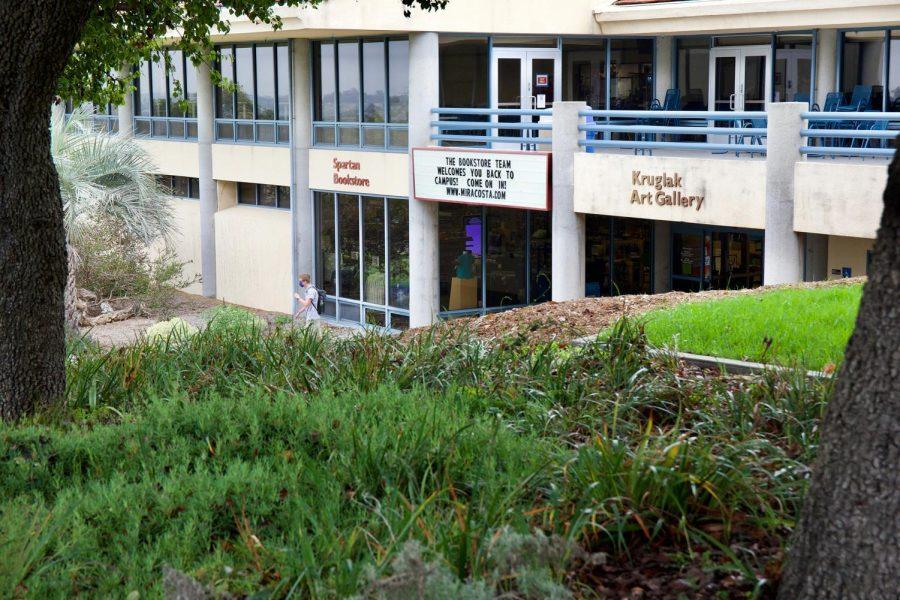 Two North County educational institutions are among San Diego Foundation grant recipients aimed at supporting students in the areas of food security, housing and technological support.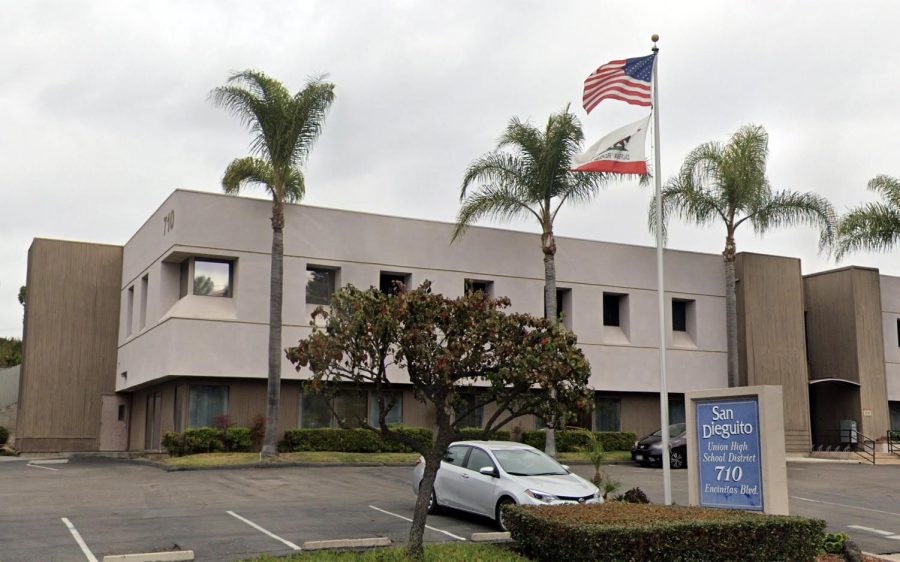 It's not easy for the public to understand what's really going on with the the San Dieguito Union High School District redistricting map when the major players won't talk about it. All we have to go on are a few facts, as minimal as they may be, and educated speculation.
We often hear the phrase "that was back in the 'golden age'" (of whatever you want to discuss — television, movies, lifestyle, politics, cars). Probably the most commonly discussed "golden age" has to do with communication — and, depending upon your age, that can take in a wide variety of subjects — magazines, newspapers, television and radio.
Strangely enough, climate change does produce jobs and boost the economy as we struggle to make ourselves more resilient to its ravages.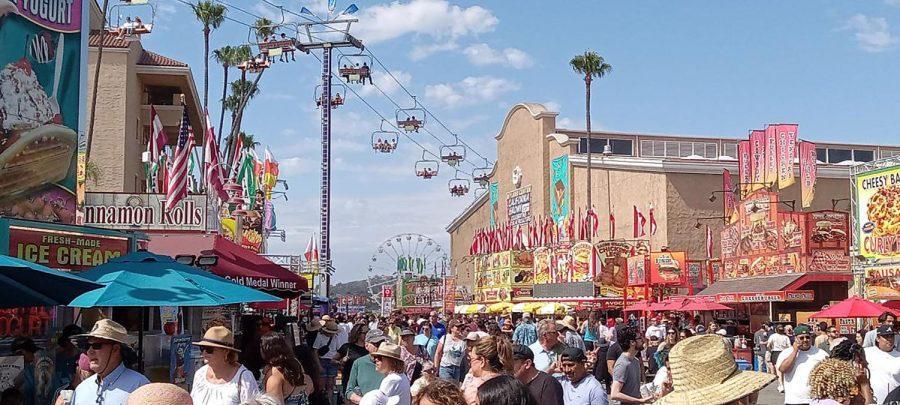 After its pandemic-era cancellation in 2020 and a scaled-back version in 2021, the San Diego County Fair is back to mostly normal operations. For some, there's more to look forward to than just outrageous food and family-friendly festivities.
Project Moonlight, the brainchild of an Encinitas lifeguard and emergency medical technician, goes to Third World countries to provide training and medical services to populations that need the help.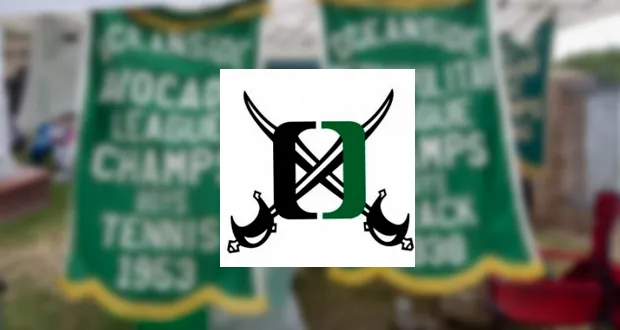 Oceanside High School has been around for a long time — 116 years to be exact. It is one of the most well-known schools in the greater area and is well regarded for having a storied sports history. However, among all the notable CIF and league titles, one team and program still had yet to capture one.
The Oceanside Pirates, known for their football tradition, have produced outstanding players who've been playing in colleges and the NFL. The team opens its 2022 season on Aug. 19 at John Carroll Stadium.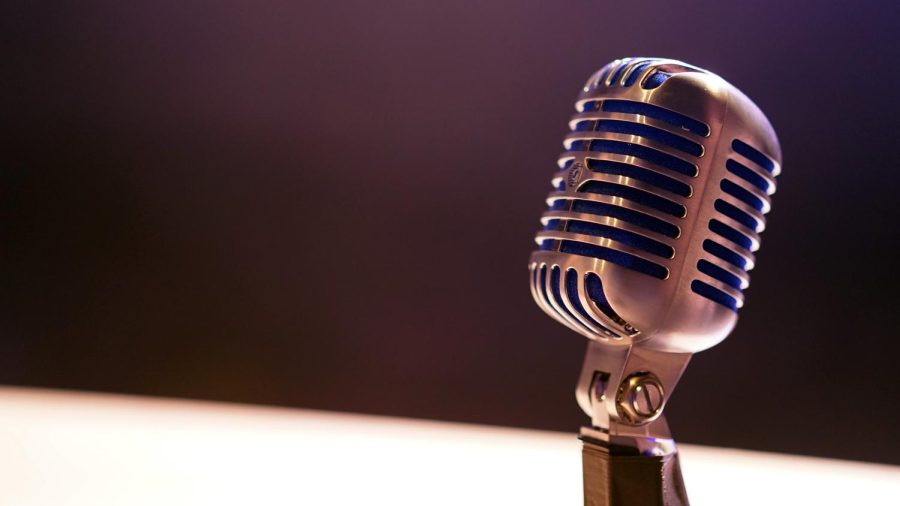 Leucadia 101 Mainstreet Association announces the return of its annual Summer Fun on the 101 music festival on July 9 at the Leucadia Roadside Park.
Encinitas residents, city officials and regional authorities celebrated the completion and opening of the El Portal pedestrian railroad undercrossing on Sunday, Aug. 14.
The city of Oceanside holds its final community meeting Aug. 17 regarding improvements to the Junior Seau Beach Community Center, amphitheater and bandshell, and the pier plaza area.
San Dieguito Union High School District board President Maureen "Mo" Muir has announced that she will not run for re-election this fall.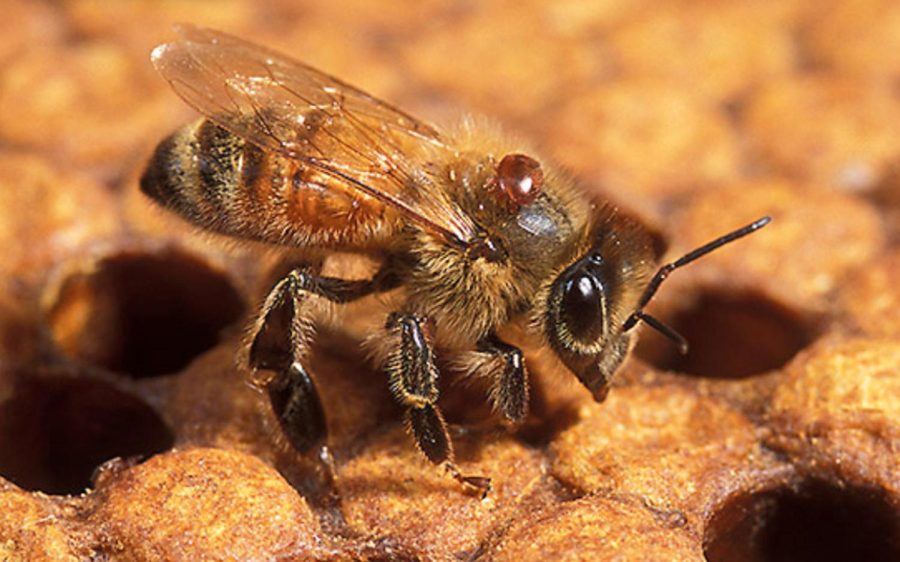 Smuggling operations along the U.S./Mexico border typically deal with illicit drugs, illegal weapons and human trafficking, but a recent takedown is noteworthy for its more unusual targets — pesticides and honeybees, an integral part of the food supply.
Encinitas Residents for Responsible Development is calling for the county to lead a thorough, multidisciplinary analysis of a multi-housing development plan that the city of Encinitas has refused to complete following its third lawsuit against the city.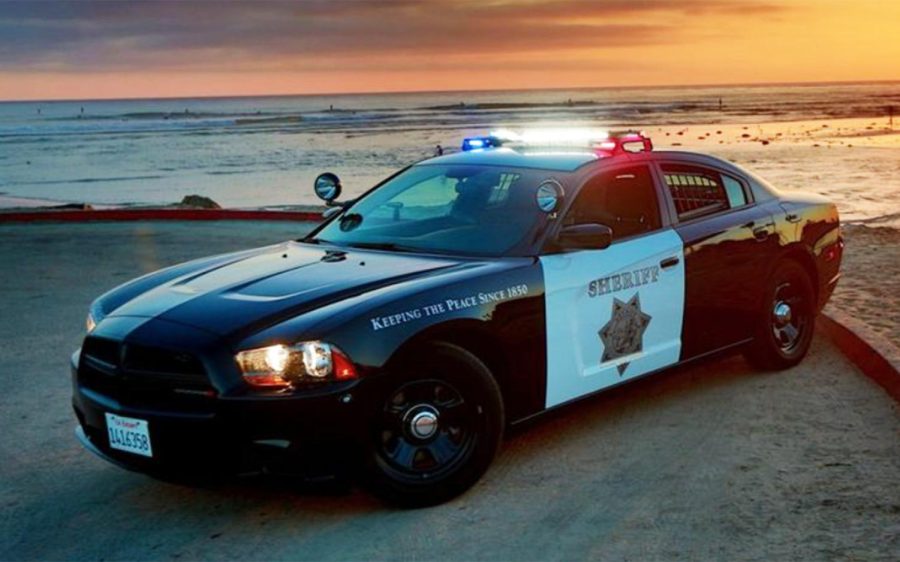 Authorities seek four suspects involved in an armed robbery early June 12 in downtown Encinitas.
Two pedestrians were killed on train tracks in separate incidents in Encinitas and Vista on June 9, the San Diego County Sheriff's Department reported.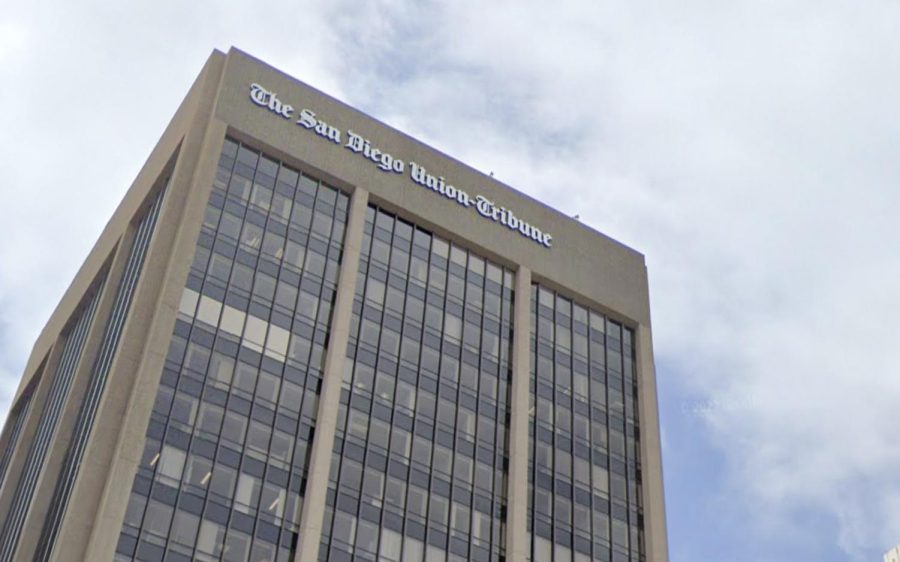 Citing rising costs, The San Diego Union-Tribune will cut some of its Saturday subscription print distribution in early May, customers were informed in a letter Wednesday, April 20.
Carlsbad-based Viasat is working with the Košice region of Slovakia to get high-speed internet access to Ukrainian refugees who are in the eastern area of the country.
The Encinitas Rotary Club has raised about $40,000 to aid the refugee crisis in Ukraine as of April 13, the service organization recently announced.
Carlsbad-based Viasat is working with the Košice region of Slovakia to get high-speed internet access to Ukrainian refugees who are in the eastern area of the country.
The San Dieguito Interfaith Ministerial Association sponsors a Multicultural and Interfaith Peace Vigil for Ukraine at 4 p.m. on Sunday, March 20, at Cottonwood Creek Park in Encinitas.