Keep up with the North Coast Current's coverage of the community by signing up for our email newsletter.
Loading ...
North Coast Current
February 9, 2020
Are you reading the North Coast Current or Encinitas Current? Look carefully. Not just at the nameplate, but at the web address. If you thought you were reading one and not the other, beware. It might be by design in this era of murky news outlets, leading to purposeful confusion stoked by political parties, bureaucracies, candidates and special interests.
North Coast Current
January 31, 2020
For decades, students have been helped along their life paths thanks to Sunset High School, a continuation campus in the San Dieguito Union High School District. Teens at the Encinitas school didn't necessarily expect any fluff treatment, nor did educators expect to give it. Fluff treatment is what the school is getting, however, with its administration's call for a new name.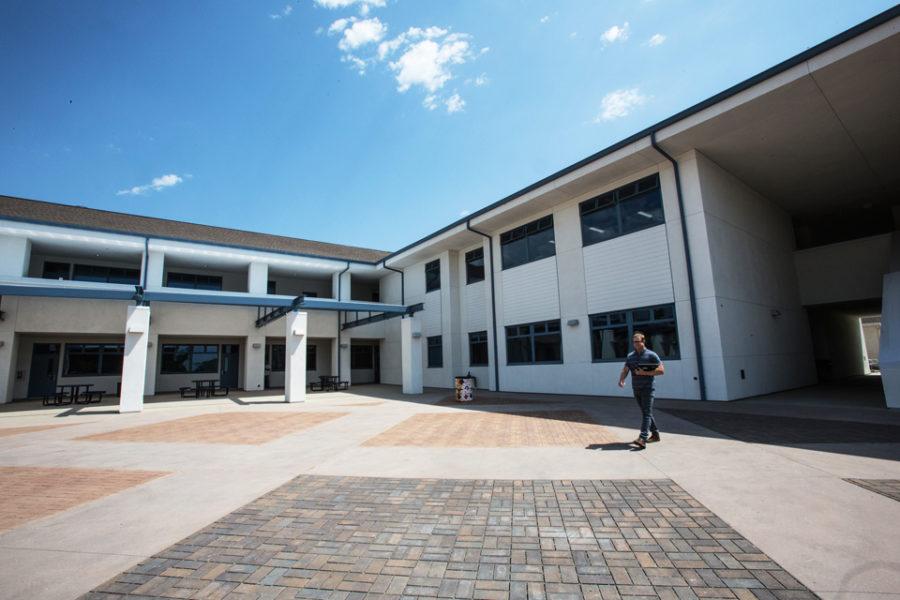 North Coast Current
January 20, 2020
The San Dieguito Union High School District offers several information nights in February to help families decide campuses for their children to attend in the 2020-21 school year, the district recently announced.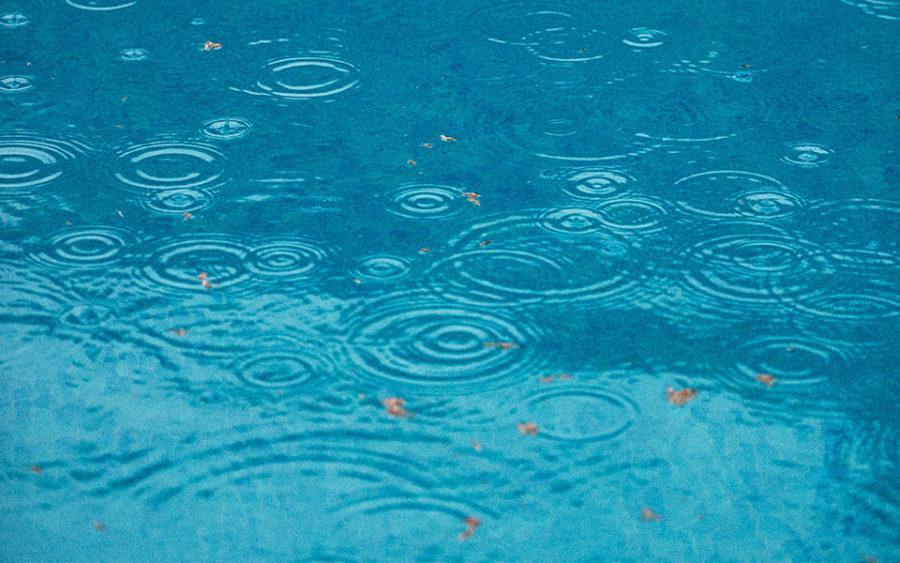 Barbara Basia Koenig
January 3, 2020
We have within us a kind of spiritual anchor, an innate inner peace or presence of mind that is always accessible to us if we learn to cultivate it, as we do a sense of humor. Our presence of mind can withstand any adversity if we understand our place in the scheme of things. We can contribute to the chaos around us, or we can be an island of peace within it, somewhat like being in the eye of the storm. We can attain this inner tranquility through practice of presence.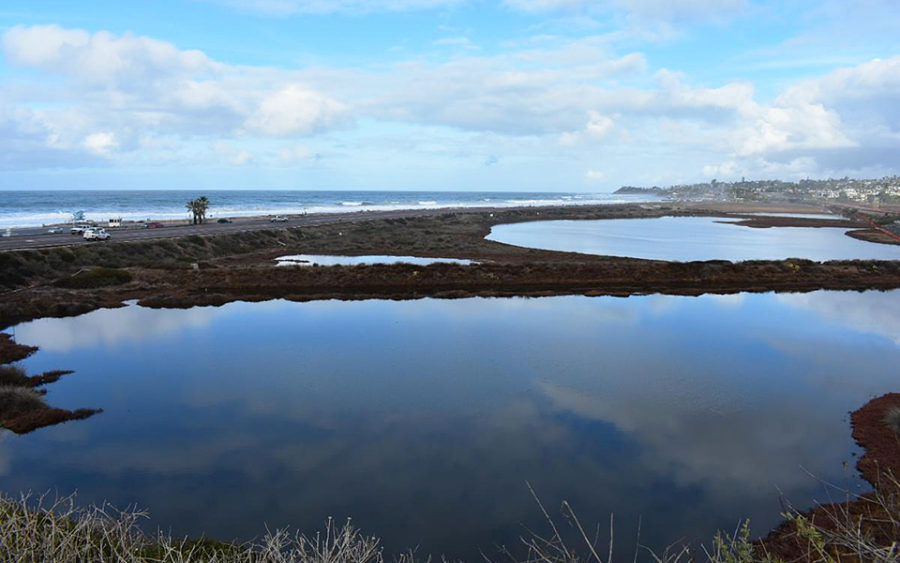 North Coast Current
February 8, 2020
The Harbaugh Seaside Trails, located at the southwest end of San Elijo Lagoon in Solana Beach, are set to open at the end of the month, the nonprofit Nature Collective announced Feb. 8.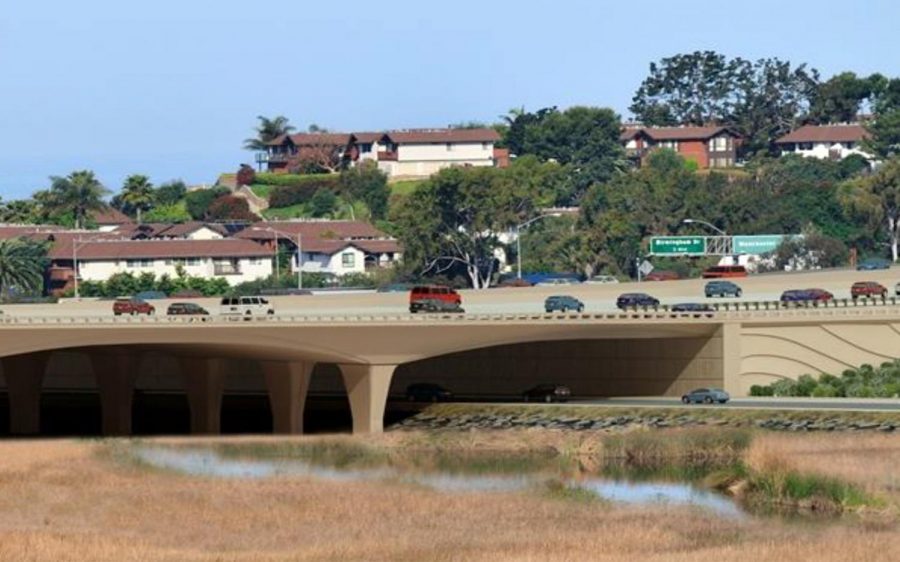 North Coast Current
January 30, 2020
A major step in the replacement of the Interstate 5 bridge over San Elijo Lagoon in Encinitas will take place the weeks of Feb. 2 and 9, the San Diego Association of Governments announced.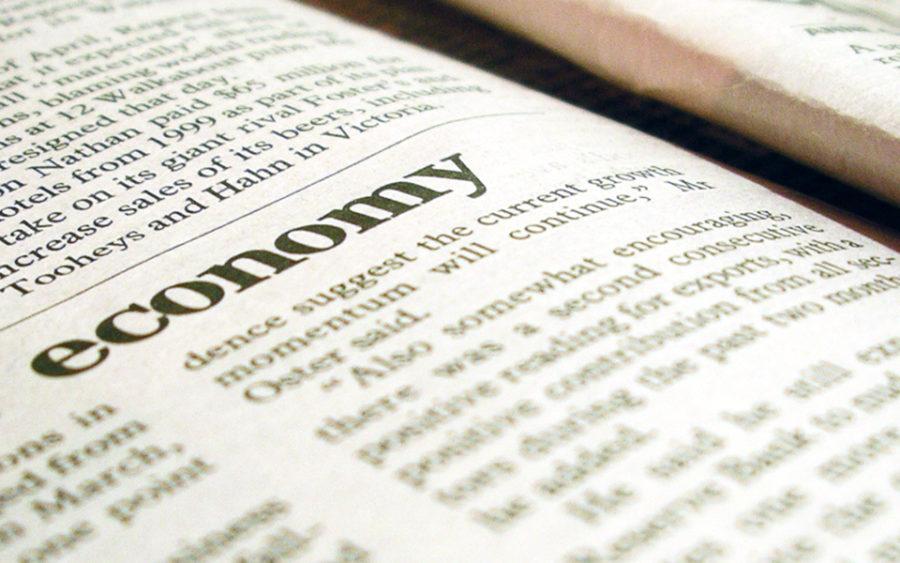 North Coast Current
February 1, 2020
Teenagers seeking local jobs have a new outlet for potential work through Encinitas-based Teen Job Prep.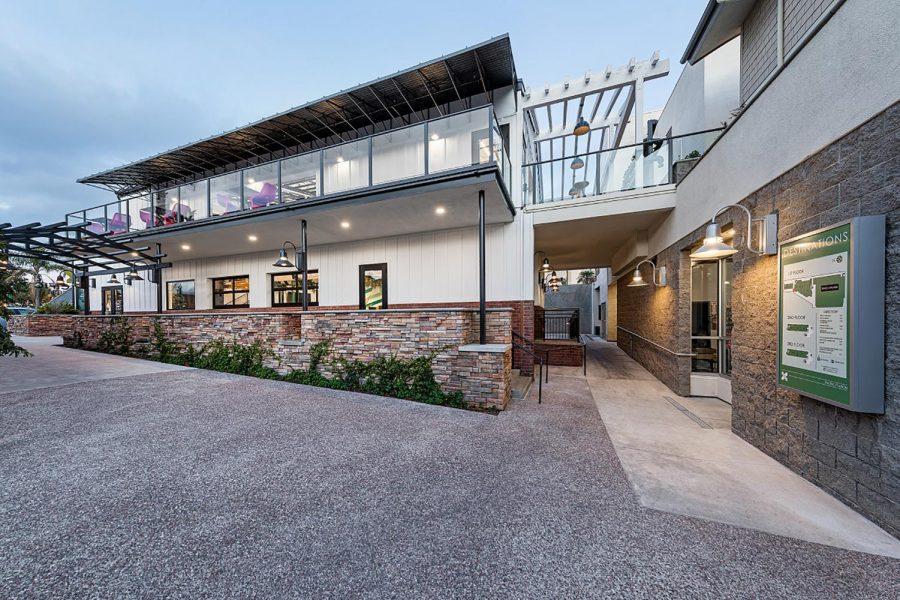 North Coast Current
January 27, 2020
Real estate group RPG now owns the entire stock of commercial space in Encinitas' Pacific Station property after a recent $5.9 million purchase, the company announced.