Keep up with the North Coast Current's coverage of the community by signing up for our email newsletter.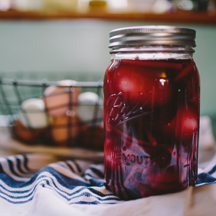 Antonio Pequeño IV
January 25, 2019
Your monthly roundup of events in Encinitas, Carlsbad, Del Mar, Oceanside and the region.
Loading ...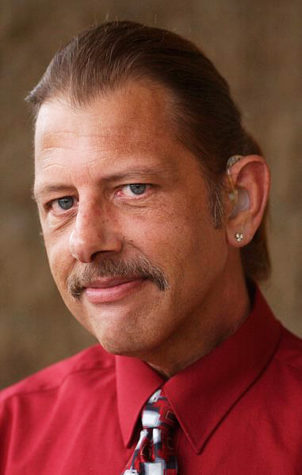 Tarcy Connors
February 22, 2019
William Russell Harris, who guided the Blade-Citizen and North County Times newsrooms to scores of awards and mentored dozens of newspaper people, died Feb. 21 after a lengthy battle with cancer.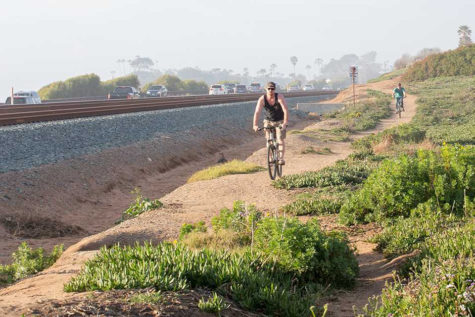 North Coast Current
February 22, 2019
Coaster and Amtrak Surfliner train service will be suspended between Oceanside and downtown San Diego for two weekends in March as rail construction continues, the San Diego Association of Governments announced Feb. 22.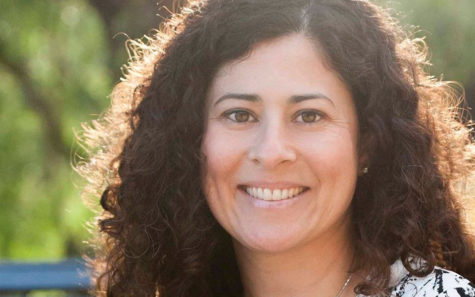 North Coast Current
February 20, 2019
Longtime Escondido City Councilwoman Olga Diaz officially launched her campaign Feb. 20 for the San Diego County Board of Supervisors seat representing the 3rd District. Encinitas resident Terra Lawson-Remer is also an announced candidate for the district.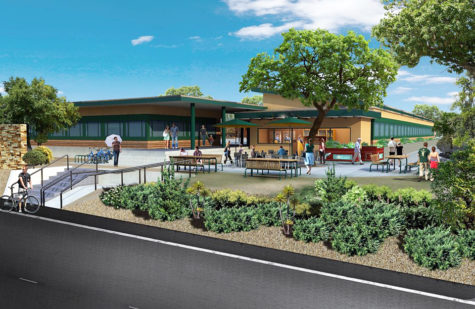 North Coast Current
February 20, 2019
The Encinitas Planning Commission is set to consider the proposed redevelopment of the former Pacific View school site Feb. 21. The Encinitas Arts, Culture and Ecology Alliance, the group working on the proposal, has been rounding up support ahead the hearing.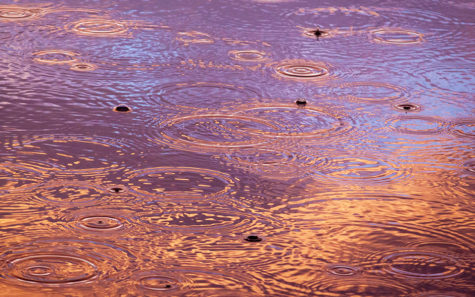 North Coast Current
February 14, 2019
Encinitas saw just under 2 inches of rain Feb. 13-14 as an atmospheric river of subtropical moisture blended with a colder northern system that drenched Southern California.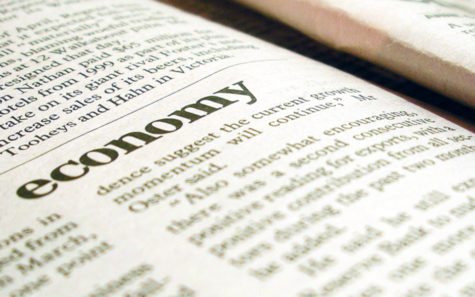 North Coast Current
February 8, 2019
Cardiff resident Mike Bergthold has been named chief financial officer of San Diego accounting firm Optima Office, according to a Feb. 8 announcement from RebL Marketing.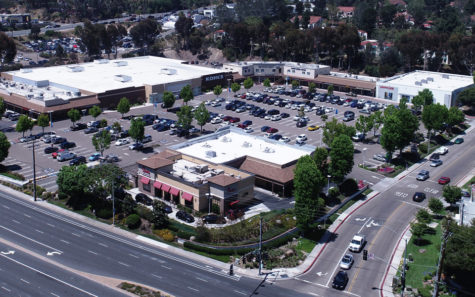 North Coast Current
January 17, 2019
Encinitas Marketplace, a 124,411-square-foot shopping center anchored by Kohl's department store and Lawrance Furniture, has been sold for $43 million, parties involved in the sale announced Jan. 16.