Keep up with the North Coast Current's coverage of the community by signing up for our email newsletter.
Loading ...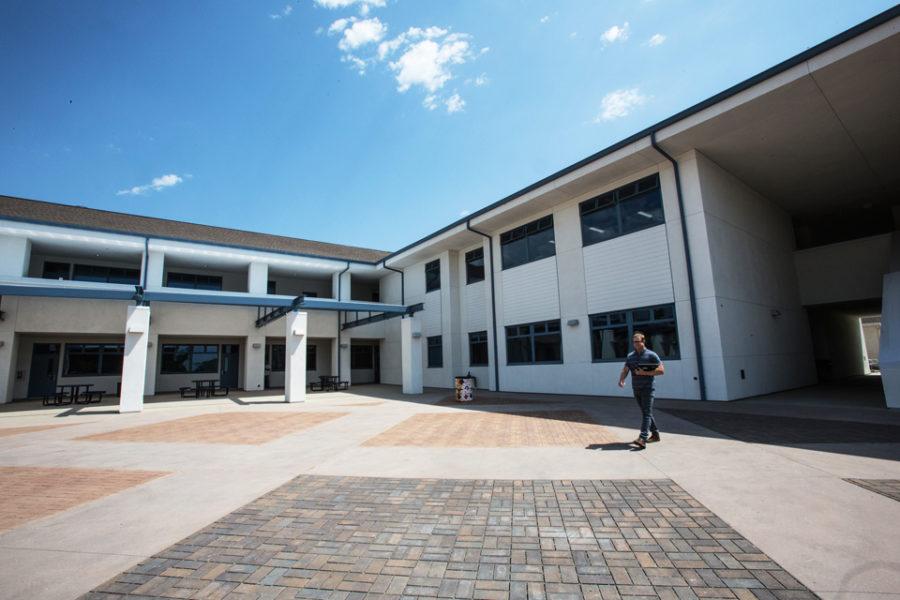 Chase Spear
March 20, 2020
Due to the potential health hazard imposed by the COVID-19 coronavirus, K-12 school districts across San Diego County — including those in North County — have closed their campuses.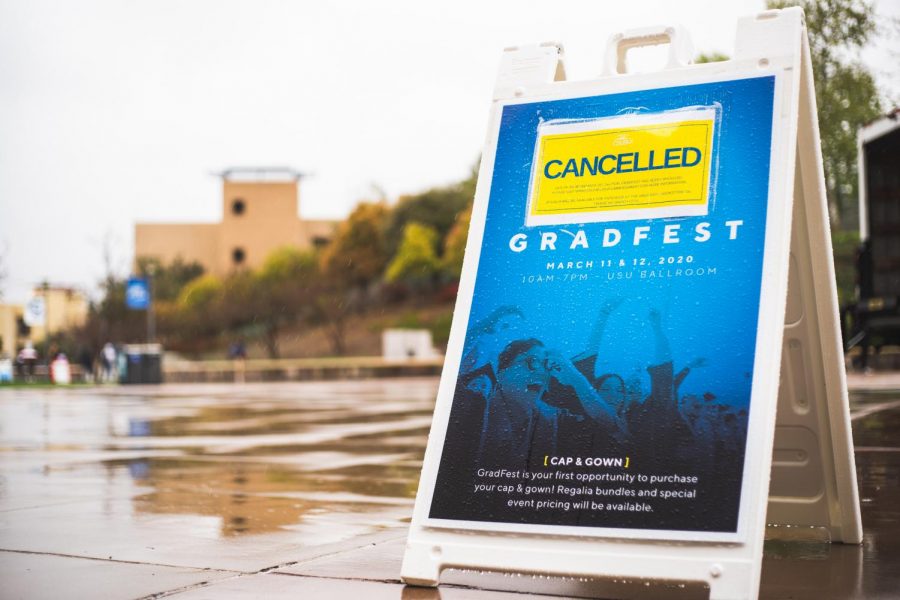 Chase Spear
March 18, 2020
As the number of confirmed cases of the COVID-19 coronavirus continues to grow, North San Diego County colleges have enacted precautionary changes to their campus operations.
North Coast Current
February 25, 2020
Measure B supporters note that 60% of Newland Sierra housing would be affordably priced for the working class. But assuming it's built, what would that "affordable" price be at completion given the continuing rise in prices, up 8% over the past year alone? Moreover, what's their definition of "working class?"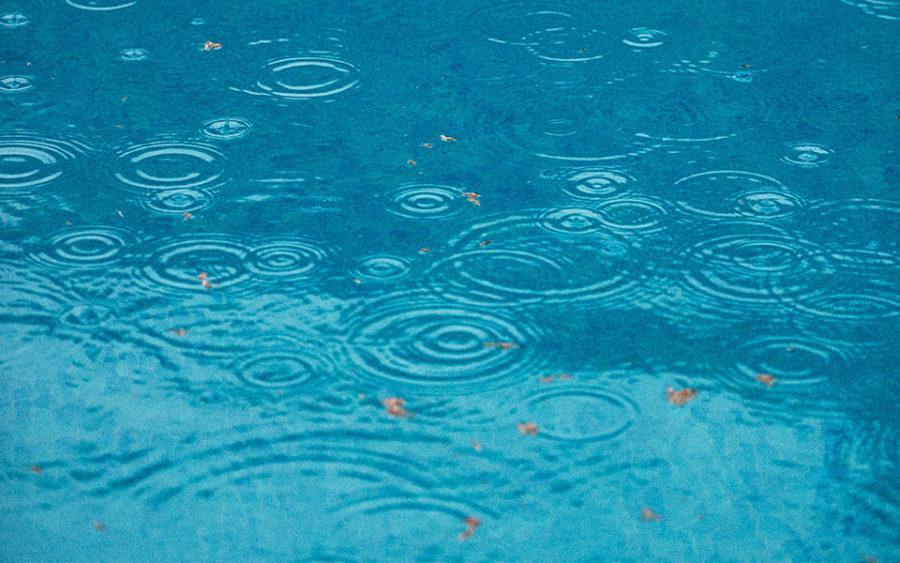 Barbara Basia Koenig
January 4, 2020
We have within us a kind of spiritual anchor, an innate inner peace or presence of mind that is always accessible to us if we learn to cultivate it, as we do a sense of humor. Our presence of mind can withstand any adversity if we understand our place in the scheme of things. We can contribute to the chaos around us, or we can be an island of peace within it, somewhat like being in the eye of the storm. We can attain this inner tranquility through practice of presence.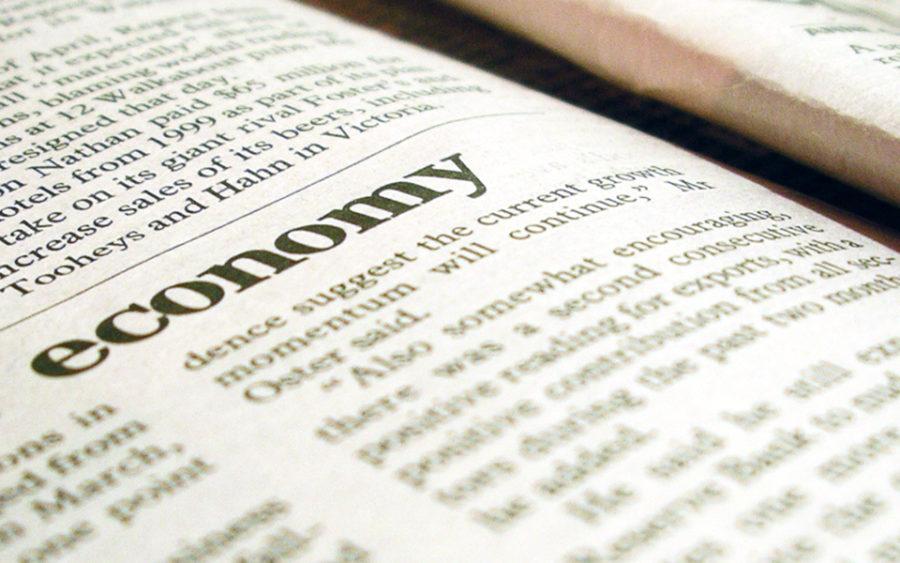 North Coast Current
March 27, 2020
Encinitas business groups are banding together to build a grant program to help merchants struggling under state and local restrictions during the COVID-19 coronavirus outbreak.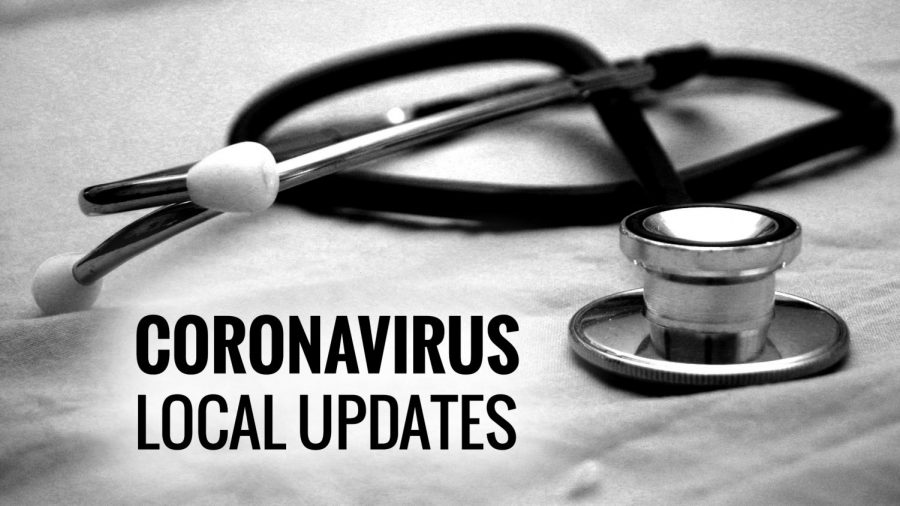 North Coast Current
March 25, 2020
Record weekend attendance at many of the state's beaches and parks during the coronavirus stay-at-home order has prompted new restrictions from the California Department of Parks and Recreation.
North Coast Current
March 24, 2020
Encinitas and Solana Beach joined other coastal north San Diego County cities Tuesday, March 24, in closing access to beaches, parks and other facilities during the COVID-19 coronavirus outbreak.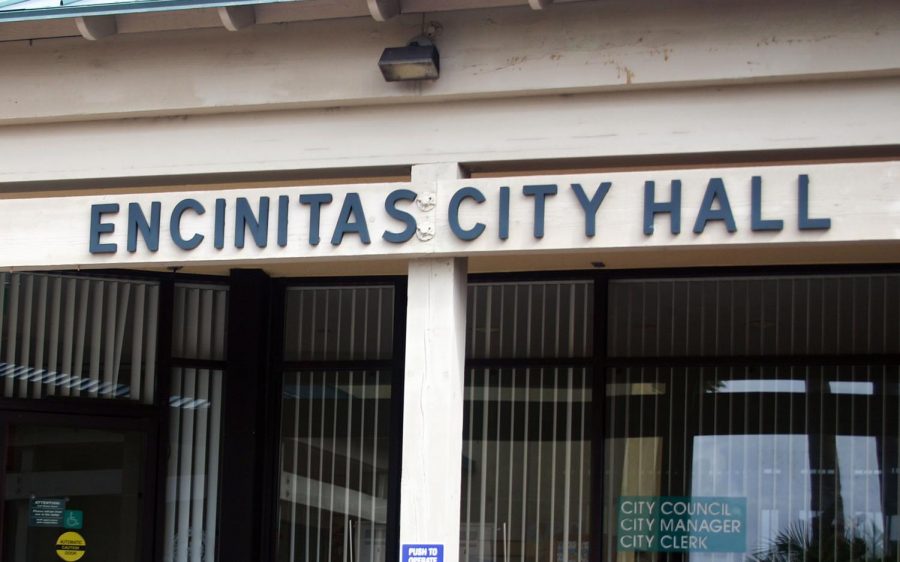 North Coast Current
March 12, 2020
North County Citizens Coalition recently filed a complaint in Superior Court against the city of Encinitas over the approval of a parking lot for the homeless.
Julia Shapero
March 13, 2020
An article in an Australian surf culture website recently sparked greater community tensions in Encinitas over the already contentious Safe Parking Program.