Keep up with the North Coast Current's coverage of the community by signing up for our email newsletter.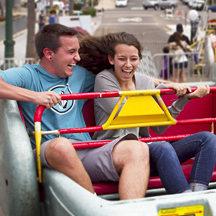 Antonio Pequeño IV
April 25, 2019
Your roundup of events in Encinitas, Carlsbad, Solana Beach, Del Mar, Oceanside and the region.
Loading ...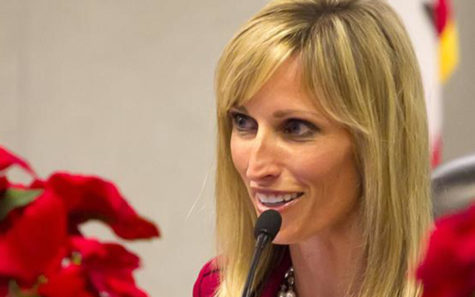 North Coast Current
May 3, 2019
San Diego County 3rd District Supervisor Kristin Gaspar announced May 3 that she will seek a second term on the board.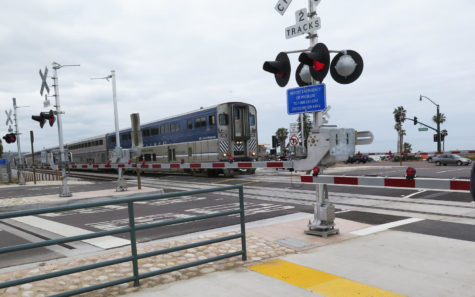 North Coast Current
May 1, 2019
Local civic and transportation officials marked the launch of a railway Quiet Zone in Cardiff on Wednesday, May 1. The zone went into effect at 12:01 a.m. April 28.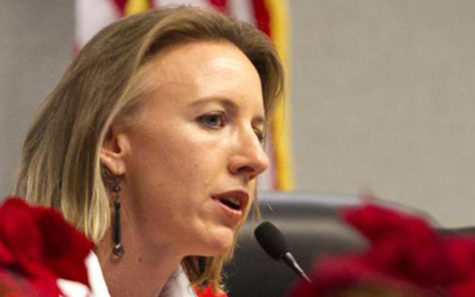 North Coast Current
April 30, 2019
Encinitas Mayor Catherine Blakespear is among several California mayors calling on Gov. Gavin Newsom to increase funding in support of communities that disproportionately face the threat of gun violence.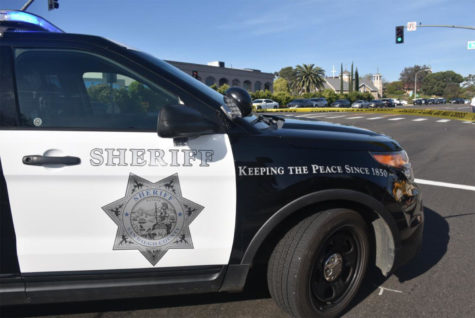 North Coast Current
April 29, 2019
Lori Gilbert Kaye, a victim who died in Saturday's Poway synagogue shooting, was the wife of a Scripps Coastal doctor. The suspect was a CSU San Marcos student.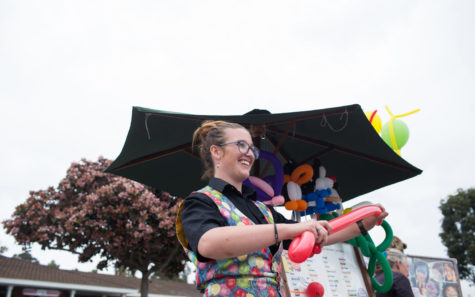 North Coast Current
May 1, 2019
The Encinitas Spring Street Fair returned to Coast Highway 101 for the 36th year on April 27 and 28, running the length of the thoroughfare from D to J Streets. There was international food, live music, rides for children and a beer garden.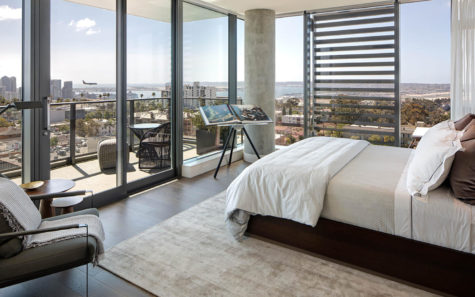 North Coast Current
March 31, 2019
Encinitas-based builder Zephyr received several Nationals awards from the National Association of Home Builders in March, the company announced.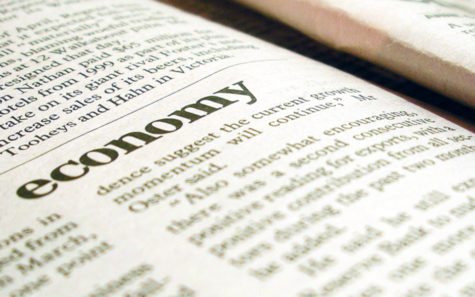 North Coast Current
March 31, 2019
Carlsbad resident Paul Cortez has been promoted to vice president of real estate at LendSpark, the company recently announced. Cortez will focus on developing the company's real estate loan and investment portfolio.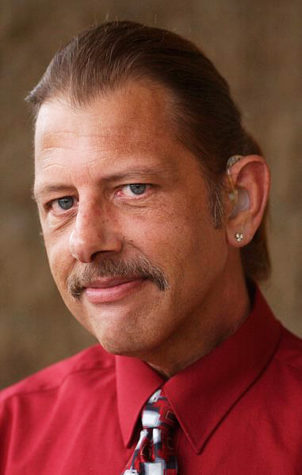 Tarcy Connors
February 22, 2019
William Russell Harris, who guided the Blade-Citizen and North County Times newsrooms to scores of awards and mentored dozens of newspaper people, died Feb. 21 after a lengthy battle with cancer.