WEATHER
Keep up with the North Coast Current's coverage of the community by signing up for our email newsletter.
Loading ...
The Cardiff Way encourages students to "Act Responsibly," "Be Honest," but these rules aren't part of the School District's way. "Bullying," on the other hand, apparently is.
Marsha Sutton •
June 27, 2020
Gender identity, as apart from assigned sex at birth, is a real thing. Attempts to deny this only serve to divide us and create hostility against "the other." As one wise person said when asked how they felt about "the other," the reply was, "We are all human. There is no 'other.'"
Barbara Basia Koenig •
June 5, 2020
Your voice, your presence, your place in the scheme of things will be etched forever in the annals of these times.
Marsha Sutton •
June 3, 2020
Of all the issues that have arisen recently in the San Dieguito Union High School District, it's fair to say the grading policy was one of considerable importance to the community. On this issue, the public was denied its right to address the board in a fair and transparent manner.
North Coast Current •
May 22, 2020
"Black Market News," the debut novel by Encinitas-based journalist, filmmaker and educator Roman S. Koenig, is an official 2020 Eric Hoffer Book Award finalist.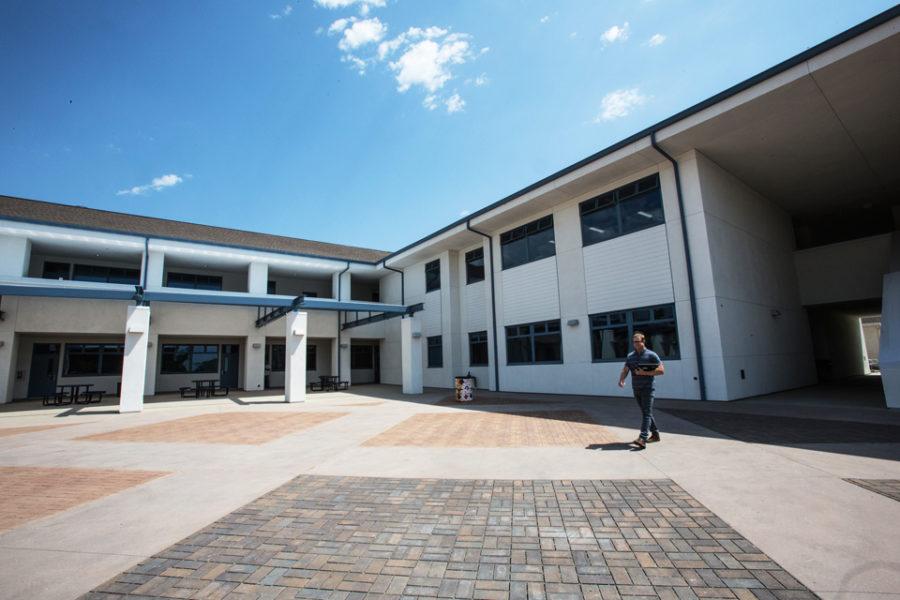 Chase Spear
March 20, 2020
Due to the potential health hazard imposed by the COVID-19 coronavirus, K-12 school districts across San Diego County — including those in North County — have closed their campuses.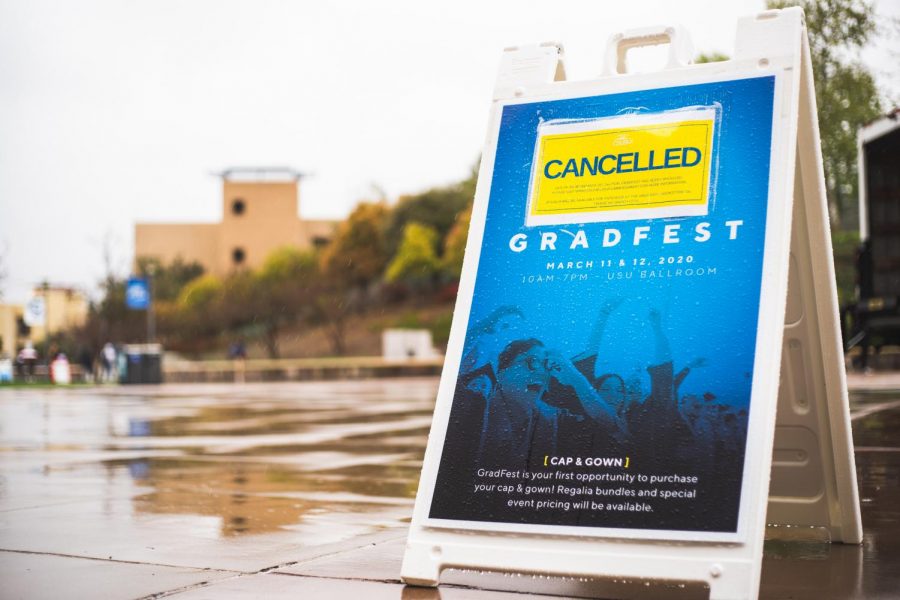 Chase Spear
March 18, 2020
As the number of confirmed cases of the COVID-19 coronavirus continues to grow, North San Diego County colleges have enacted precautionary changes to their campus operations.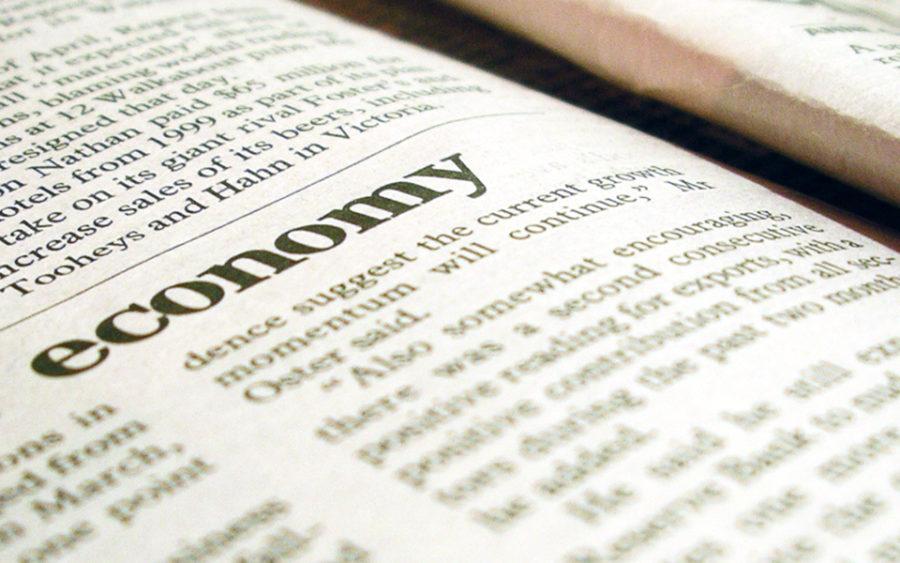 North Coast Current •
June 9, 2020
Encinitas merchant associations are feeling the pinch in the wake of state and local COVID-19 lockdowns to the point that the groups are seeking renewed support to stay afloat.
North Coast Current •
June 5, 2020
The Carlsbad Police Department is investigating a social media threat of violence during George Floyd-related rallies in the city. By 2 p.m. Friday, June 5, a peaceful protest was underway.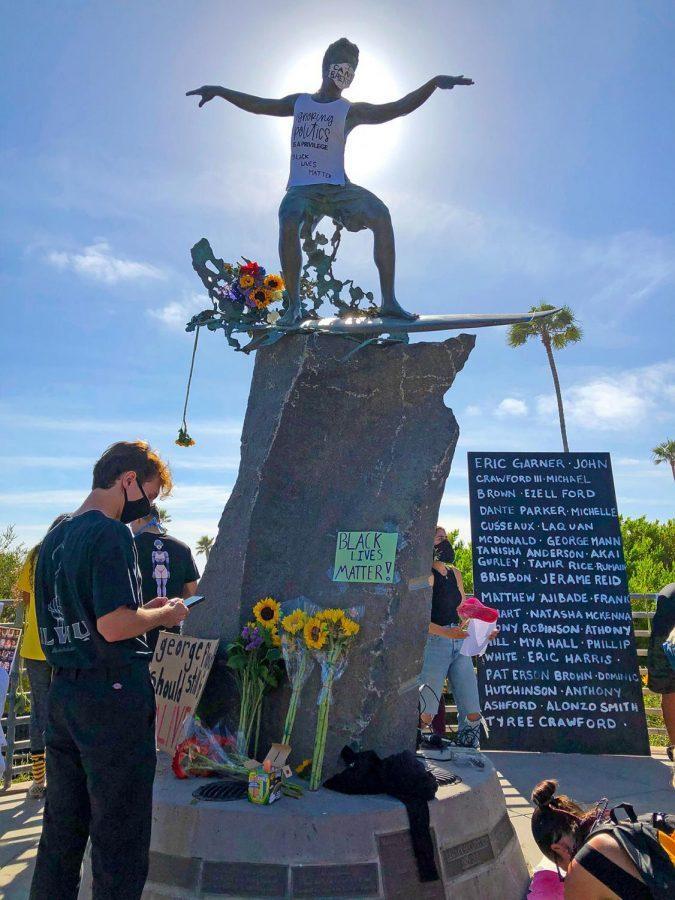 North Coast Current •
May 31, 2020
Nearly 400 Encinitas residents gathered at the Cardiff Kook statue Sunday, May 31, to add their voices to growing nationwide protests over the death of an African-American man in Minneapolis police custody.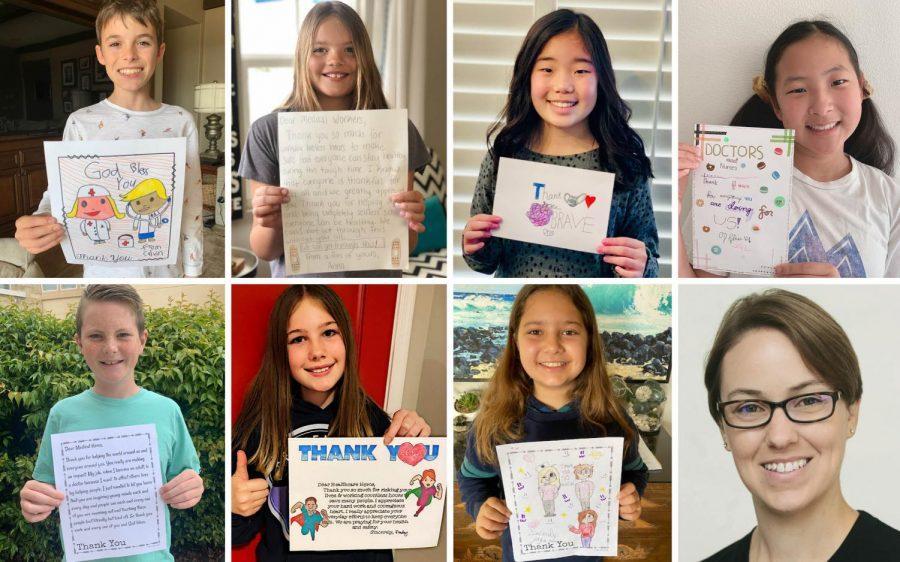 North Coast Current •
May 22, 2020
Students in teacher Cynthia Nixon's fifth-grade class at Santa Fe Christian Schools in Solana Beach recently sent pictures and notes of appreciation to Sharp Grossmont Hospital doctors and nurses.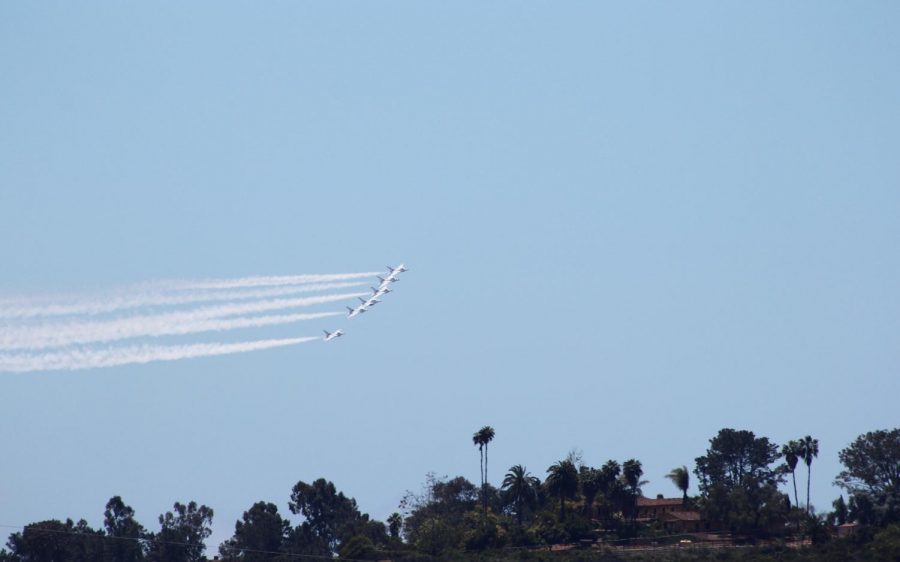 North Coast Current •
May 15, 2020
The Air Force Thunderbirds flying team performed shows of support for San Diego healthcare workers — including Scripps Memorial Hospital Encinitas.