Keep up with the North Coast Current's coverage of the community by signing up for our email newsletter.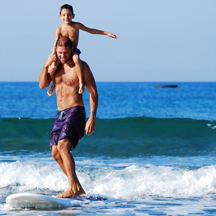 Antonio Pequeño IV
June 11, 2019
Your roundup of events in Encinitas, Carlsbad, Del Mar and the San Diego region.
Loading ...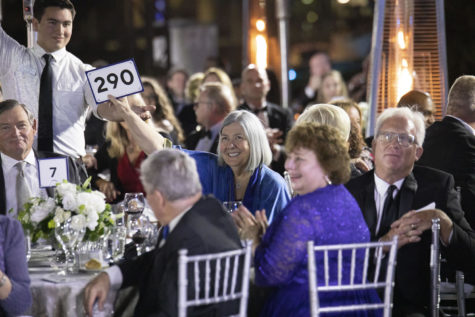 North Coast Current
June 13, 2019
A key California State University institute based at Cal State San Marcos has added prominent San Diego philanthropist Darlene Marcos Shiley to its name after a significant donation. The renamed Shiley CSU Institute for Palliative Care became official this month in recognition of Shiley's $2.6 million gift.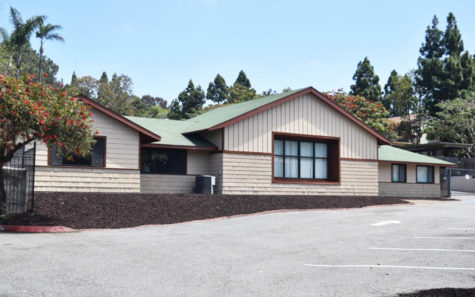 North Coast Current
May 25, 2019
An additional campus is in the works for The Rhoades School in Encinitas, the school announced May 23. The new 5,300-square-foot middle school facility is set for opening Sept. 3.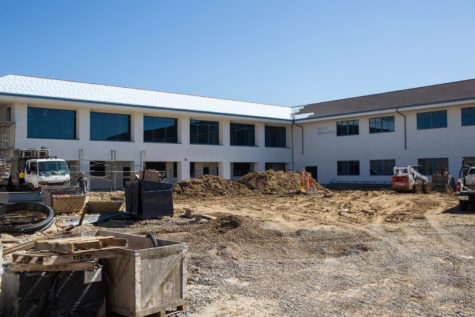 Antonio Pequeño IV
April 5, 2019
San Dieguito High School Academy is currently on pace and on budget for the construction of its arts and humanities building, which is estimated to open this fall.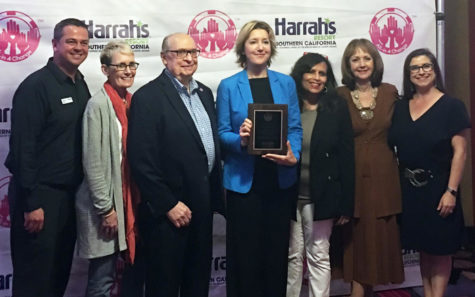 North Coast Current
June 11, 2019
Local community organization San Diego Oasis, with a North County base in Escondido, received a $5,000 grant as a Top 5 regional nonprofit from Harrah's All-In 4 Change program, the group announced June 11.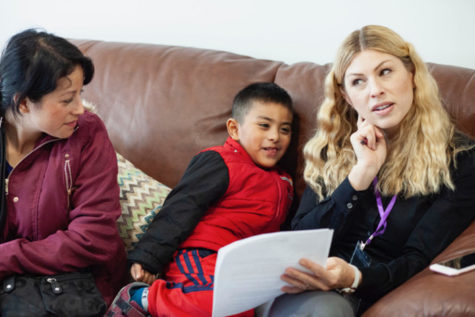 North Coast Current
April 4, 2019
Carlsbad-based nonprofit ConnectMed International is set to host a day offering free medical support and reconstructive surgery for patients in underserved communities of Ensenada on May 5, following a similar event in March in Tijuana, the organization announced.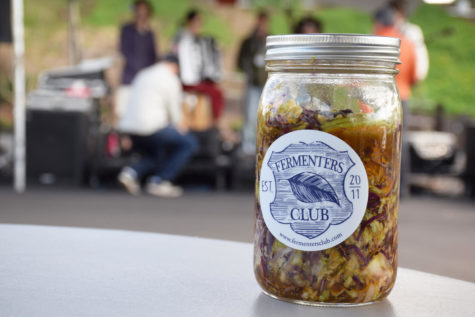 Lauren J. Mapp
March 6, 2019
The Fermenters Club held its fifth annual San Diego Fermentation Festival at the Leichtag Commons farm in Encinitas on Feb. 17. Festivalgoers were able to learn how to make their own apple ginger sauerkraut in take-home demo jars at a hands-on table and nibble on samples of products from local artisan producers of fermented products.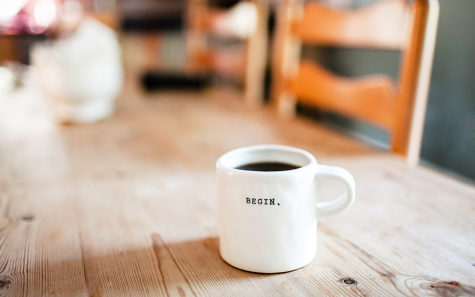 Barbara Basia Koenig
February 17, 2019
One way to live more peacefully and creatively is to set personal boundaries. We can view a personal boundary as a field of energy around us that we set through intention. We intentionally set a standard we intend to live by, and choose what influences we will allow, and not allow, to influence us. These influences affect our peace of mind and attainment of goals.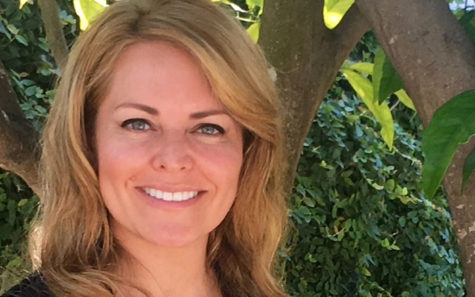 North Coast Current
June 14, 2019
Carlsbad business owner Teresa Acosta announced June 12 that she is running for a seat on the City Council, the second non-incumbent in the race for District 4. Acosta joins Phil Urbina, who launched his campaign April 28.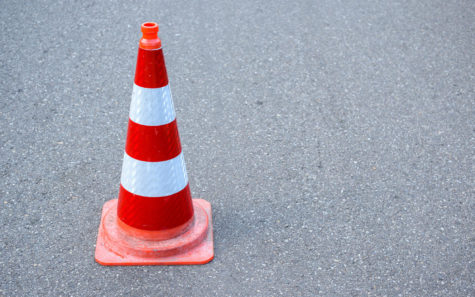 North Coast Current
June 13, 2019
Work is underway to repair erosion and other damage on a roadway in Olivenhain after a water line break June 12, resulting in a cut to service for several homes, the city of Encinitas reported.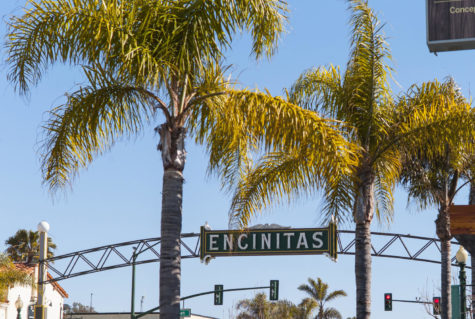 North Coast Current
June 3, 2019
Encinitas has maintained its Tree City USA status for an eighth year, the city announced June 3. The city earned the Arbor Day Foundation's notation, which recognizes communities' efforts to maintain an urban tree canopy.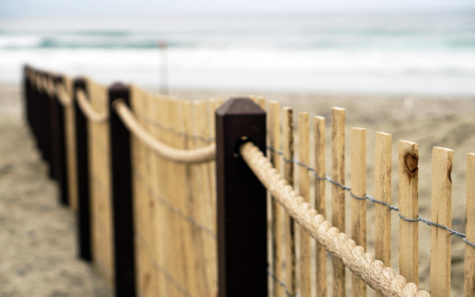 North Coast Current
May 27, 2019
Fencing along part of the beach west of Coast Highway 101 in Cardiff might not be a surprise given the ongoing transportation projects underway in the area. But this particular fencing indicates something different — wildlife at work.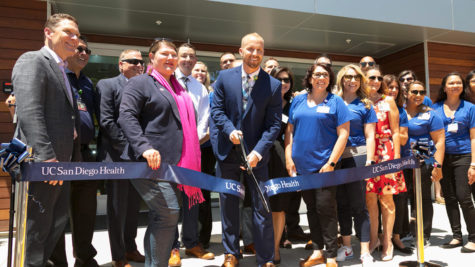 North Coast Current
June 12, 2019
UC San Diego Health's new Encinitas primary care center opened June 10. Located at 1505 Encinitas Blvd., the facility is on a site that has seen several incarnations over the past 45 years, from banks to restaurants.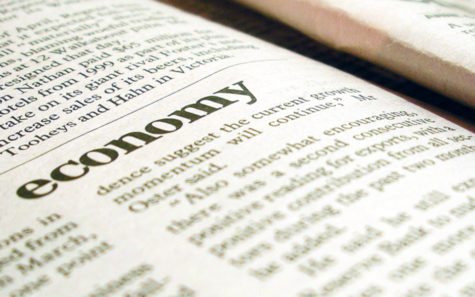 North Coast Current
June 12, 2019
Encinitas Chamber of Commerce Chief Executive Bob Gattinella announced his retirement in a note to the membership June 12.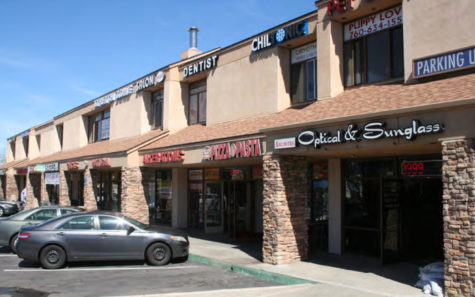 North Coast Current
June 7, 2019
El Camino Square, an Encinitas center home to longtime local eateries such as Chick's Natural and Garden State Bagels, has been sold for $12.2 million, parties involved in the transaction recently announced. Carlsbad-based Capstone Advisors bought the property in late May.
June 17, 2019
Mary Scott passed away June 4, 2019, in the presence of her family at her home in Oceanside. She was 98 years old. For a short time during World War II, she worked for North American Aviation in the assembly of the P-51 Mustang fighter plane.
May 21, 2019
Christine Marie Reed passed away unexpectedly at her home on April 27, 2019, in Cardiff. She held a number of nursing positions — staff, supervisory and administrative — in various outpatient surgery facilities, including Scripps Memorial Hospital, Torrey Pines Orthopedics and Health South Surgery Center.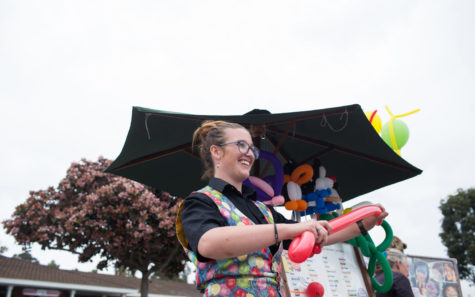 North Coast Current
May 1, 2019
The Encinitas Spring Street Fair returned to Coast Highway 101 for the 36th year on April 27 and 28, running the length of the thoroughfare from D to J Streets. There was international food, live music, rides for children and a beer garden.