WEATHER
Keep up with the North Coast Current's coverage of the community by signing up for our email newsletter.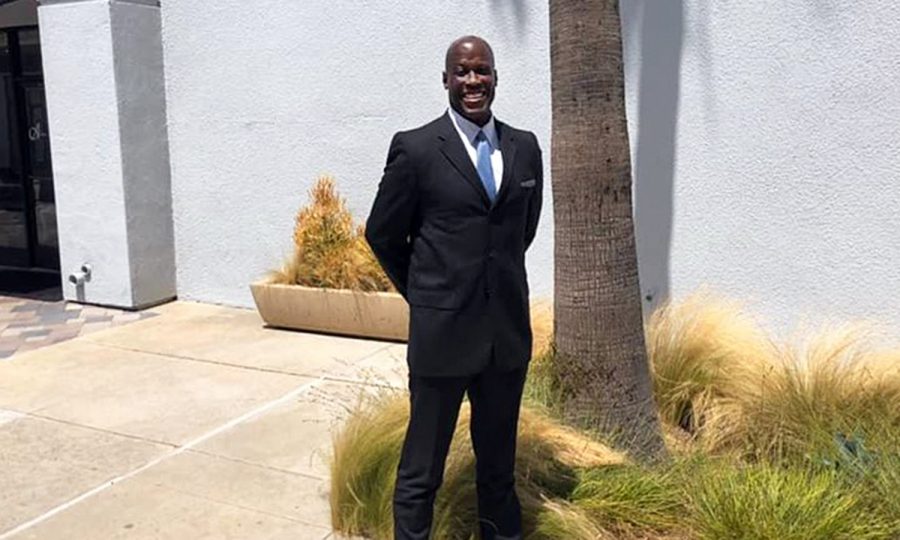 San Dieguito Union High School District trustees have appointed Ty Humes as provisional board member to fill a seat vacated in March, the district announced Sunday, April 25.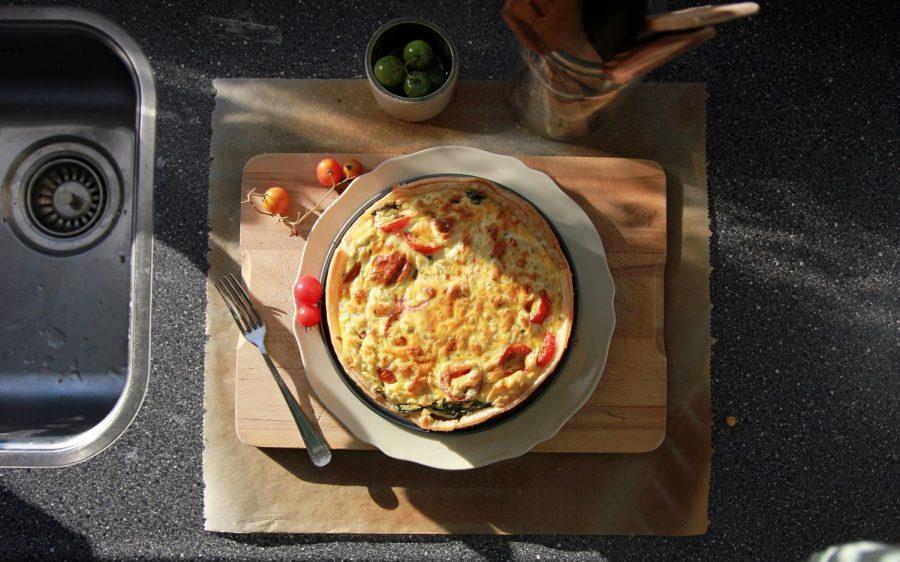 Quiche might conjure up thoughts of froo-froo French cooking for light appetites, but it's actually a humble dish and a perfect receptacle for hearty leftovers.
With the understanding that public education exists to put student interests first, the public needs to know what teachers earn, how superintendents receive increased pay, and what might need to be cut from student services in the future to accommodate regular and often massive wage increases.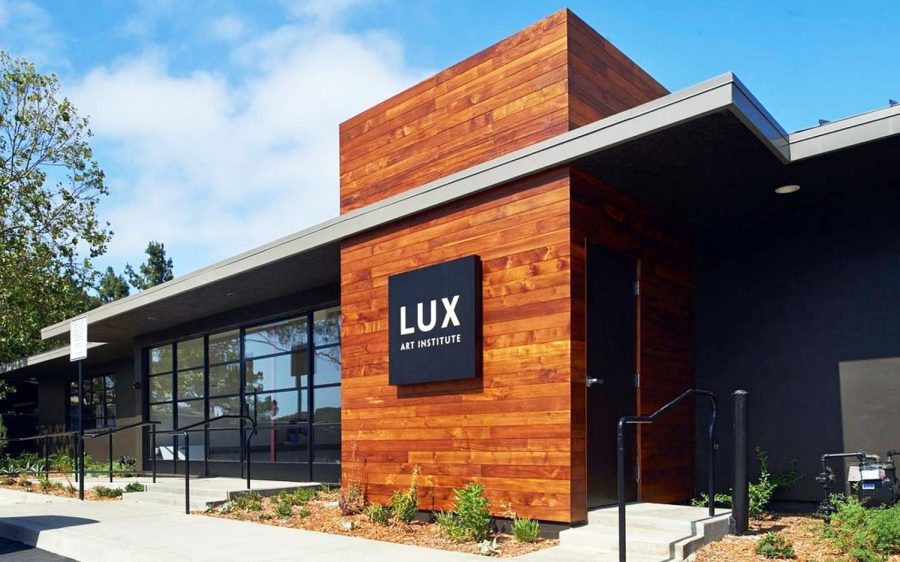 When the Lux Art Institute and the San Diego Art Institute merge this September to become The Institute of Contemporary Art, San Diego, the two campuses will have over 15,000 square feet of indoor space for art galleries, classes, workshops and artist residencies.
San Dieguito Union High School District trustees approved Lucile Lynch as interim superintendent on a quick turnaround after the departure this week of its leader of nearly three years.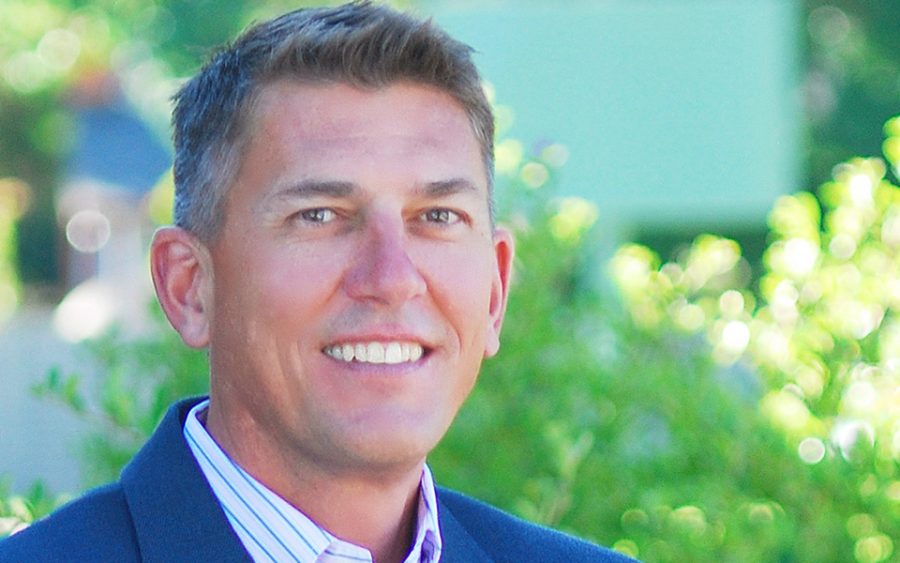 San Dieguito Union High School District Superintendent Robert Haley has resigned, the district announced Tuesday, April 27.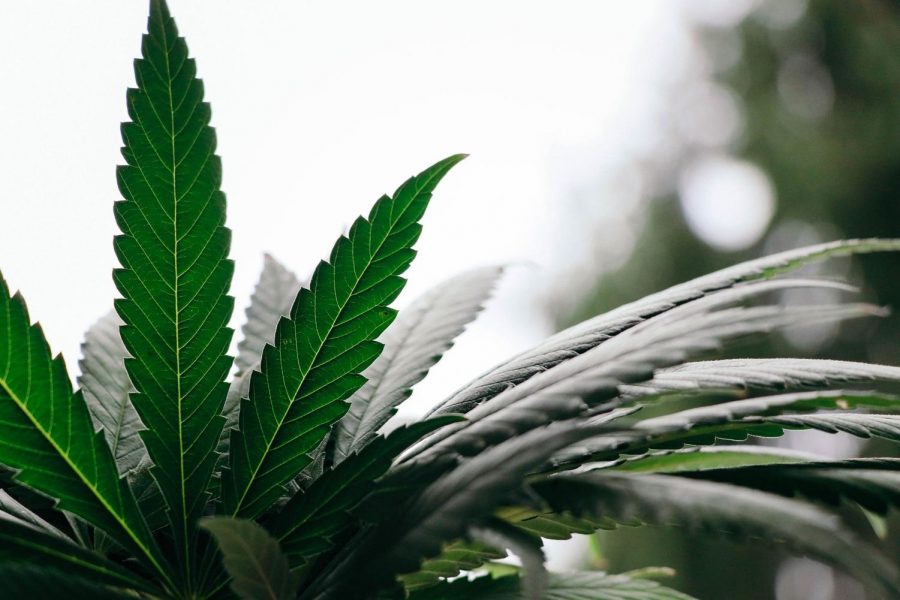 Oceanside and Escondido are on a nationwide list of the nation's greenest cities — for cannabis — according to a recent LawnStarter survey.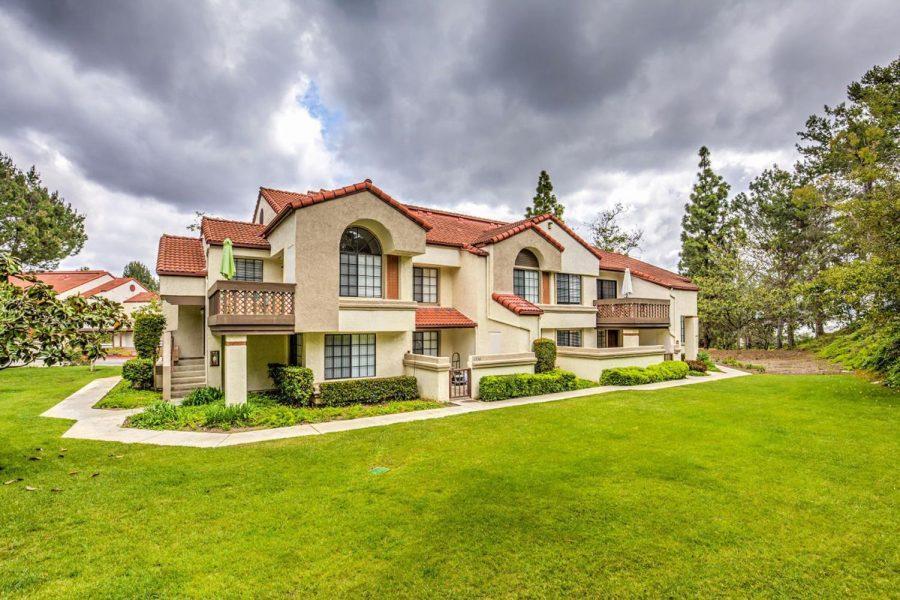 Mission Ridge Apartments in Encinitas recently sold for an undisclosed amount to Interstate Equities Corp., a firm involved in the transaction recently announced. The complex has been renamed The Resort at Encinitas.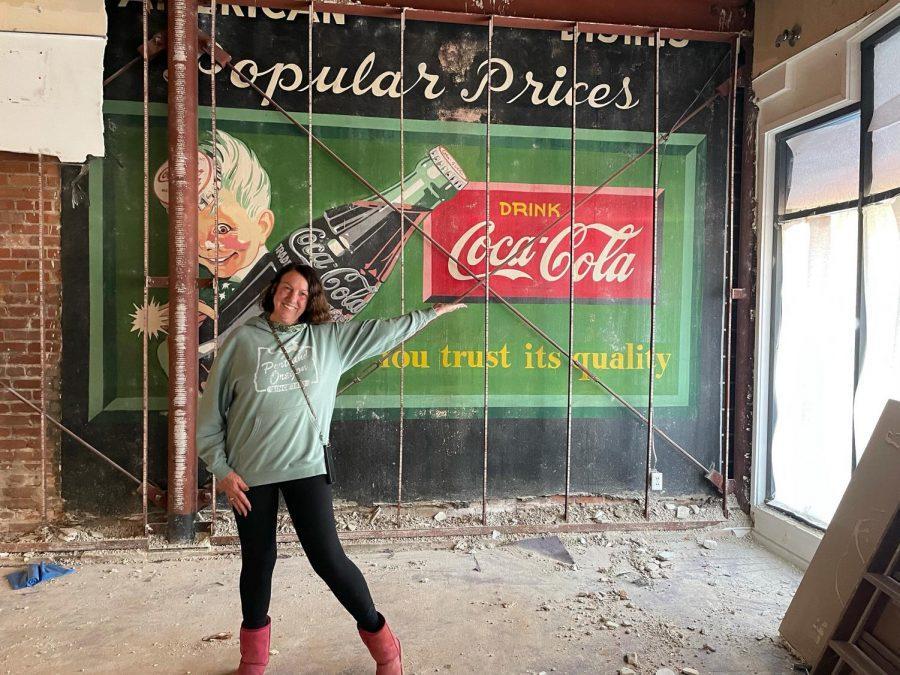 Queen Eileen's Gift Baskets, which has been open for more than 30 years in downtown Encinitas, reopened March 13 with a Coca-Cola-themed celebration in honor of a circa 1950s-era sign that was uncovered during remodeling work.