STAY IN TOUCH
Keep up with the North Coast Current's coverage of the community by signing up for our email newsletter.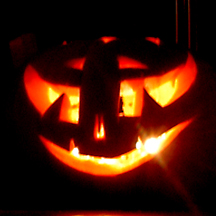 Michele Leivas
October 6, 2017
Your monthly roundup of events in Encinitas, Carlsbad, Del Mar, Escondido and the region.
VOX POPULI
Loading ...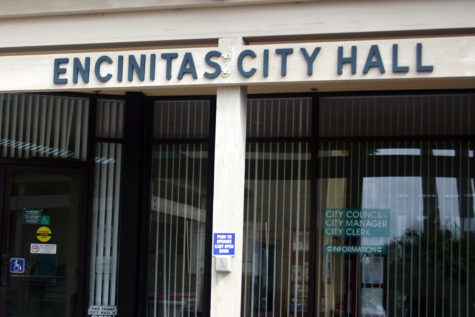 North Coast Current
October 6, 2017
Encinitas residents can gain more information about the city's plans to split council elections into districts at a workshop scheduled 10 a.m.-2 p.m. Oct. 7 at Cardiff Elementary School.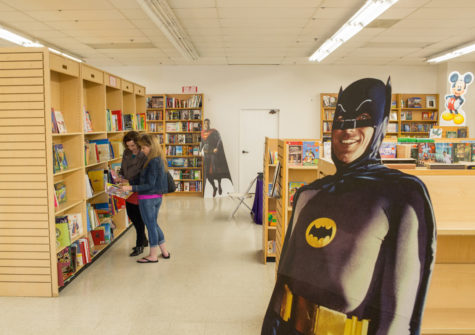 Meghan Lanigan
October 6, 2017
In a busy strip mall on the north end of El Camino Real, a familiar bookstore from the '80s and '90s has opened its doors once again in Encinitas.
View All »
June 15, 2017
Advertising executive and Olivenhain resident Greg Joumas, known for enhancing the development of the "Jack" character in TV commercials for the Jack in the Box restaurant chain, has died. He was 54.
Loading Recent Classifieds...