Keep up with the North Coast Current's coverage of the community by signing up for our email newsletter.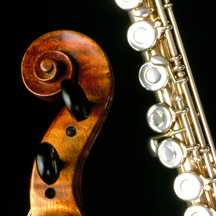 Antonio Pequeño IV
July 24, 2018
Your monthly roundup of events in Encinitas, Carlsbad, Solana Beach and the region.
Loading ...
North Coast Current
July 18, 2018
The North Coast Current was recognized for local news excellence with four awards Tuesday, July 18, from the Society of Professional Journalists San Diego Pro Chapter.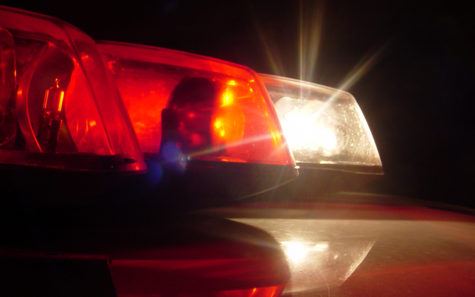 North Coast Current
July 15, 2018
A man was injured when he was hit by an Amtrak train after 7 p.m. Friday, July 13, along the 1400 block of North Coast Highway 101 in Encinitas, the San Diego County Sheriff's Department reported.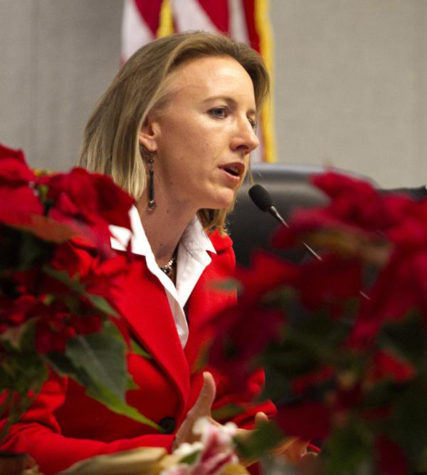 North Coast Current
June 10, 2018
Encinitas Mayor Catherine Blakespear announced her plans to run for re-election this November in an email to supporters Sunday, June 10.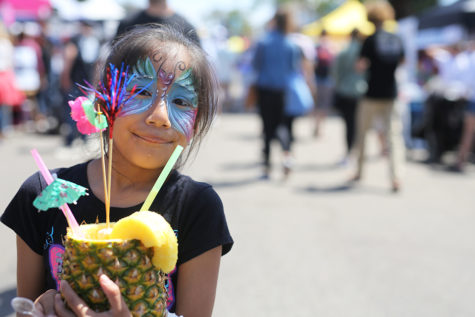 North Coast Current
May 4, 2018
The Encinitas Spring Street Faire returned to Coast Highway 101 April 28 and 29. The fair ran the length of the thoroughfare from D to J Streets.
Loading Recent Classifieds...