Keep up with the North Coast Current's coverage of the community by signing up for our email newsletter.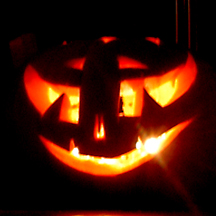 Antonio Pequeño IV
October 15, 2018
Your monthly roundup of events in Encinitas, Carlsbad, Del Mar, Solana Beach, Oceanside and the region.
Loading ...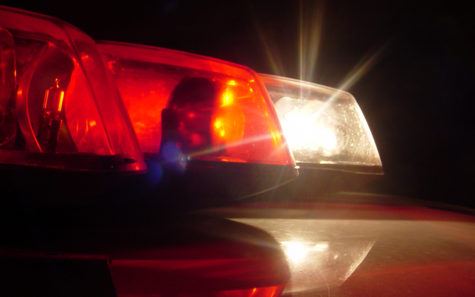 North Coast Current
October 11, 2018
An expert has confirmed that the shark responsible for a recent attack off Beacon's Beach in Encinitas was a white shark, the city announced Oct. 10.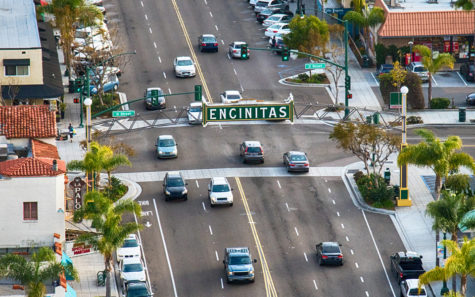 Joel Vaughn
August 23, 2018
As two Encinitas governing bodies prepare to hold their first elections by district this November, candidates and other officials are weighing the issue of respecting defined community interests versus the broader regions they represent.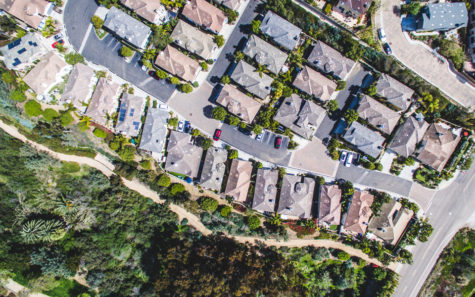 Joel Vaughn
August 30, 2018
Home is where the drywall is up to code, or it's in the backyard, above the garage or an added second story. Accessory dwelling units will have a chance to be counted in Encinitas' housing requirement.
North Coast Current
July 18, 2018
The North Coast Current was recognized for local news excellence with four awards Tuesday, July 18, from the Society of Professional Journalists San Diego Pro Chapter.
Loading Recent Classifieds...