Keep up with the North Coast Current's coverage of the community by signing up for our email newsletter.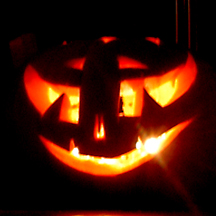 Antonio Pequeño IV
October 11, 2019
Your roundup of events in Encinitas, Del Mar and the San Diego region.
Loading ...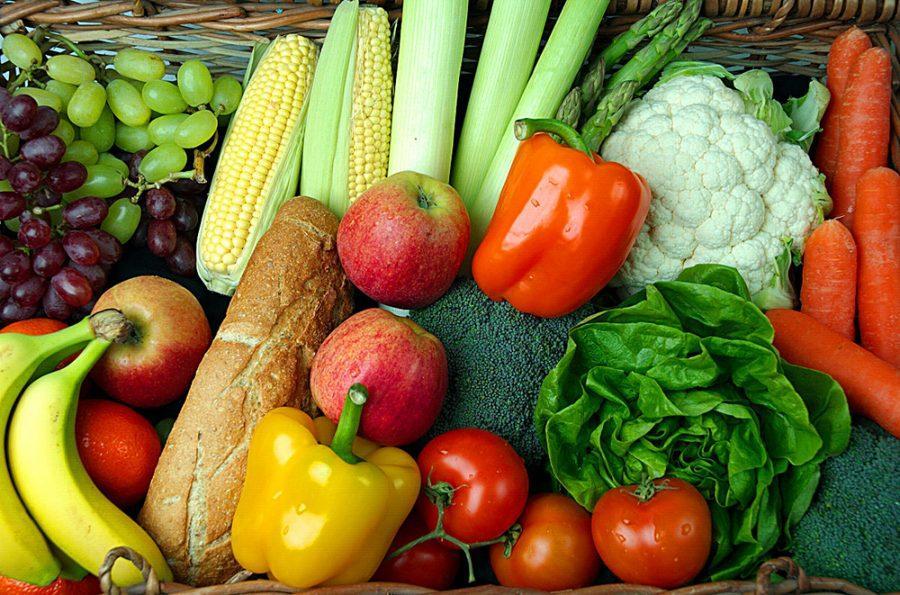 North Coast Current
October 9, 2019
Encinitas-based Sage Garden Project is among several nonprofits in the Southwest that have received donations from the Sprouts Healthy Communities Foundation, Sprouts announced Oct. 8. In addition, Boys & Girls Clubs of San Dieguito is the recipient of a Neighborhood Grant from the foundation.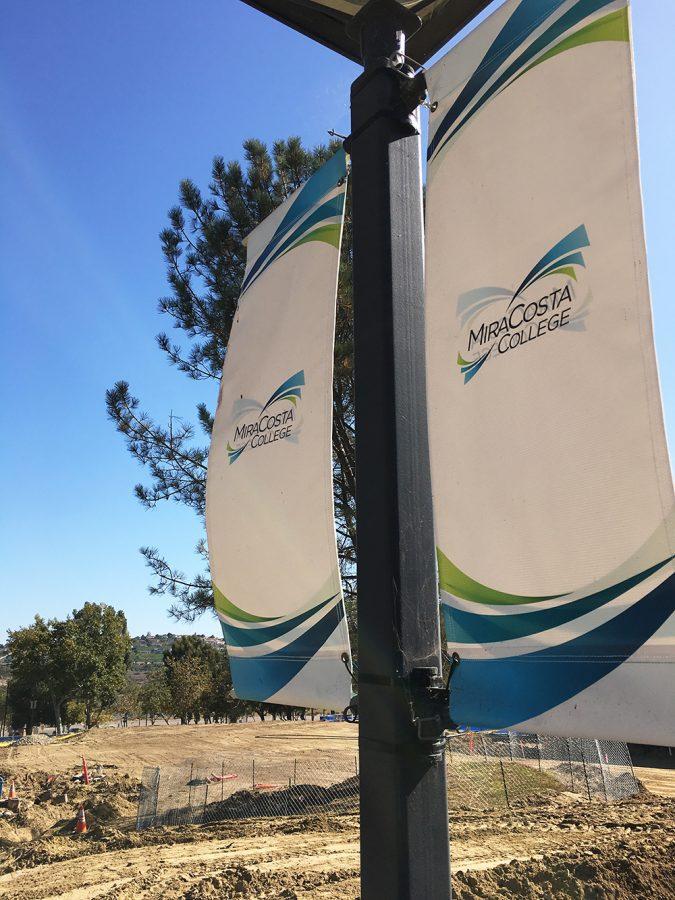 Chase Spear
September 20, 2019
MiraCosta College announced last month that work is beginning on a new Student Services and Administration building at its San Elijo campus in Cardiff. The campus will host a groundbreaking for the $11.8 million project on Oct. 10.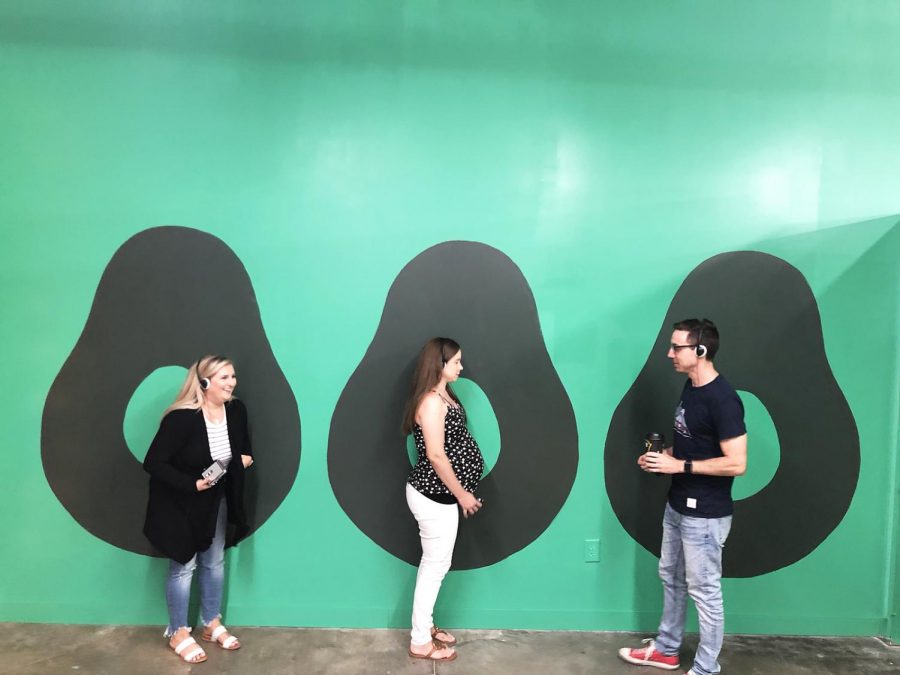 Chase Spear
August 20, 2019
Since late June, The CADO museum in San Marcos has dedicated itself to preserving the history and educational significance of the California avocado.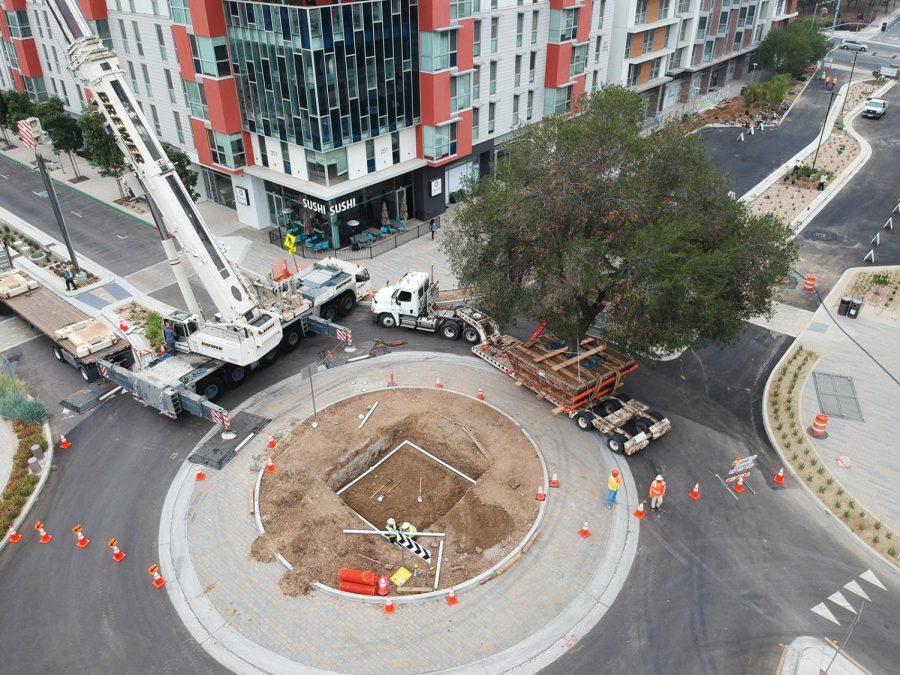 North Coast Current
August 20, 2019
If you visit the growing cluster of housing and businesses just across from California State University San Marcos on the north side of East Barham Drive, you will find the new home of a living landmark.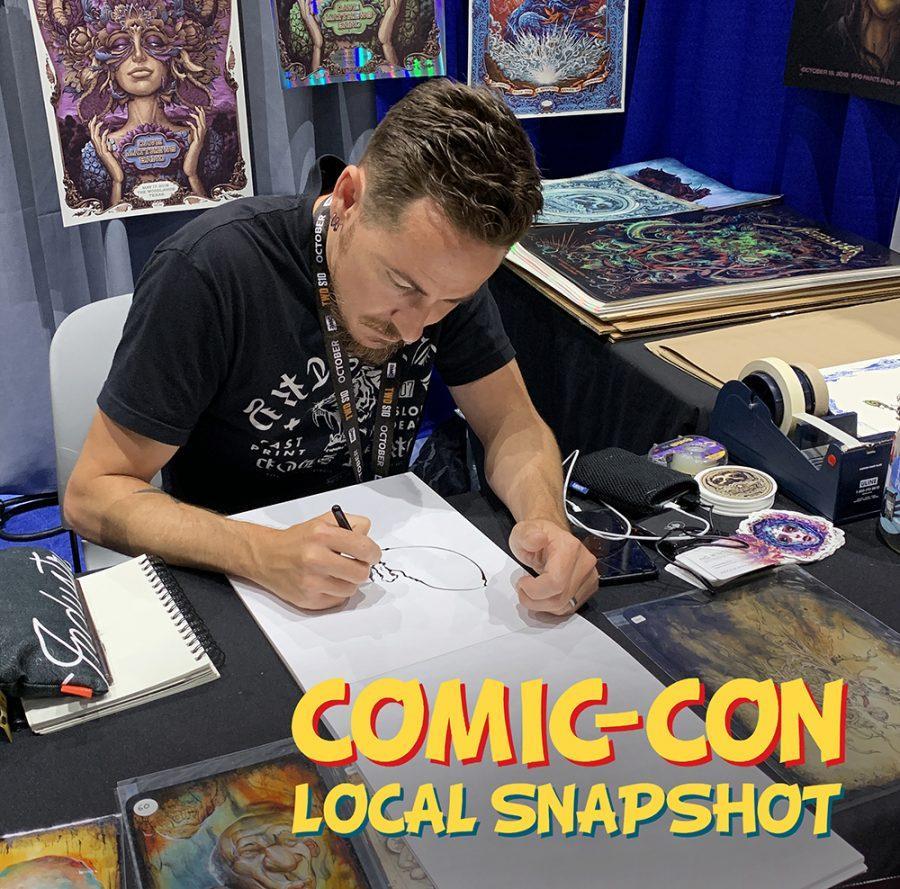 Meghan Lanigan
July 26, 2019
Carlsbad artist and designer N.C. Winters had shown his artwork at Comic-Con before, but 2019 marked a milestone. This year marked the 50th anniversary of Comic-Con and the first time Winters decided to have his own full booth at the event.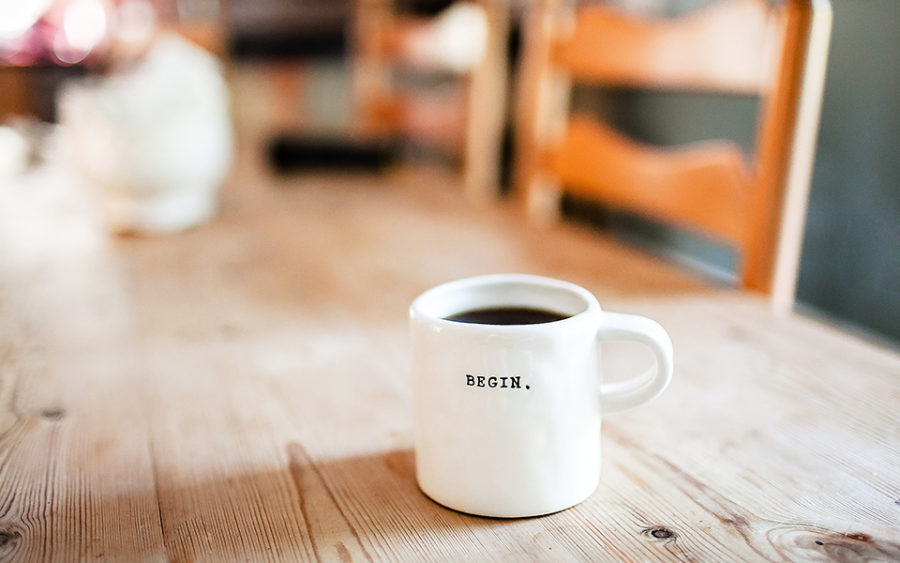 Barbara Basia Koenig
February 17, 2019
One way to live more peacefully and creatively is to set personal boundaries. We can view a personal boundary as a field of energy around us that we set through intention. We intentionally set a standard we intend to live by, and choose what influences we will allow, and not allow, to influence us. These influences affect our peace of mind and attainment of goals.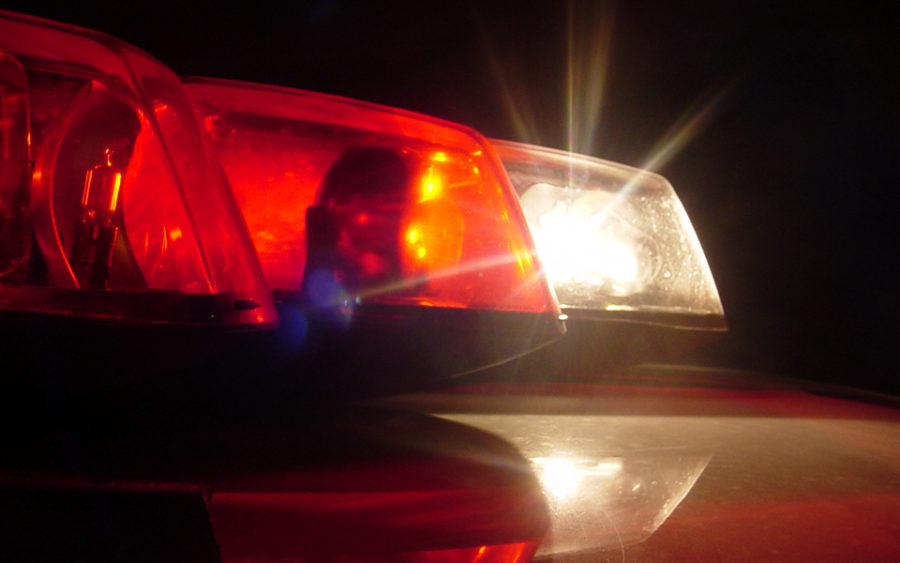 North Coast Current
October 30, 2019
Parts of Encinitas were without power as of Wednesday morning, Oct. 30, as strong Santa Ana winds moved into the area, according to San Diego Gas & Electric and city officials.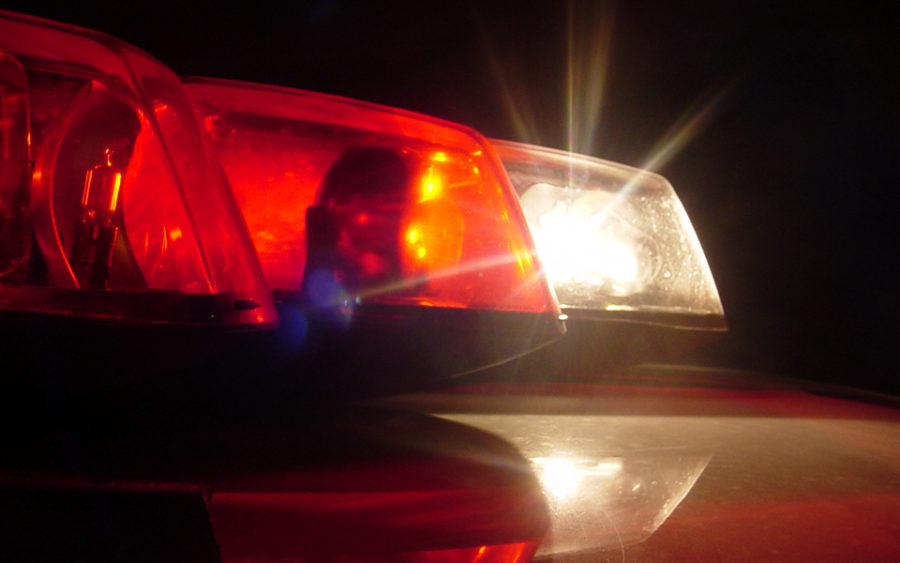 North Coast Current
October 30, 2019
A man was hit and killed by an Amtrak train Wednesday morning, Oct. 30, in Leucadia, authorities reported.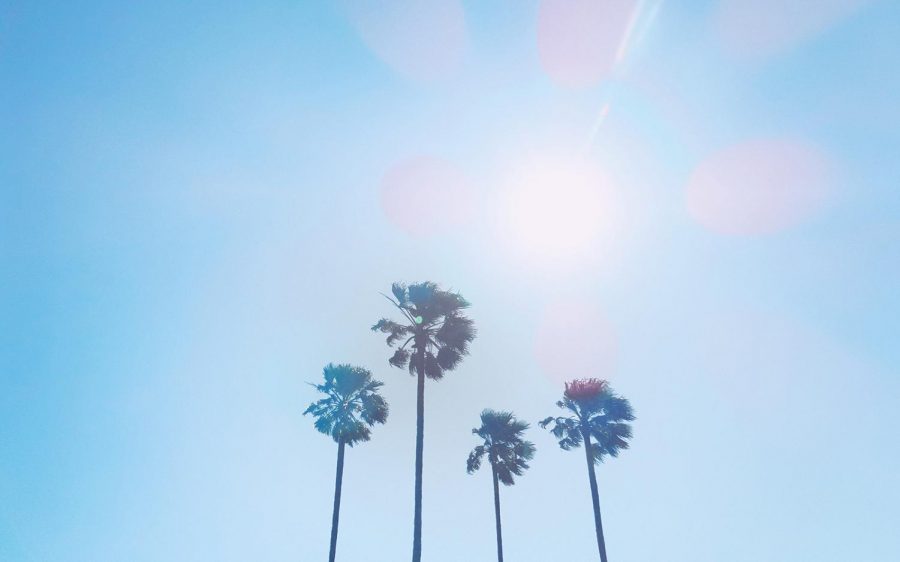 North Coast Current
October 29, 2019
Encinitas is again on San Diego Gas & Electric's list of potential communities affected by power cuts during Santa Ana winds predicted for late Tuesday, Oct. 29, through Thursday, Oct. 31.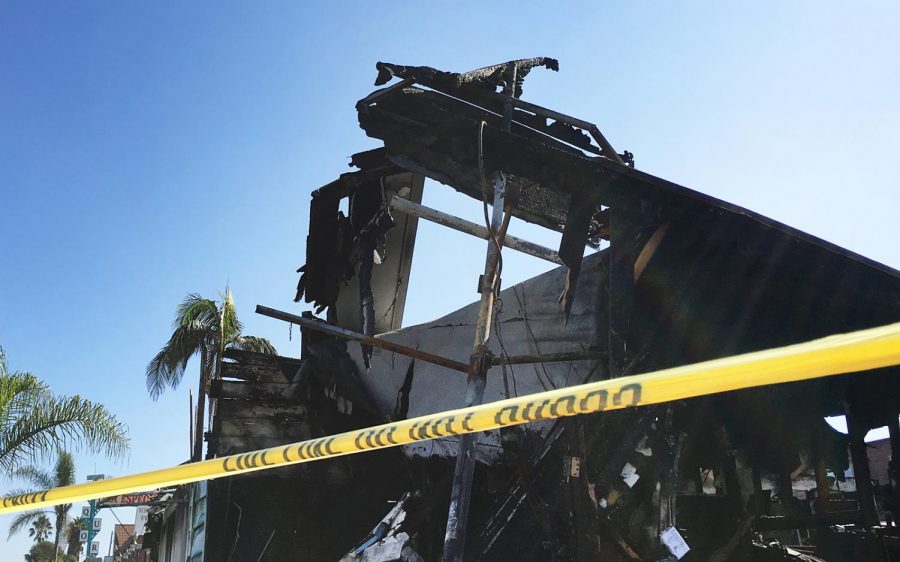 Julia Shapero
October 8, 2019
The cause of a fire that tore through four local businesses in Leucadia is still unknown, authorities said. By Oct. 8, the merchants had collectively raised more than $23,000 toward rebuilding.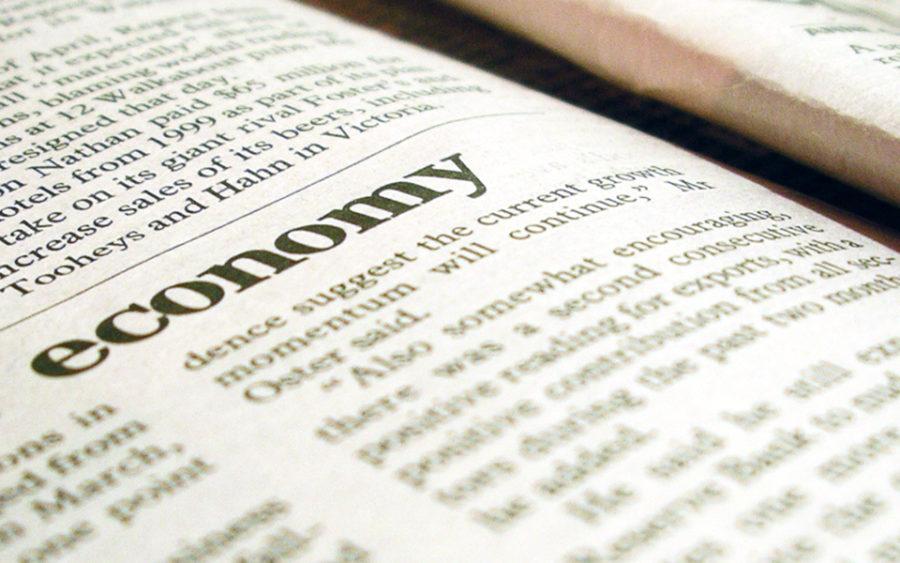 North Coast Current
November 1, 2019
The North Coast Current's environmental and nature reporting and overall website earned the Encinitas-based news journal several awards from the San Diego Press Club on Oct. 29.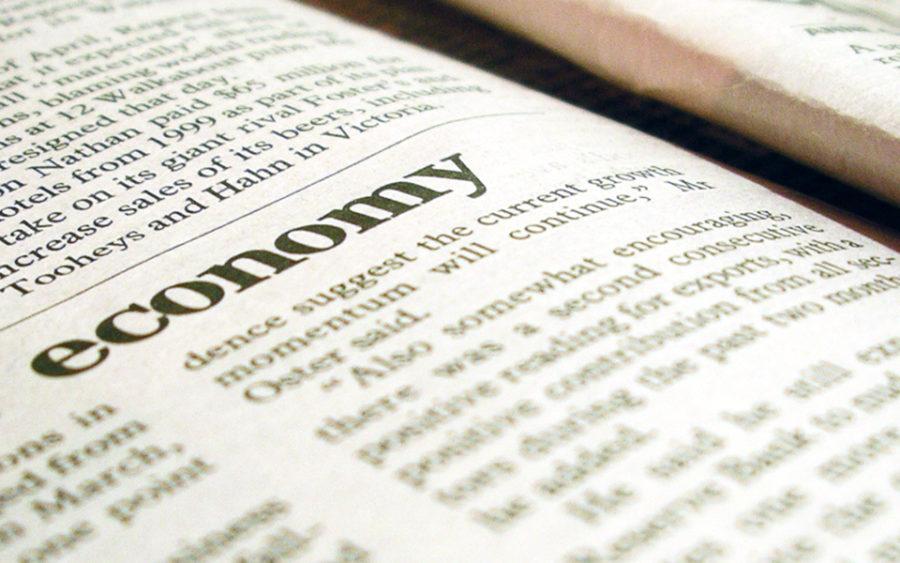 North Coast Current
September 6, 2019
The Encinitas Chamber of Commerce will bring aboard a 22-year city resident to helm the business group, the chamber announced. Roz Mancinelli will begin her job as the chamber's new CEO on Sept. 10.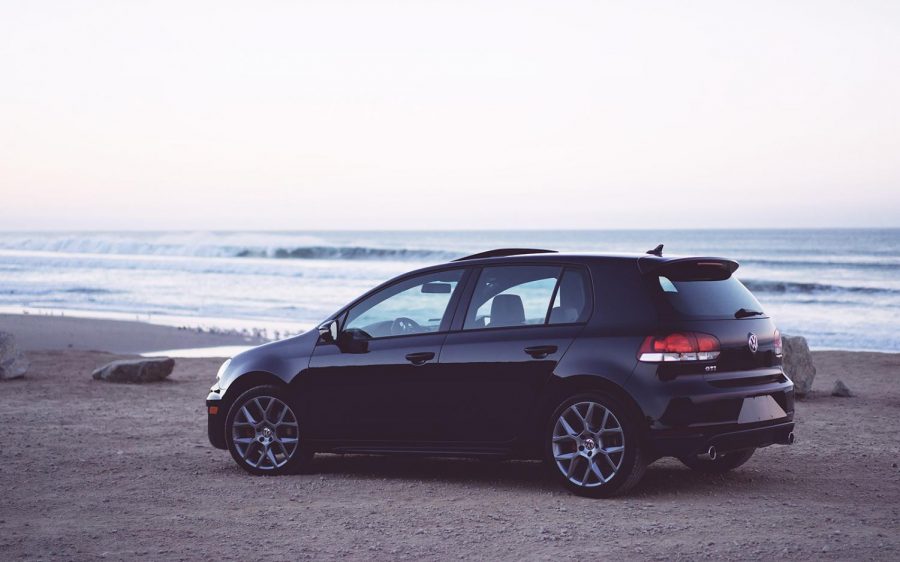 North Coast Current
August 3, 2019
Herman Cook Volkswagen has linked with DonorsChoose.org to support teachers and projects in Encinitas schools, the car dealership announced Aug. 1.
August 30, 2019
As a former old-time employee of the Coast Dispatch, WCCN, etc., it warms my heart to have found this newspaper.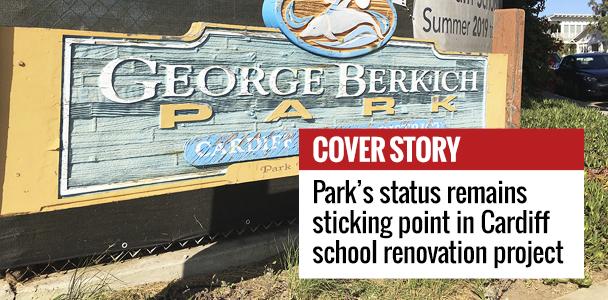 The implementation of Measure GG, a bond program approved in 2016 that allocated $22 million to remodel two Cardiff schools, has sparked a trail of discussions over whether George Berkich Park is legally allowed to undergo any changes.