Keep up with the North Coast Current's coverage of the community by signing up for our email newsletter.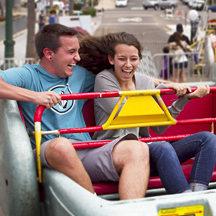 Antonio Pequeño IV
April 25, 2019
Your roundup of events in Encinitas, Carlsbad, Solana Beach, Del Mar, Oceanside and the region.
Loading ...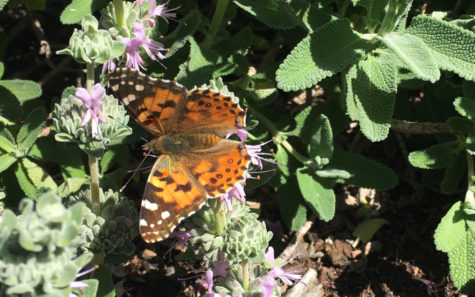 Roman S. Koenig
March 14, 2019
A swarm of travelers is riding in on light Santa Ana winds along the North Coast following this winter's record rainfall. Painted lady butterflies, which have been observed in spots throughout the county over the past few weeks, have arrived in even more numbers in Encinitas and surrounding communities.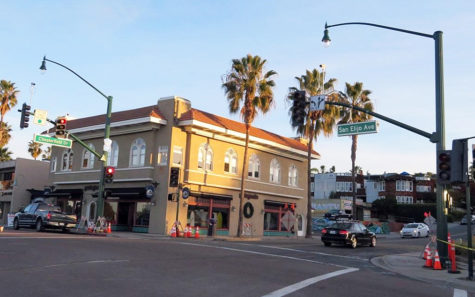 North Coast Current
March 13, 2019
Drivers in Cardiff can expect periodic delays on San Elijo Avenue now through April, Build NCC announced on social media March 13.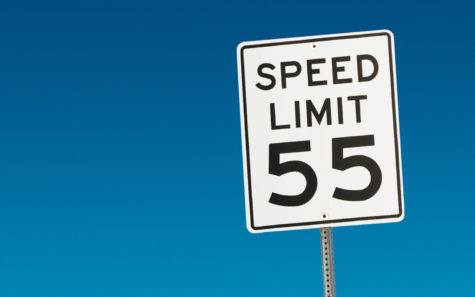 North Coast Current
March 8, 2019
Drivers on Interstate 5 will notice a lower posted speed limit between Encinitas and Carlsbad, transportation, civic and safety officials announced March 8. The I-5 speed limit has been reduced from 65 mph to 55 mph along an 8-mile stretch of the freeway from Manchester Avenue in Cardiff to Palomar Airport Road.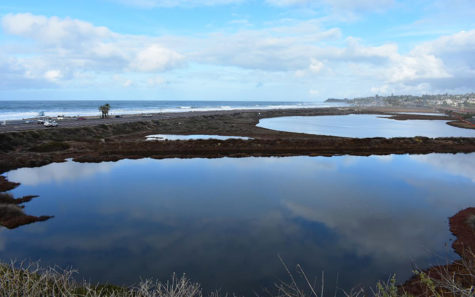 North Coast Current
March 1, 2019
Ground is breaking at the start of this month on the San Elijo Lagoon Conservancy's Harbaugh Seaside Trails project, the organization announced March 1.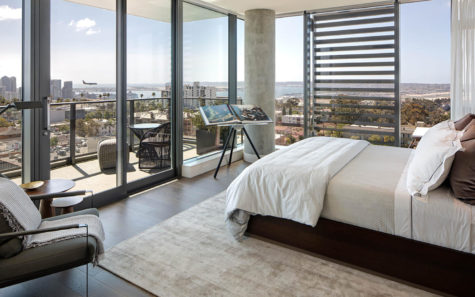 North Coast Current
March 31, 2019
Encinitas-based builder Zephyr received several Nationals awards from the National Association of Home Builders in March, the company announced.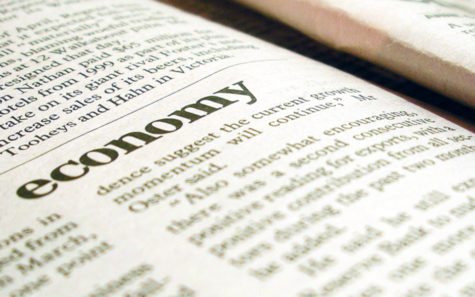 North Coast Current
March 31, 2019
Carlsbad resident Paul Cortez has been promoted to vice president of real estate at LendSpark, the company recently announced. Cortez will focus on developing the company's real estate loan and investment portfolio.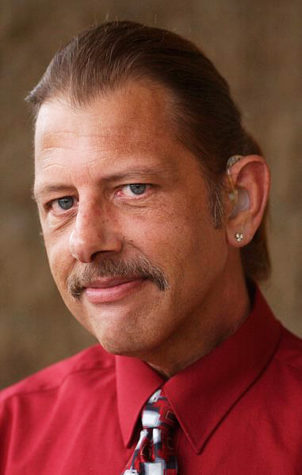 Tarcy Connors
February 22, 2019
William Russell Harris, who guided the Blade-Citizen and North County Times newsrooms to scores of awards and mentored dozens of newspaper people, died Feb. 21 after a lengthy battle with cancer.