WEATHER
Keep up with the North Coast Current's coverage of the community by signing up for our email newsletter.
Loading ...
North Coast Current
April 20, 2020
During the 1918 Spanish flu pandemic, a Cardiff church opened its doors to the leadership and expertise of the time to treat the ill of its community. A century later, the measures in place during today's viral crisis are designed to help prevent the use of our churches for such a purpose again.
Marsha Sutton •
May 20, 2020
The San Dieguito Union High School District's Board of Trustees, students and parents should have been involved in the district's credit/no credit grading discussion from the beginning, rather than the superintendent rolling it out without seeking more feedback from stakeholders.
North Coast Current •
May 22, 2020
"Black Market News," the debut novel by Encinitas-based journalist, filmmaker and educator Roman S. Koenig, is an official 2020 Eric Hoffer Book Award finalist.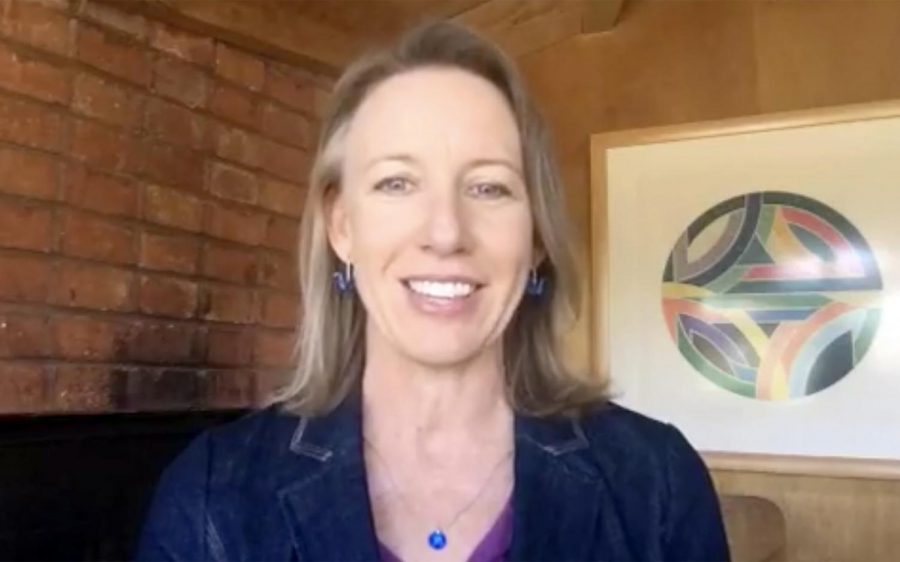 North Coast Current
April 12, 2020
Encinitas Mayor Catherine Blakespear took to Facebook Live on Saturday, April 11, to announce her re-election bid in the midst of California's coronavirus stay-at-home order.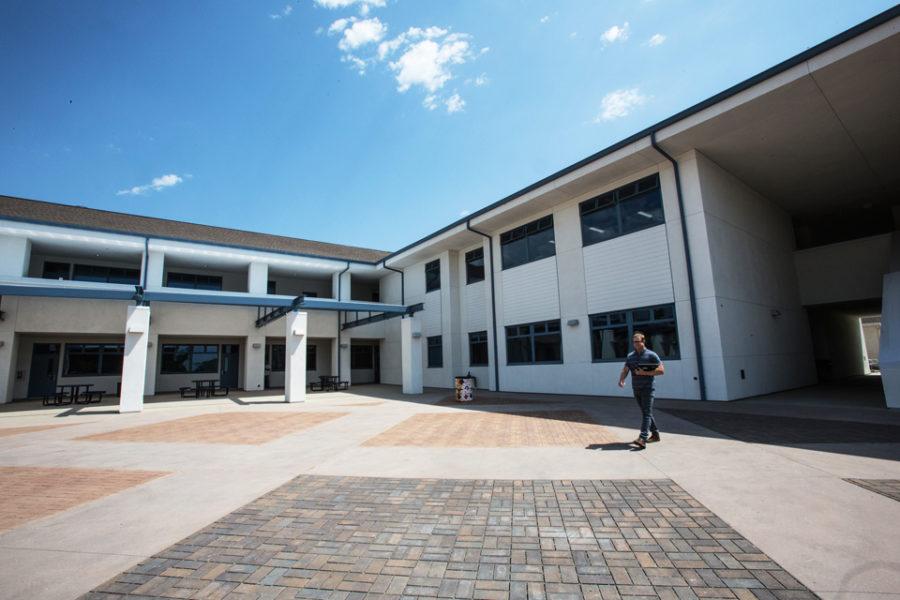 Chase Spear
March 20, 2020
Due to the potential health hazard imposed by the COVID-19 coronavirus, K-12 school districts across San Diego County — including those in North County — have closed their campuses.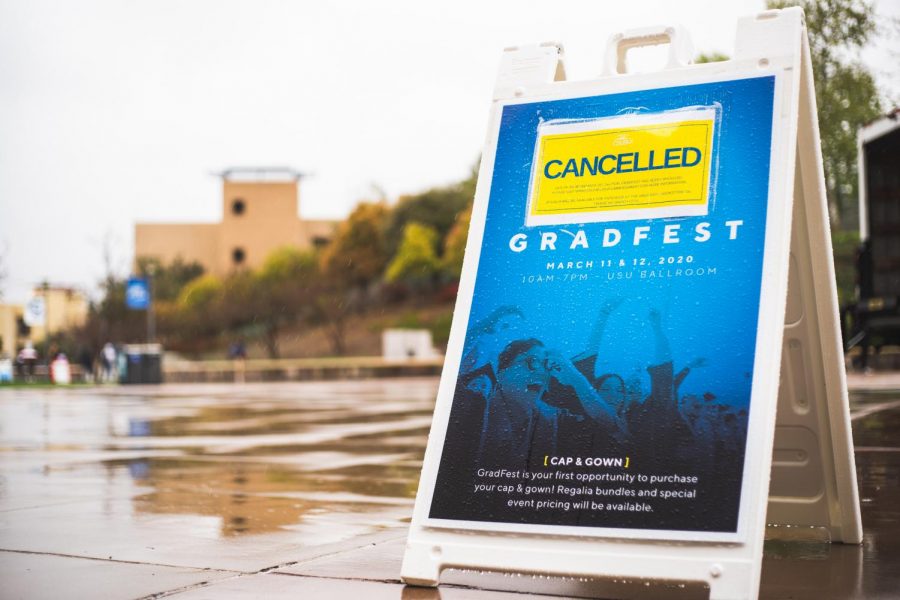 Chase Spear
March 18, 2020
As the number of confirmed cases of the COVID-19 coronavirus continues to grow, North San Diego County colleges have enacted precautionary changes to their campus operations.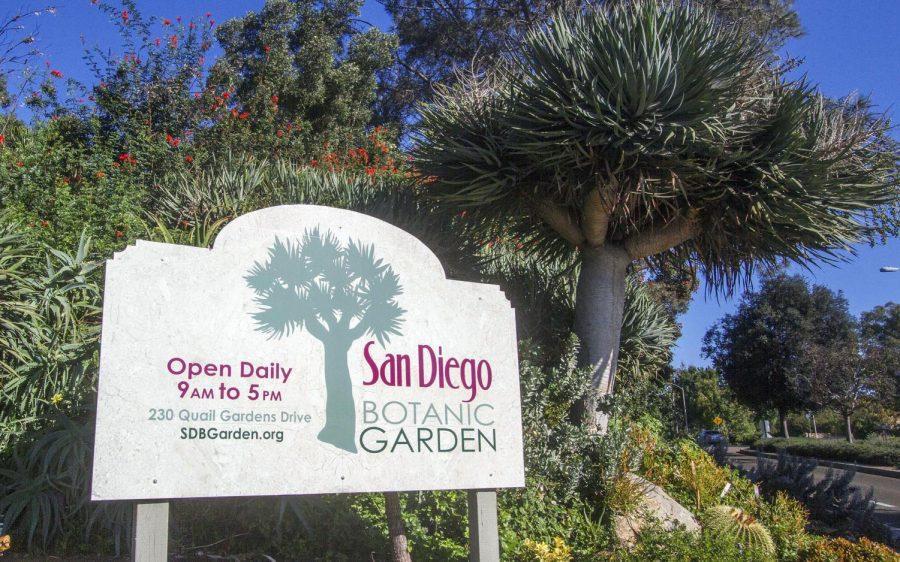 North Coast Current •
May 28, 2020
The San Diego Botanic Garden in Encinitas has announced a phased reopening plan beginning this week.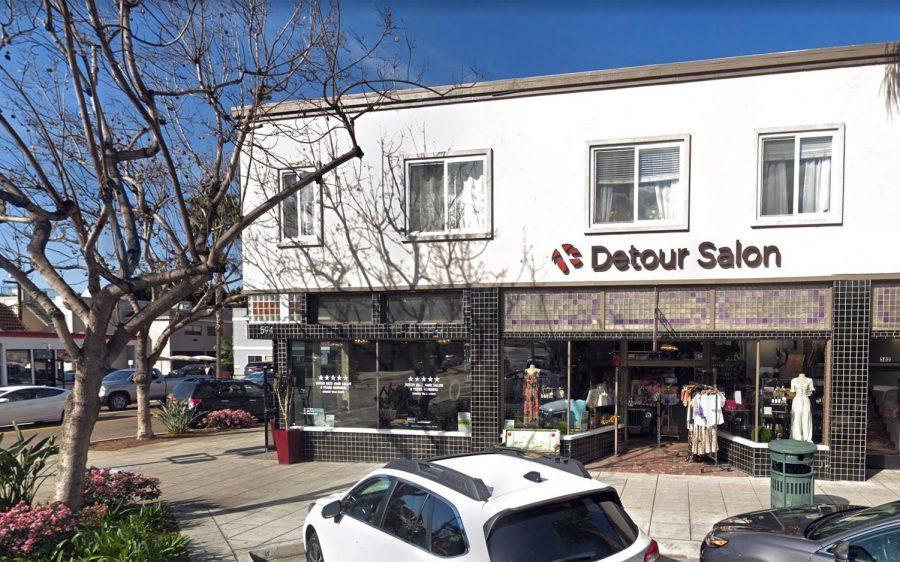 North Coast Current •
May 28, 2020
Detour Salon, a go-to spot in downtown Encinitas for haircuts, styling supplies and accessories for 22 years, announced its closure Wednesday, May 27, a casualty of challenging business conditions amid the COVID-19 coronavirus pandemic.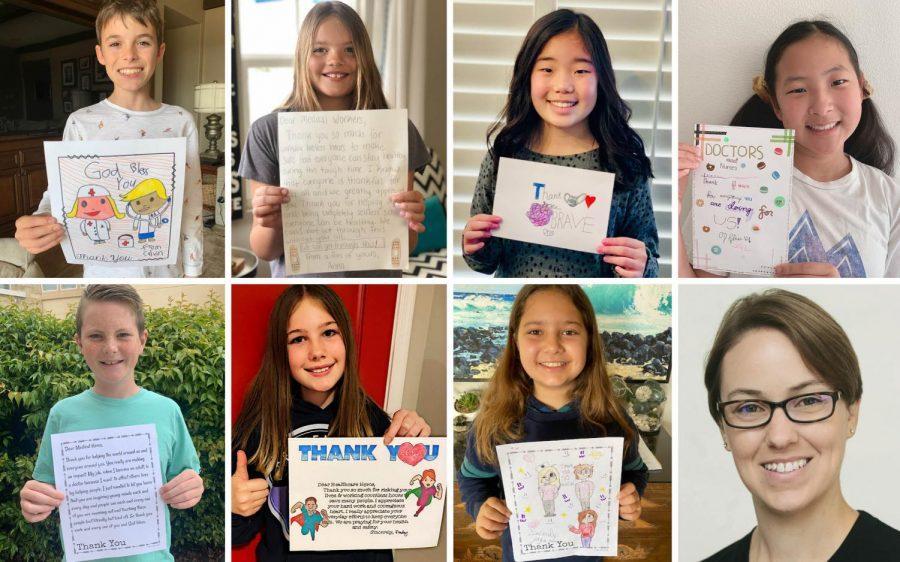 North Coast Current •
May 22, 2020
Students in teacher Cynthia Nixon's fifth-grade class at Santa Fe Christian Schools in Solana Beach recently sent pictures and notes of appreciation to Sharp Grossmont Hospital doctors and nurses.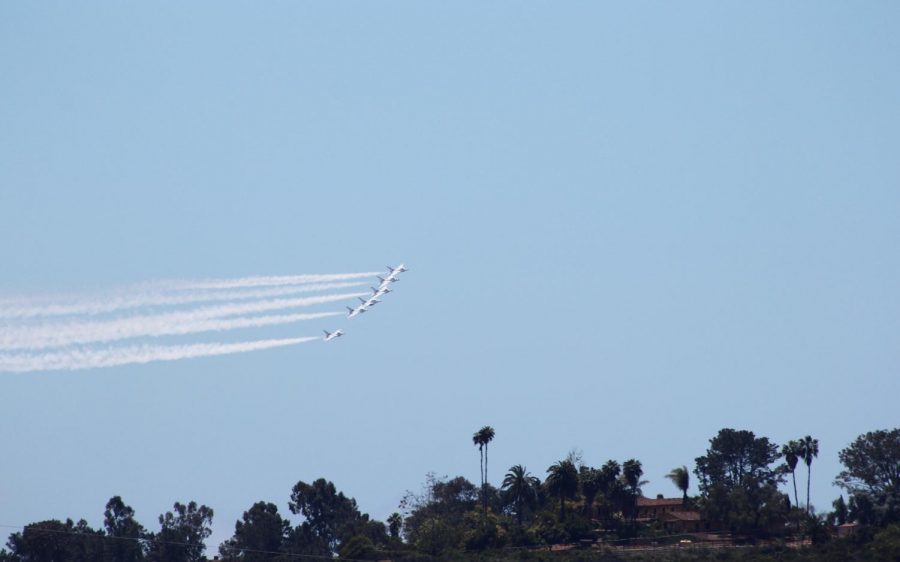 North Coast Current •
May 15, 2020
The Air Force Thunderbirds flying team performed shows of support for San Diego healthcare workers — including Scripps Memorial Hospital Encinitas.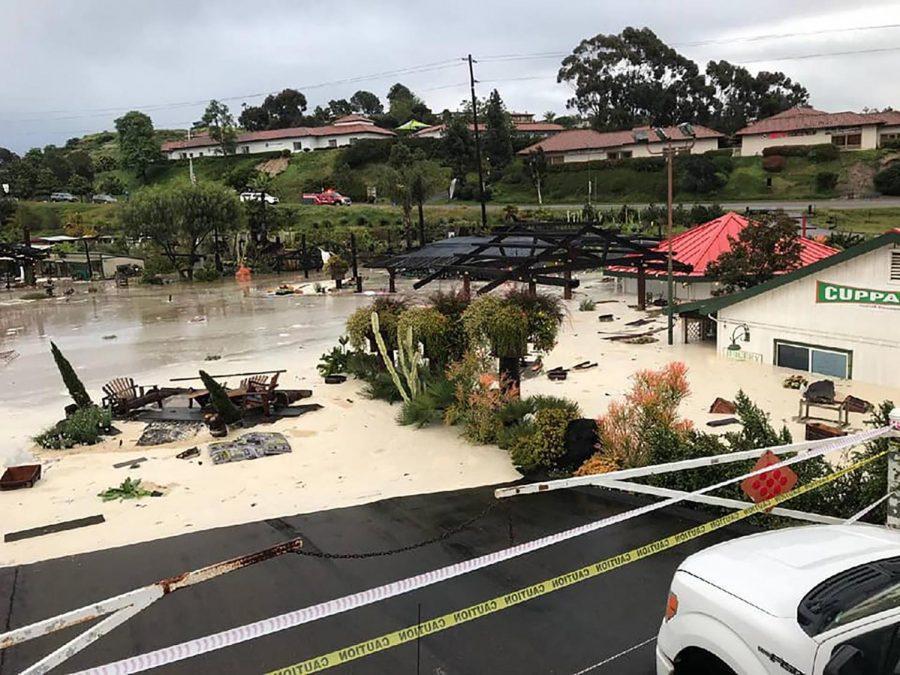 Julia Shapero
April 24, 2020
Sunshine Gardens and other Encinitas businesses suffered severe damage the weekend of April 10 after the San Diego region experienced unusually high rainfall. Despite the losses, the nursery and North County Olive Oil have been able to reopen. San Dieguito Tennis Club is assessing mudslide damage.