Keep up with the North Coast Current's coverage of the community by signing up for our email newsletter.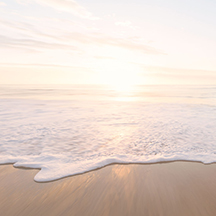 Antonio Pequeño IV
August 17, 2019
Your roundup of events in Encinitas, Carlsbad, Solana Beach, Del Mar and the San Diego region.
Loading ...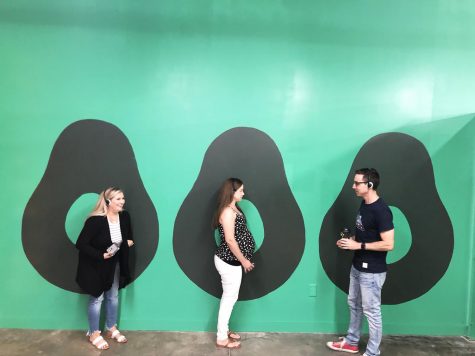 Chase Spear
August 20, 2019
Since late June, The CADO museum in San Marcos has dedicated itself to preserving the history and educational significance of the California avocado.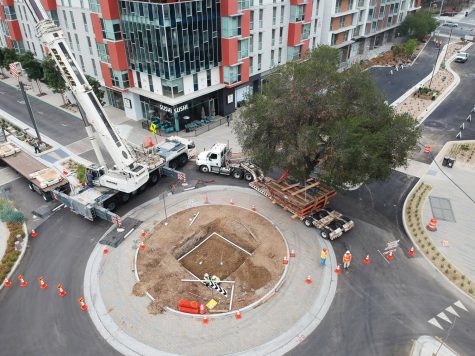 North Coast Current
August 20, 2019
If you visit the growing cluster of housing and businesses just across from California State University San Marcos on the north side of East Barham Drive, you will find the new home of a living landmark.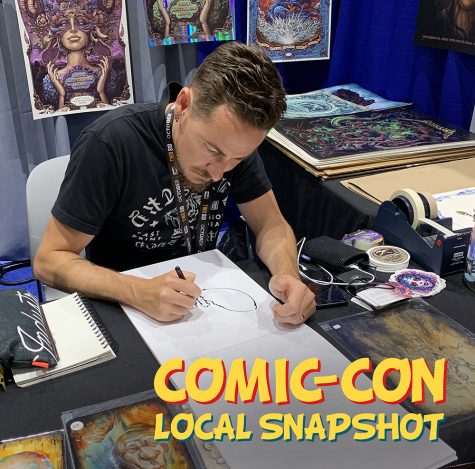 Meghan Lanigan
July 26, 2019
Carlsbad artist and designer N.C. Winters had shown his artwork at Comic-Con before, but 2019 marked a milestone. This year marked the 50th anniversary of Comic-Con and the first time Winters decided to have his own full booth at the event.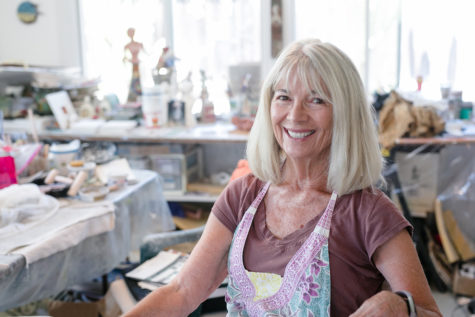 Meghan Lanigan
July 8, 2019
One Encinitas woman's passion has been to keep children connected to art, and for the past 27 years, Carla Funk, artist and published poet, has merged art with learning at a camp she hosts for kids in her back yard every summer.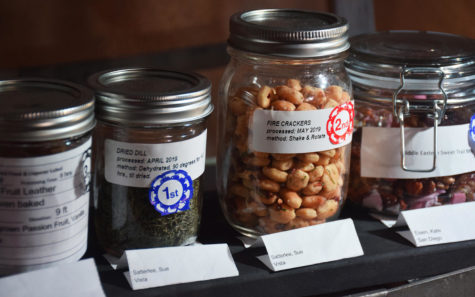 Lauren J. Mapp
July 6, 2019
Jars of jam, bottles of liqueurs, cookies, cakes and more lined the walls of the Del Mar Fairgrounds grandstand complex during the annual San Diego County Fair as it came to a close last week. The Home and Hobby contest drew in hundreds of competitors to more than 100 categories this year.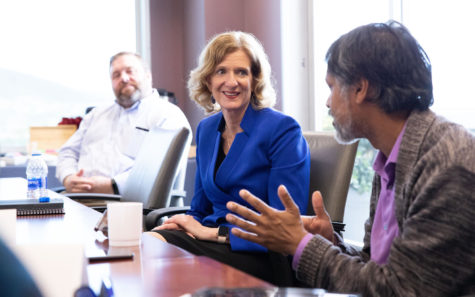 North Coast Current
July 7, 2019
California State University San Marcos' new president officially took office July 1. She replaces Karen Haynes, who retired in June.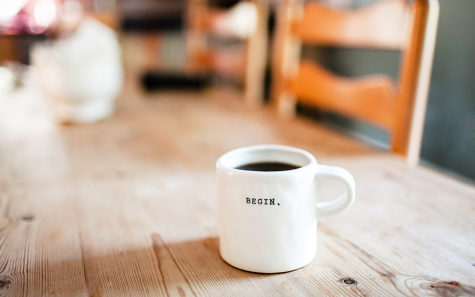 Barbara Basia Koenig
February 17, 2019
One way to live more peacefully and creatively is to set personal boundaries. We can view a personal boundary as a field of energy around us that we set through intention. We intentionally set a standard we intend to live by, and choose what influences we will allow, and not allow, to influence us. These influences affect our peace of mind and attainment of goals.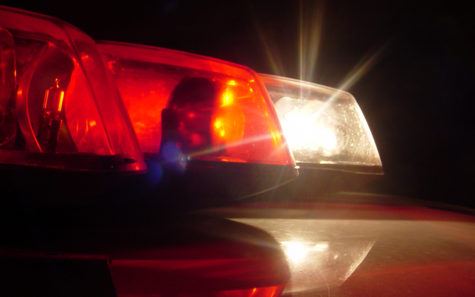 North Coast Current
September 16, 2019
Authorities have identified a man who was found dead Wednesday, Sept. 11, in the ocean south of Moonlight Beach in Encinitas.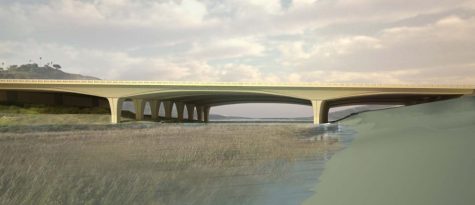 North Coast Current
September 7, 2019
Local drivers will want to take note of planned overnight closures of Manchester Avenue in Encinitas Sept. 8-13, officials announced.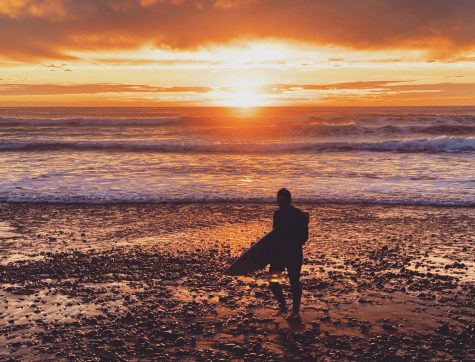 North Coast Current
September 4, 2019
Beach areas are under a hazard statement from the National Weather Service warning of possible lightning Wednesday, Sept. 4.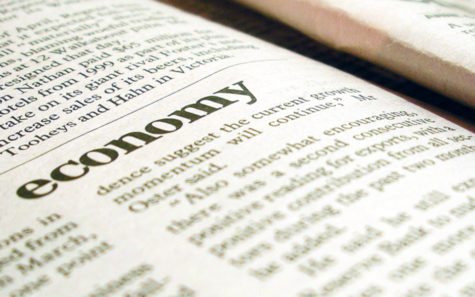 North Coast Current
September 6, 2019
The Encinitas Chamber of Commerce will bring aboard a 22-year city resident to helm the business group, the chamber announced. Roz Mancinelli will begin her job as the chamber's new CEO on Sept. 10.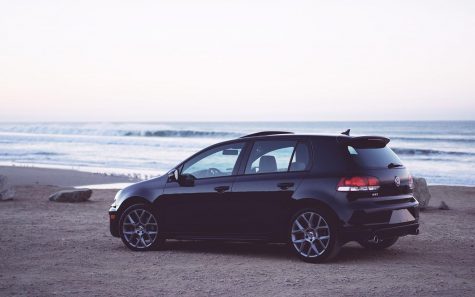 North Coast Current
August 3, 2019
Herman Cook Volkswagen has linked with DonorsChoose.org to support teachers and projects in Encinitas schools, the car dealership announced Aug. 1.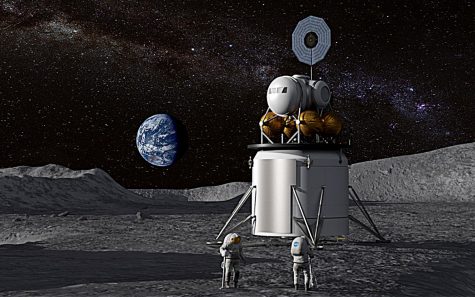 North Coast Current
August 1, 2019
Vulcan Wireless of Carlsbad will partner with NASA's Goddard Space Flight Center in Greenbelt, Maryland, as part of the national space agency's effort to return humans to the Moon, among other projects, NASA announced July 30.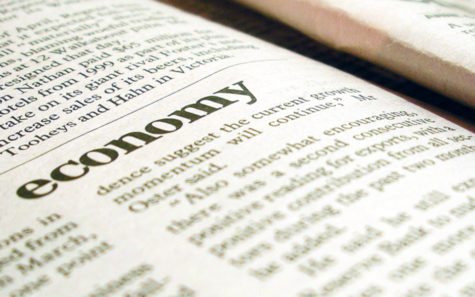 North Coast Current
July 26, 2019
The North Coast Current was recognized for local news excellence with seven awards Wednesday, July 17, from the Society of Professional Journalists San Diego.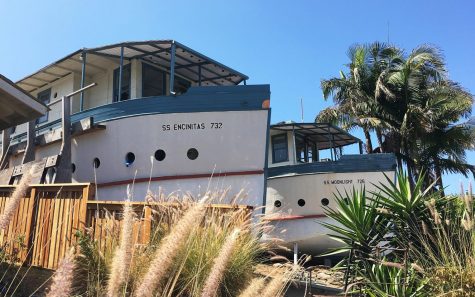 Julia Shapero
August 23, 2019
The Encinitas Boat Houses, the most photographed buildings in the city, are on their way to earning a spot on the National Register of Historic Places following a vote by the State Historical Resources Commission.
August 30, 2019
As a former old-time employee of the Coast Dispatch, WCCN, etc., it warms my heart to have found this newspaper.