WEATHER
Keep up with the North Coast Current's coverage of the community by signing up for our email newsletter.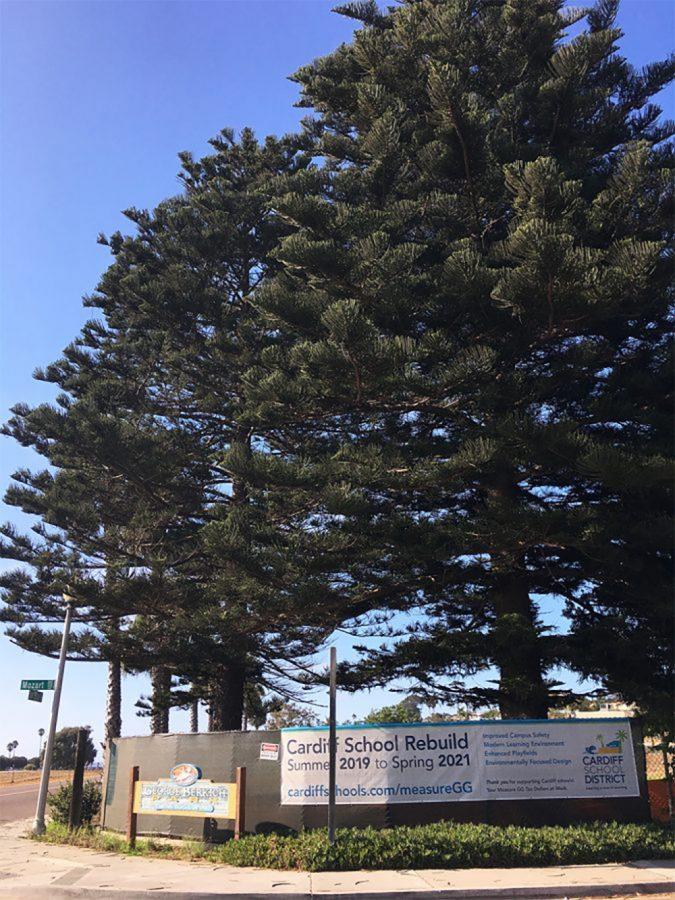 Bella Ross •
September 25, 2020
The Cardiff community is reeling from legal whiplash after a U.S. district court ruled the National Parks Service acted in violation of its own rules in approving the Cardiff School rebuild, forcing the district to delay its planned return to in-person learning.
Jon Cohen •
August 23, 2020
If Save the Park prevails with its latest court action, it will waste more of Cardiff School District's already strained budget. And, underscoring the ultimate folly of their unrelenting campaign, it will do nothing to create a better educational experience for kids or improved recreational space for Cardiff.
Marsha Sutton •
August 14, 2020
Bullying tactics worthy of playground antics not only set a terrible example of poor adult behavior but also may do more damage to Cardiff School's tenuous position.
Marsha Sutton •
August 6, 2020
Cardiff School can be rebuilt and the park can be saved — and along the way blame can be put aside in favor of civility and lawful resolution of differences, without unnecessary adversarial posturing. All that's missing is the will to make it happen.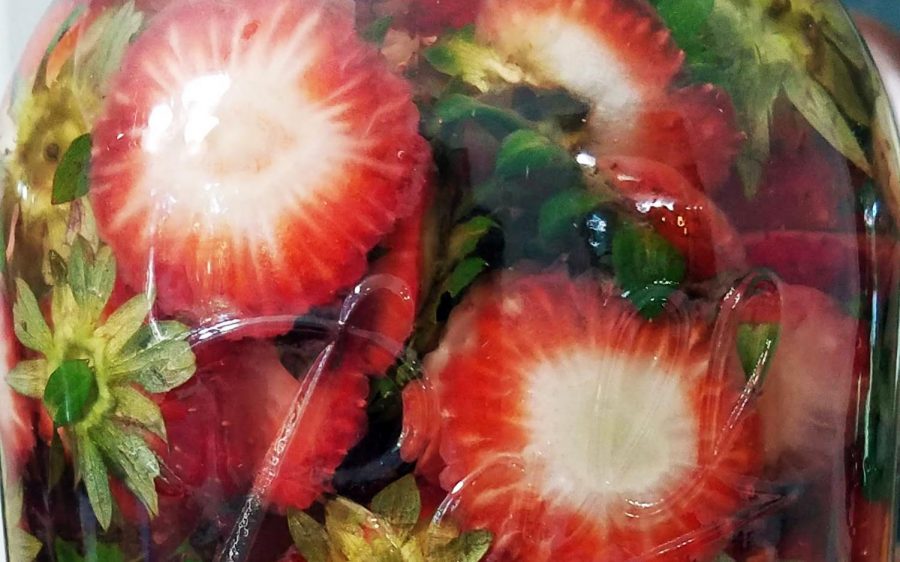 Laura Woolfrey Macklem •
August 6, 2020
Grocery prices are climbing, so turn scraps into savings while adding interesting and healthy items to your pantry.
North Coast Current •
May 22, 2020
"Black Market News," the debut novel by Encinitas-based journalist, filmmaker and educator Roman S. Koenig, is an official 2020 Eric Hoffer Book Award finalist.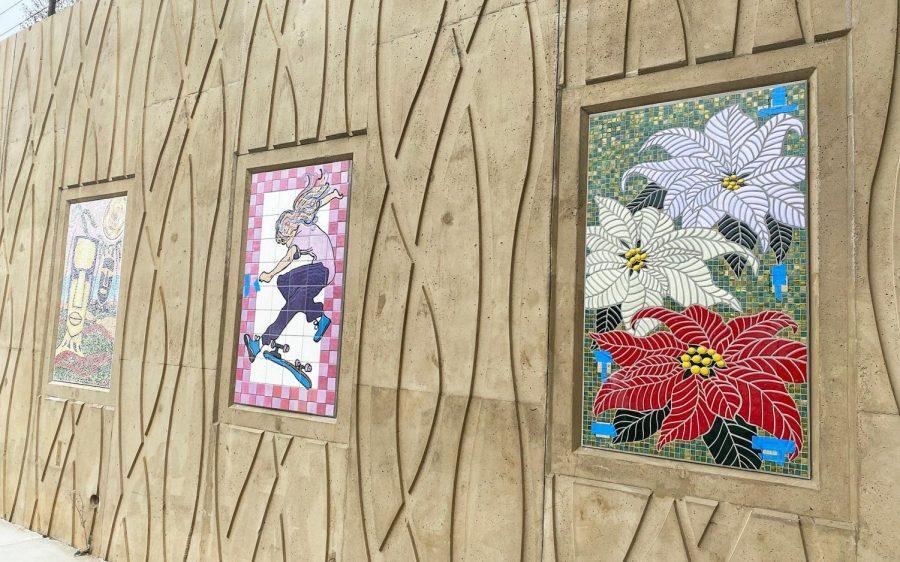 Julia Shapero •
September 25, 2020
Fifty-three mosaics created by local high school students, college students and adult artists are completed and installed under the Santa Fe Drive undercrossing at Interstate 5 in Encinitas.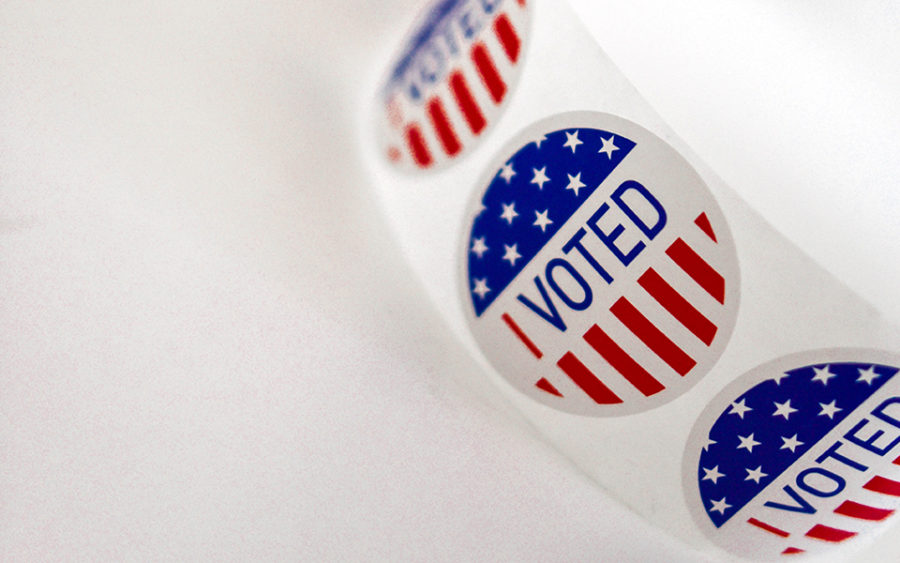 North Coast Current •
September 21, 2020
The Carlsbad Chamber of Commerce hosts an online City Council candidate forum Wednesday, Sept. 23, from 4 to 5:30 p.m. via the Zoom virtual meeting platform.
North Coast Current •
September 18, 2020
The League of Women Voters' North County chapter has partnered with two Encinitas town councils to host City Council candidate forums in September and October.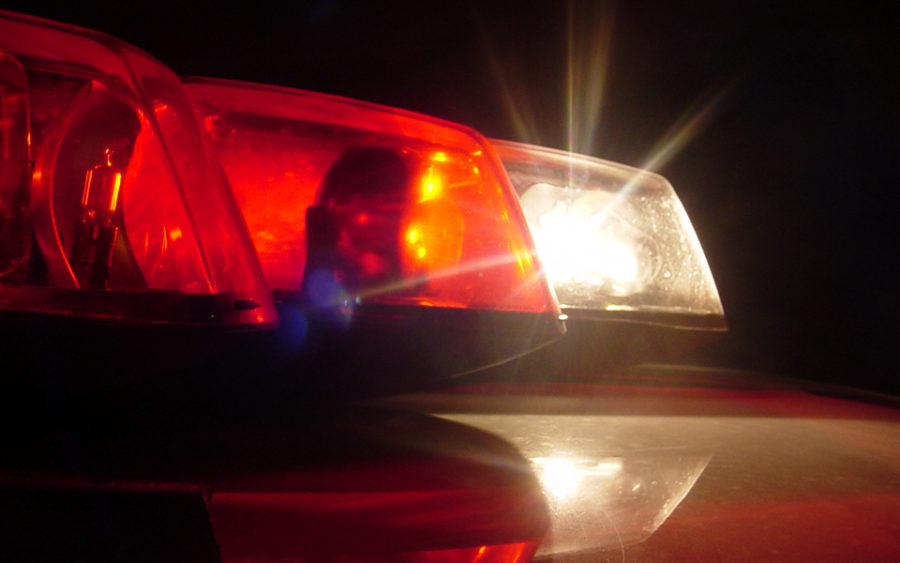 North Coast Current •
September 14, 2020
A woman was struck and killed by a vehicle along South Coast Highway 101 in Encinitas on Sept. 12, authorities reported.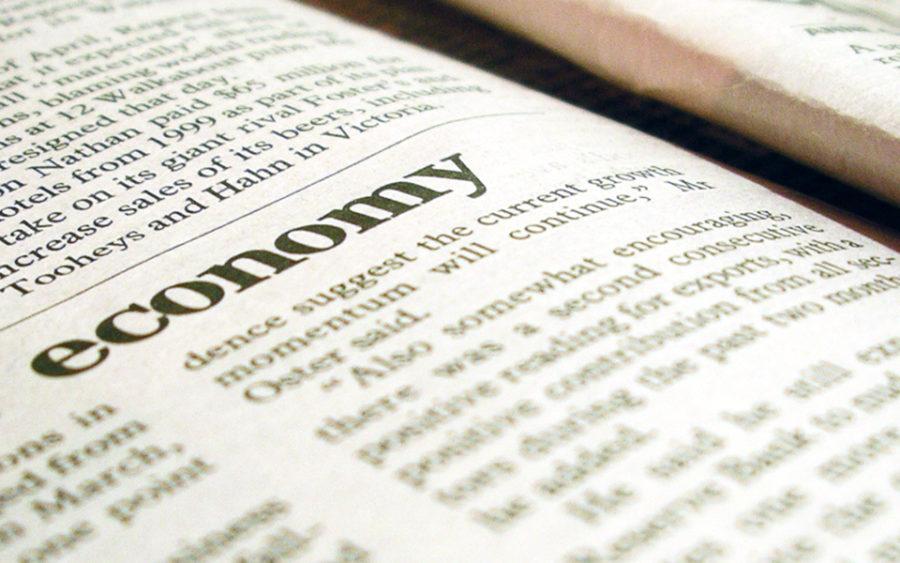 North Coast Current •
September 1, 2020
The North Coast Current's news site was recognized as being among the best in the county by judges of the Society of Professional Journalists San Diego Pro Chapter's annual contest.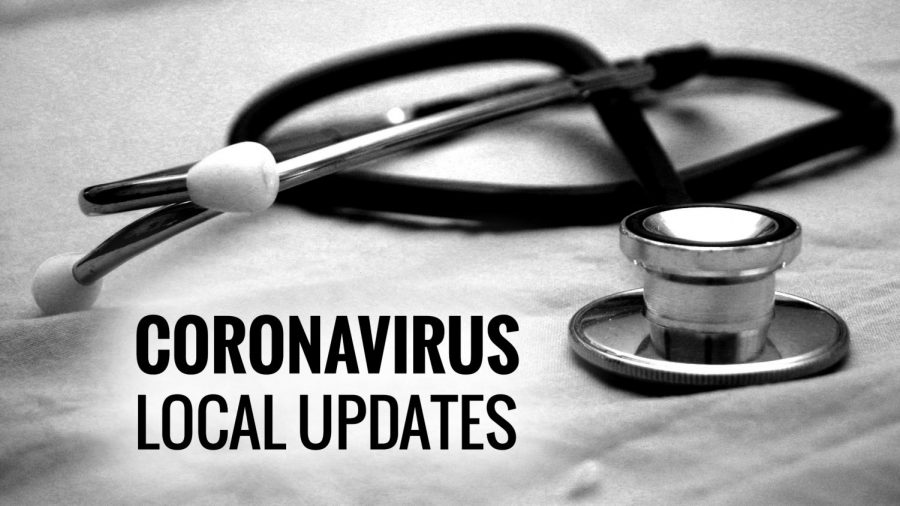 North Coast Current •
July 6, 2020
San Diego County faces tightened restrictions for the next few weeks as COVID-19 cases increase in the region, according to a public health order that goes into effect Tuesday, July 7.