Keep up with the North Coast Current's coverage of the community by signing up for our email newsletter.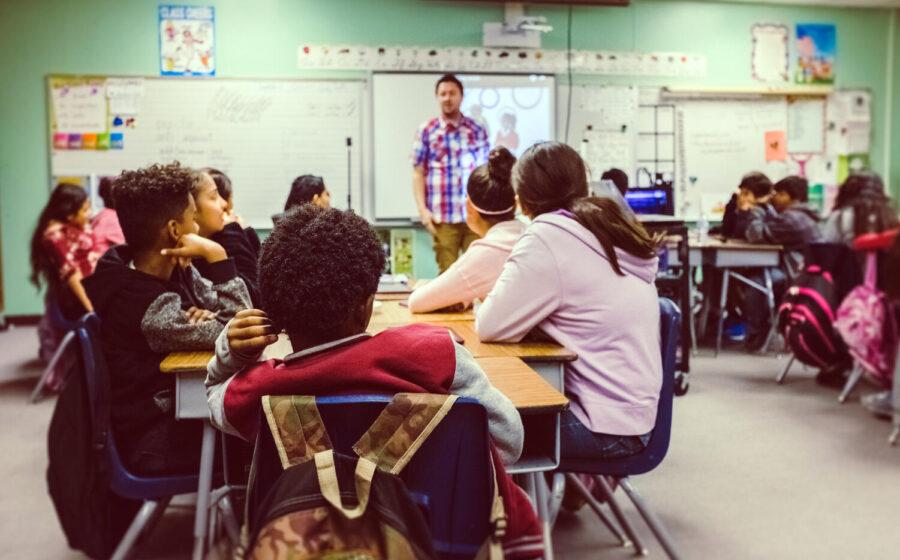 Four new administrators are joining the Encinitas Union School District this summer, one of whom is a promotion from within the district.
Demands for special and recall elections in the San Dieguito Union High School District are a contemptible union power grab and unconscionable waste of public money. Hopefully, constituents will see these divisive tactics for what they are.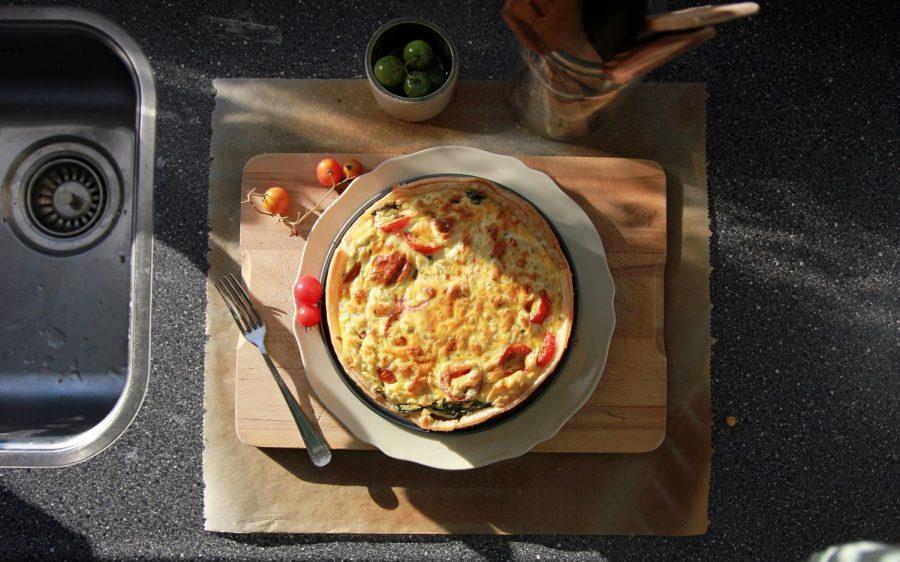 Quiche might conjure up thoughts of froo-froo French cooking for light appetites, but it's actually a humble dish and a perfect receptacle for hearty leftovers.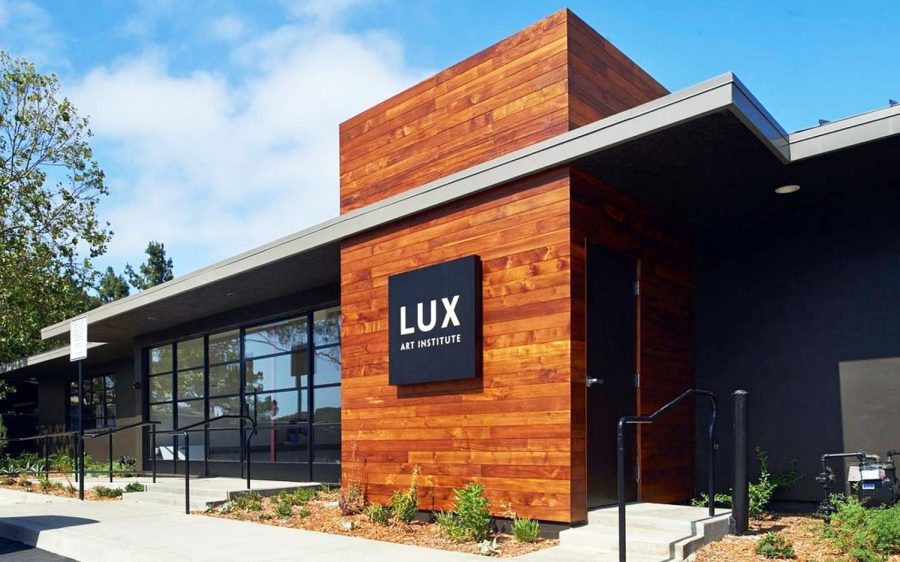 When the Lux Art Institute and the San Diego Art Institute merge this September to become The Institute of Contemporary Art, San Diego, the two campuses will have over 15,000 square feet of indoor space for art galleries, classes, workshops and artist residencies.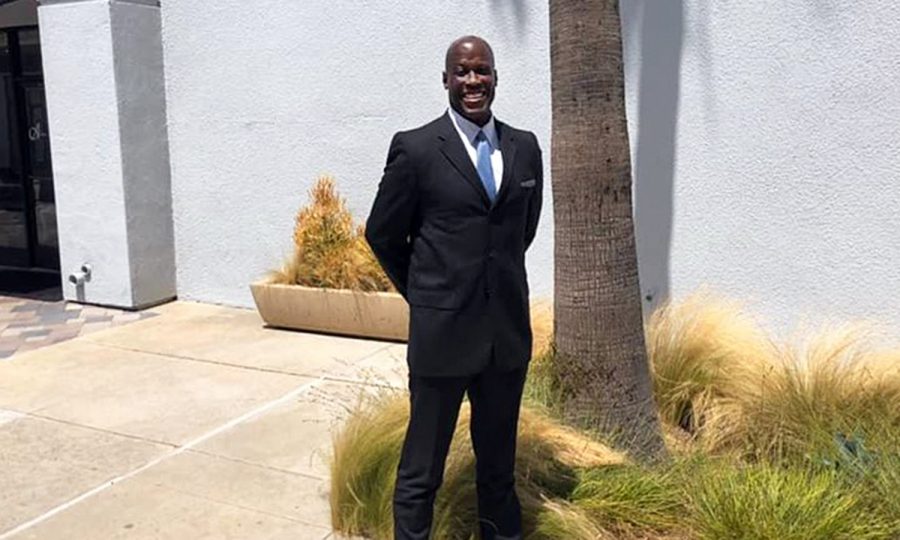 A recently appointed San Dieguito Union High School District trustee has been removed from office and the district appears headed for an Area 5 special election to fill the seat, according to county and district information forwarded to the North Coast Current.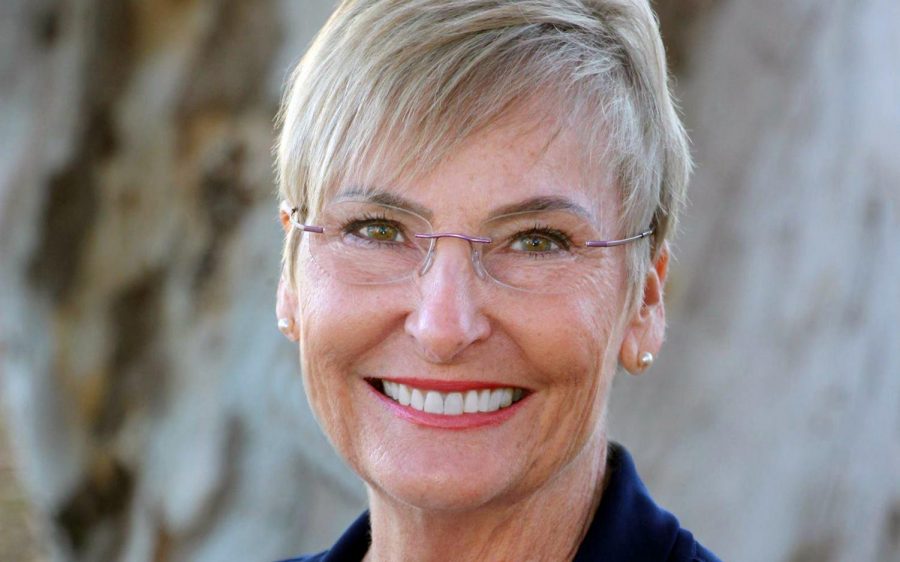 Former Encinitas Councilwoman Jody Hubbard has died after a yearlong battle with cancer, Mayor Catherine Blakespear announced June 7 via Facebook.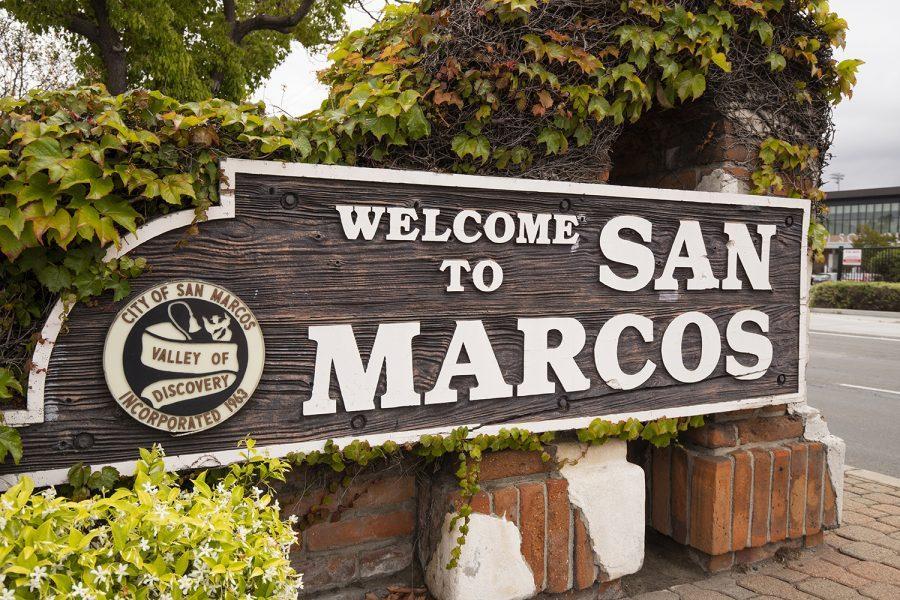 San Marcos officials invite the public to a Coffee with the Creek online meeting June 10 and 12 as work moves full-speed on the San Marcos Creek Project.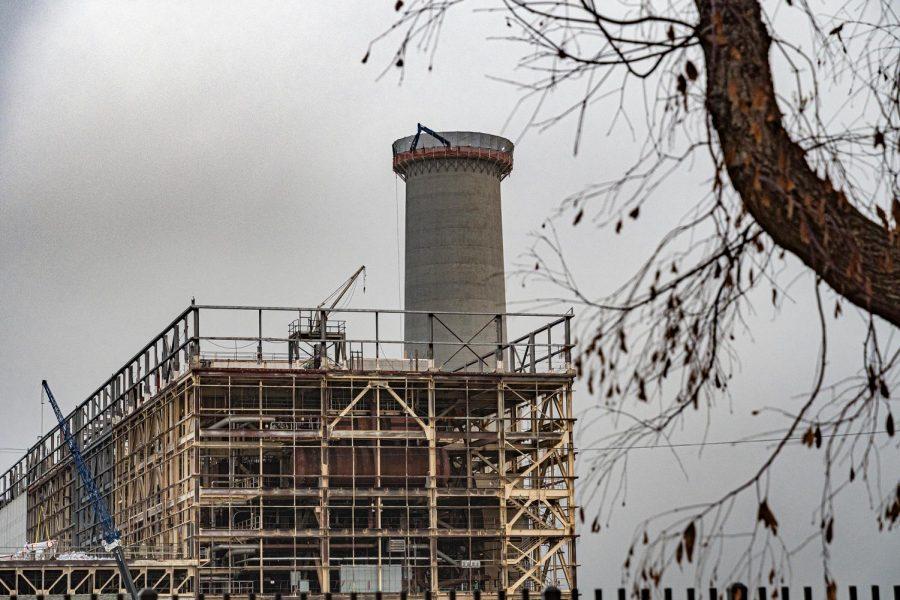 After almost 70 years on the Carlsbad coastline, demolition of the Encina Power Station, along with its 400-foot smokestack, is set to be complete within the next year.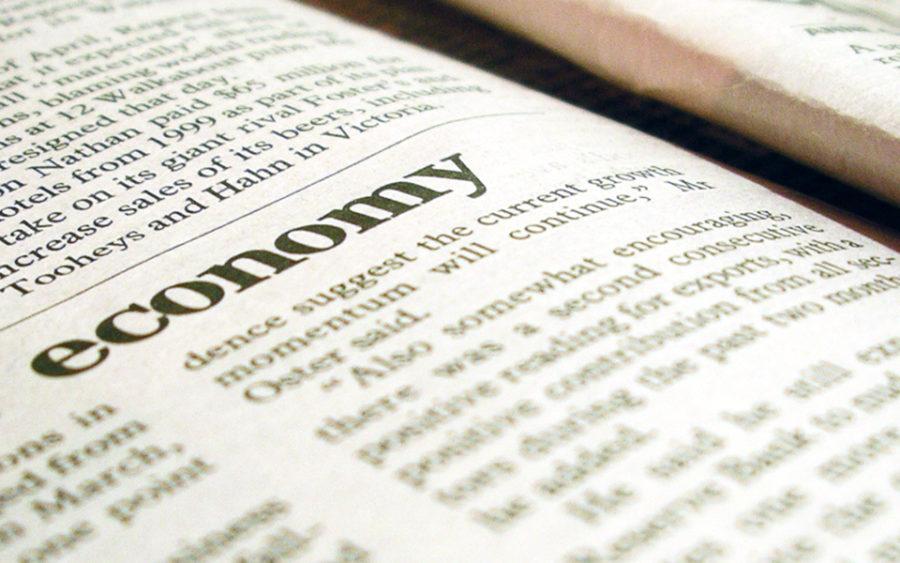 Encinitas-based Ventyx Biosciences Inc. recently named a former Credit Suisse executive as its chief financial officer.