WEATHER
Keep up with the North Coast Current's coverage of the community by signing up for our email newsletter.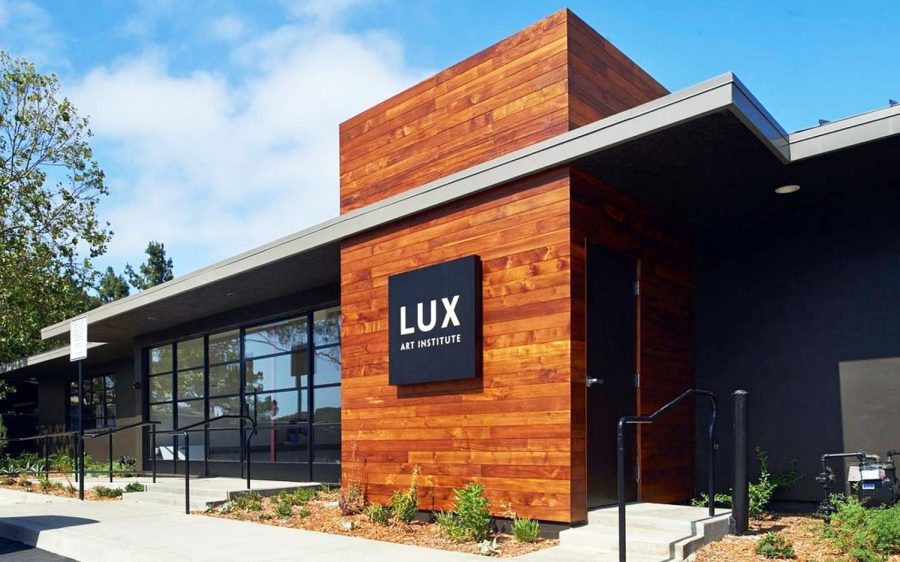 When the Lux Art Institute and the San Diego Art Institute merge this September to become The Institute of Contemporary Art, San Diego, the two campuses will have over 15,000 square feet of indoor space for art galleries, classes, workshops and artist residencies.
With the understanding that public education exists to put student interests first, the public needs to know what teachers earn, how superintendents receive increased pay, and what might need to be cut from student services in the future to accommodate regular and often massive wage increases.
Not only is homemade corned beef frugal, but you can cater the brine to match your tastes, and the quality is superior to anything found in the grocery store. Also, it's fun to make.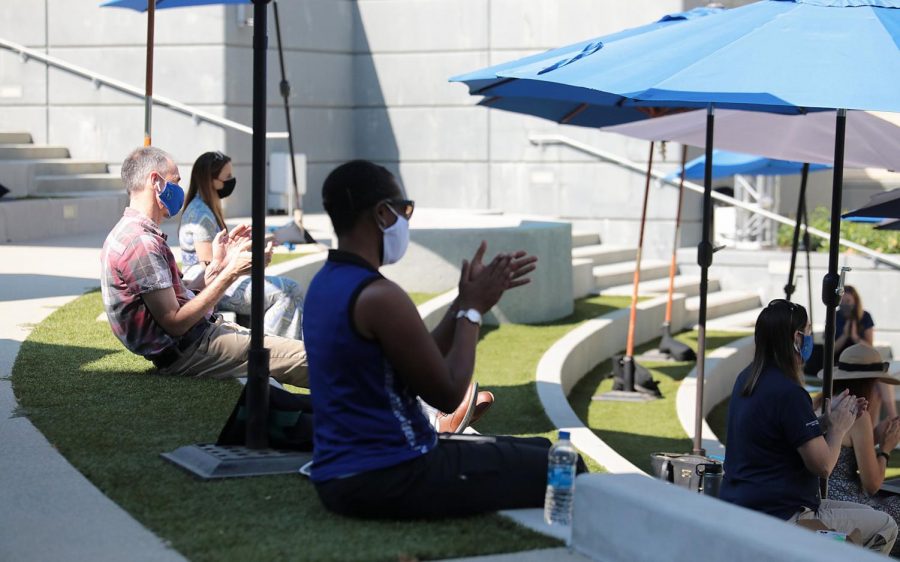 As major universities across the nation dominated headlines for becoming sites of major COVID-19 outbreaks, some smaller schools such as Cal State San Marcos have excelled at creating a safe environment for students and campus employees.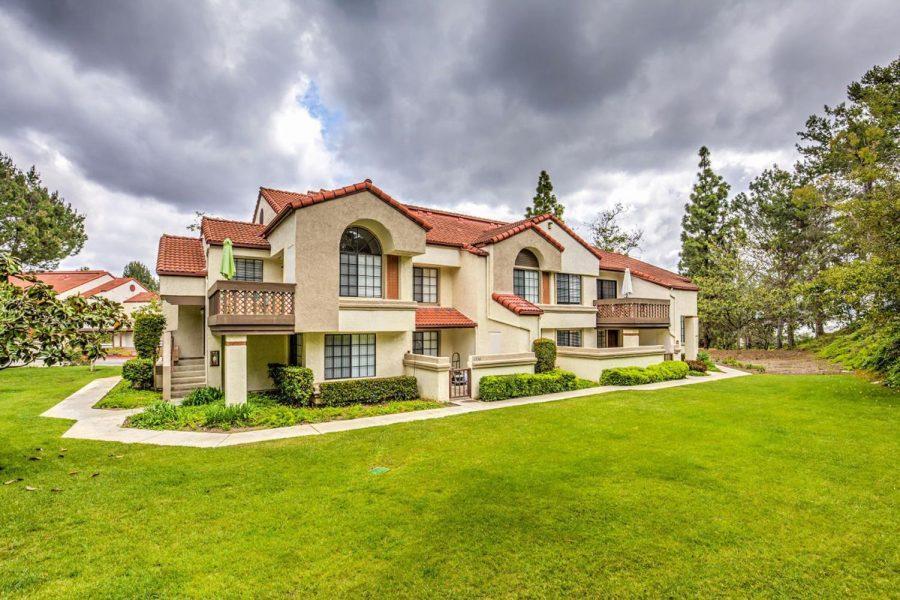 Mission Ridge Apartments in Encinitas recently sold for an undisclosed amount to Interstate Equities Corp., a firm involved in the transaction recently announced. The complex has been renamed The Resort at Encinitas.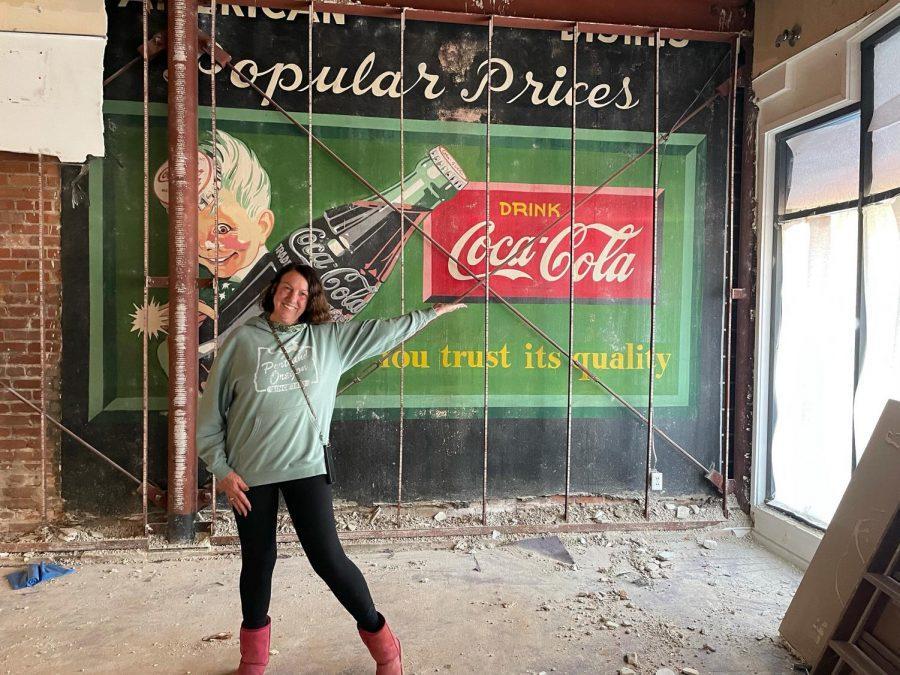 Queen Eileen's Gift Baskets, which has been open for more than 30 years in downtown Encinitas, reopened March 13 with a Coca-Cola-themed celebration in honor of a circa 1950s-era sign that was uncovered during remodeling work.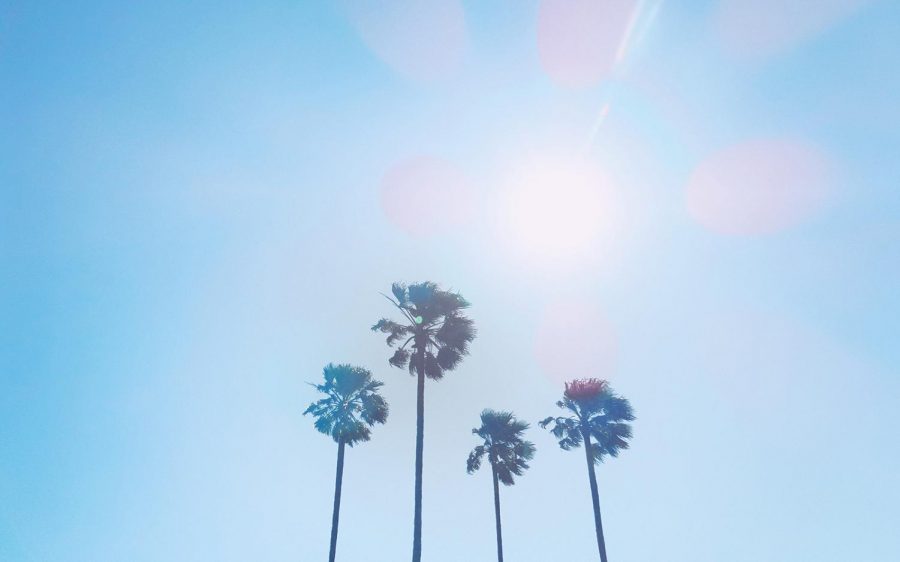 It's no April fool. A super-warm Wednesday closed out March with temperatures in the 80s in some spots along coastal North San Diego County and a record set in the inland areas, weather officials reported.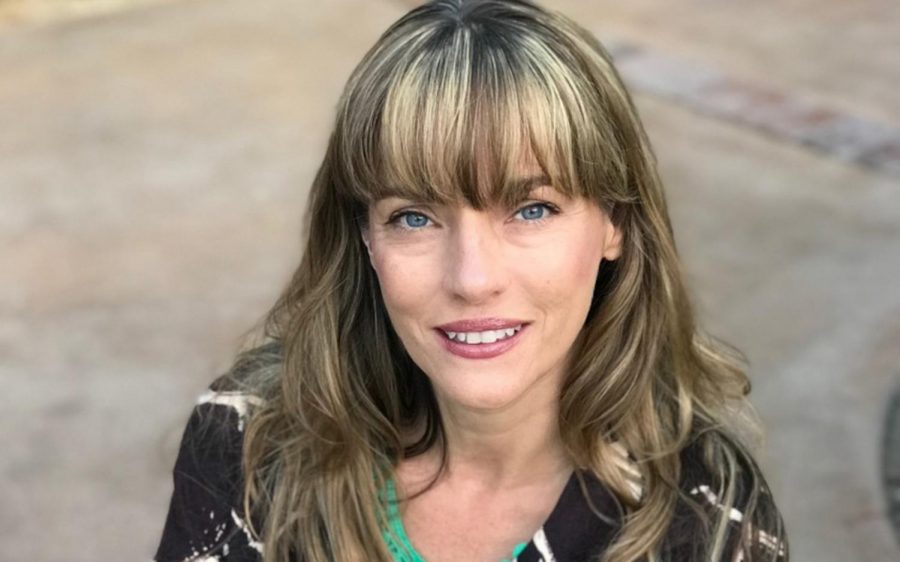 San Dieguito Union High School District Trustee Kristin Gibson has resigned, district officials announced March 20.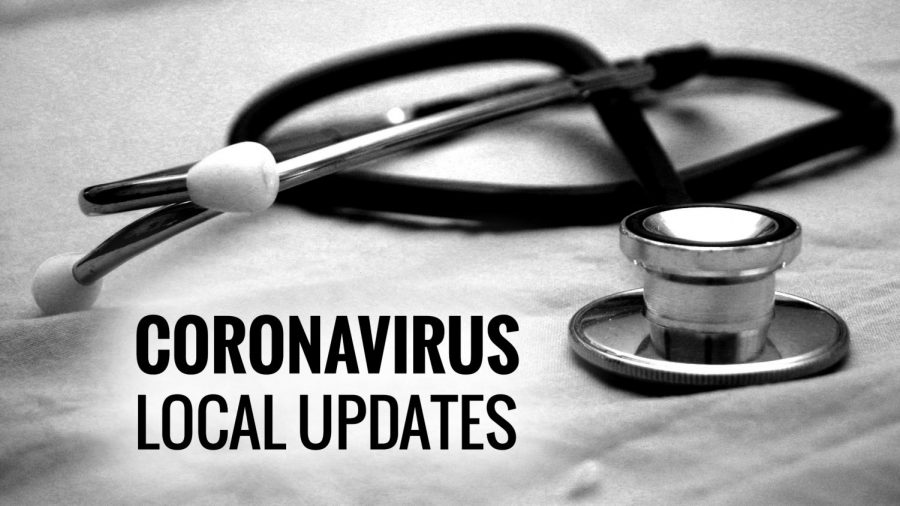 A group of individuals protested mask mandates in mid-February at two Encinitas grocery stores, refusing to wear masks or leave the stores. "This is the first time I've had this large of a group this focused and seemingly of the same mind," Cardiff Seaside Market General Manager Austin Davis said.