Keep up with the North Coast Current's coverage of the community by signing up for our email newsletter.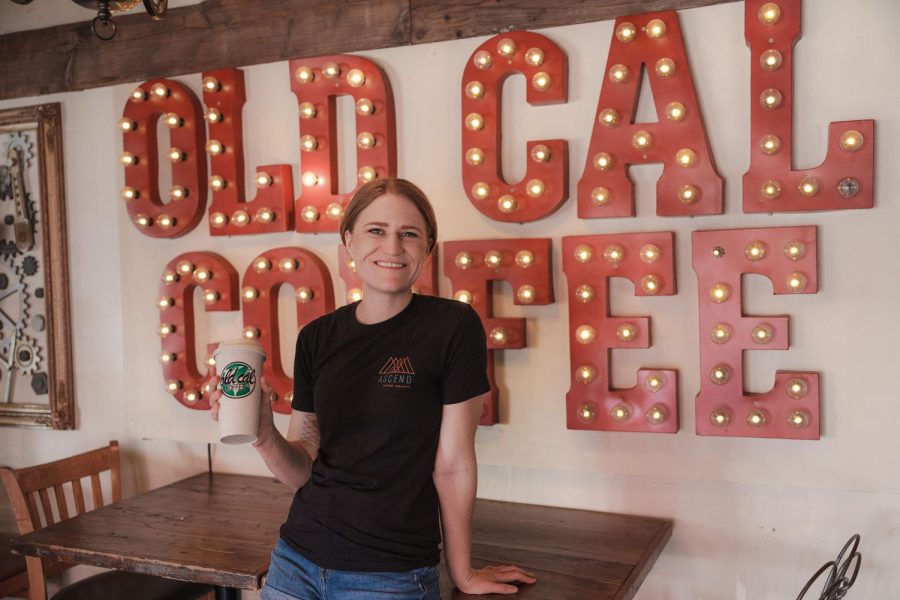 Cultivating a welcoming atmosphere is integral at Old Cal Coffee Co. in San Marcos, and co-owner Erin Nenow is hoping to take things a step further by focusing on the power of the bean itself with Ascend Coffee Roasters.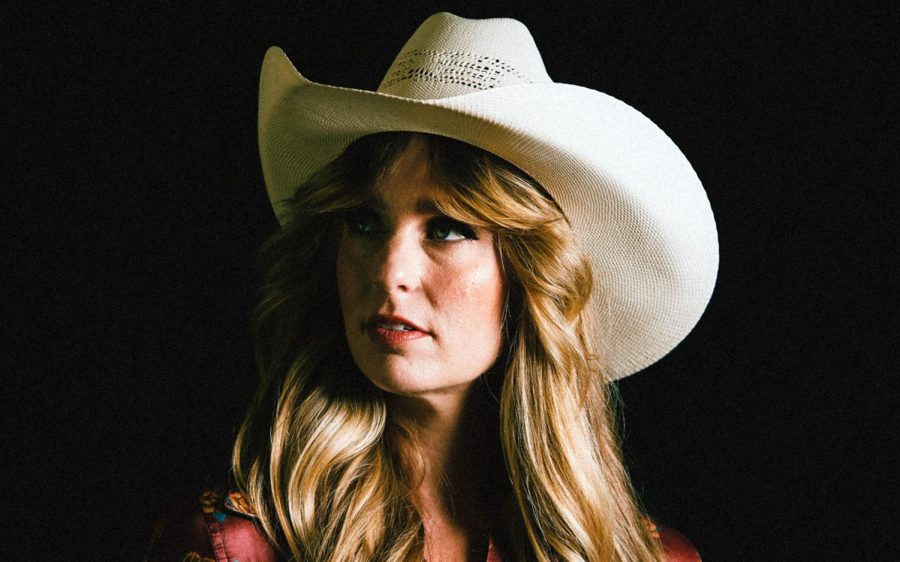 If you long for a fresh take on dreamy tunes reminiscent of the 1960s and '70s, and female vocals that pull on the heartstrings, you don't need Doc Brown's time traveling DeLorean. Instead, look to Oceanside's Kimmi Bitter.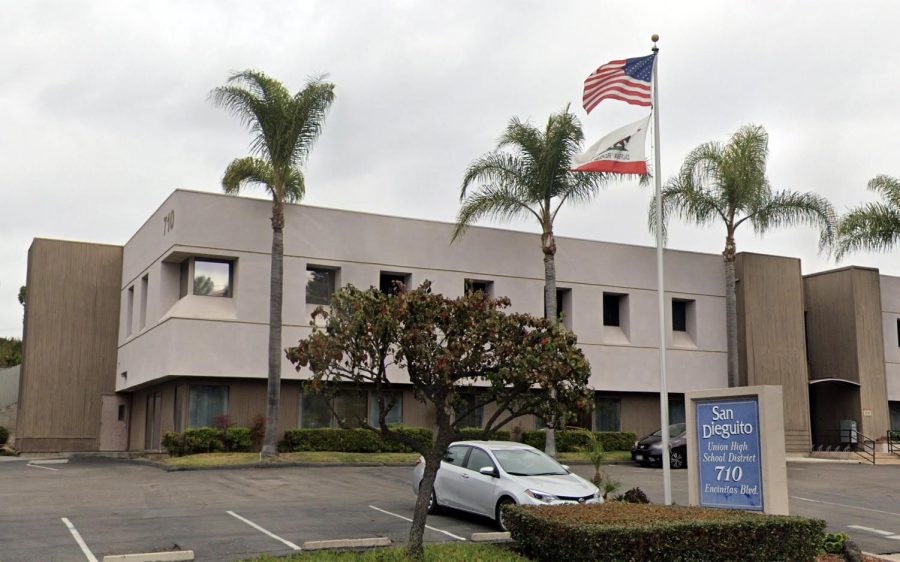 Recently uncovered emails reveal that the California Teachers Association engaged in research, some have called it spying, on the local bipartisan Parent Association group.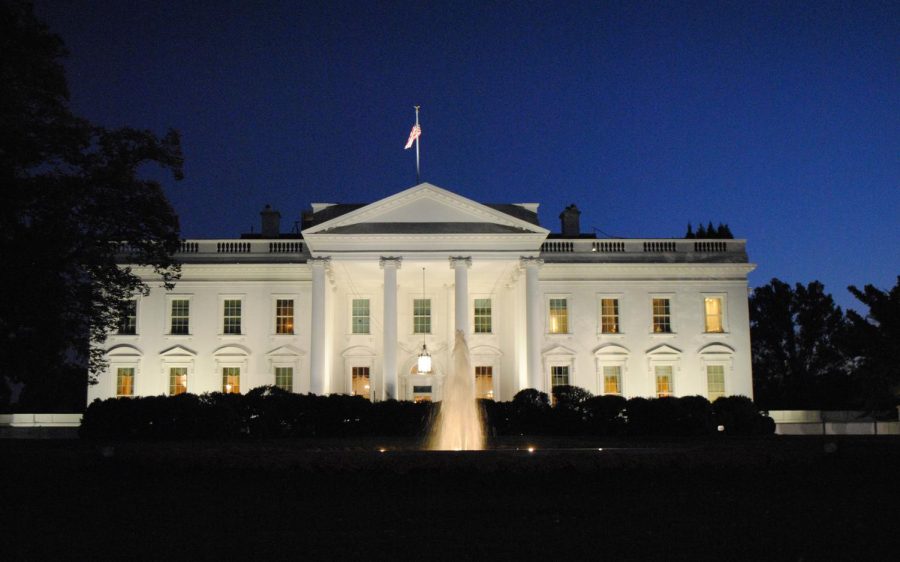 During the last half of the 20th century and through much of what has passed thus far in this century, there often has been less than stellar performances on the part of U.S. presidents. These are my personal subjective assessments, not from a political, but from a "historical," point of view.
This summer, as you gaze at countertops full of produce, be creative with your harvest and don't squash the opportunity to enjoy it all year long.
Thank you for the courage to publish Marsha Sutton's column on the California Teachers Association investigation of parents. It's chilling that most of the local media chose not to cover this story.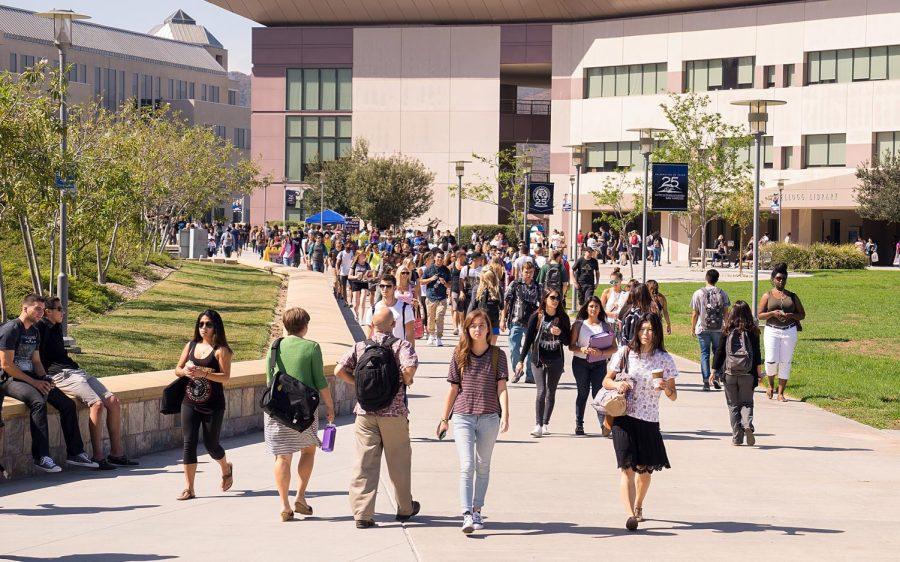 The California State University San Marcos Corp., a self-supporting auxiliary to CSU San Marcos, recently received more than $200,000 in federal funds geared toward helping disadvantaged students seeking doctoral degrees, the U.S. Department of Education announced Thursday, Aug. 18.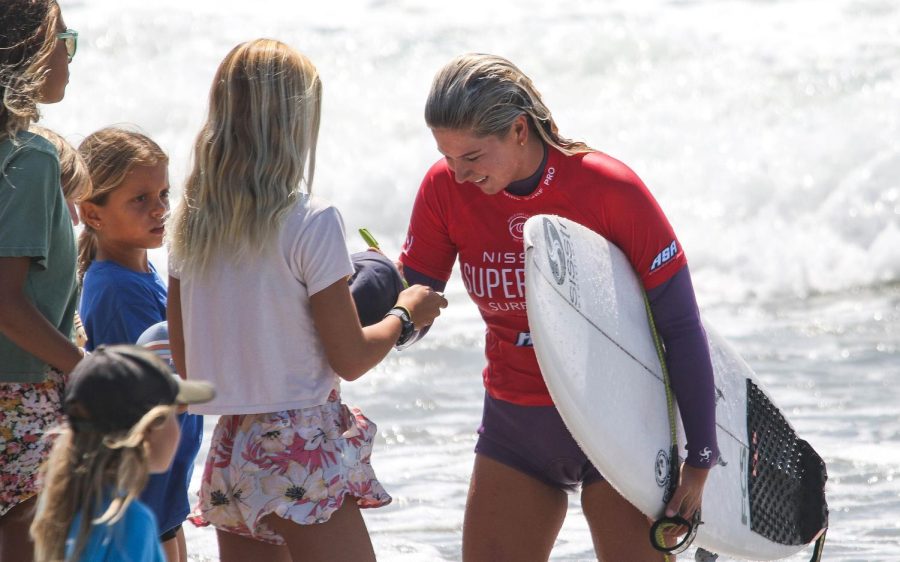 A San Clemente teen is this year's Nissan Super Girl Surf Pro Oceanside champion, event organizers announced after a weekend of competition.
Wind gusts along north coastal San Diego County reached upward of 50 mph early Friday, Sept. 9, as bands of Tropical Storm Kay continued to move through San Diego County.
The Pure Water Oceanside project, a purification facility for recycled drinking water that opened in Oceanside earlier this year, is on track to receive nearly $10 million in federal grant money, the city recently announced.
Encinitas residents, city officials and regional authorities celebrated the completion and opening of the El Portal pedestrian railroad undercrossing on Sunday, Aug. 14.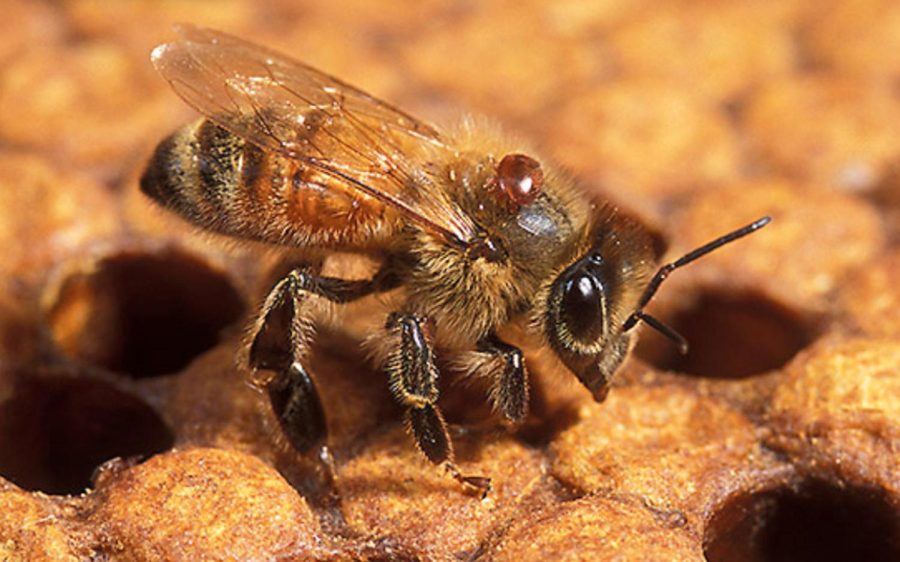 Smuggling operations along the U.S./Mexico border typically deal with illicit drugs, illegal weapons and human trafficking, but a recent takedown is noteworthy for its more unusual targets — pesticides and honeybees, an integral part of the food supply.
Encinitas Residents for Responsible Development is calling for the county to lead a thorough, multidisciplinary analysis of a multi-housing development plan that the city of Encinitas has refused to complete following its third lawsuit against the city.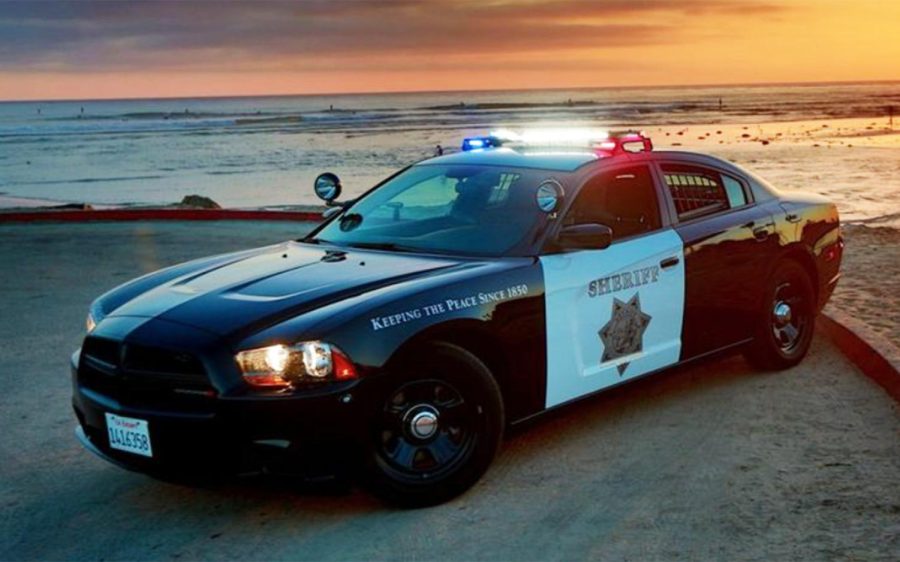 A 79-year-old bicyclist was struck and seriously injured in San Marcos on Tuesday, Sept. 20, at the intersection of San Marcos Boulevard and Via Vera Cruz, the San Diego County Sheriff's Department reported.
A 79-year-old man died after being struck by a vehicle early Sept. 12 near the intersection of Encinitas Boulevard and El Camino Real, authorities said.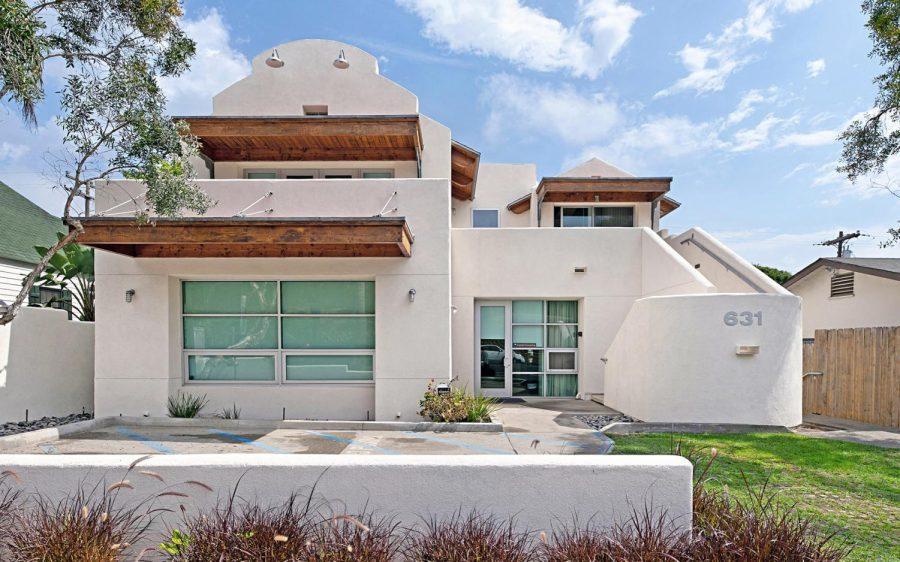 Cushman & Wakefield recently brokered the $3.9 million sale of a mixed-use property in downtown Encinitas.
Citing rising costs, The San Diego Union-Tribune will cut some of its Saturday subscription print distribution in early May, customers were informed in a letter Wednesday, April 20.
San Diego County has awarded more than $3 million to Oceanside toward the city's Navigation Center for homeless individuals and families.
The city of Vista recently received $65,000 from San Diego County to help fund a safe-parking program for the homeless.
A San Clemente teen is this year's Nissan Super Girl Surf Pro Oceanside champion, event organizers announced after a weekend of competition.