Carlsbad resident new VP at financing firm LendSpark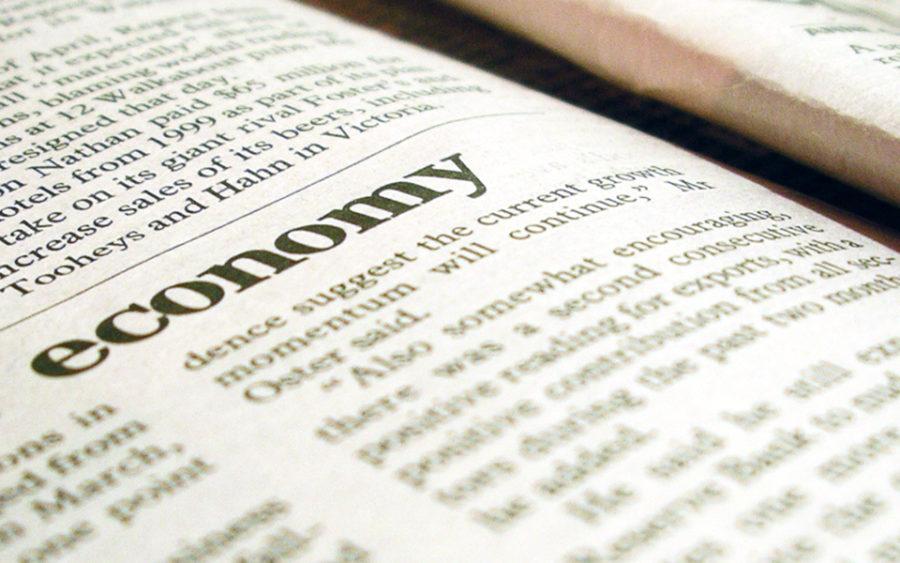 North Coast Current
March 31, 2019
Carlsbad resident Paul Cortez has been promoted to vice president of real estate at LendSpark, the company recently announced.
Cortez enters the position as LendSpark continues to develop its real estate loan and investment portfolio in California, according to the announcement.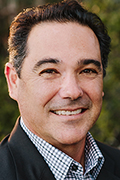 Before to joining LendSpark, Cortez spent 20 years at private lending companies focusing on portfolio management, underwriting, investor relations and origination. Cortez earned a bachelor's degree in finance from San Diego State University and has more than 30 years experience in real estate. His experience includes finance and accounting for major commercial developers, underwriting residential and commercial properties, and customer relations.
Carlsbad-based LendSpark provides working capital loans, equipment financing and real estate loans to to small- and medium-sized businesses that need financing to fuel growth, according to the company.
encinitas current