Cool on the Coast: Celebrate moms and more with these fun-filled events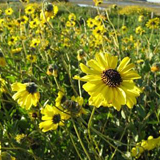 The rainy April showers in North County are finally bringing May flowers and positive vibes. This month, there are plenty of events to enjoy, from supporting local vendors with sustainable gifts for Mother's Day to participating in community clean-ups. Whether you enjoy viewing local art, picking your own fruit, or getting involved in your community, there is something for everyone.
Check out the following events:
Carlsbad Village Clean Up: May 13 — Pure Carlsbad, in partnership with Handel's Ice Cream and Carlsbad Village Association, will host a community clean-up event on Saturday, May 13, from 9 to 11 a.m. The goal of this event is to bring the community together to clean debris from Carlsbad Village. Pure Carlsbad is a brewery that provides quality beer with sustainability in mind. Along with sourcing quality ingredients for their beer, they also host events to include the community in their efforts. Participants will meet at Pure Project to receive cleaning supplies, but are welcome to bring their own gloves and grabbers. After the clean-up, attendees can visit the taproom to grab a beer and receive $1 off a pint for their efforts. For more information, visit https://www.purebrewing.org/event/carlsbad-village-cleanup-2/.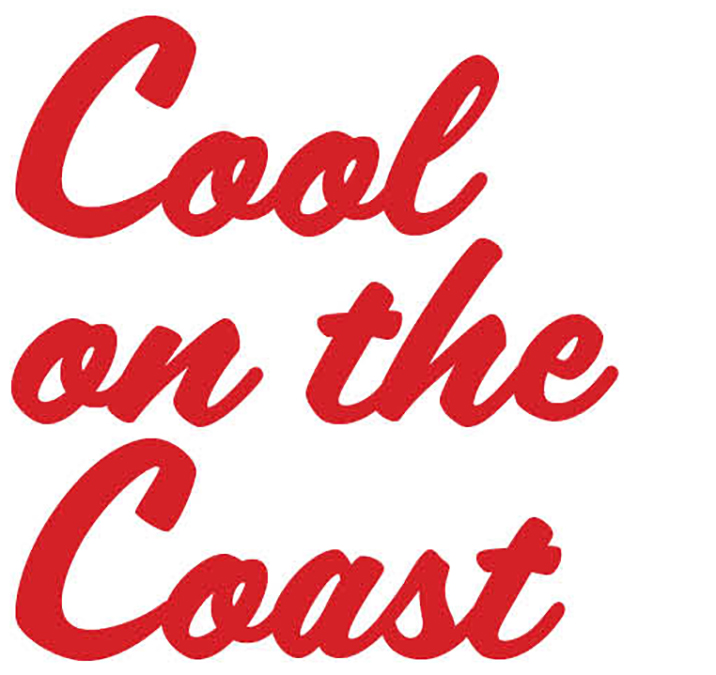 Carlsbad Strawberry Company: All month — Picking your own strawberries is the best way to celebrate the opening of strawberry season in San Diego. Carlsbad Strawberry Company, a family-owned business that has been growing strawberries for over 50 years, offers visitors the opportunity to pick their own strawberries, take a tour of the restaurant, and enjoy hayrides through the strawberry fields. General admission is $5 and includes a sunflower maze, photo opportunities, and games. For those who would like to take strawberries home, admission is $12 and includes a picking bucket. The field is open daily from 9 a.m. to 6 p.m. and is located at 1050 Cannon Road in Carlsbad. For more details go to https://www.carlsbadstrawberrycompany.com.
Oceanside: Trivia Night at South O Brewery: Every Tuesday — T&S Trivia will host a trivia night every Tuesday in May from 6:30 to 8:30 p.m. at South O Brewery in Oceanside. T&S Trivia uses a wide selection of topics such as movies and music. The event will feature sign-up starting at 6 p.m. and is free to play. Copper Kings Burger will serve delicious burgers and French fries while South O Brewery will provide their selection of beer. Prizes will be awarded to the first and second place teams, along with a raffle. For more information, go to https://southobrewingco.com/food-vendors%2Fevents.
Oceanside: Moms Day Out Market by Makers & Shakers: May 7 — Makers & Shakers will host a "Moms Day Out" market on Sunday, May 7 from 11 a.m. to 5 p.m. at Rancho Guejito Vineyard. The event, which is free to attend, will feature over 60 vendors offering macrame, clothing, home decor, and other items that would make great Mother's Day gifts. In addition to shopping, attendees can enjoy hayrides, live music, and food. For more information on how to attend, visit https://www.makersnshakersmarket.com.
Oceanside: Spring Fun Makers Market at Rising Co: May 6 — Rising Co. and Pacific Coast Spirits will host an artisan market pop-up event by Creative Communal featuring a wide variety of artists in North County. Creative Communal plans events along the Southern California coast and will soon be coming to Oceanside. The Spring Fun Makers Market will take place on Saturday, May 6, from 11 a.m. to 3 p.m. at Rising Co. This free event will include over 35 local businesses, live music, photo opportunities, and food. To see which vendors will be in attendance, visit https://www.instagram.com/creativecommunal/.

---
The North Coast Current and OsideNews welcome Current Events submissions. Email them to currentevents[at]northcoastcurrent.com.