Leucadia Wastewater District earns industry award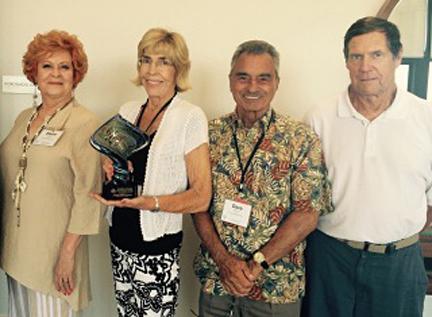 The Leucadia Wastewater District was recognized recently for its efforts in capital repair budgeting and management, the district announced.
The California Association of Sanitation Agencies presented the district with its 2015 Achievement Award for Technical Innovation at an Aug. 19 conference in San Diego.
The district was honored for integrating its frontline field services technicians into its capital project planning through its Asset Management Plan. The move has been credited with helping to prevent spills and providing more accurate budgeting for capital repairs, the district said in its announcement.
"By having our Field Service Technicians identify cracks, roots and other problems with our pipelines and integrating that information into our Asset Management Plan, we're able to more accurately get problems taken care of before they turn into sewage spills," district General Manager Paul Bushee said in the announcement. "Our employees suggested this practice and they deserve a lot of credit for this award."