San Dieguito district announces choice for superintendent
Acting district leader Eric Dill will take position permanently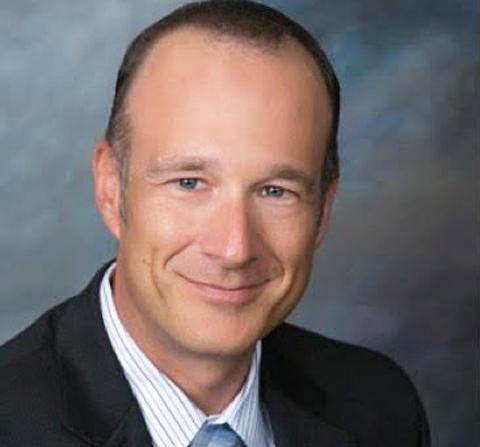 The San Dieguito Union High School District's interim superintendent is set to take the position permanently, the district announced Jan. 6.
The district's Board of Trustees will formally consider Eric Dill's contract in open session at its next regular board meeting on Jan. 19. Dill has been serving as interim superintendent since July 1 following the departure of former Superintendent Rick Schmitt.
"We have been impressed with Mr. Dill's leadership of the district since he assumed the responsibility of interim superintendent last summer and are pleased that he has agreed to fulfill this role permanently," board President Amy Herman said in the district's announcement.
The superintendent search was paused last fall following an unsuccessful round of interviews, according to the district. Although Dill did not apply for the position at that time, the board met with him in closed session shortly before the winter break and unanimously decided to offer him the position.
"Mr. Dill transitioned into the superintendent role effortlessly," Herman said in the announcement. "He is the right person to lead the district, continue our traditions of excellence, and build upon the student success for which our district is known."
Dill joined the district in 2001, serving in such positions as executive director of business services and director of risk management, and was promoted to associate superintendent of business services in 2010.
Dill's appointment as permanent superintendent will be immediately effective upon the board's approval Jan. 19.