San Dieguito school district leader leaving for Bay Area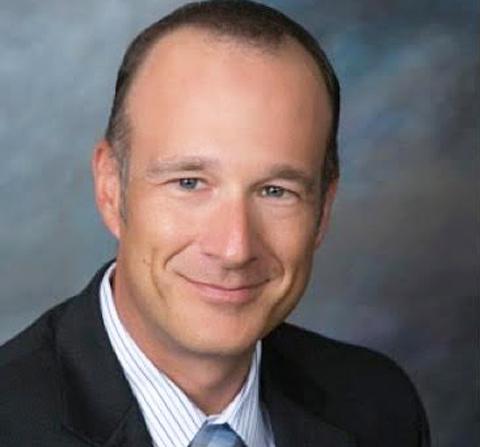 San Dieguito Union High School District's superintendent is leaving at the end of the school year for a new position in the Bay Area, the district announced May 25.
Eric Dill became superintendent in 2016 after serving various roles in the San Dieguito district since 2001. He leaves to join the Santa Clara Unified School District as its chief business director, a similar role to one Dill held in the San Dieguito district before becoming superintendent, according to San Dieguito's announcement.
The Santa Clara district confirmed Dill's appointment May 24, the announcement stated.
"I understand how incredibly fortunate I have been to serve you and this amazing community," Dill said in San Dieguito's announcement. "This truly is a special place, not because of the high achievement for which we are known, but for the people who make it possible."
San Dieguito school board President Beth Hergesheimer is expected to call a special meeting in the next week to start the planning process to find the district's next leader, according to the announcement.
The Santa Clara district serves more than 21,000 students in preschool through high school and adult education at 27 schools in the communities of Santa Clara, Sunnyvale, San Jose and Cupertino.