Cardiff resident joins accounting firm Optima Office as CFO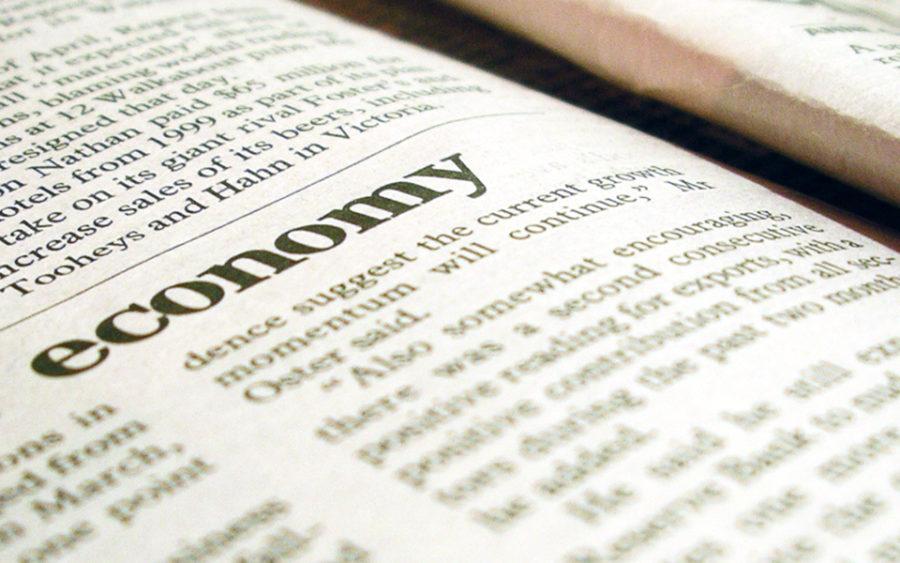 North Coast Current
February 8, 2019
Cardiff resident Mike Bergthold has been named chief financial officer of San Diego accounting firm Optima Office, according to a Feb. 8 announcement from RebL Marketing.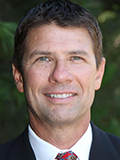 Bergthold, also named a partner of the firm, serves as a consulting CFO for several Optima clients, the announcement stated. He joins Optima Office from Pharos Diagnostics, where he serves as chairman of the board and key executive.
Bergthold started his career as an auditor with Andersen after obtaining his bachelor's degree in accounting from Arizona State University. His work also includes serving as a regional business development executive for Ernst & Young in Arizona and New Mexico from 2004 to 2008.