ENCINITAS: City, San Diego Law Library present business workshop June 11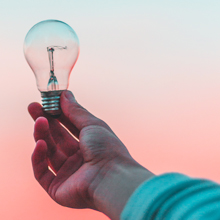 ENCINITAS — The city of Encinitas partners with the San Diego Law Library to present a Small Business 101 Workshop from 2 to 4 p.m. Tuesday, June 11. Beginning business owners and the experienced professionals can learn from experts about business registration, permitting, legal aspects of business structures, insurance issues and marketing basics, whether your business has a storefront or is home-based online. Participants can also meet representatives of the Encinitas Chamber of Commerce and local Main Street associations to learn how such resources can assist with growing their business. Location: Encinitas City Hall, Poinsettia Room, 505 S. Vulcan Ave. More information and RSVP: smallbusiness101june112019.eventbrite.com.
The North Coast Current welcomes your community news. Submit upcoming event announcements to [email protected]. Submit stories and photos to [email protected].
encinitas current, cardiff current