Encinitas Chamber of Commerce announces hiring of new CEO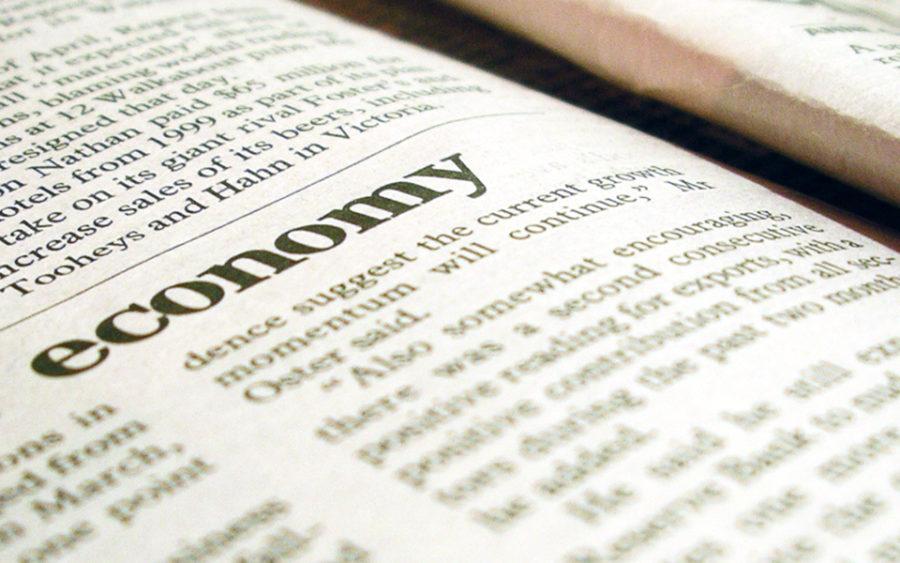 North Coast Current
September 6, 2019
The Encinitas Chamber of Commerce will bring aboard a 22-year city resident to helm the business group, the chamber announced Sept. 6.
Roz Mancinelli will begin her job as the chamber's new CEO on Sept. 10.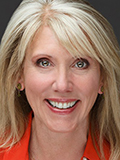 Mancinelli brings more than 25 years of business marketing and branding experience to the position, the chamber stated in its announcement, most recently as principal/owner of Innoventure Consulting. Her experience also includes work with technology, real estate, professional and financial services, nonprofit and membership organizations.
"This is the perfect time for Roz Mancinelli to become the Chamber's next Chief Executive Officer," chamber Chairman Alex Meade said in the group's news release. "We've selected a very strong leader at a time when the Encinitas Chamber of Commerce is in a very strong position."
Mancinelli also served two years as president of San Diego direct marketing association SD Direct.
"Building on our successful growth over the past few years, we're focusing on providing more value to our members with greater access to information and services; ongoing advocacy on their behalf; and more support, education and opportunities to expand their business networks," Meade said. "We intend to be laser-focused on creating an exceptional member experience and Roz's leadership and business experience will be integral to making that happen."
Mancinelli replaces Bob Gattinella, who retired in July after serving as the organization's CEO for eight years.
"I am truly honored to join the Encinitas Chamber of Commerce Board and am excited to get out into the business community and hear from our members," Mancinelli said in the chamber's news release. "Having worked at companies where I developed strong marketing, business and leadership skills, I intend to share my expertise at every opportunity to help and support our members' business goals and be their voice on issues that concern them."
encinitas current, cardiff current