California governor's order: Stay home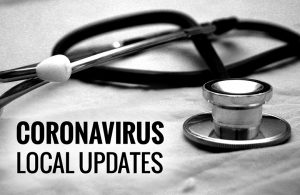 California Gov. Gavin Newsom issued an order Thursday, March 19, for all residents to stay home as the state works through the ongoing effects of the COVID-19 coronavirus outbreak.
The order is in effect until further notice.
In an early evening update broadcast live on social media, Newsom estimated that more than 50% of California's population could be infected with the virus over the next two months.