Coronavirus concerns delay Encinitas mayor's speech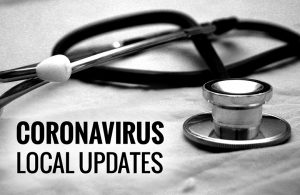 Encinitas Mayor Catherine Blakespear's State of the City address, scheduled for March 31, has been postponed over concerns about the coronavirus, the city announced Wednesday, March 11.
"Due to the ongoing uncertainty about coronavirus, the Encinitas Chamber of Commerce, in coordination with the Encinitas Mayor's Office has decided the most prudent course of action is to postpone the March 31st State of the City Event," city officials said in a statement posted online.
The Encinitas Chamber of Commerce and the city are looking to late spring or early summer for a rescheduled event.
encinitas current, cardiff current