Tsunami advisory issued for San Diego coastline after South Pacific eruption
Authorities issued a tsunami advisory for the San Diego County coastline early Saturday morning after the eruption of a large undersea volcano in the South Pacific.
Waves of 1 to 2 feet are possible and were predicted to arrive at San Diego beaches by about 7:50 a.m., according to a National Weather Service San Diego office statement. The advisory is in effect for the entire U.S. West Coast and Hawaii, authorities stated.
"A tsunami capable of producing strong currents that may be hazardous to swimmers, boats, and coastal structures is expected," the Weather Service advisory warned. "Widespread inundation is NOT expected."
Authorities advised people to stay off the beach and out of harbors and marinas.
The Weather Service expected waves to start arriving at La Jolla by 7:50 a.m., followed by Oceanside and Newport Beach by 7:55.
The tsunami is the result of the eruption of the Hunga Tonga-Hunga Ha'apai volcano in the South Pacific. Waves have reportedly arrived at Tonga's largest island, Tongatapu.
Live-streamed video of local beaches:
Moonlight State Beach Surf Report & Forecast
San Diego Web Cam
(Story updated 1/15/2022 at 8 a.m.)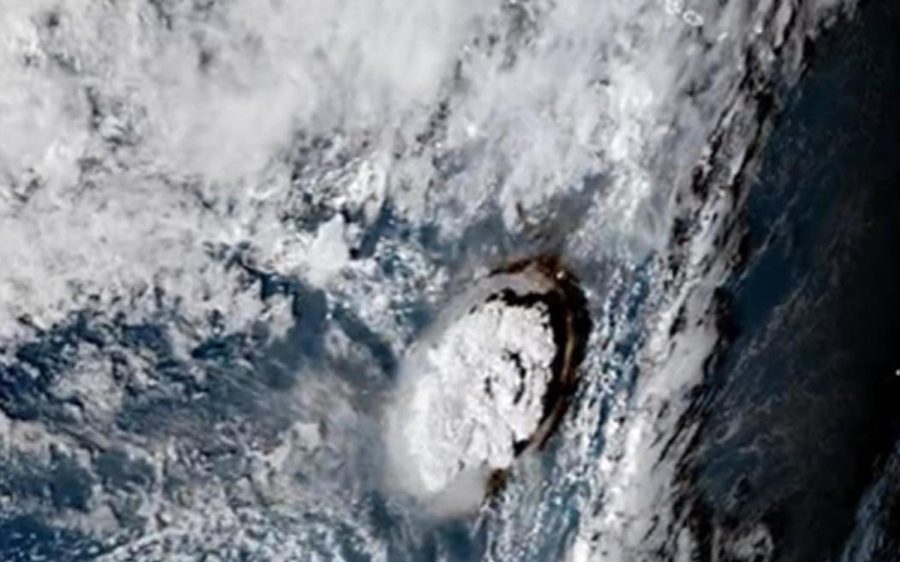 encinitas current, cardiff current