Youth alcohol sales sting nets citations in Encinitas and Carlsbad
A statewide effort to stem alcohol sales to youths netted citations in communities such as Encinitas and Carlsbad, authorities recently announced.
The San Diego County Sheriff's Department, local police departments and the California Department of Alcoholic Beverage Control have worked together since the beginning of March under a statewide Shoulder Tap 2022 operation at local licensed liquor establishments.
Sheriff's deputies, Oceanside police, ABC agents and three minor decoys conducted an operation on Saturday, March 12, at locations in Encinitas, Solana Beach and elsewhere.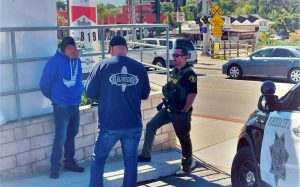 "The Shoulder Tap operation was conducted in front of six local retail liquor stores where a teenager asked adults to purchase the teen alcohol," the Sheriff's Department stated in a news release about its involvement. "Twenty-three adults total were contacted. One adult purchased alcohol for the minor."
More than 170 citations were issued statewide, with at least six in San Diego County, according to an ABC statement. Citations in Encinitas and Carlsbad were among those. The citations ranged from providing alcoholic beverages to minors to public drunkenness and various outstanding warrants, the ABC stated.
"Unfortunately, thousands of young people die in alcohol-related tragedies every year in this country," ABC Director Eric Hirata said in the agency's statement. "This collaborative effort among California law enforcement agencies spotlights underage drinking prevention, increases public safety for communities, and boosts protections for California's youth."
Similar operations are planned through June, according to the Sheriff's Department.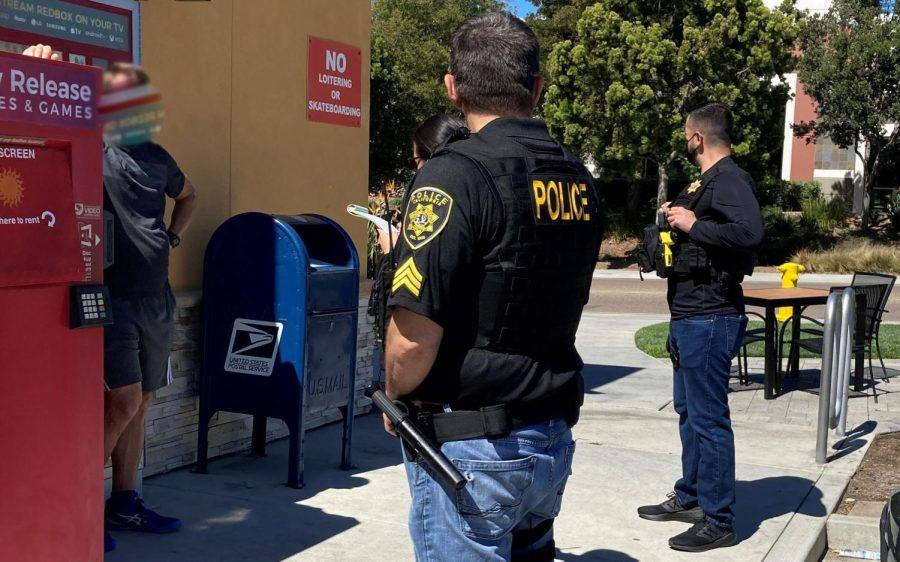 encinitas current, cardiff current