Cool on the Coast: No fooling around when it comes to April events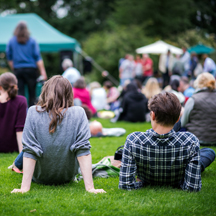 North County has something for everyone to enjoy this spring, from local craft beer to egg hunts for dogs. Although we are lucky to experience great weather year-round, there's something especially sweet about the air in the springtime along the coast. Check out these family-friendly events that bring together local businesses and families to experience the unique beauty of the coast we call home.
Oceanside: First Fridays at the Tremont Collective: First Friday of each month — The Tremont Collective will host a monthly event in its co-working space on the first Friday of each month from 5 to 11 p.m. at 602 S. Tremont St. in Oceanside. The goal of the event is to bring lifestyle retail, art, fitness and dining experiences to the city of Oceanside. This is an excellent place to mingle with others and shop locally, located next to Communal Coffee and Bottlecraft. While attending First Fridays, you can enjoy free entry, but food, beverages, and retail items will be available for purchase. Click here for more information.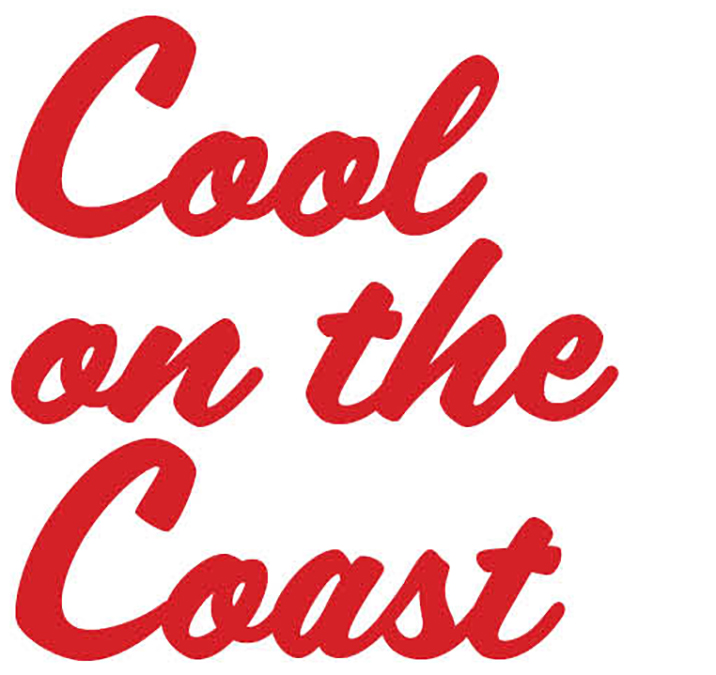 Encinitas: Taste of Leucadia Food and Beverage Festival: April 20 — Leucadia's annual food and beverage festival will take place from 5 to 8 p.m. on Thursday, April 20 at 1144 N. Coast Highway in Encinitas. Local vendors and attendees will come together to celebrate Leucadia's unique culinary scene. Admission includes over 20 local restaurant vendors, eight sip stops, live music, shuttles, sunshine and ocean breezes. All proceeds from the event is donated to 101 Mainstreet Association nonprofit, which provides the community with food, art and music events. Check-in is required and begins at 4:45 p.m. near Seaweed & Gravel or Fully Loaded Juice. Tickets range from $50-55 depending on your choice of experience and can be purchased by clicking here.
Oceanside: Earth Day Fun Zone at the Sunset Market: April 20 — The Oceanside Green team will celebrate Earth Day at the Sunset Market from 5 to 9 p.m. on Thursday, April 20 at 40 Pier View Way in Oceanside. Attendees can expect to enjoy family-friendly games and crafts that teach about the importance of conserving water, recycling and composting. This booth will be part of the weekly Sunset Market and will be free for those who wish to participate. After visiting the booth,  local vendors will be available for food and beverages. Click here for more information.
Carlsbad: Eggstravaganza Spring Festival: April 8 — The annual spring festival will be held at Poinsettia Community Park in Carlsbad from 10:30 a.m. to 12:30 p.m. on Saturday, April 8. On a warm spring day, hunting for Easter eggs is a fun activity that the whole family can enjoy together. The egg hunt is designed for individuals of all ages and features three separate fields. There is a field for children who are six years old and above, another field for children who are five years old and under, and a noncompetitive field specifically designed for children with special needs. The festival will also include face-painting, crafts, cookie decorating and food and beverages. Activity cards can be purchased in advance at local community centers or at the event itself to enjoy the fun zone. While no registration is required to attend the event, purchasing activity cards beforehand is recommended. Click here to find locations and to purchase activity.
Encinitas: Hoppy Popster Dog Hunt: April 8 — Puppy Picnic Co. will host an Easter celebration for dogs and dog families from noon to 3 p.m. at their storefront in Encinitas. Guests can shop Spring-inspired dog accessories, enjoy treats, make ceramic art, get dog training tips and hunt for eggs. The event will kick off with a brief discussion on the benefits of training at 12 p.m.. After the discussion, dogs will be able to search for treats and prizes in a dog-friendly egg hunt until 12:30 p.m.. Dog parents can bring their own basket or purchase one for $5. This celebration will include retail from Bebe Clays, Azucar & Spices, Caylee Cakes, and Pet Power Studio, and it will be free to attend. Click here to reserve your spot.

---
The North Coast Current and OsideNews welcome Current Events submissions. Email them to currentevents[at]northcoastcurrent.com.