Carlsbad nonprofit ConnectMed helps patients in Tijuana and Ensenada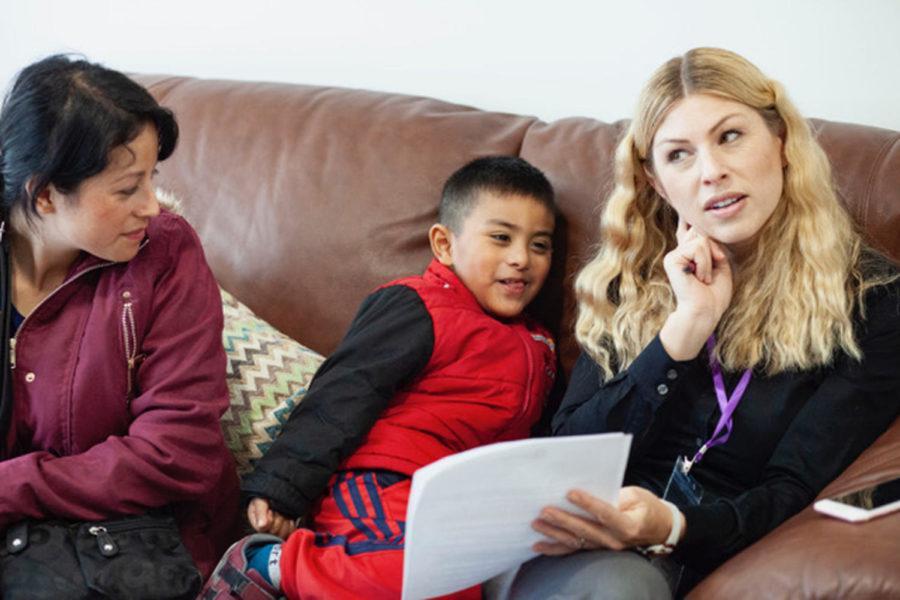 North Coast Current
April 4, 2019
Carlsbad-based nonprofit ConnectMed International is set to host a day offering free medical support and reconstructive surgery for patients in underserved communities of Ensenada on May 5, following a similar event in March in Tijuana, the organization announced.
San Diego volunteers representing ConnectMed and healthcare professionals in Mexico worked on several cases in Tijuana in early March during a jornada, or medical work day, according to a news release announcing the events. Five surgeries included complex first- and second-stage ear reconstructions. In addition, volunteers worked on 11 consultations and speech therapy sessions as well as an art therapy camp.
"I am grateful to be part of this organization that goes far beyond providing surgical care, including speech therapy," ConnectMed speech therapy volunteer Naomi Lowe said in the announcement. "It is the most rewarding experience to be able to help a child say 'papa' for the first time in their life. Most of these children would not ever receive speech therapy without ConnectMed, and their smiles are the greatest gifts."
ConnectMed has provided free medical and surgical care in Tijuana since 2010 and has established a collaborative partnership with CER Hospital, a private clinic owned by Dr. Luis Suarez.
More information is available online at www.connectmed.org.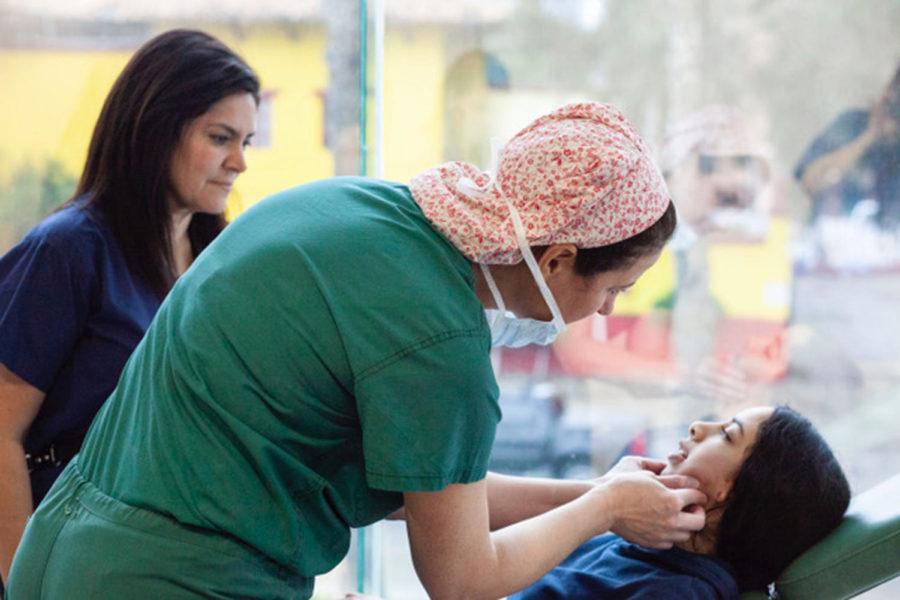 encinitas current