Boys & Girls Clubs of Carlsbad names new CEO
The Boys & Girls Clubs of Carlsbad recently announced the hiring of a new — Chad Nelson.
"I am delighted to say that we have identified the person we believe is best prepared to lead us into the future," said Travis VanTreese, the club's board president. "Chad Nelson's experience, ability to inspire those around him, and history with the Club make him an exemplary leader. Having someone that is so engrained in the Carlsbad community is exciting for us, and the long term relationships that he has with people and businesses in Carlsbad will be integral to the Club's growth."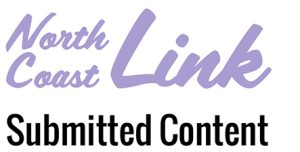 A Club kid himself, Chad grew up in Carlsbad. After graduating from San Diego State University with a bachelor of science degree in business management and a lot of hours on the basketball court, he returned to Carlsbad to begin his 20-plus-year career in the health care industry.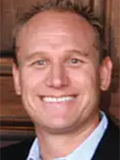 "I'm so excited to begin this new chapter," Nelson said. "I'm looking forward to leading, training and encouraging our incredible staff, to working closely with our dedicated board members, and to building and expanding our dynamic programs for our community's kids."
The Boys & Girls Clubs of Carlsbad was founded in 1952 and provides programs and services to thousands of young people. The club's gym is named for Nelson's father, Greg Nelson.

---
North Coast Link offers nonprofit groups, public agencies and organizations of varying interests the opportunity to share their news by submitting press releases for publication. Send yours to news[at]northcoastcurrent.com.