Solana Beach dentist among four nationally to receive grant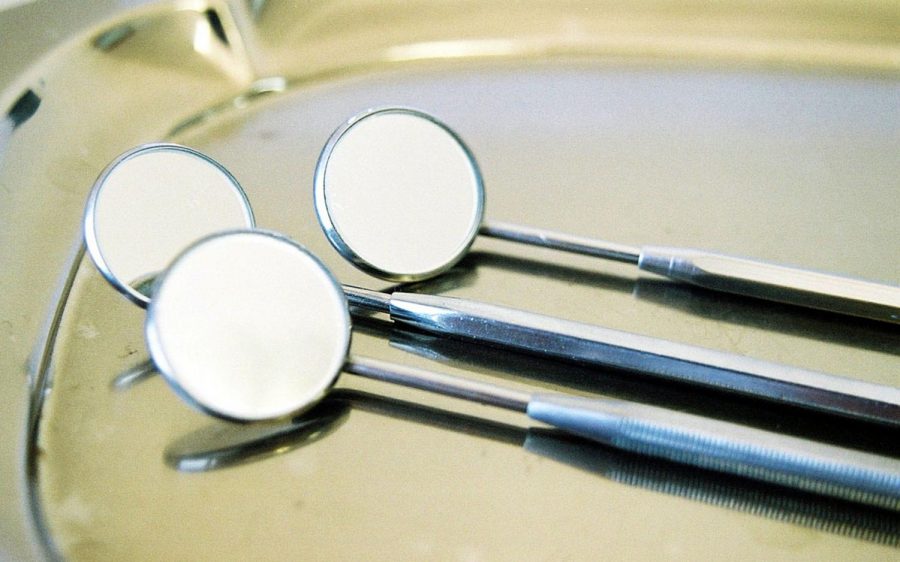 North Coast Current
January 3, 2020
A Solana Beach dentist is one of four nationwide to receive a Global Outreach Program grant from the American Association of Oral and Maxillofacial Surgeons and Henry Schein Cares Foundation, the groups announced in December.
Dr. Daniel Witcher expects to use the grant for the John Geis DDS Dental Clinic at Veterans Village of San Diego, according to the news release. At the clinic, volunteer dentists provide free dental care, including full-mouth restorations, to military veterans.
The 2019 awards marked the fifth year that the surgeons association and Henry Schein Cares Foundation presented $2,500 grants to doctors to help fund their oral and maxillofacial surgery care in the U.S. and overseas, the organizations stated in their announcement. In addition to the grant, the recipients receive $2,000 in healthcare products courtesy of the foundation.
Henry Schein Cares works to increase the delivery of healthcare services and information to at-risk and underserved communities. AAOMS is a professional organization that represents more than 11,000 oral and maxillofacial surgeons, residents and professional staff in the United States.
encinitas current, cardiff current