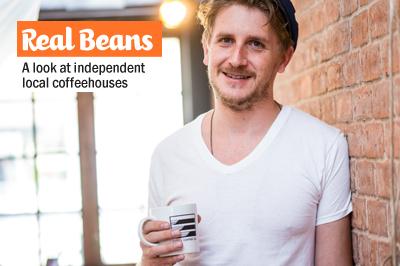 Adam Burkhart

September 3, 2015

Filed under Del Mar, Food, NORTH COAST TASTE, Real Beans, Region, San Diego County, Solana Beach
John Vallas, the owner of Swell Cafe, wants to start a conversation about coffee, and he's bringing it to the Flower Hill Promenade shopping center, wedged between the cities of San Diego, Del Mar and Solana beach, where Swell Cafe has opened a second location. But first, one point of ambiguity ne...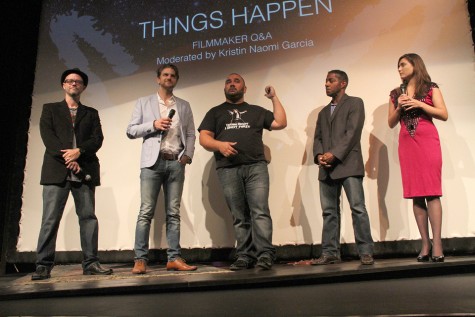 Adam Burkhart

June 17, 2015

Filed under Arts, Del Mar, Encinitas, Film, Media, NORTH COAST BEAT, North County, Region, San Diego County, Vista
On a recent Sunday, a couple of hours before the hosts and crew of "The IntelleXual Podcast" were to celebrate their 100th episode with a live taping at the Horton Grand Theatre in downtown San Diego, they gathered at the Palace Bar just around the corner. "Stimulating conversations is what...