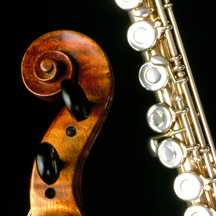 February 14, 2019

Filed under Arts, CURRENT EVENTS, Region, San Diego County, Solana Beach
SOLANA BEACH — Musician Jason Mraz is set to make an appearance at Belly Up Tavern in Solana Beach on Feb. 23 when the venue hosts the ninth annual Greatest Hits benefit to help raise funds for the nonprofit Banding Together. The organization was launched in 2009 by certified neurologic music therapists...
January 19, 2015

Filed under CURRENT EVENTS
SOLANA BEACH — Local nonprofit Banding Together and music venue Belly Up will host a fundraising concert event Jan. 31, 2-5 p.m., at the Belly Up. Banding Together, a local nonprofit organization that provides music opportunities to young people with autism, Down syndrome, cerebral palsy and other...