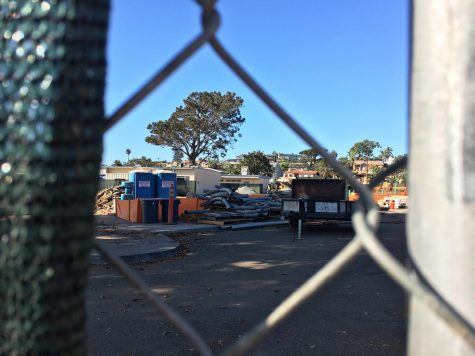 Bella Ross

February 21, 2020
Both parties in the lawsuit regarding a Cardiff Elementary School remodel reached a tentative settlement agreement last month, potentially bringing an end to the months-long quarrel over the legality of the project.
Cardiff Students First Alliance

January 24, 2020
There is a growing number of parents who "aren't alright" about the Cardiff School project being hijacked by a small number of nearby "not in my backyard" residents who have the luxury of time and money to partake in the sport of litigation.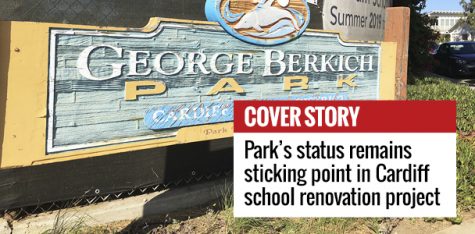 Bella Ross

September 18, 2019
The implementation of Measure GG, a bond program approved in 2016 that allocated $22 million to remodel two Cardiff schools, has sparked a trail of discussions over whether George Berkich Park is legally allowed to undergo any changes.