North Coast Current

November 20, 2017

Filed under Business, BUSINESS NOTES
The North Coast Current has been recognized as one of the area's best news sites by two regional professional groups in 2017.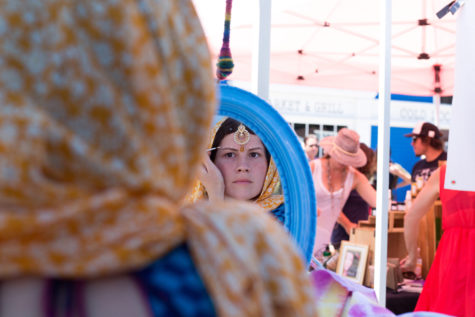 Cam Buker

May 9, 2017

Filed under Cardiff by the Sea, Encinitas, ENCINITAS STREET FAIRE, Leucadia, Olivenhain, SPECIAL EVENT COVERAGE
The Encinitas Street Fair returned to Coast Highway 101 April 29 and 30. There was international food, live music, rides for children and a beer garden.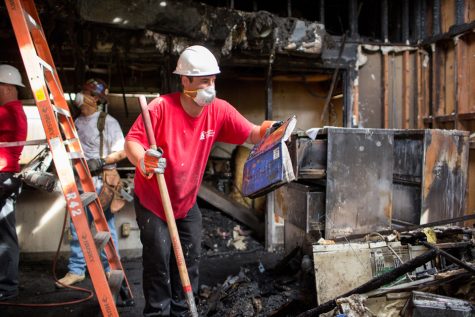 Michele Leivas

November 4, 2016

Filed under Cardiff by the Sea, Education, Encinitas, K-12, Leucadia, NORTH COAST CAMPUS, Olivenhain
Investigators are still determining the cause of a fire that swept through the administration building at Oak Crest Middle School in Encinitas on Oct. 29. It's the second such fire in the administration building in 36 years, Oak Crest campus records show.