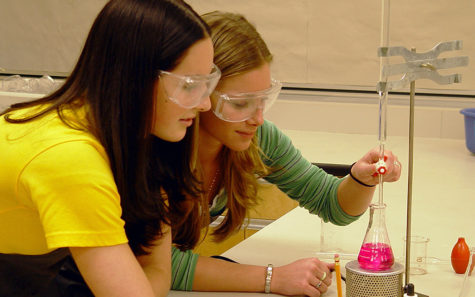 North Coast Current

February 5, 2019

Filed under Carlsbad, Education, NORTH COAST CAMPUS, Region, San Diego County
Middle and high school students in the Carlsbad Unified School District will have the chance to participate in two hands-on, high-tech challenges sponsored by Nordson Corp. in partnership with the Carlsbad Educational Foundation.
North Coast Current

February 18, 2015

Filed under Carlsbad, Education, K-12, LATEST NEWS
The Carlsbad Educational Foundation named Michelle J. Ginn as its new CEO on Feb. 17 following a unanimous board vote, the organization announced. Ginn brings a mix of business experience and community involvement to the position, according to the foundation's statement. She was most recently dir...