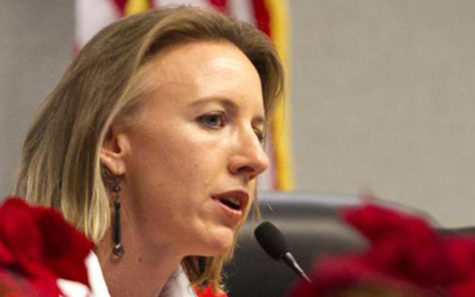 North Coast Current

April 30, 2019

Filed under Cardiff by the Sea, Encinitas, LATEST NEWS, Law Enforcement, Leucadia, North County, Olivenhain, Politics, Region, San Diego County
Encinitas Mayor Catherine Blakespear is among several California mayors calling on Gov. Gavin Newsom to increase funding in support of communities that disproportionately face the threat of gun violence.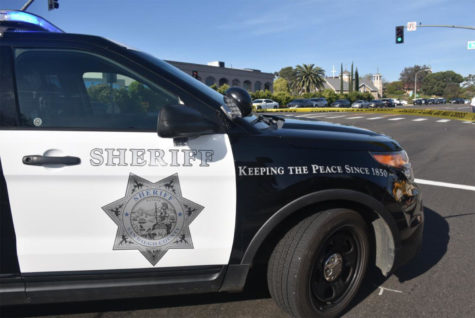 North Coast Current

April 29, 2019

Filed under Carlsbad, Encinitas, Escondido, LATEST NEWS, Law Enforcement, Oceanside, Poway, Rancho Bernardo, Region, San Diego County, San Marcos, Solana Beach, Vista
Lori Gilbert Kaye, a victim who died in Saturday's Poway synagogue shooting, was the wife of a Scripps Coastal doctor. The suspect was a CSU San Marcos student.