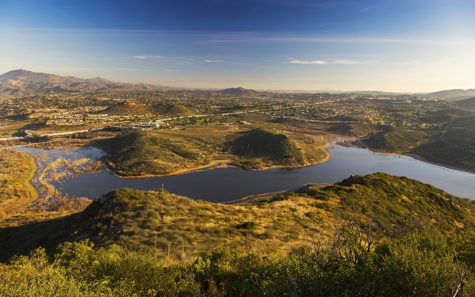 Dan Weisman, The Escondido Grapevine

March 6, 2019
More rain in one of San Diego County's rainiest of winter seasons is expected to drop an inch or two across the region through Friday, but Lake Hodges Dam is holding strong.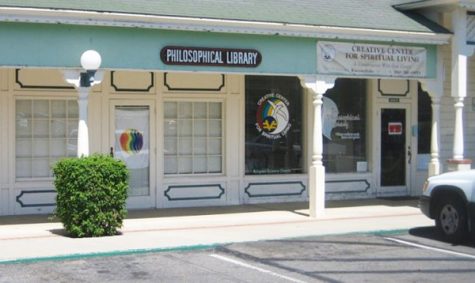 Dan Weisman, The Escondido Grapevine

January 10, 2017
Don't look now but Escondido's venerable Philosophical Library, dating back to 1963, is nowhere to be found. It's status, according to its website? Moving.
Dan Weisman, The Escondido Grapevine

February 12, 2016
Ending months of speculation, and anticipation, Palomar Health said Wednesday it would close its around-the-clock downtown Escondido emergency department on March 14. Once a major 319-bed regional medical center, the 555 E. Valley Parkway hospital, now called the Kaiser Permanente Palomar Health...