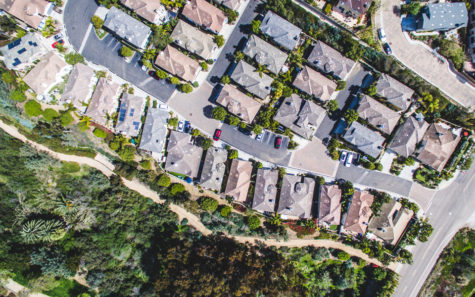 North Coast Current

October 10, 2019
Encinitas has a state-approved affordable housing plan, the city announced Oct. 10. The green light comes after several years of proposals and controversy over growth in Encinitas, from voter rejection of ballot measures to lawsuits.
February 22, 2015
Re: Mr. Koenig's piece on the state housing density mandate. As a 34-year Encinitas resident who helped write the current general plan in the late 1980s, I have been following the housing density mandate with a strong sense of deja vu. The primary reason Encinitas incorporated as a city in 1986 was ...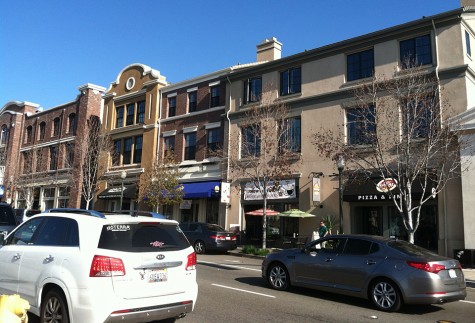 Roman S. Koenig

February 8, 2015
"Community character" is a phrase that's been batted about for months as Encinitas debates the shape of its state-mandated Housing Element, a plan that requires an accounting of how the city is going to accommodate population growth, affordable housing and environmental stewardship. The Enc...