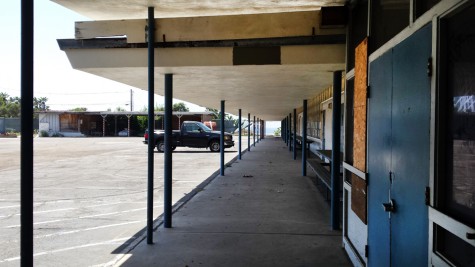 Michele Leivas

March 11, 2016

Filed under Arts, COASTLINE, Education, Encinitas
The ongoing Pacific View project in Encinitas took a major step forward Feb. 24 when City Council members approved a right-of-entry agreement granting volunteer access to the property to allow for minor repairs and cleanup.
April 7, 2015

Filed under DIALOGUE, Encinitas, LETTERS TO THE EDITOR
I own the property at 643 Fourth St. in Encinitas, across from the Old Schoolhouse on the former EUSD Pacific View school site. My attorney Felix Tinkov and I have submitted written inputs and testified at almost every Pacific View meeting, since the first before the Planning Commission in July 2008. At...