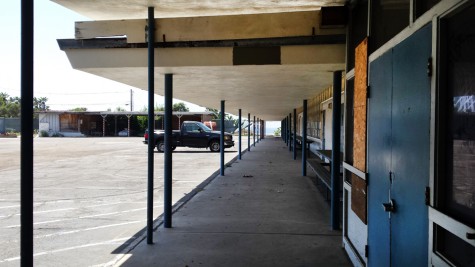 Mike Peterson

November 4, 2016
Encinitas City Council and mayoral candidates say they support moving forward with turning the old Pacific View school site into an arts center despite disagreeing about the site's acquisition.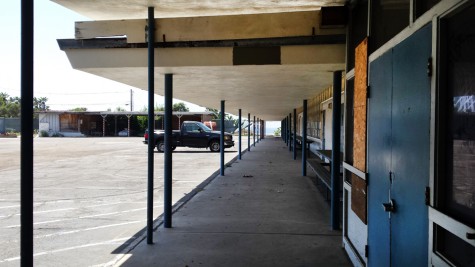 Michele Leivas

March 11, 2016
The ongoing Pacific View project in Encinitas took a major step forward Feb. 24 when City Council members approved a right-of-entry agreement granting volunteer access to the property to allow for minor repairs and cleanup.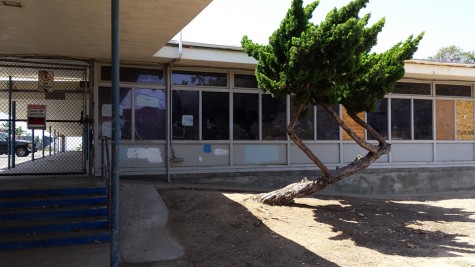 Susan Whaley

November 3, 2015
With an operating partner on board, the vacant Encinitas Pacific View School property has a foreseeable future. The Encinitas City Council voted unanimously Sept. 23 for The Encinitas Arts, Culture and Ecology Alliance, also known as the EACEA, to take on the job of revamping the vacant site. The ...