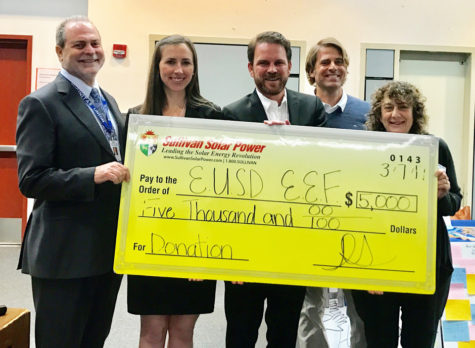 North Coast Current

April 1, 2017

Filed under Business, Education, Encinitas, K-12, NORTH COAST CAMPUS
Sullivan Solar Power recently launched a program to benefit the Encinitas Educational Foundation, the company announced March 30.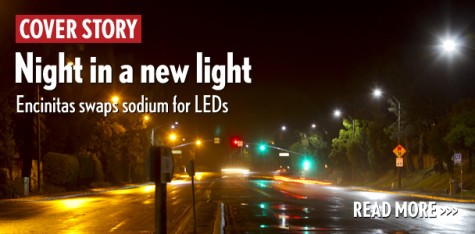 Christopher Earley

April 6, 2012

Filed under Encinitas, Top Stories
Encinitas recently joined a growing number of California communities that have taken steps to improve energy efficiency by converting many of their street lights to LED technology. Funded by grant money from the U.S. Department of Energy, the city began converting a portion of the older high-pressure...