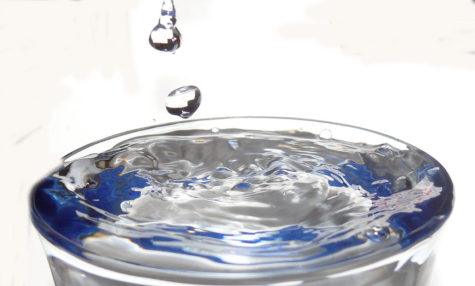 North Coast Current

March 9, 2019
Encinitas-based firm CycloPure Inc. recently announced a significant advancement in its technology to remove manmade chemicals from contaminated water.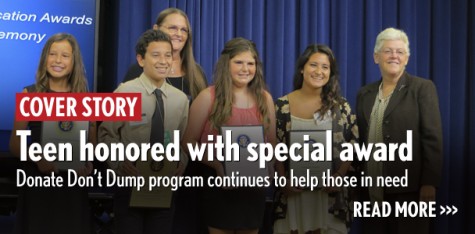 Debbie L. Sklar

August 20, 2014
Encinitas teen Gabrielle Posard's mission to feed the hungry may have started out as a small project sketched on a napkin in 2009, but today her organization, Donate Don't Dump, distributes more than 20,000 pounds of donated food monthly to struggling families and seniors. Gabrielle, 17, has d...
North Coast Current

August 12, 2014
Donate Don't Dump, a campaign to get surplus and short-dated food to the hungry rather than sending it to landfills, received the Environmental Protection Agency's President's Environmental Youth Award, the EPA announced Aug. 12. The effort is the brainchild of San Dieguito Academy student Gabrielle...