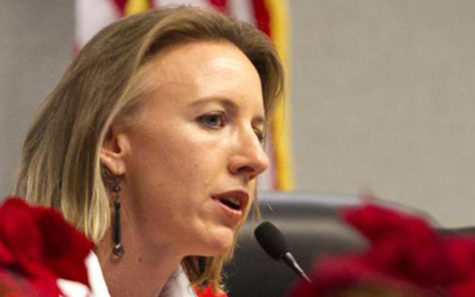 North Coast Current

April 30, 2019

Filed under Cardiff by the Sea, Encinitas, LATEST NEWS, Law Enforcement, Leucadia, North County, Olivenhain, Politics, Region, San Diego County
Encinitas Mayor Catherine Blakespear is among several California mayors calling on Gov. Gavin Newsom to increase funding in support of communities that disproportionately face the threat of gun violence.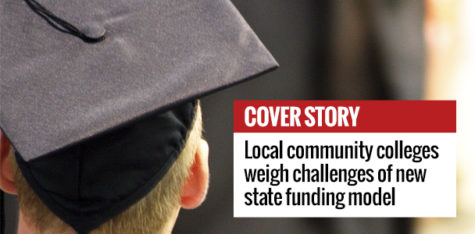 Joel Vaughn

February 14, 2019

Filed under Cardiff by the Sea, Carlsbad, Education, Encinitas, Higher Education, North County, Oceanside, Region, San Diego County, San Marcos, Top Stories
The purpose of community college lies in its funding, and that model is undergoing some key changes.