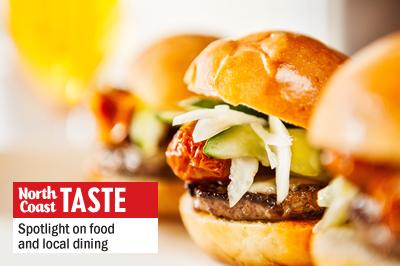 Manny Lopez

October 10, 2013

Filed under Encinitas, Food, NORTH COAST TASTE, Rancho Santa Fe
Nestled within the rolling hills and gated mansions of Rancho Santa Fe, Morada – the recently remodeled restaurant at The Inn at Rancho Santa Fe – embodies the serenity and quiet beauty of the area's natural topography. Surrounded by distant mountains and panoramic vistas, the eatery boasts...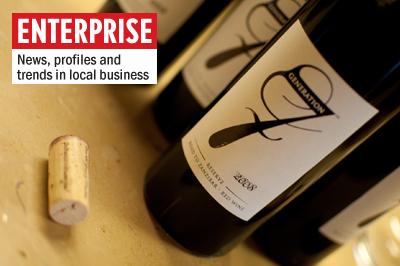 Manny Lopez

August 7, 2013

Filed under Encinitas, ENTERPRISE, Food, Rancho Santa Fe
When your pedigree boasts a history as one of the oldest winemaking families in California, the decision to become a vintner isn't always as easy as it may seem. For native San Diegan Tim Bacino, owner of Rancho Santa Fe-based Brookside Winery, the endeavor has meant working tirelessly to fill a huge...