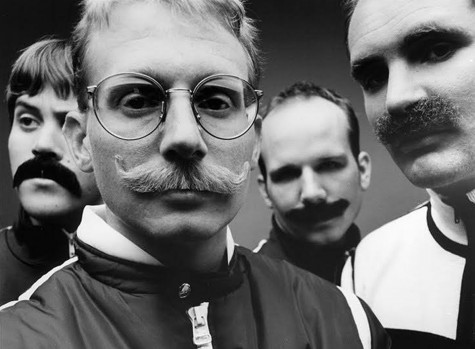 Layla Marino

October 18, 2015

Filed under Arts, Music, NORTH COAST BEAT, Solana Beach
The grunge and metal scenes of the 1990s produced many bands that gained purchase in the pop charts in a way previously unseen in indie music. Many of these groups, such as Nirvana, Pearl Jam and The Red Hot Chili Peppers, stood the test of time and are still popular today. While shoegazer grunge band...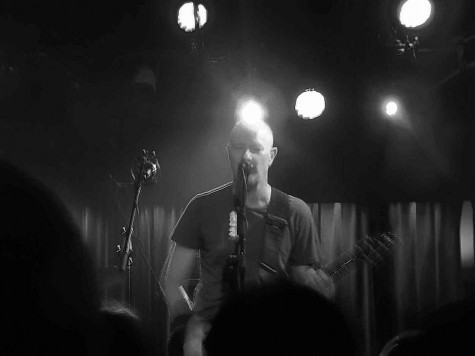 Layla Marino

May 18, 2015

Filed under Arts, Music, NORTH COAST BEAT, Solana Beach
The 1990s indie/grunge band Helmet burst onto the scene in 1990 with a sound that was completely different from most of the alternative rock bands of the time. With fast, driving guitars and heavy, intense vocals and lyrics, Helmet's style, though clearly ticking the alt rock box, sometimes seemed...