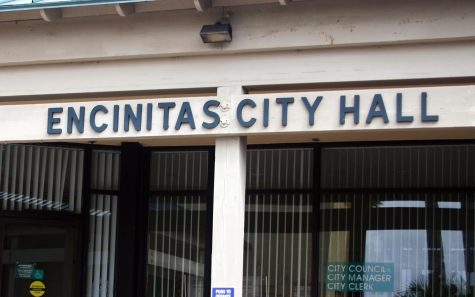 North Coast Current

March 12, 2020
North County Citizens Coalition recently filed a complaint in Superior Court against the city of Encinitas over the approval of a parking lot for the homeless.
North Coast Current

January 24, 2020
There are legitimate reasons to debate the implementation of Jewish Family Service's parking lot program — the Encinitas City Council's procedures and motives; the stipulations of a state grant program; the concerns over safety, health, proper facilities and vetting of parking lot users. But for some in the community, it's been a last straw of some kind.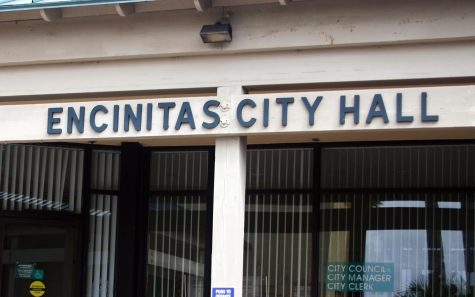 Roman S. Koenig

January 23, 2020
Encinitas City Council members approved a Safe Parking Program lot early Thursday, Jan. 23, for homeless people who live in their cars.